I am so very very very sad that my friend and fellow blogger Ami lost her battle to cancer yesterday.
She's one of the bloggers i loved working with since my days at Tongue in Chic.
I've always had the utmost respect for her strength and passion, and in her own words, "Battling cancer in style."
Ami was always super sweet, gentle, nice and hardworking.
I love that she went after what she loved doing, and she will be missed greatly.
It will suck not being able to see her familiar face at events anymore,
nor check out her incredibly pulled-together outfits,
or see her inspiring healthy breakfast concoctions on Instagram.
I am at a loss for what else to say. I want to be positive but it's hard.
I was so SURE that Ami would pull through cos she was so positive herself.
I'm so sad for her husband and family…
i wish them a lot of love and strength to pull them through this difficult time.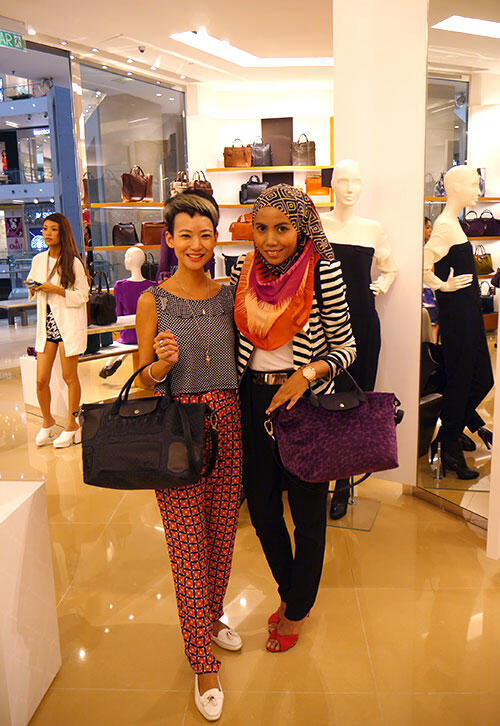 Rest in peace Ami, you're with God now.
xxx