I emceed for Vidal Sassoon's #GetSassooned launch early this year, which was held to celebrate the iconic genius that is Vidal Sassoon. Sassoon revolutionized hair in the 60s by cementing modern angular cuts and glamourous bobs that were easy to care for.
To save women time away from the salon, he formed the Vidal Sassoon hair care line, which has gone through a revamp with new products and science for beautiful hair.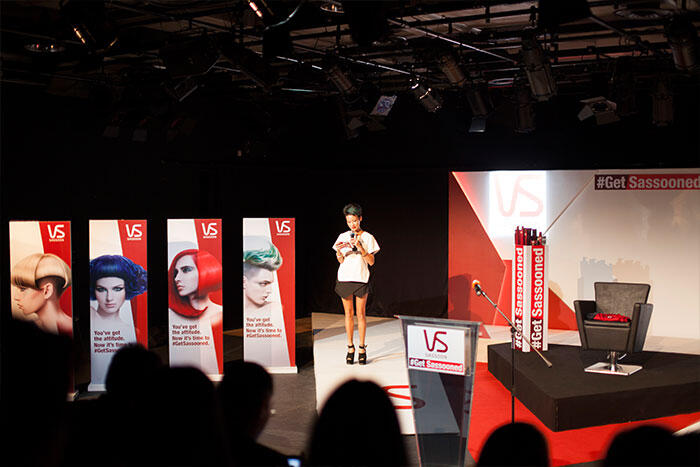 Wow my legs so long on stage! Layan la.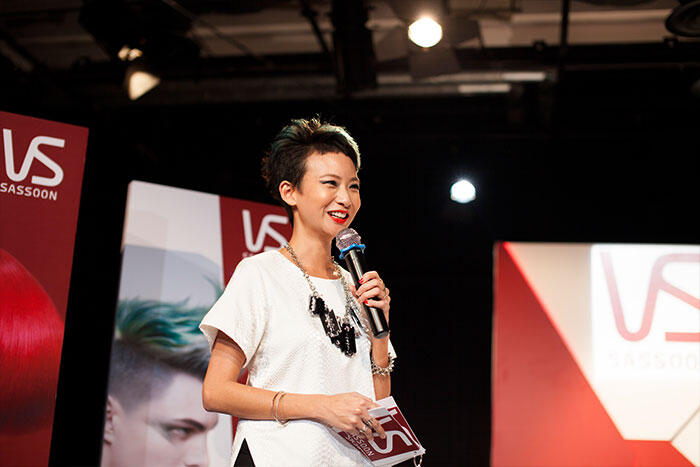 The event's highlight was supermodel Amber Chia going thru her #GetSassooned step. She was having her long hair cut for the first time in her life to a short bob by owner of A Cut Above salons, Datin Winnie Loo. FYI, Winnie was trained in the Vidal Sassoon Academy and also met Vidal himself!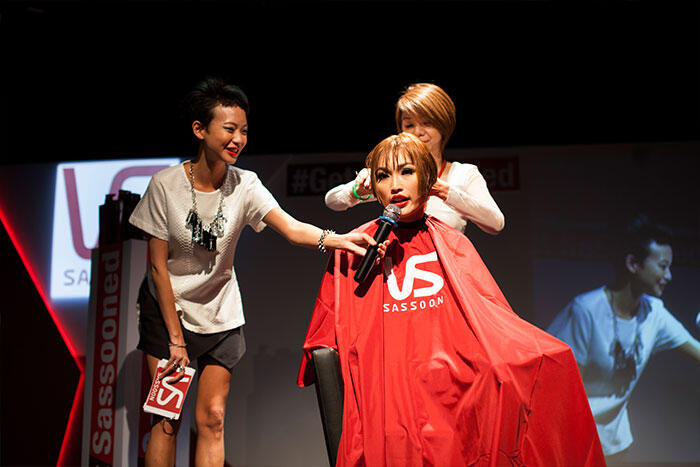 I remember staring at Amber's long locks lying on the ground and saying to the audience, "I'm pretty sure it'd be a great idea if we kept Amber's hair and sold it on eBay!"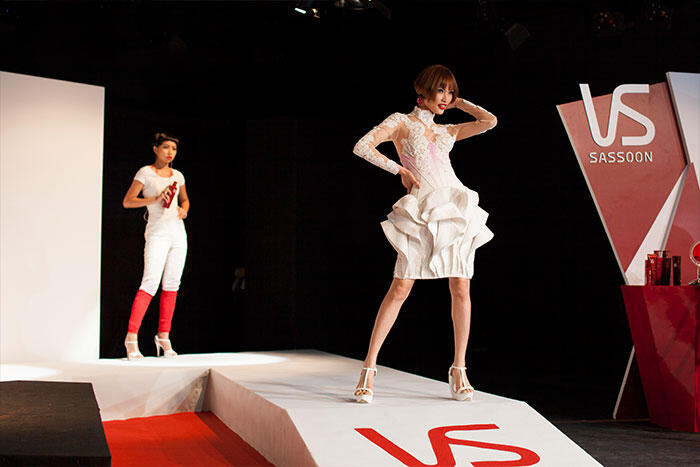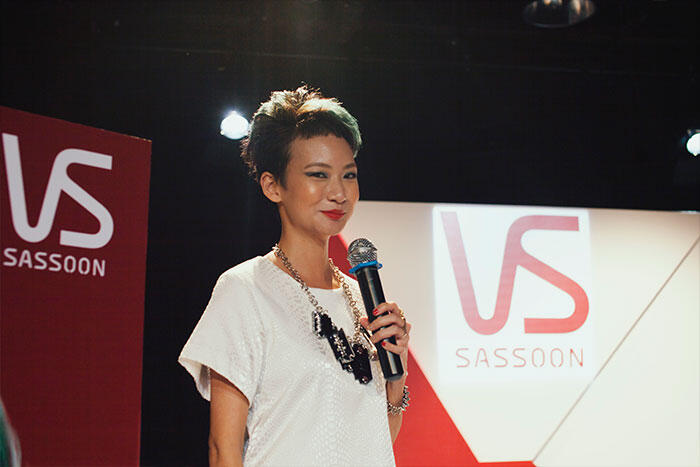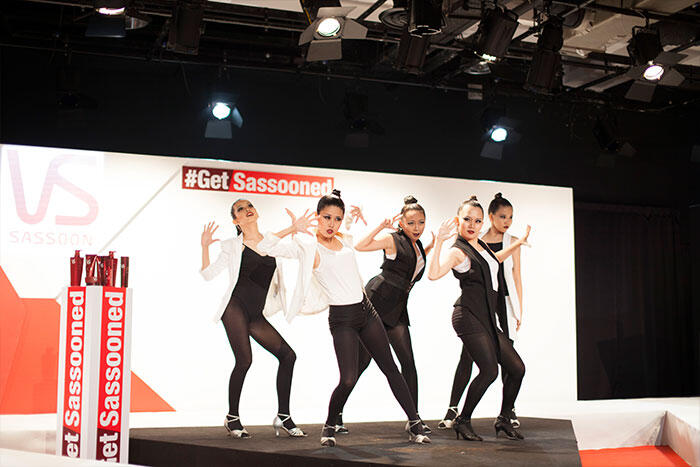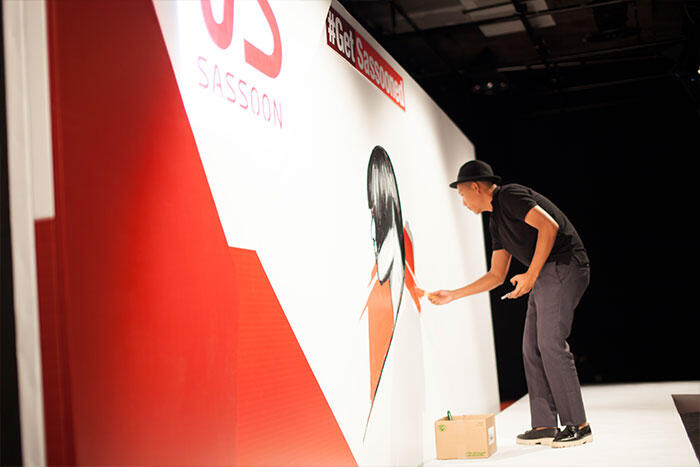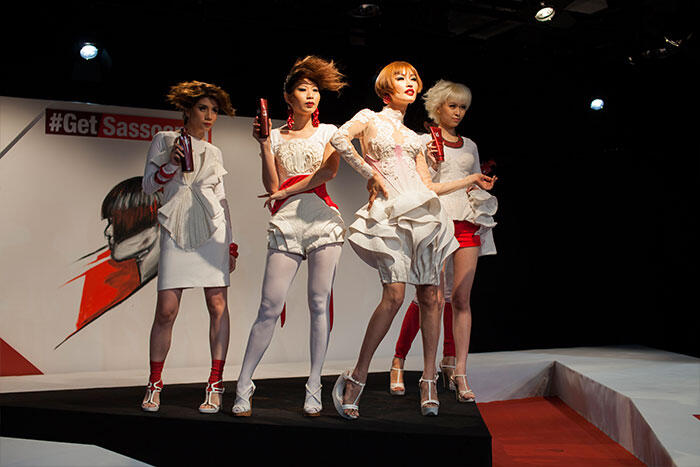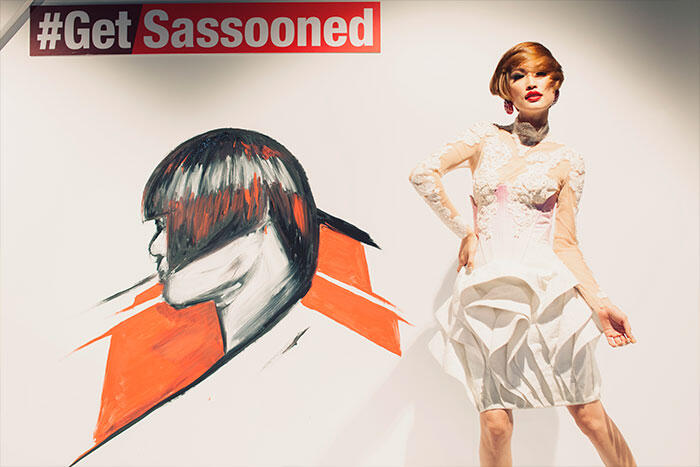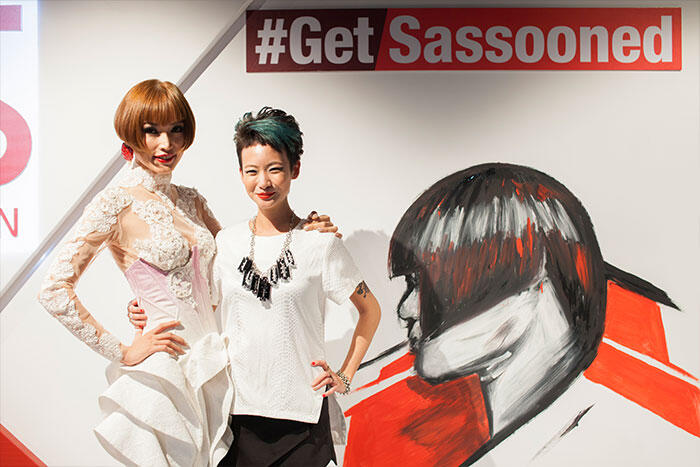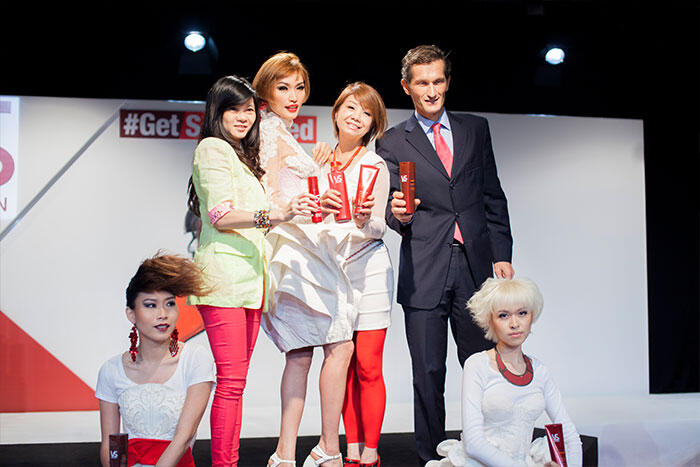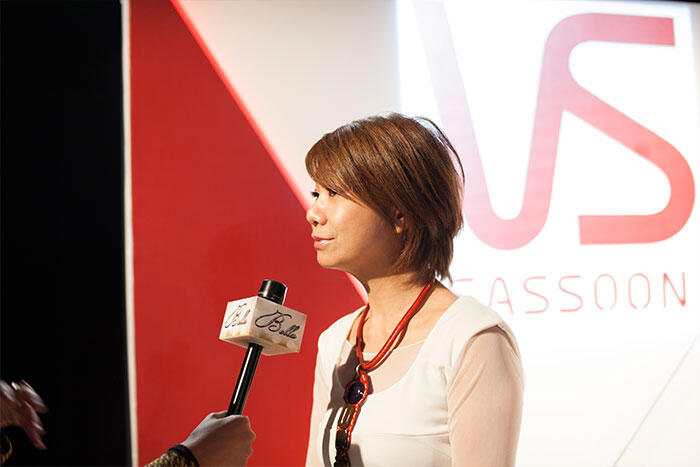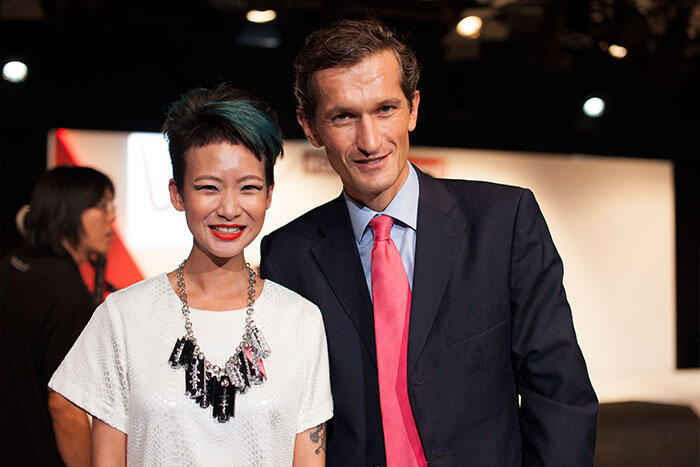 With P&G Country CEO Mr Nicolas de la Giroday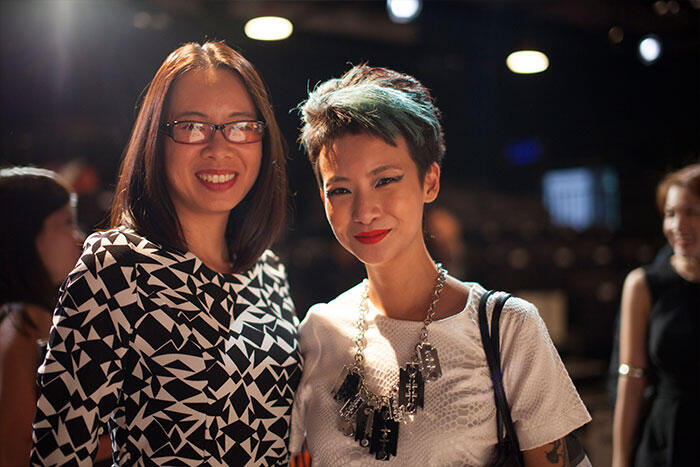 With old friend Amanda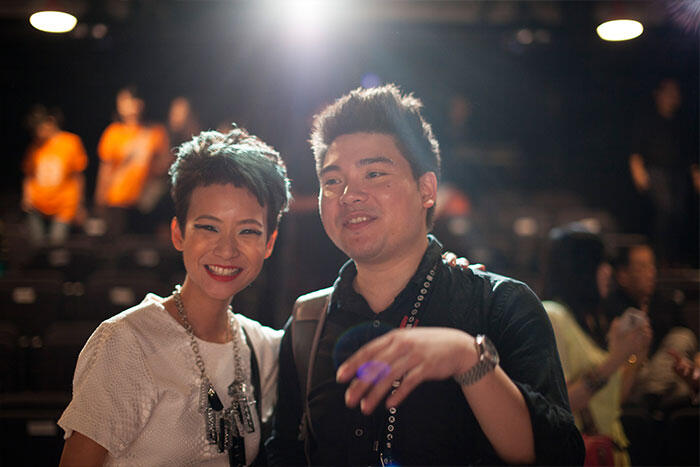 Robert!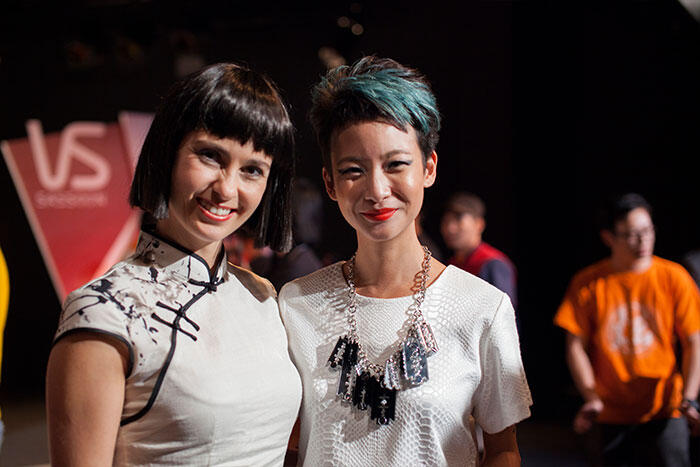 Lais Koelle from P&G