* All photographs by Jane Lee *
Aigner's latest collection is filled with vibrant colour and the unmistakable fiery spirit of Brazil. The Munich-based leather brand pays homage to fiery samba rhythms, exuberating Brazilian carnivals and the beauty and power of South American women.
You can't miss the vibrant hues in pink, yellow, orange, and green; mingled with gold, terra and nude. Where once Aigner was seen as a brand for the more 'mature' woman, in this day being mature doesn't mean not being fun!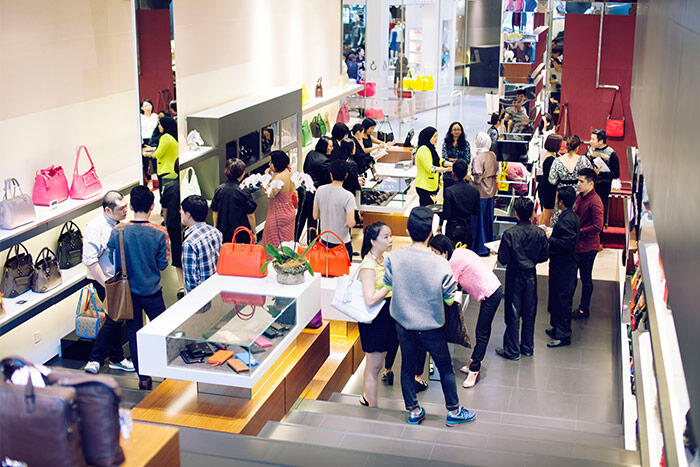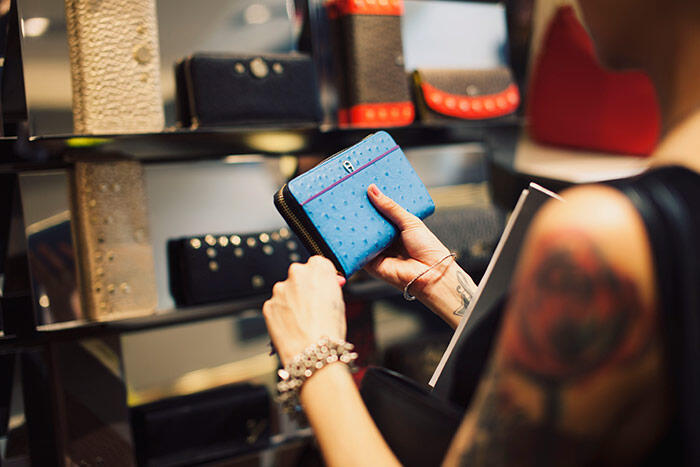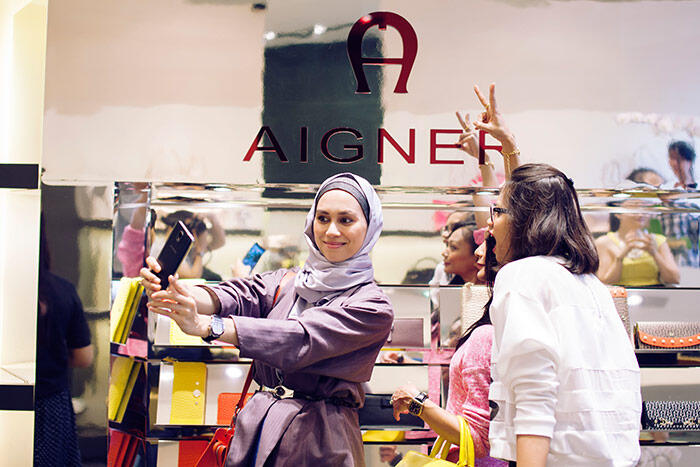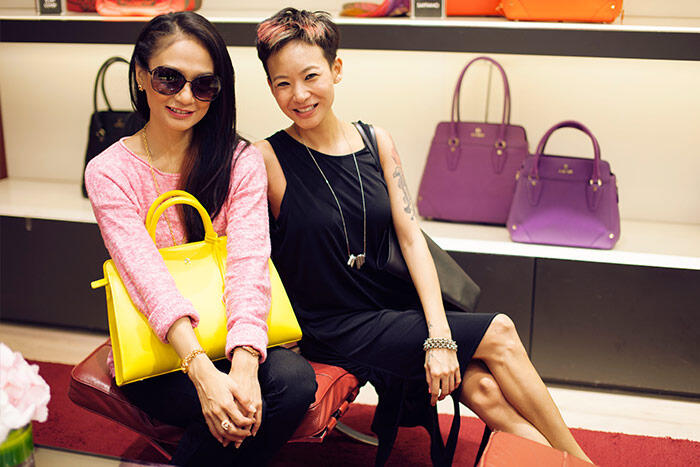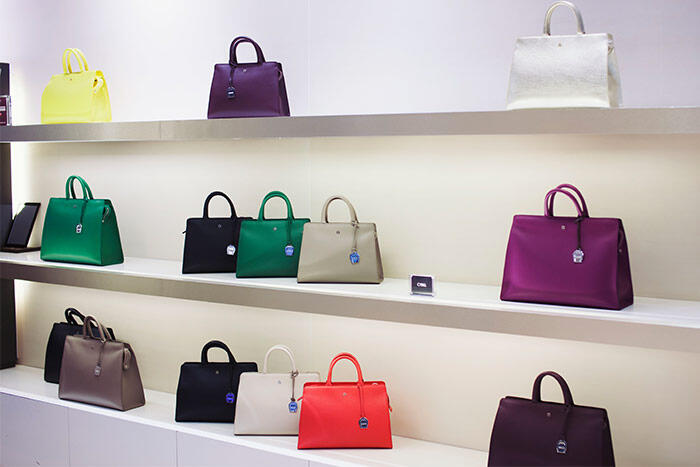 The Cybill Bag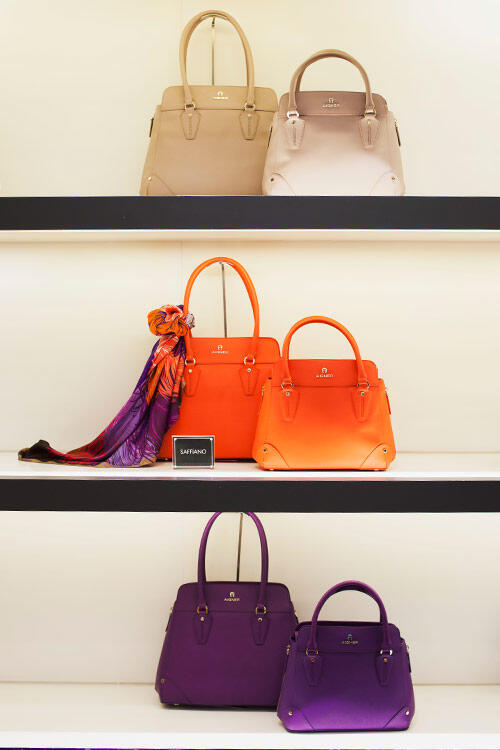 Aigner Saffiano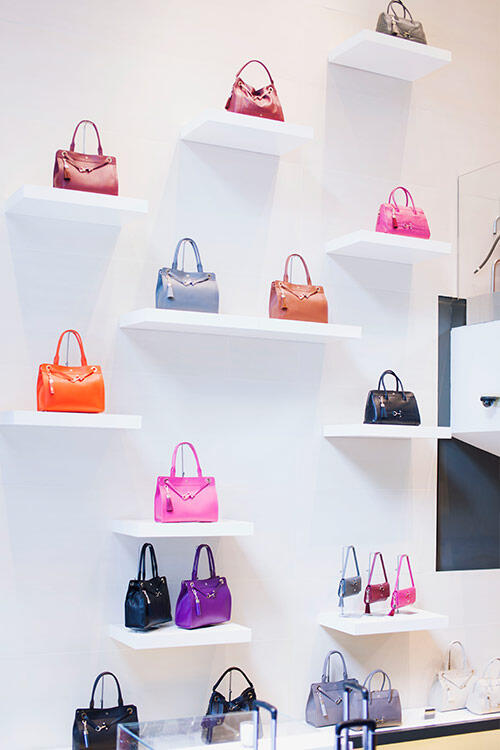 The City Bag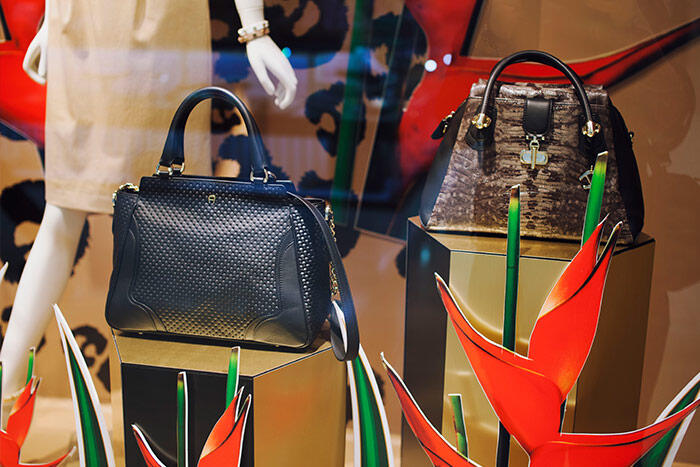 The Gemma Bag
Aigner Copa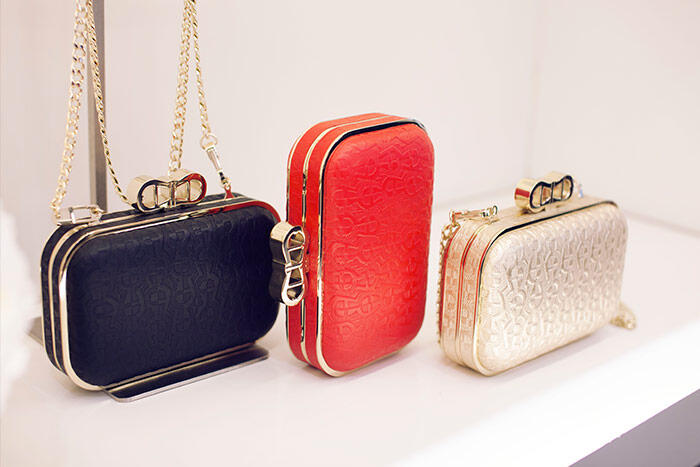 The Cara Bag
The Beats Bag
Aigner Zip Up Bag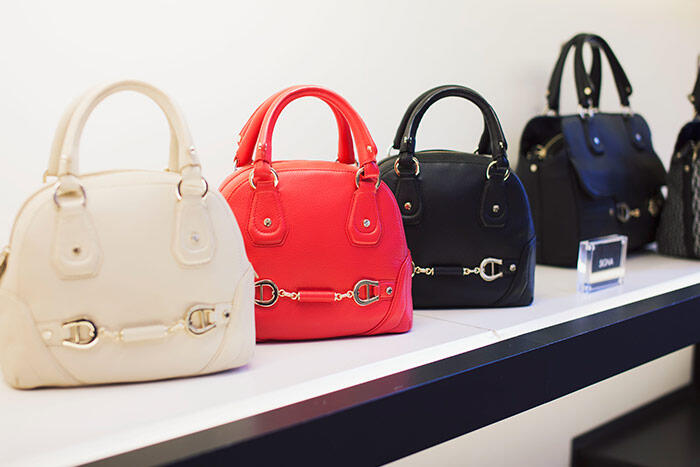 Aigner Signa
City Bag Cavallina
Hobo Bag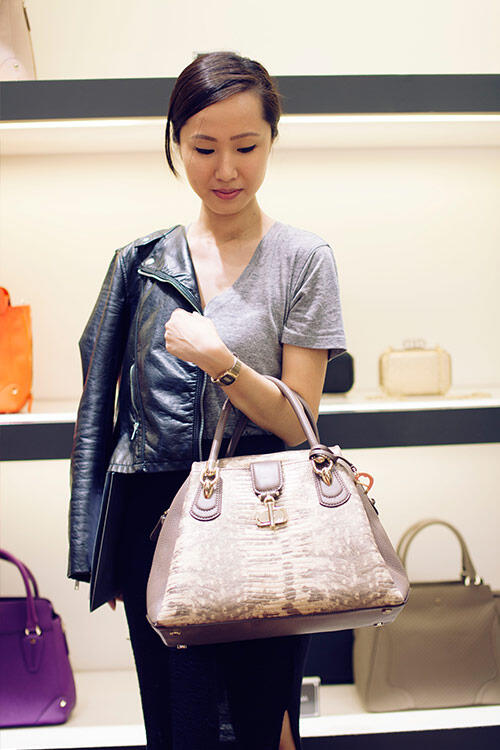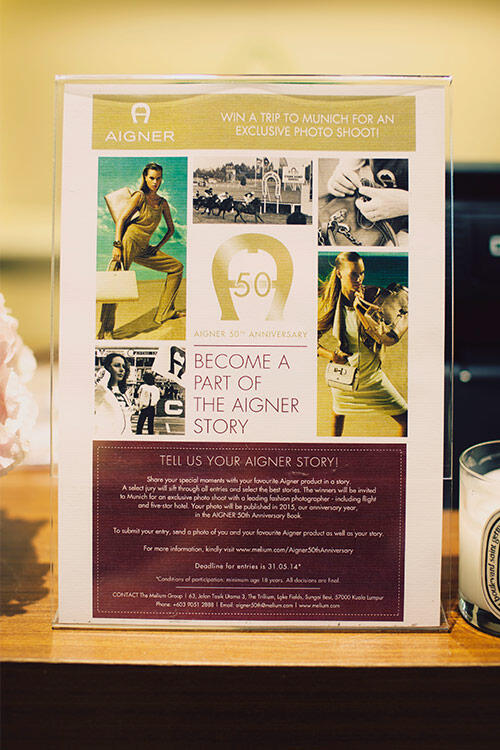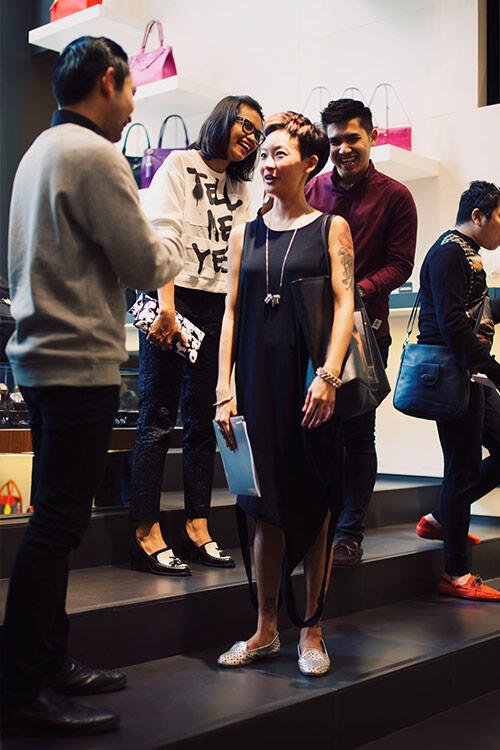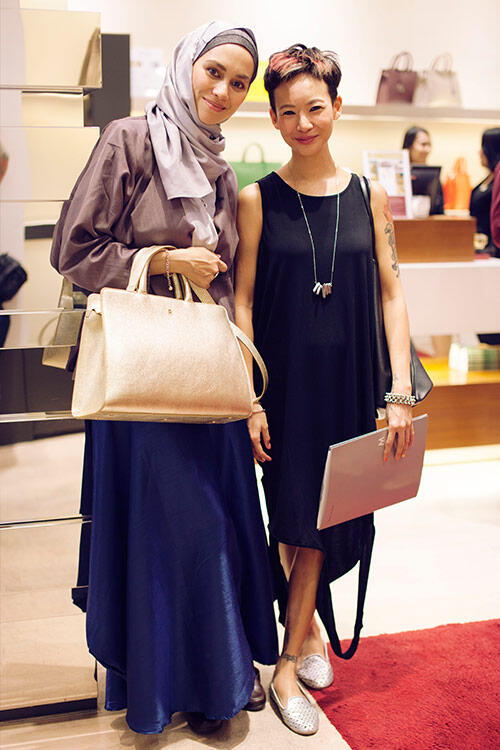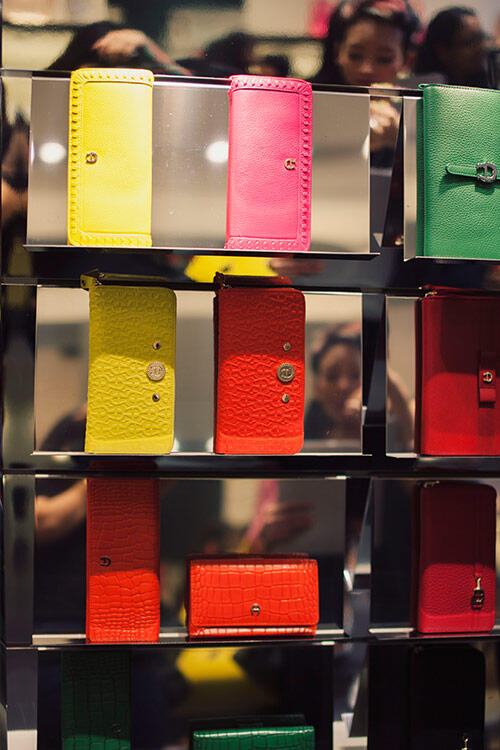 Aigner Adventura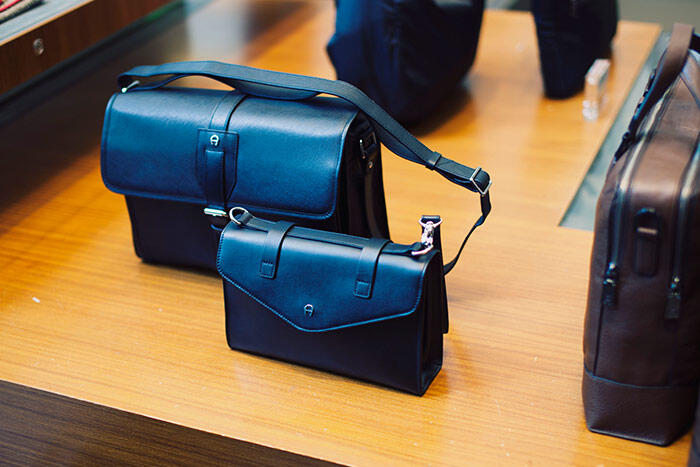 Men's Shoulder Bags Collection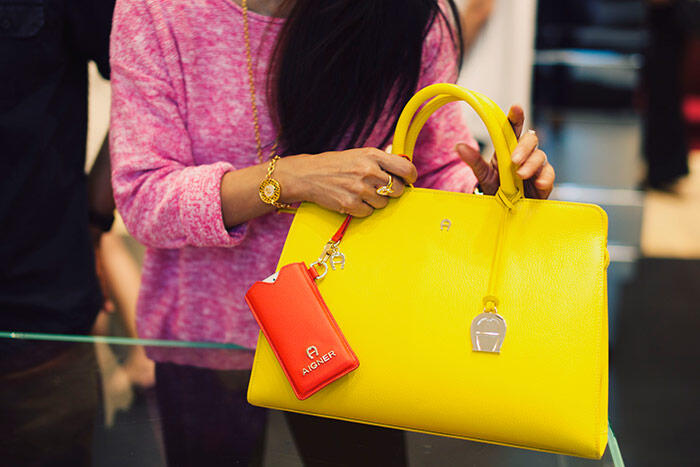 Cybill Bag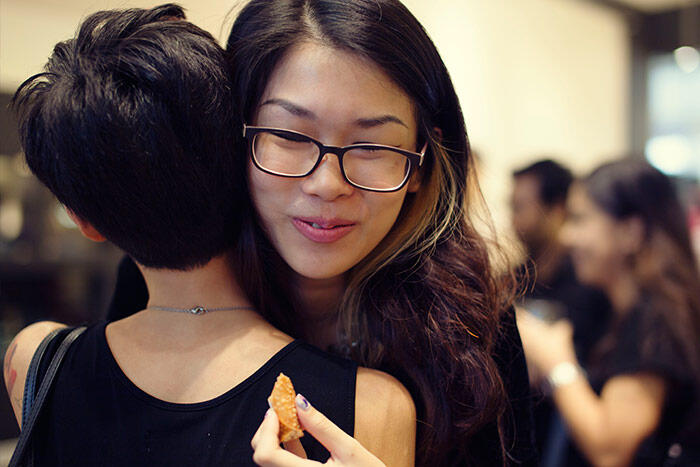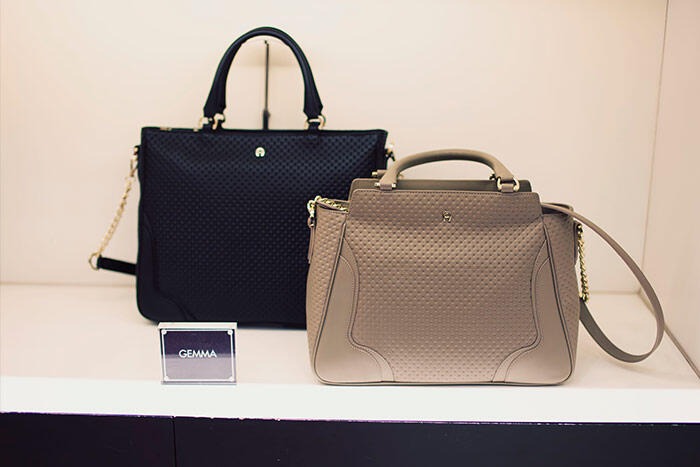 Aigner Gemma Bag
Aigner is brought into Malaysia by the Melium group.
Follow Melium on FB here: www.facebook.com/MELIUM