Er wow, i have so much work to dive right into (yay!) that i'm just gonna post up some pix of Christmas first and add the words later XD TA! Busy fairy signing out.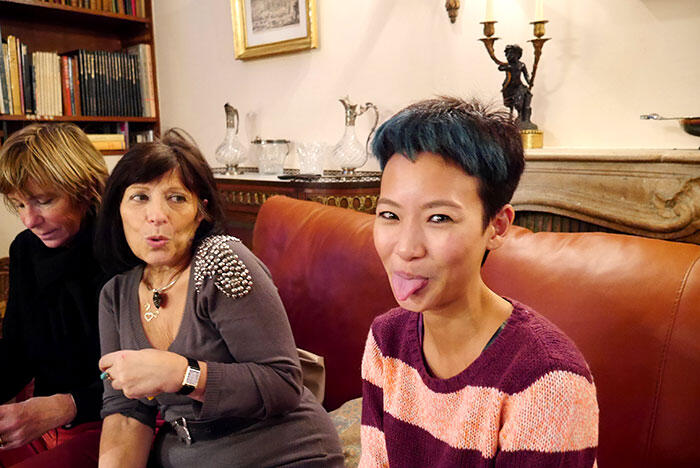 Me scaring Emma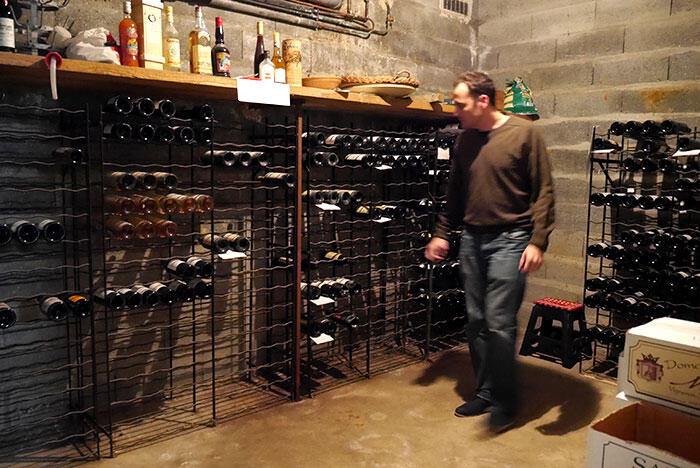 Oh i wish i had a cellar! A place to keep all our wines in stellar condition! The best we could do in KL is get a cooler i guess.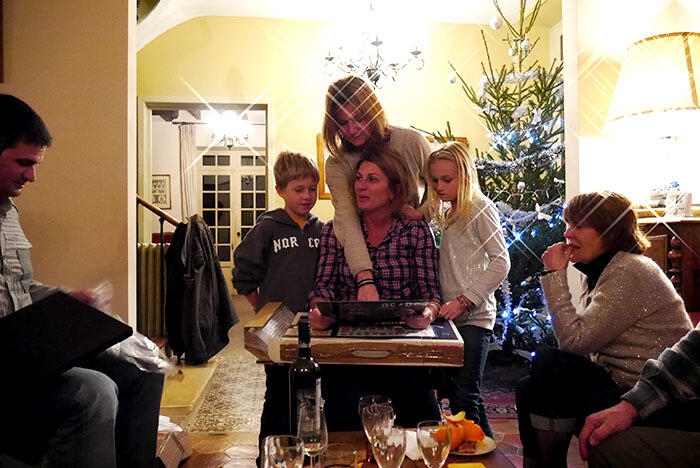 In the middle is Delphine, Clem's cousin who resides in San Fran. Her children Romeo and Lella are next to her.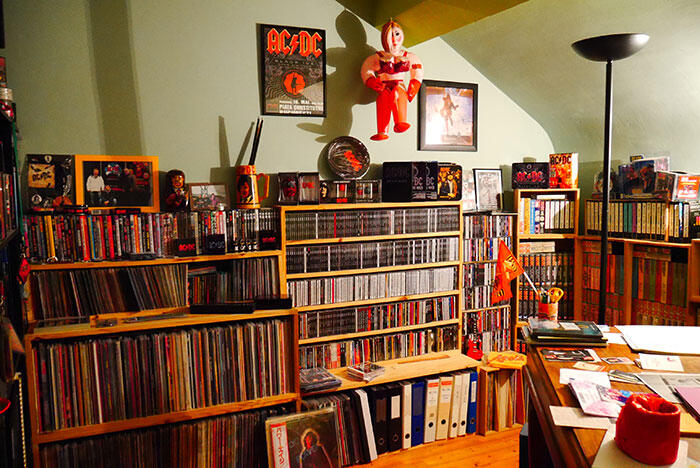 Clem's cousin Manu is a hardcore ACDC fan. I didn't even take pictures of everything in that room… especially since there are books, mags and probably clothes in the cupboards too!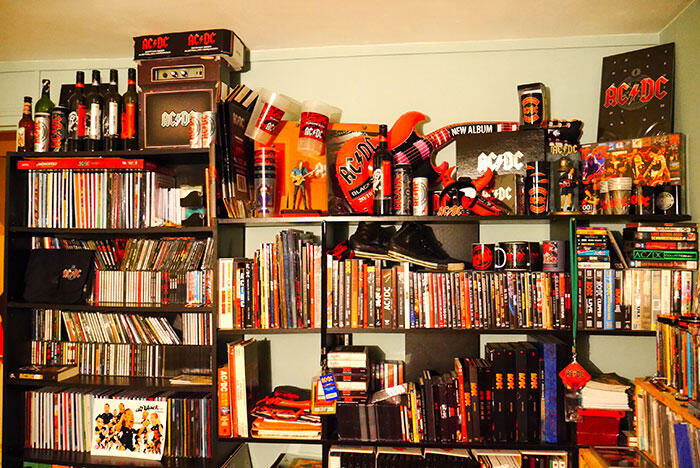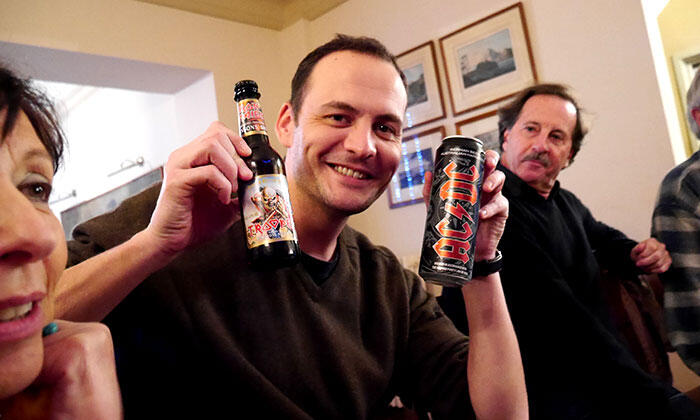 We broke open his ACDC beer and wine, wasn't too bad actually.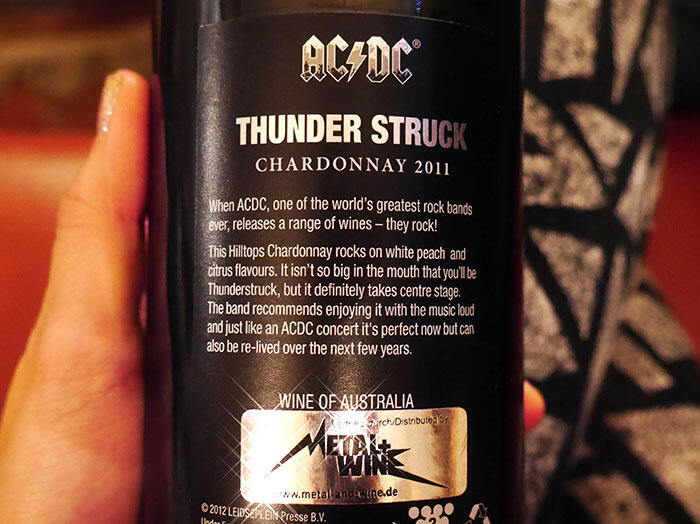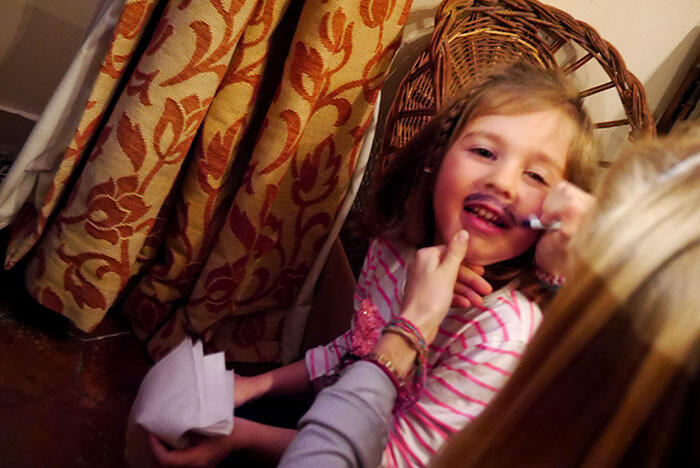 Lella convinced Luna to have a moustache. The first thing Luna said when she saw me taking a pic was, "Don't put this up on Facebook!" (She's 5 and too cute.) Okay Luna, i won't put it up on Facebook… i'll just put it up here on my blog XD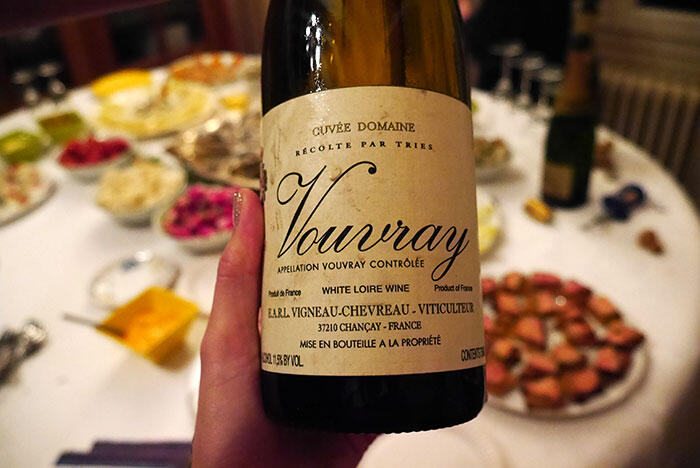 Manu taught me to appreciate Vouvray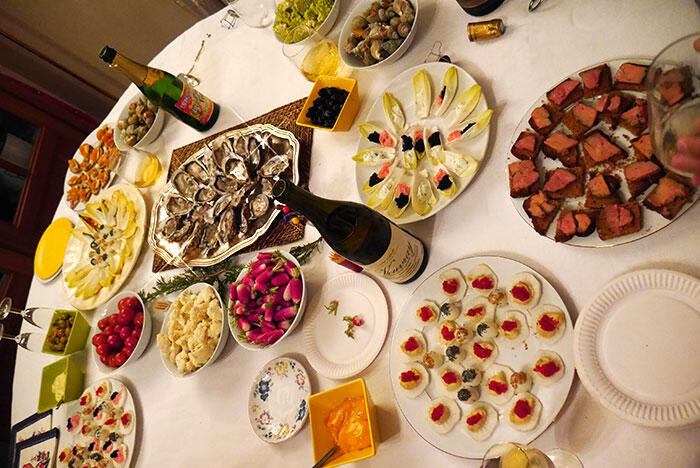 All the canapes before dinner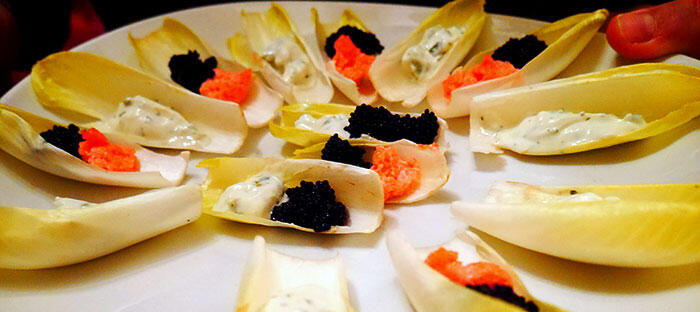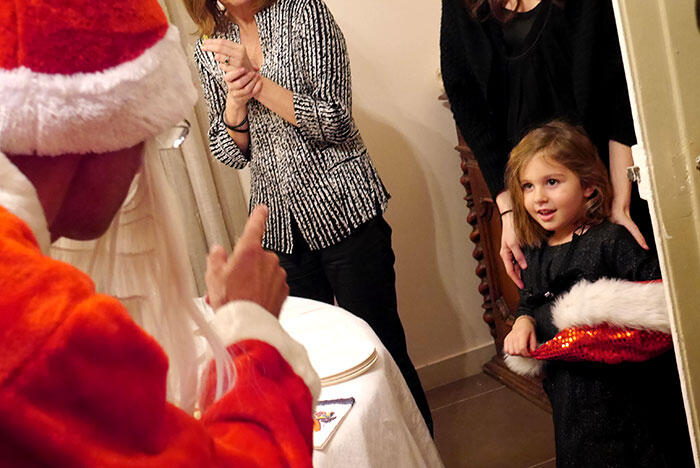 Luna was completely speechless and so shy when Santa popped by!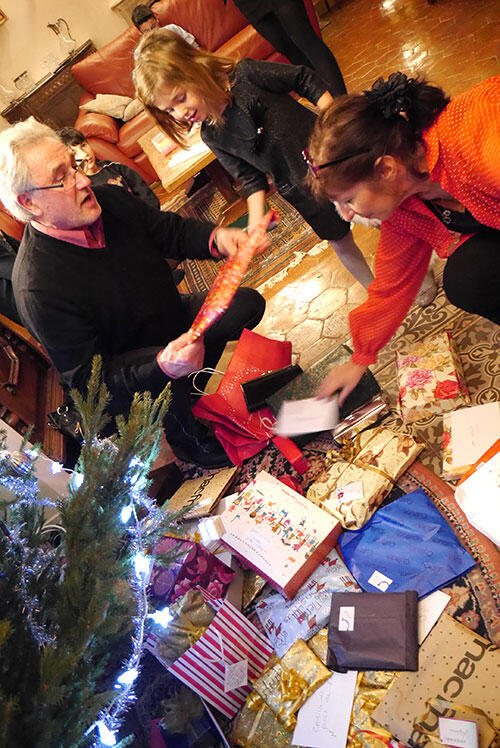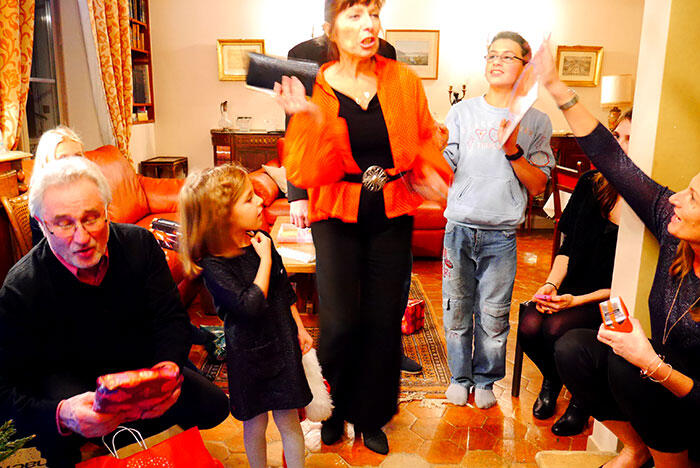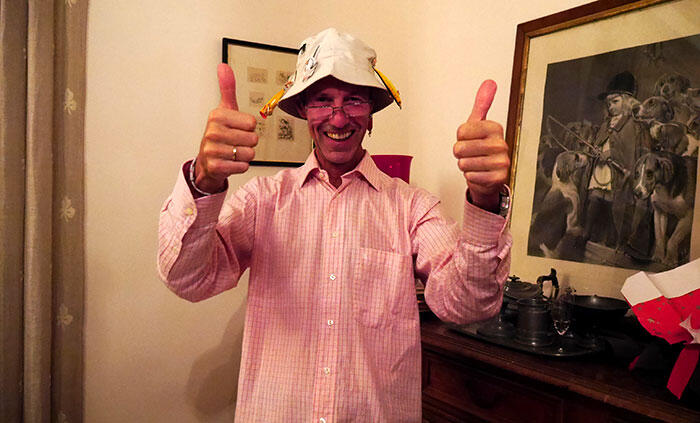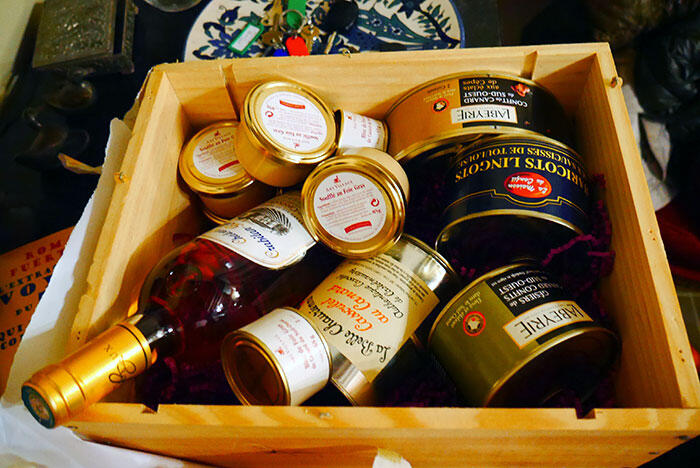 Manu gave us a whole BOX of French food!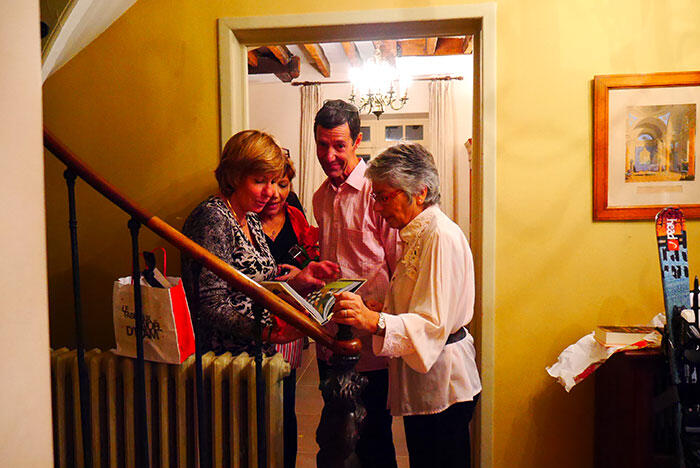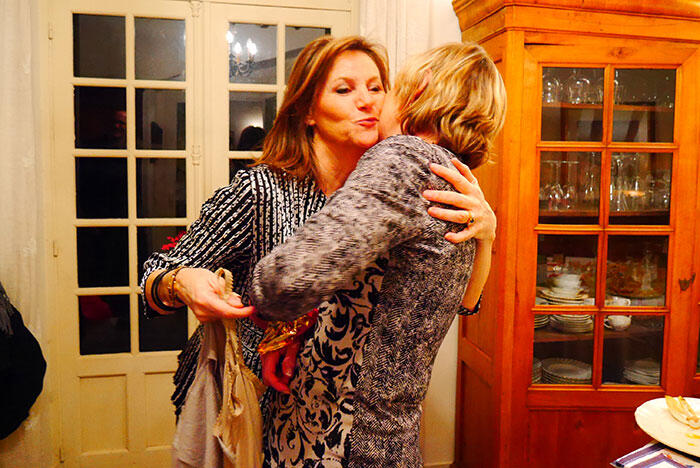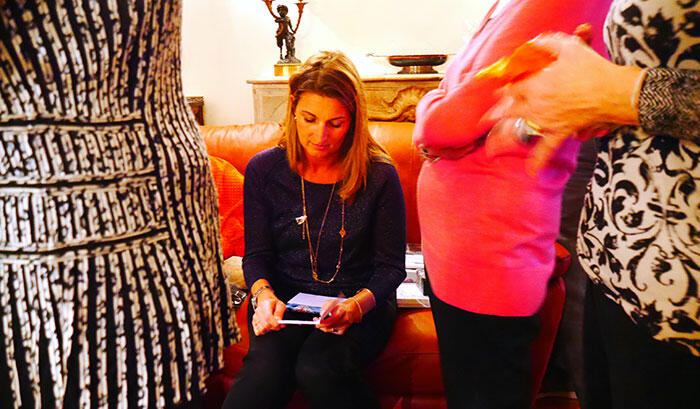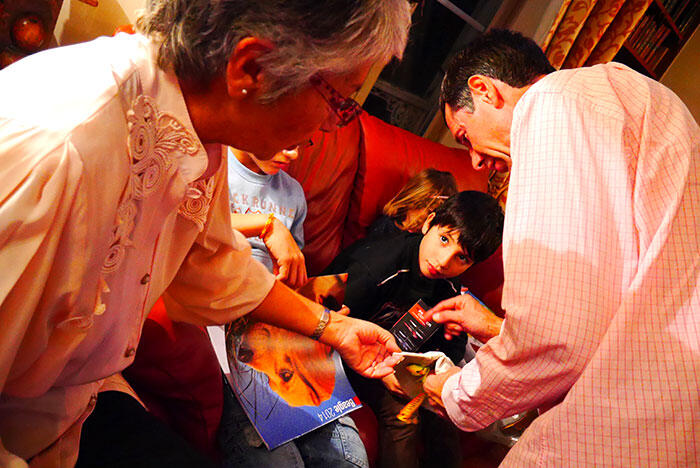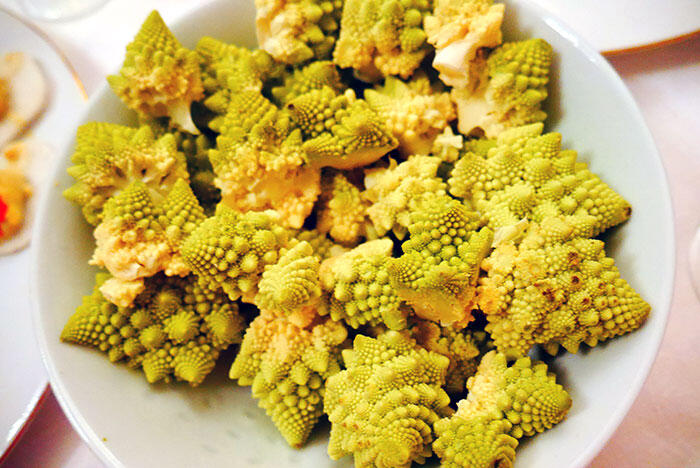 I had to take a pic of this… it's a vegetable! Its texture and taste was sorta like broccoli… so weird right? It looks like shellfish!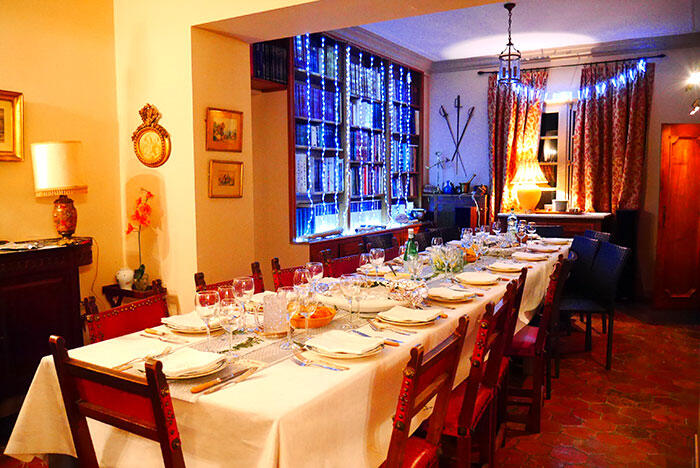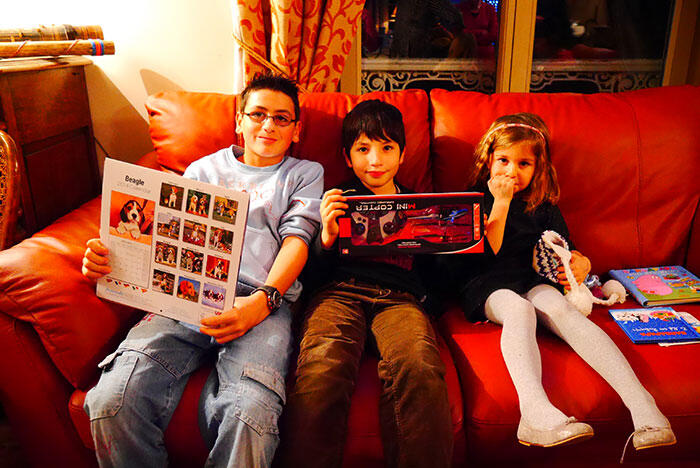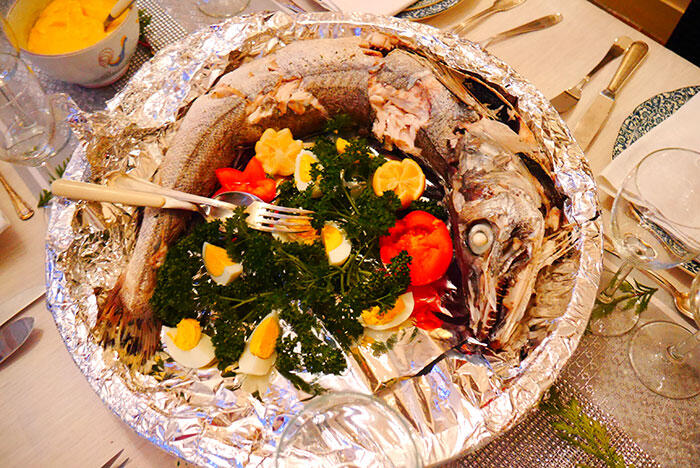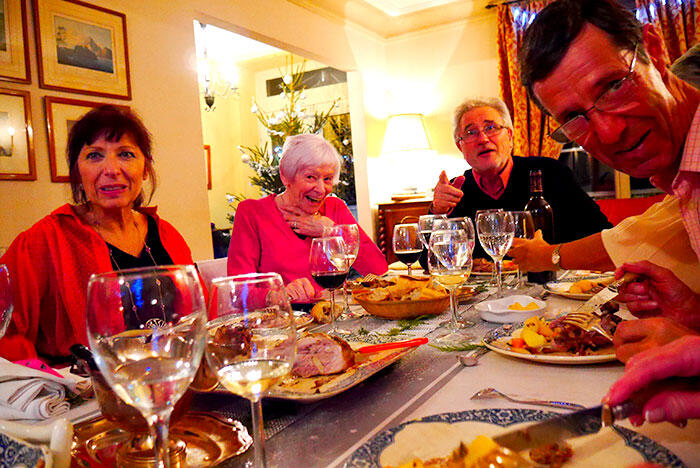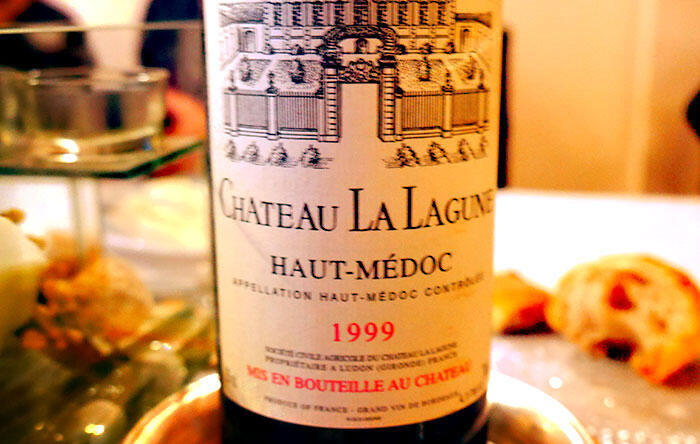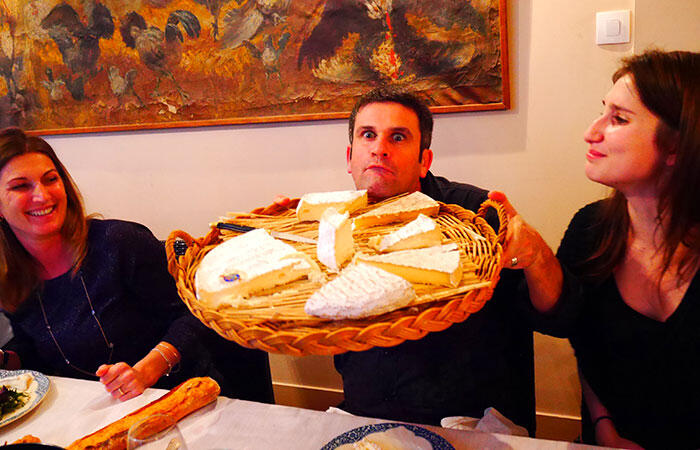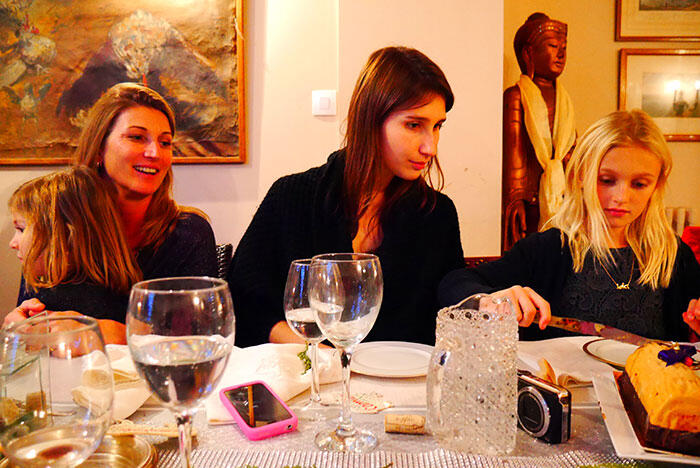 Delphine, Camille, and Lella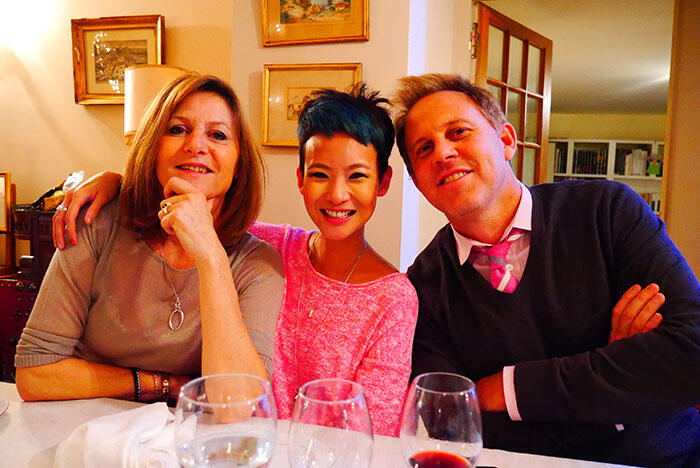 Clem's mummy Dom, me, and Delphine's husband Mike.