* written by SweetEe *
* photographs by Jane Lee *
POP by Jaya One is a new retail space where different vendors get to rent out spaces of different sizes for one day to a year.
It's similar to a departmental store, except that it's catered to creative independent micro-retailers featuring a range of products from beauty and fashion, to food and services. POP takes up two whole floors in The School, and comes with dressing rooms, sales staff and a centralised payment system.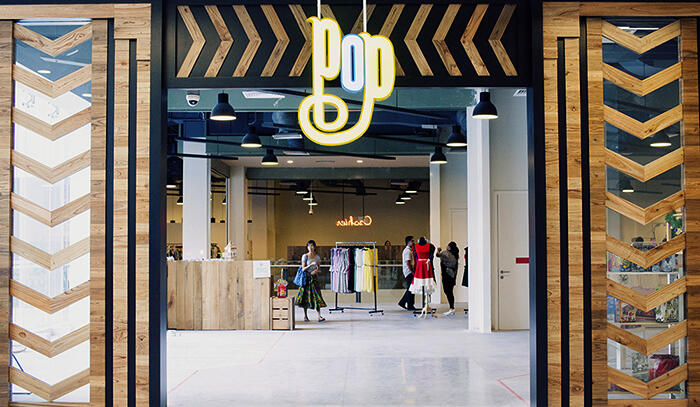 POP has been open since 1st December and is really easy to find - just walk past The Bee towards Frontera and you'll see a new building right next to The Square.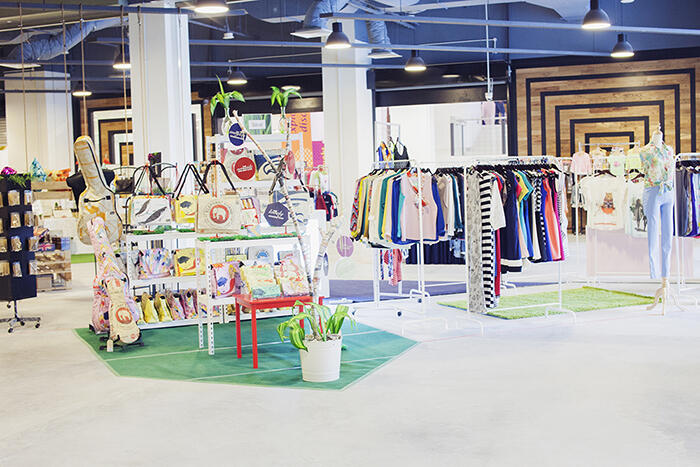 The space isn't fully occupied yet, but the management team mentioned that there will be more vendors coming in by the end of this month, including the setting up of a credit card payment system.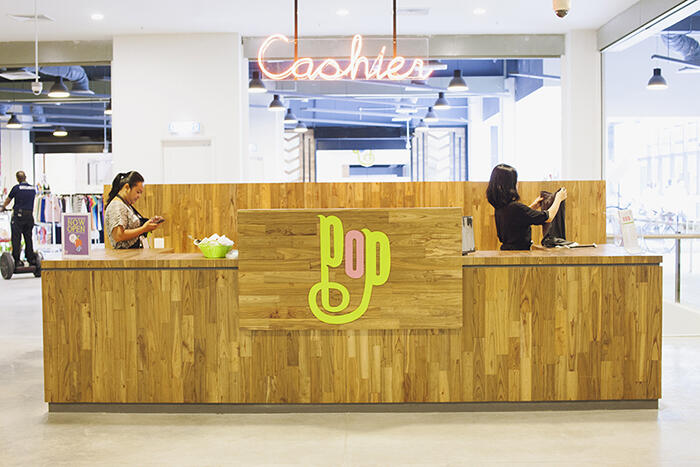 One of the cutest cashier counters I've seen in town! Definitely digging the neon lights. 😀
The sales staff in POP are really friendly, you can spot them easily by their POP aprons and approach them for any assistance at all!
KinkyBlueFairy has a booth there as well!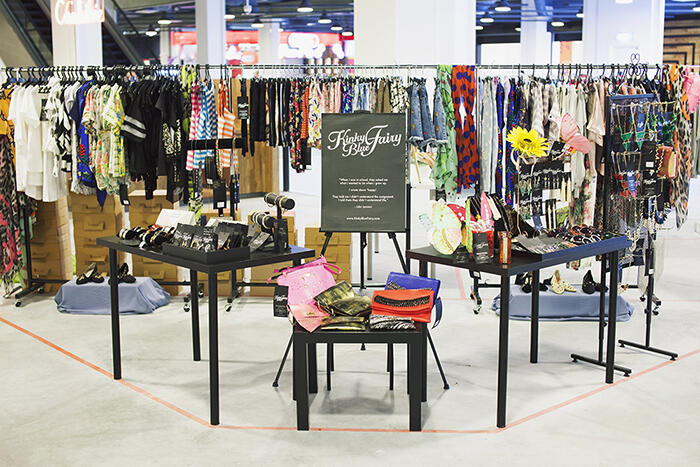 It's right in front of the dressing room, next to the cashier. You can find lots of clothes, scarves, new/leather/vintage accessories, bags, shoes, and headbands!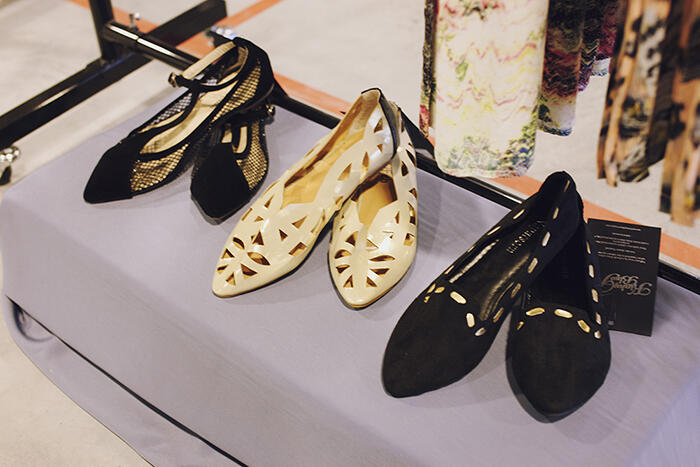 There are only limited sizes in shoes left so you better check them out fast if you're keen on them 😉
More pix of other vendors' items for sale after the jump 🙂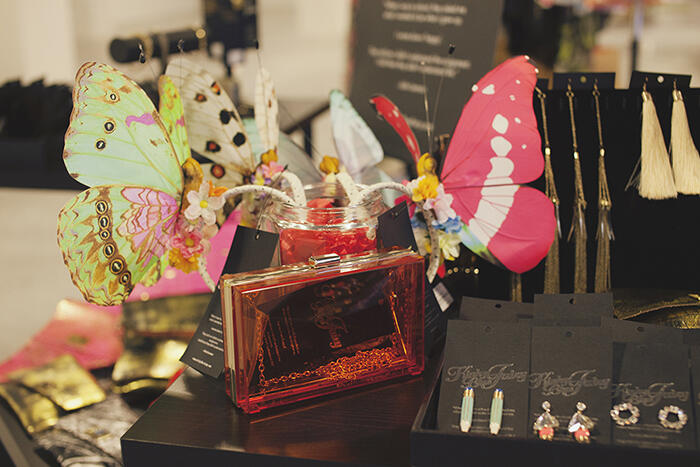 Butterfly headbands, one last perspex clutch left, and a wide assortment of earrings.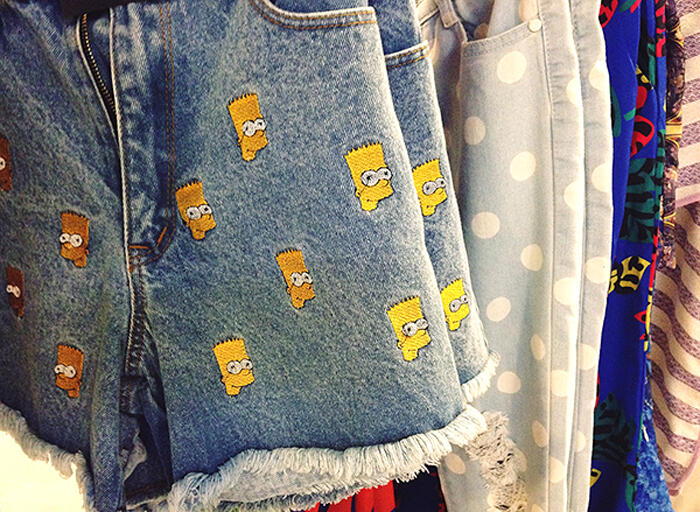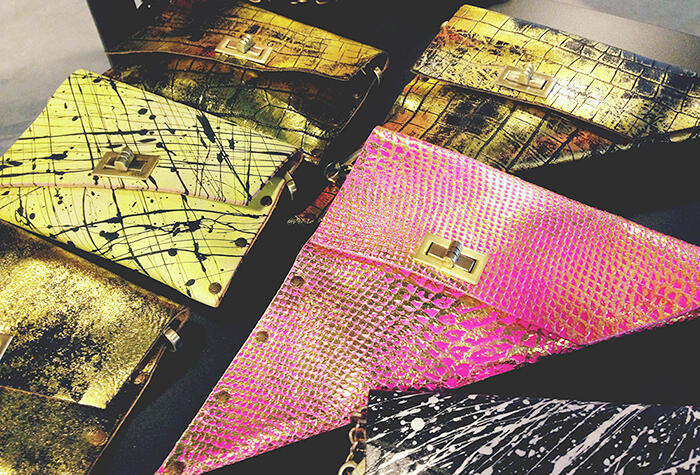 Textured leather clutches in different sizes, colours and shapes!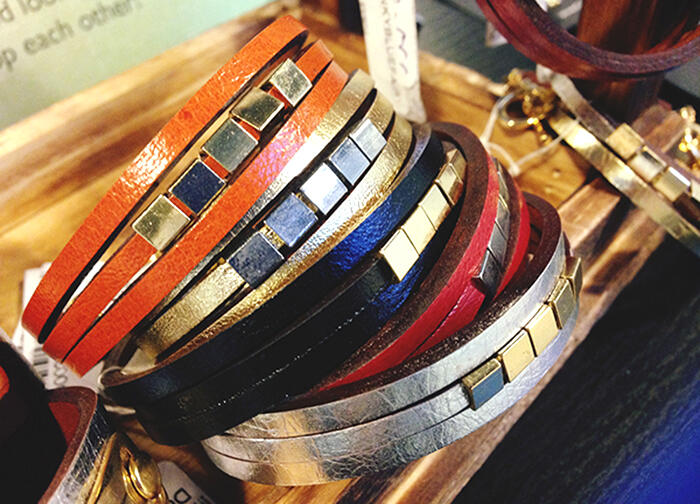 Leather bracelets and metal cuffs, great for mix & match!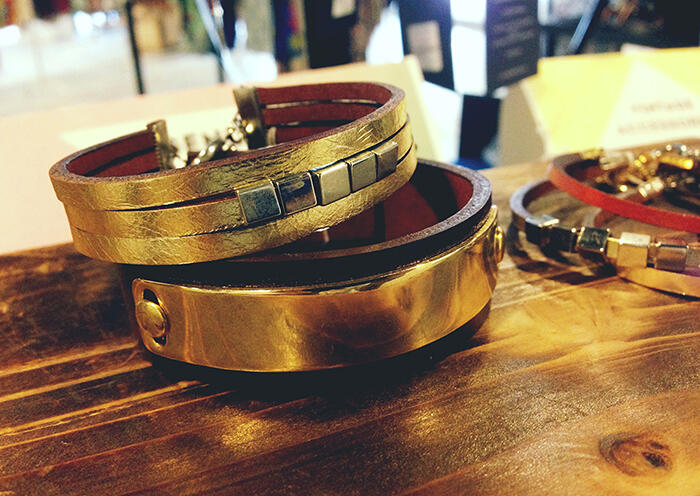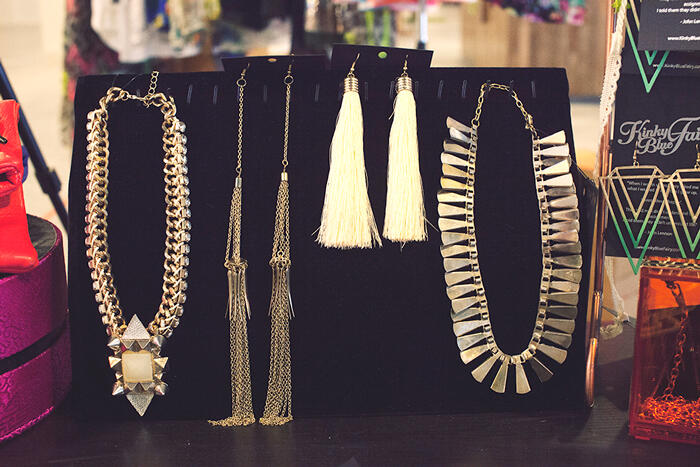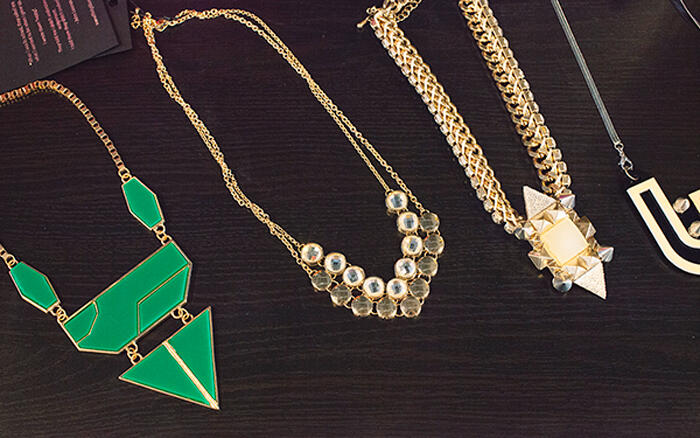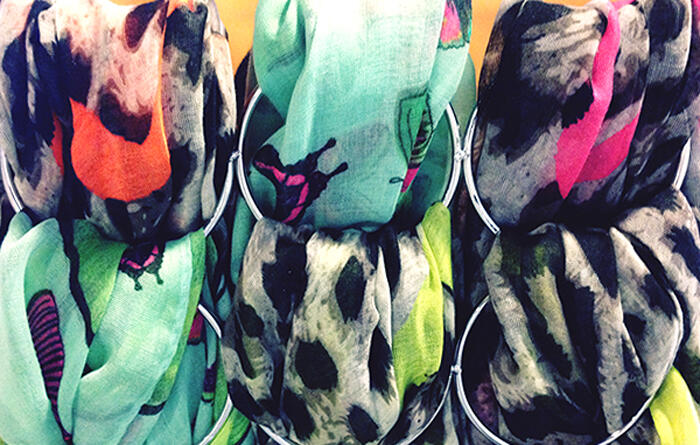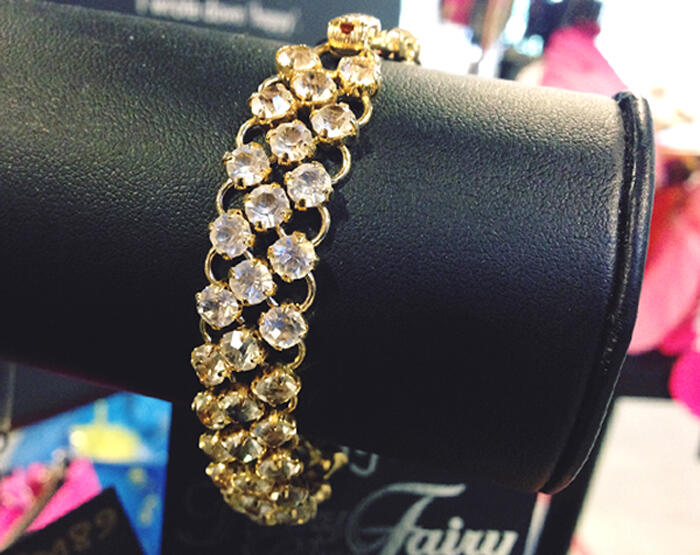 There're also plenty of one-off vintage items like the bracelet above, and the glomesh purses below.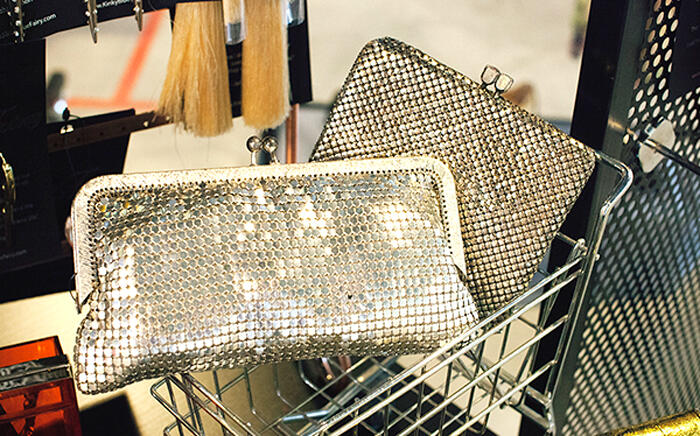 Aside from our store, there are also other interesting vendors there that sell cute things for your home, men, baby and yourself!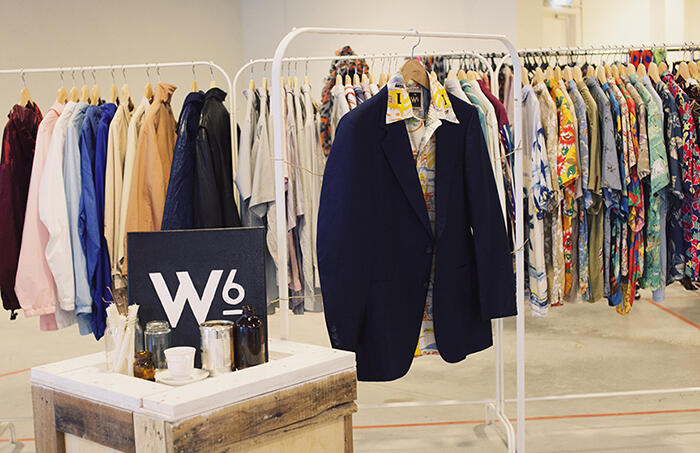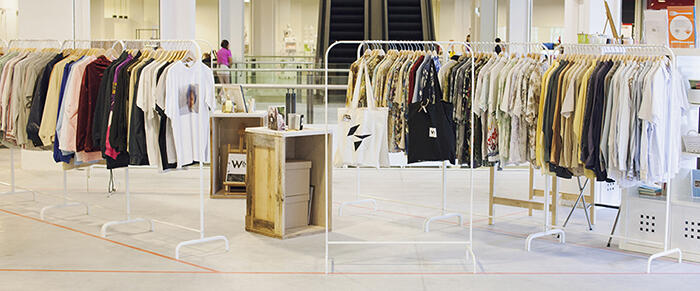 Funky and vintage menswear by W6, WeWillWearWhateverWeWant. I'm currently urging my boyfriend and all my guy friends to visit it to try the shirts on 'cos the material feels really good and there are some really great designs.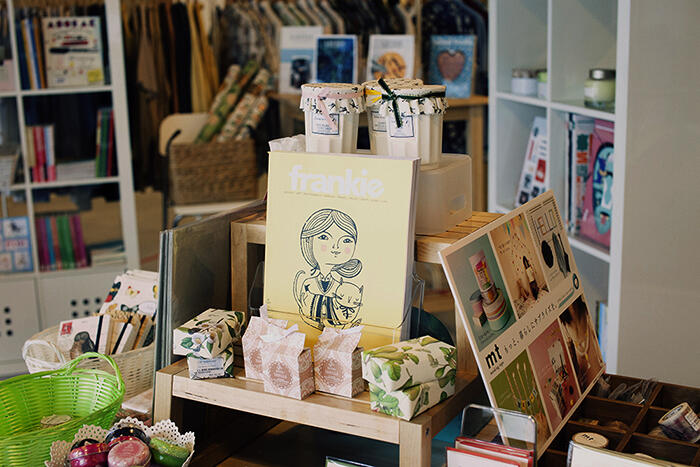 Get your copy of Frankie magazine at POP! This store sells many cool magazines and inspirational books!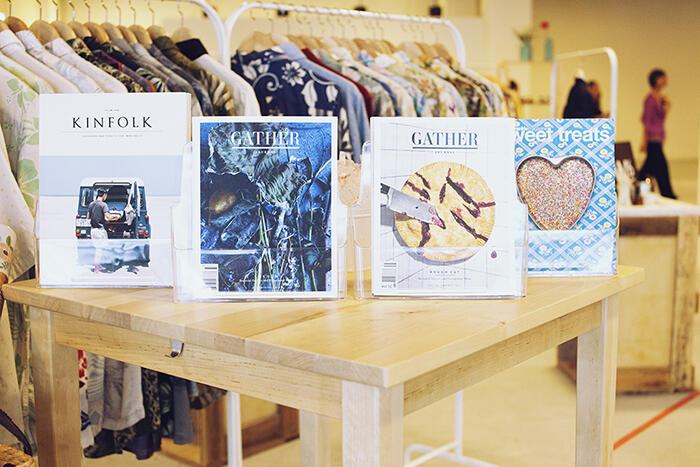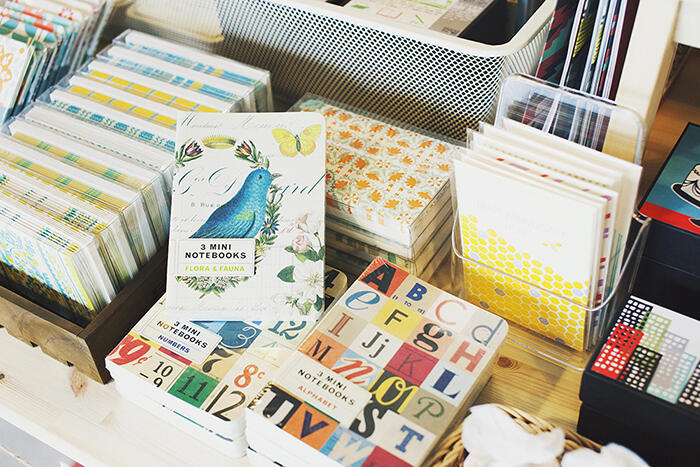 Other than magazines, they sell many cute notebooks and stationery, illustrated postcards, amazing candles, lip balm, etc.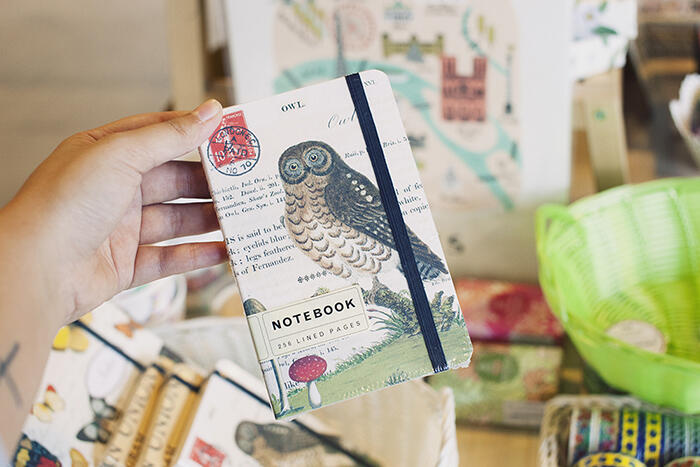 Jane spotted this Owl notebook, isn't it adorable?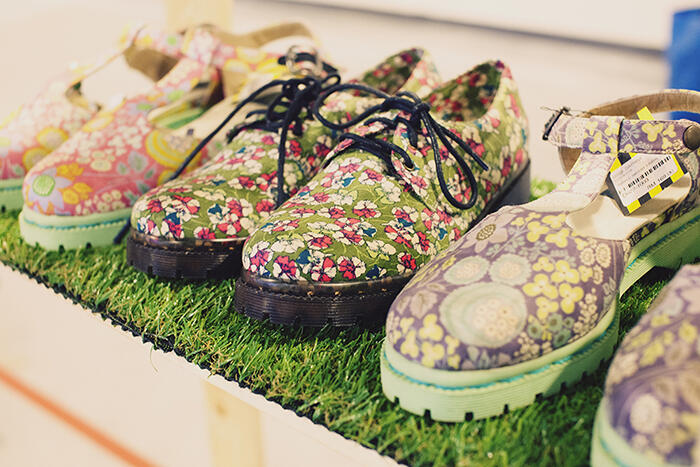 These flatform loafers comes in various colours and patterns.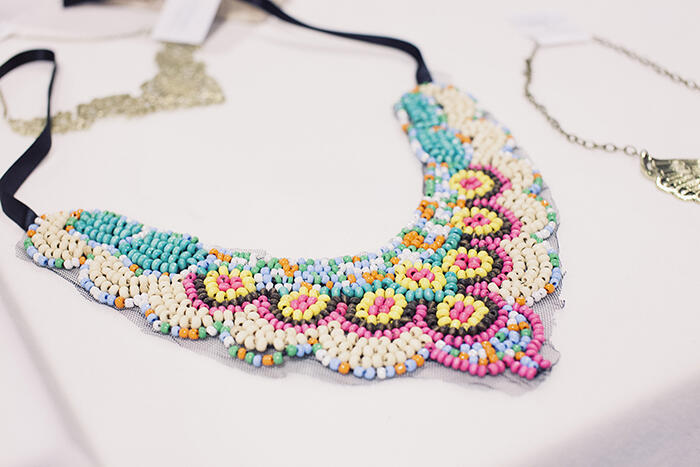 This necklace is only RM22.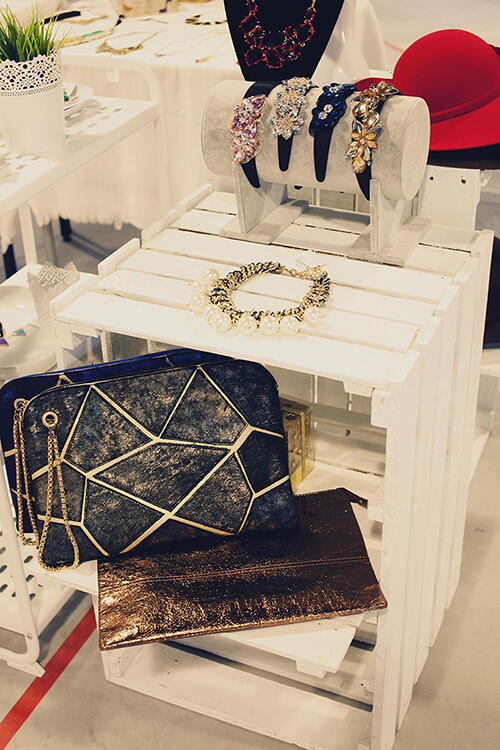 Headbands, chunky necklaces, and clutches big enough for your iPad.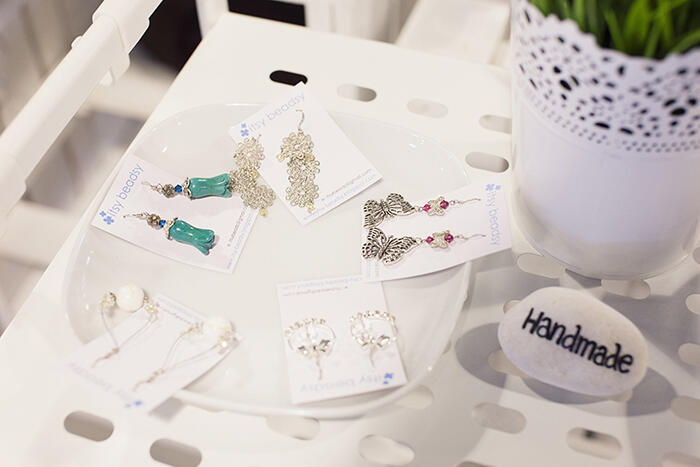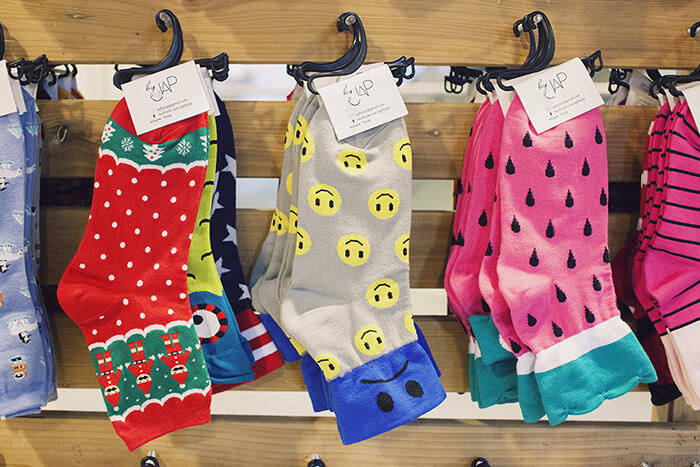 by Jap has a wide array of locally-made colourful socks, retro and funky shades, accessories, and clutches.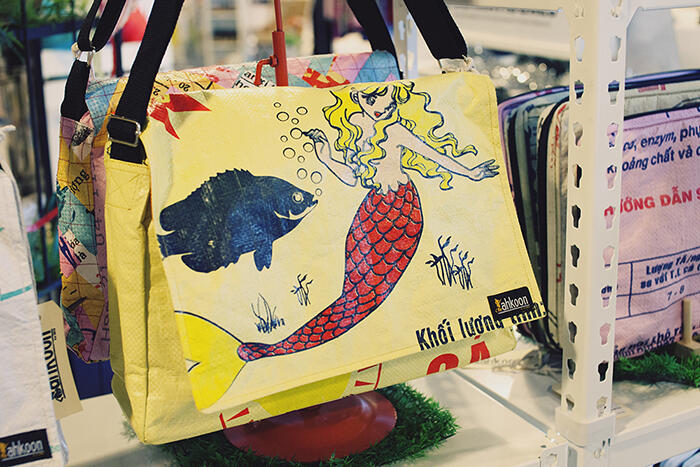 Mermaid bag from Ahkoon, which means 'Thank You' in Khmer. Each purchase you make there provides a donation towards families in Cambodia who can't afford education for their children.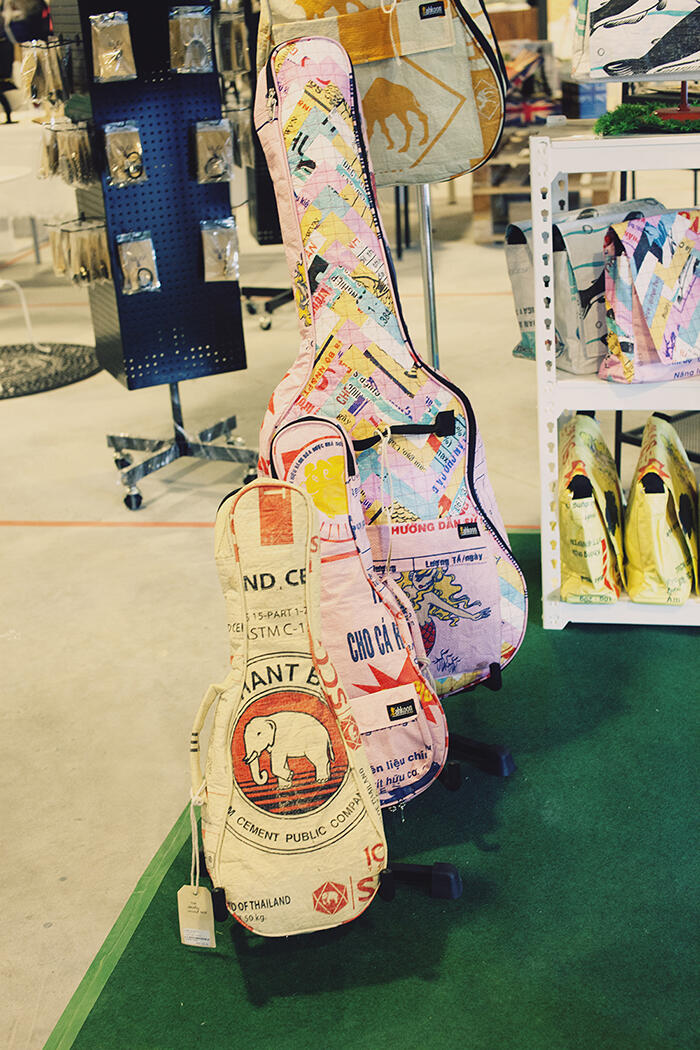 Each bag you see is handmade by underprivileged workers in Cambodia, as the goal of Ahkoon is to aid those who are in need. All bags are manufactured with recycled materials such as used rice bags and cement bags, which are first washed then transformed into all types of unique products.
I love the guitar bags, what about you?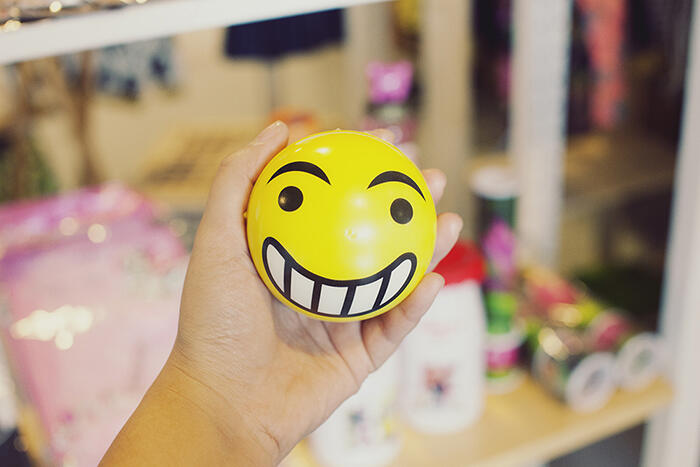 Jane found a happy ball to play with!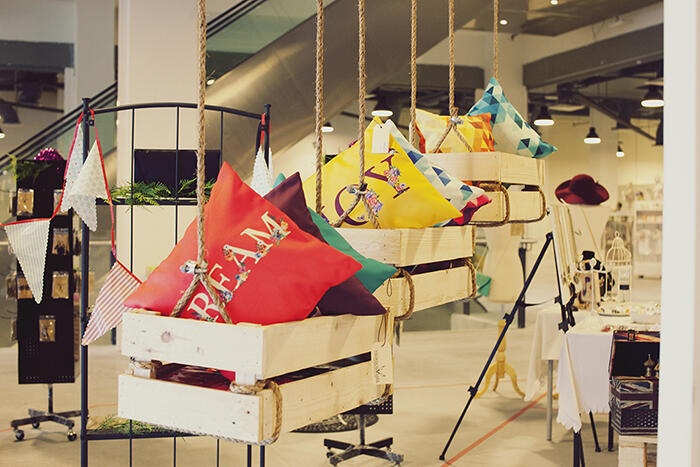 A mix of colours, copy and patterns for cushions.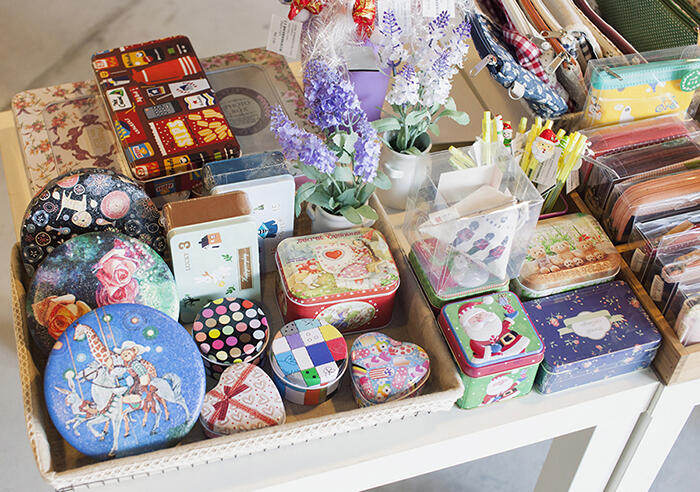 These illustrated tin boxes are great for keeping small items like jewellery or coins, or even to present gifts in!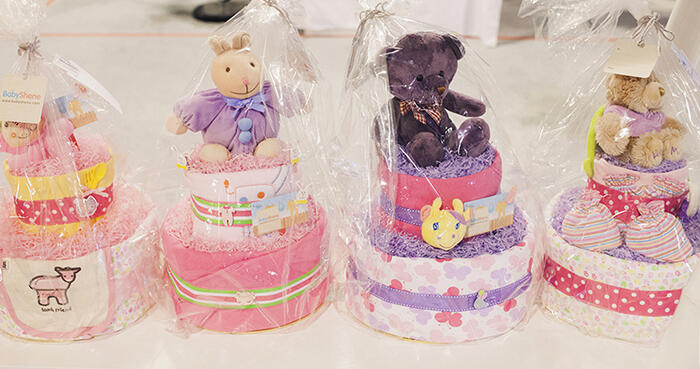 Now you know where you can get cute diaper cakes from.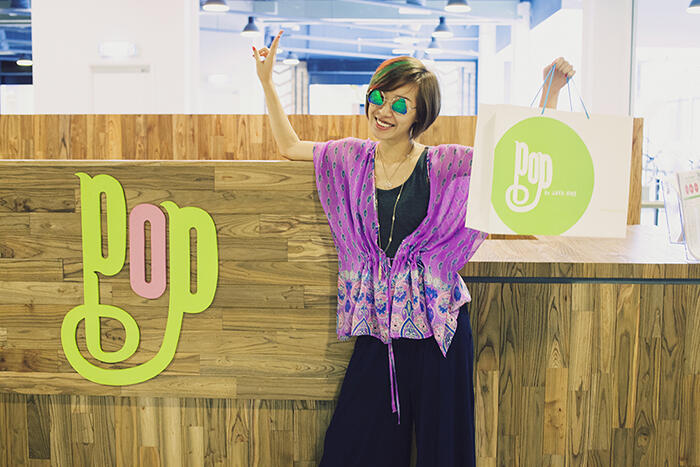 Couldn't resist from shopping while we were going around taking pictures. Jane was shaking her head and laughing while I was continuously running towards the cashier to reserve the items I wanted. :p *let's hope Joyce doesn't fire me after she sees this*
Christmas, New Year, Thaipusam, and CNY are all coming up one after another, so if you're looking for a place to complete your shopping list, POP might be just right for you! There will be more vendors coming in soon, in the mean time, check out their FB page for more updates!
POP by Jaya One is located at:
100.P1-045 The School
No. 72A Jalan Universiti, Jaya One
46200 Petaling Jaya, Selangor