Clem and i had such a great holiday at X2 earlier this month (it seems like ages ago now :p). Our trip was arranged via The Luxe Nomad (an online portal where you can book luxury hotel and resort stays all over the world at member-only rates up to 70& off).
This was my second trip to Koh Samui (the first being a company trip when i was still with BAT) and flying over it this time was a much more magical experience somehow.
I didn't take any pictures cos i was too slow and busy staring out in wonder, so i'll try my best to describe it here: We were flying through some wispy clouds, and i just caught sight of the tip of an island when the plane slowly started to lean towards the left so my side was facing downwards at a huge span of calm ocean surface just GLEAMING in the sunlight. Even Clem commented how mesmerising it was. It was just so… beautiful. Maybe it's a good thing i didn't capture it in my camera, so that incredible image will be enhanced in my memory forever.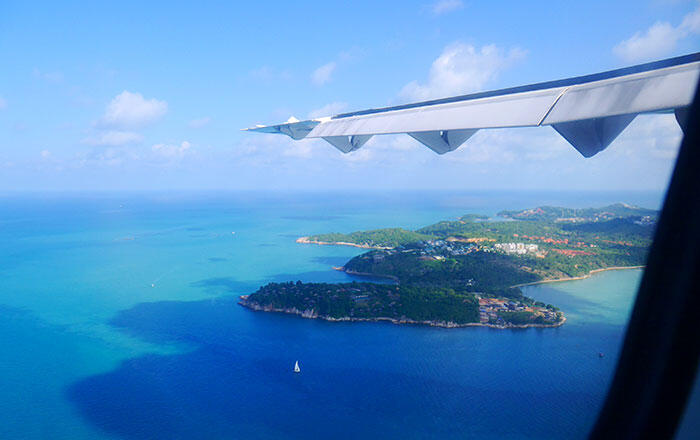 After we passed that wonderful gleaming ocean, we flew through little bursts of baby clouds and saw below us tiny coves with yellow beaches, turquoise waters, and bright green hills in the middle of the island. So picture postcard perfect! (i didn't manage to capture that too. All i got was this pic above which is not that great :p)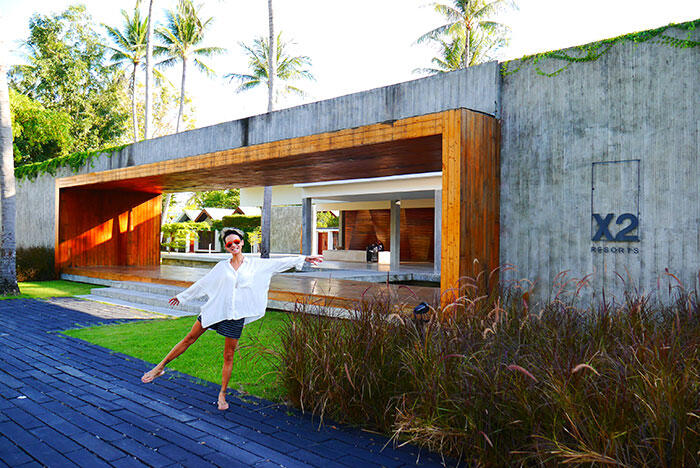 In front of X2 Resort Koh Samui.
X2 is a pretty big brand – with resorts, villas, apartments, hotels, and residences for sale.
Besides Koh Samui, they've got resorts in Kui Buri, Koh Kood, and Phuket.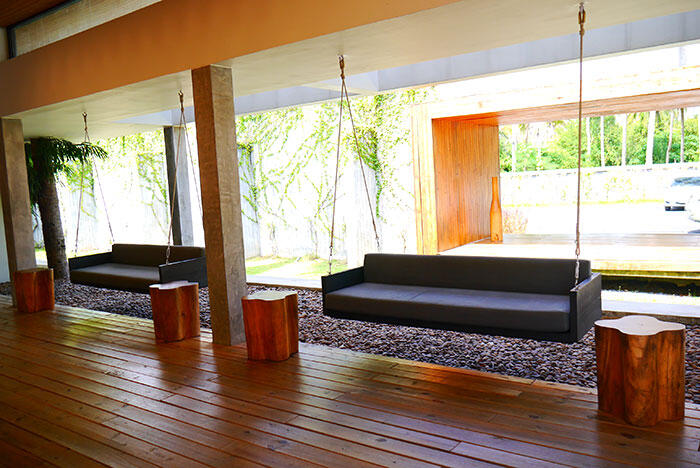 I knew it was a fun resort the moment i saw swing sofas in the reception area!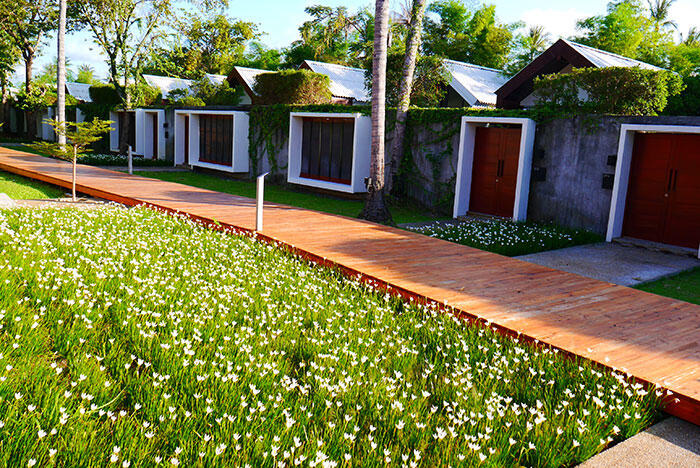 A row of Deluxe Pool Villas. X2 also has other type of rooms like the Deluxe Garden Villa, Luxury Pool Villa Suite, and the Royal Villa.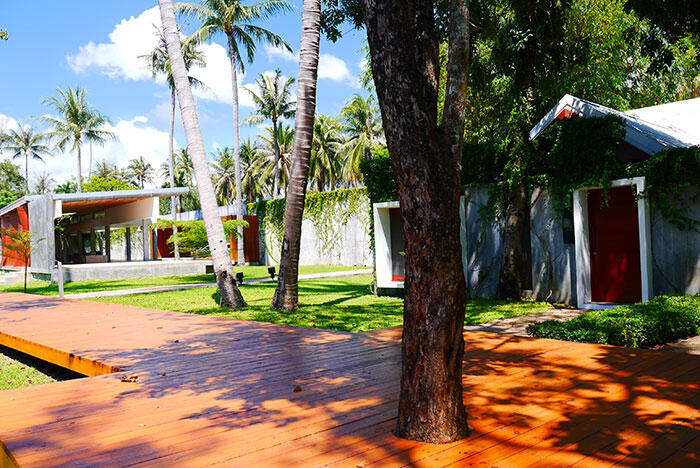 There's a long beautiful wooden walkway that takes one through the whole resort, and i love how they cut holes in it to make way for the trees instead of chopping them down.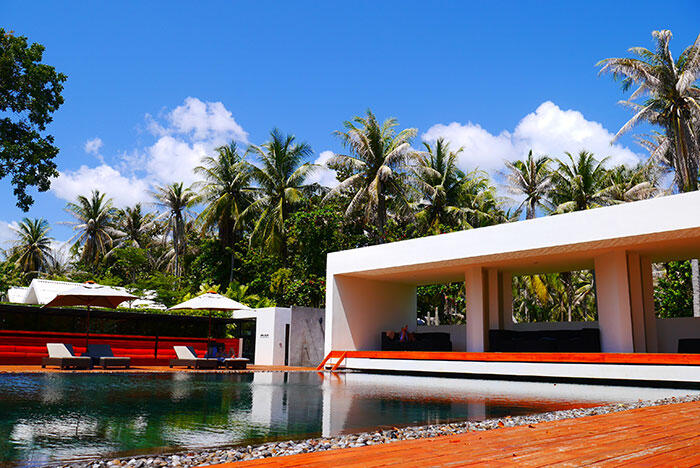 The big pool was so gorgeous, we spent most of our time hanging out here!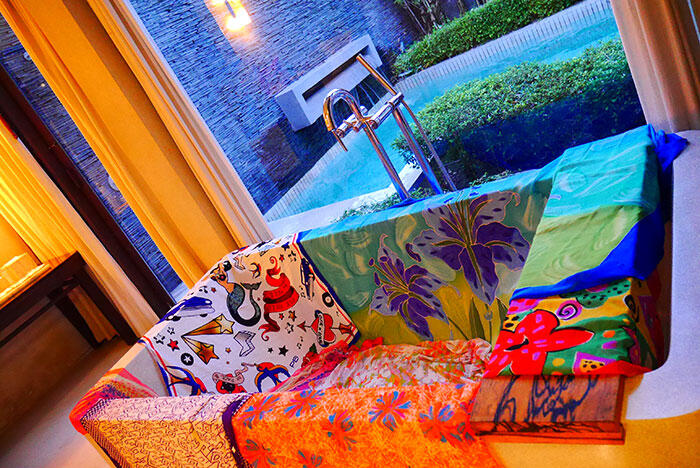 The tub in our Deluxe Pool Villa was quite big and just begging to be made into a scarf tub!
Guess who ended up spending more time in there instead of me…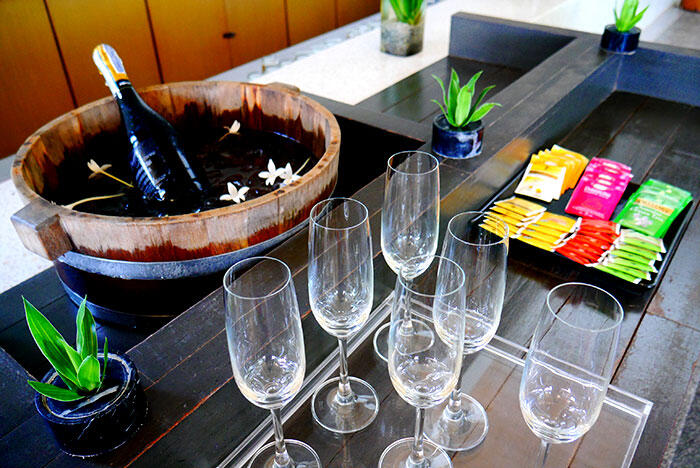 X2 has a complimentary champagne breakfast daily! I like the way they roll.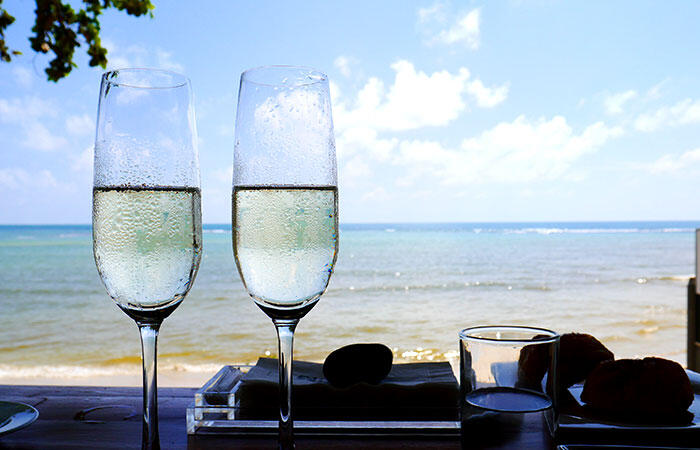 Clem and i would sit at the SAME table every morning cos i thought it had the best ocean view, and i loved looking at the foliage and super tall coconut trees to my right…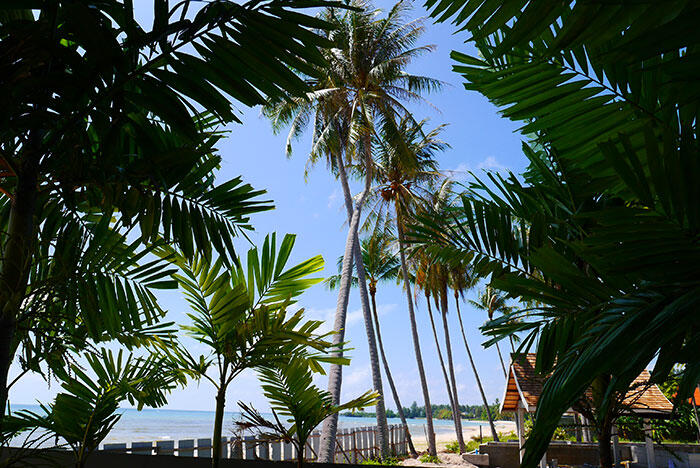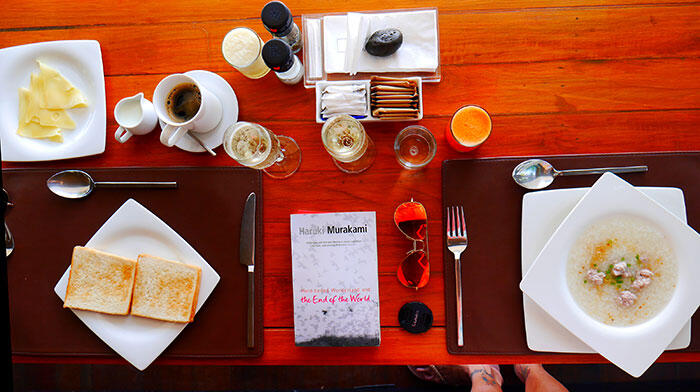 Besides the buffet of cereals, fruit and salads; we could choose 2 dishes each from their Western and Asian breakfast menu.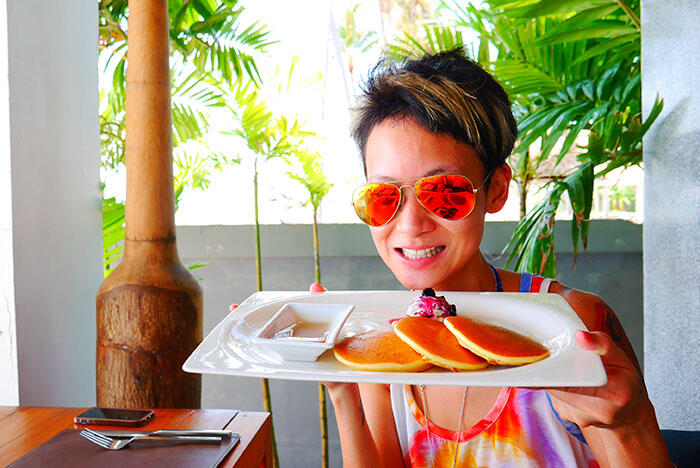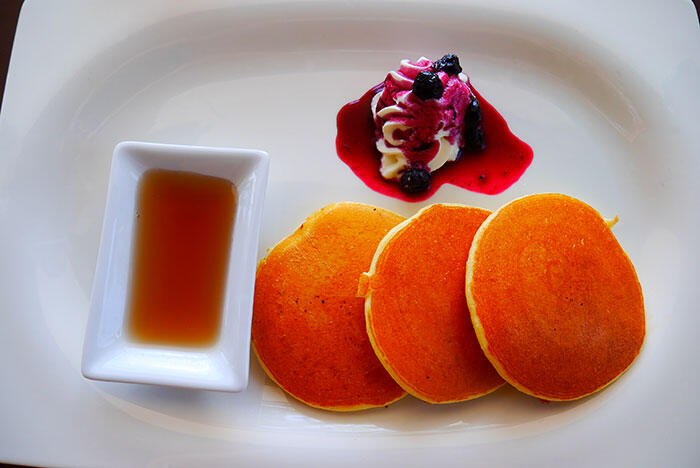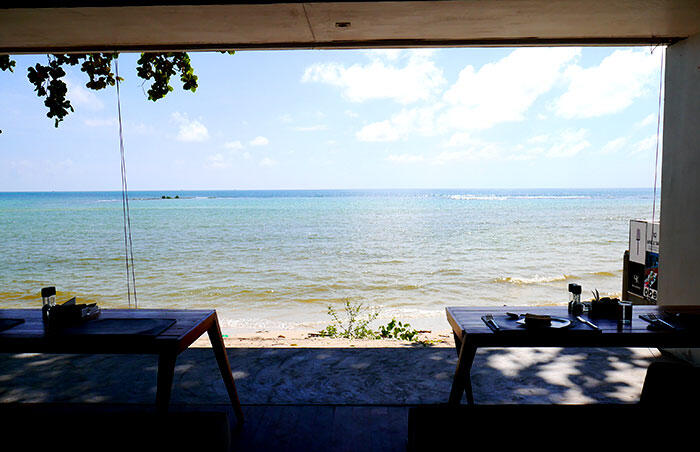 Such a great view for breakfast to have… imagine being able to have that every single day!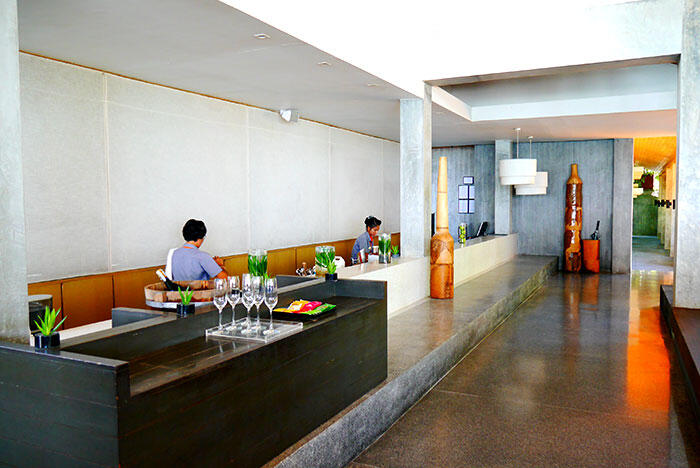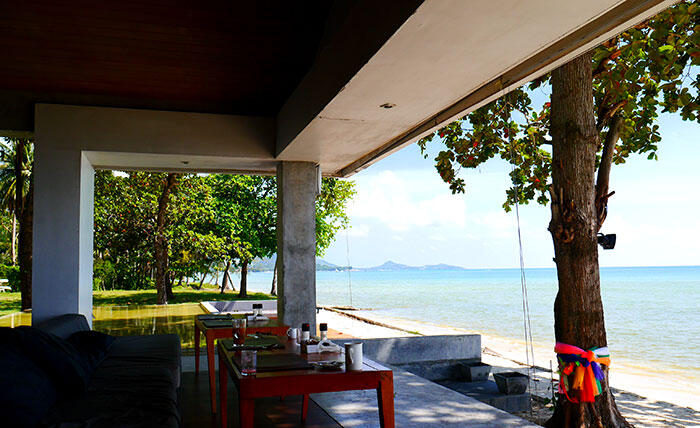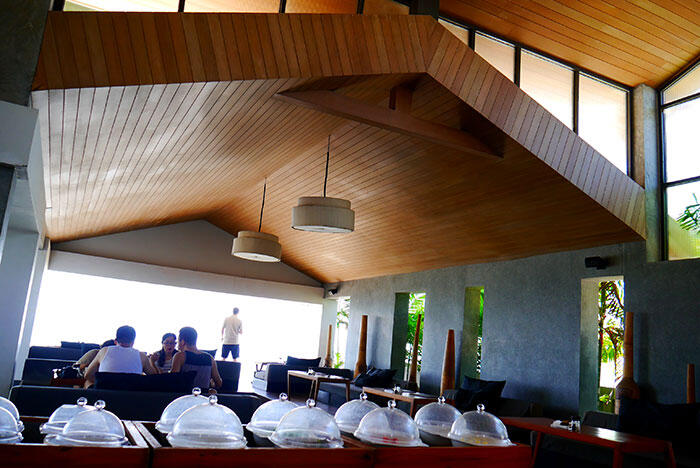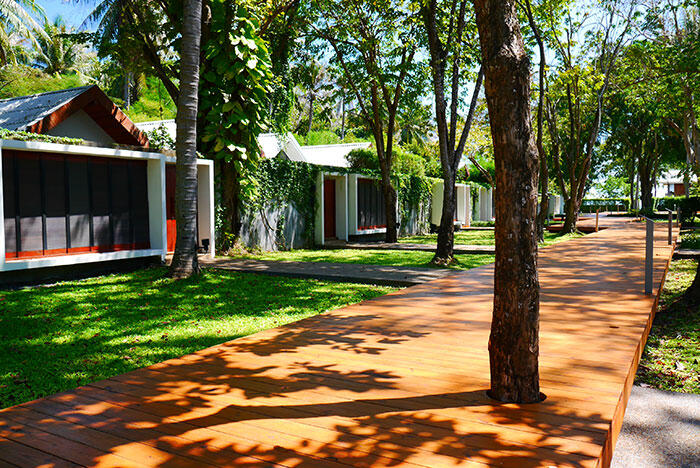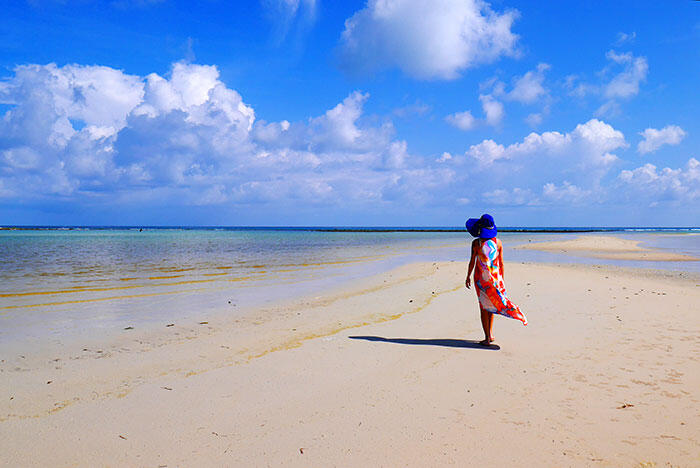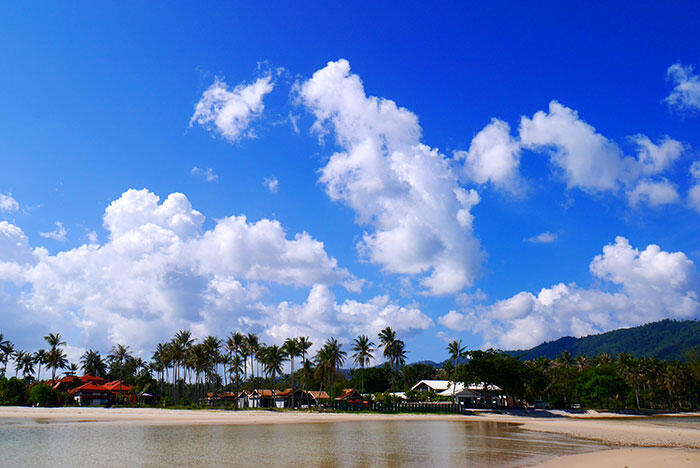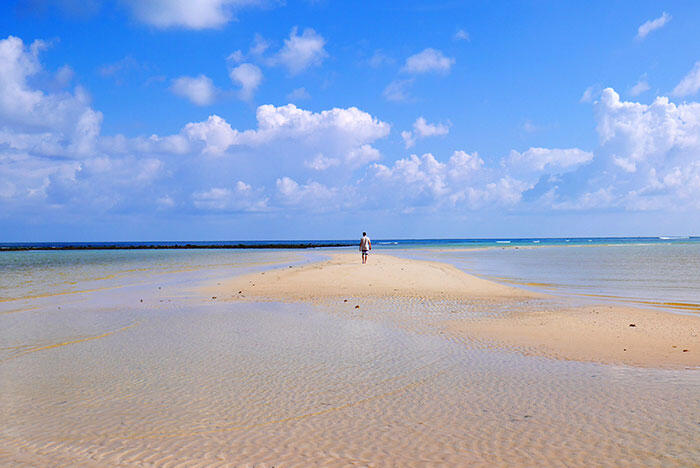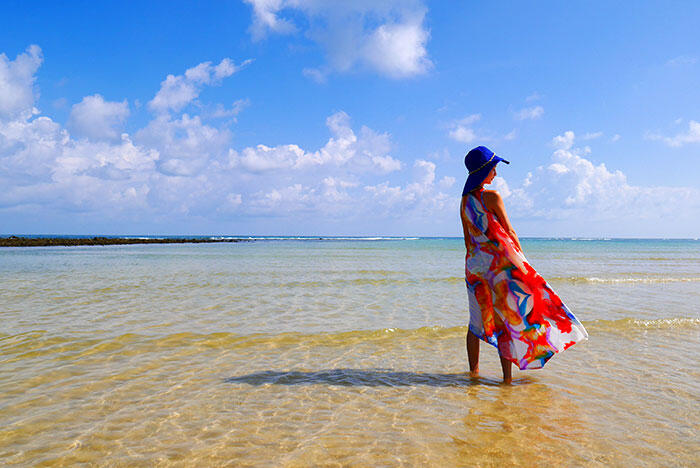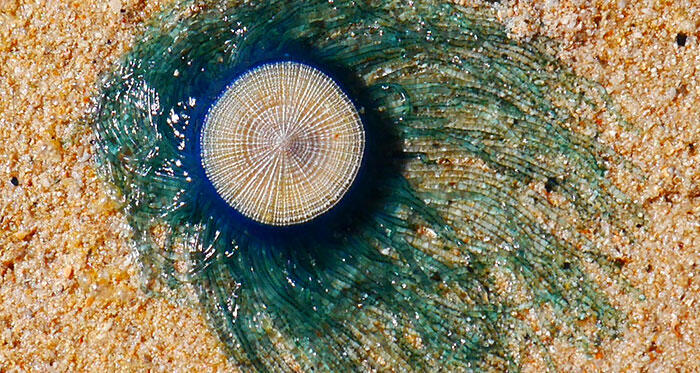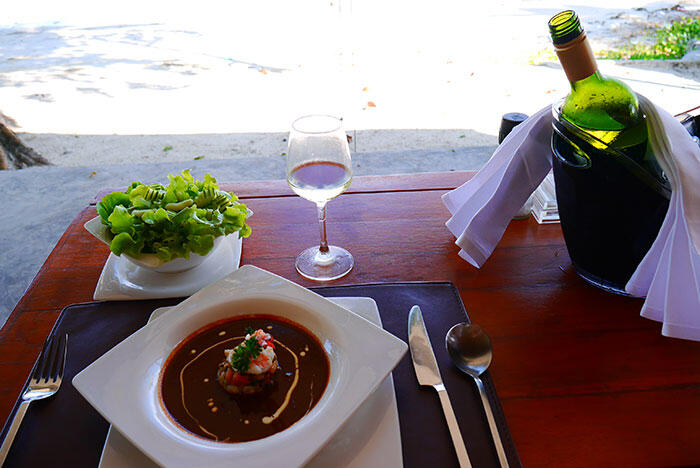 I had a light lunch of lobster bisque and a garden salad. Oh and white wine. 😀
'Tis a holidayyyyy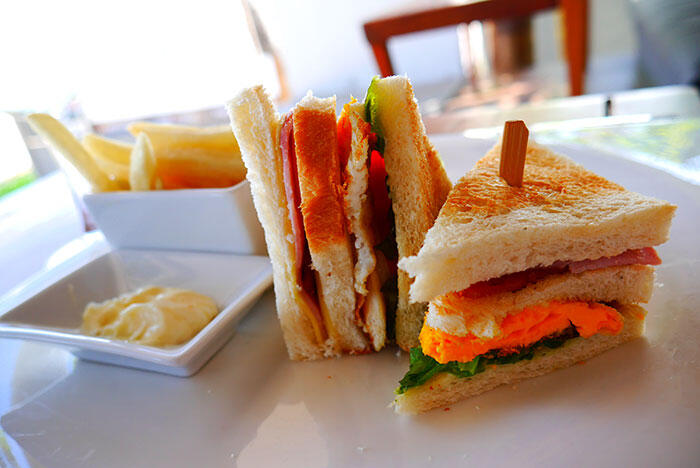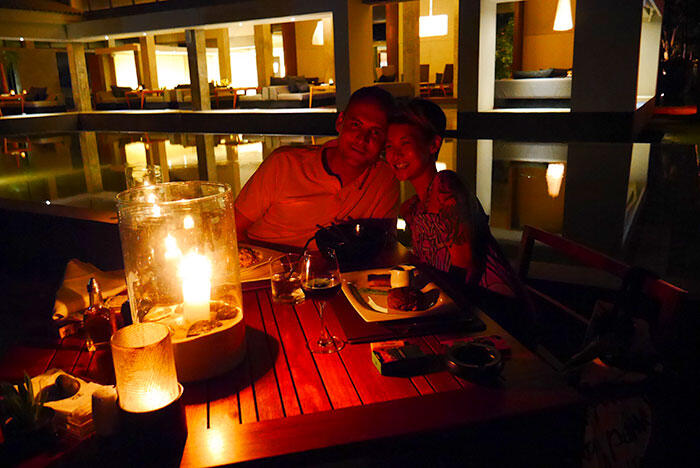 We had a romantic dinner by the beach. I had steak.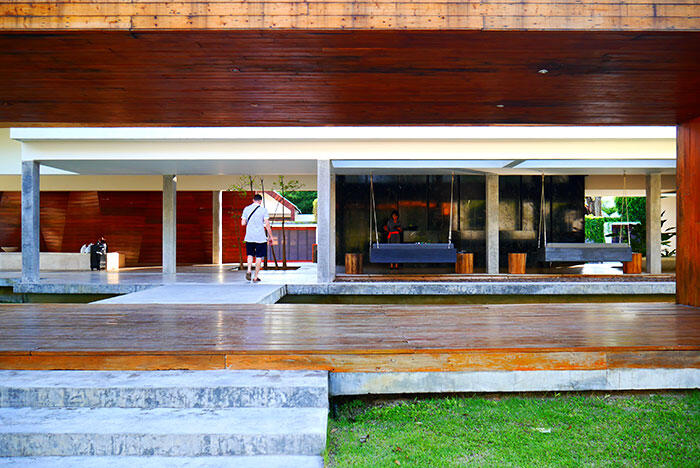 The entrance of X2 – minimalist with super clean lines. Love it!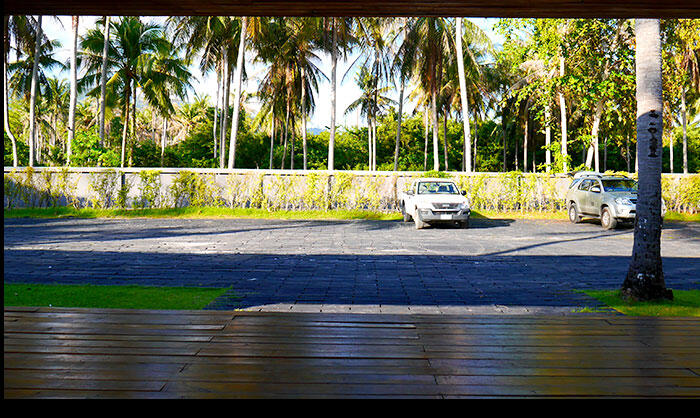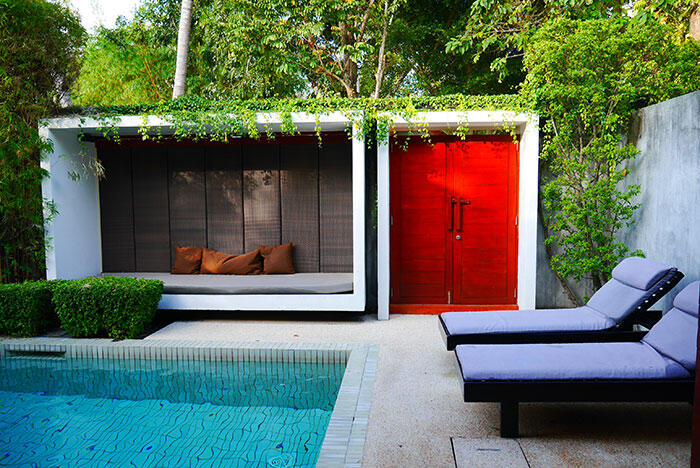 The Deluxe Pool Villa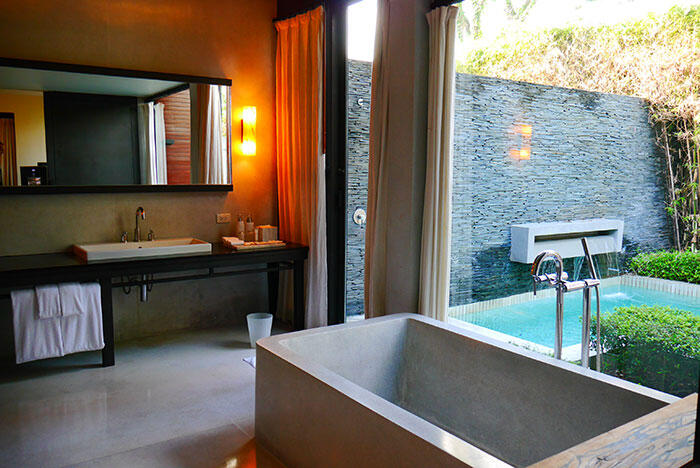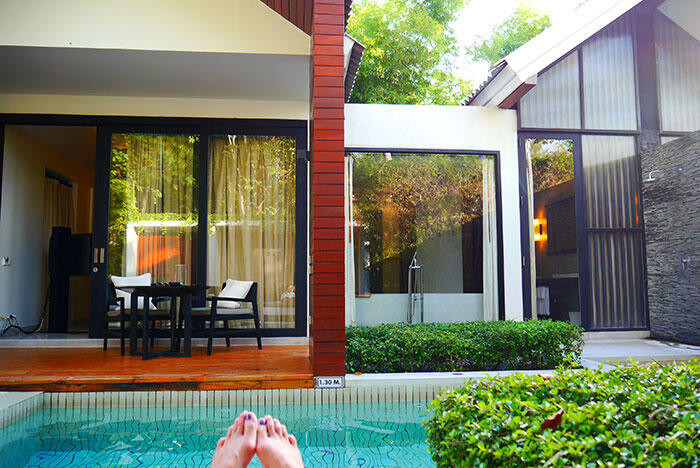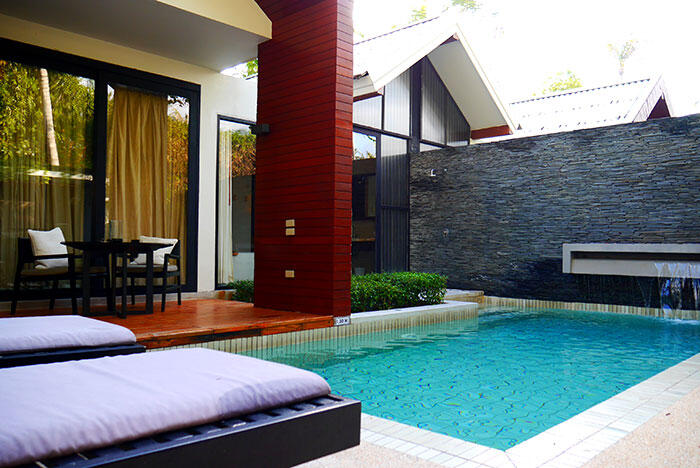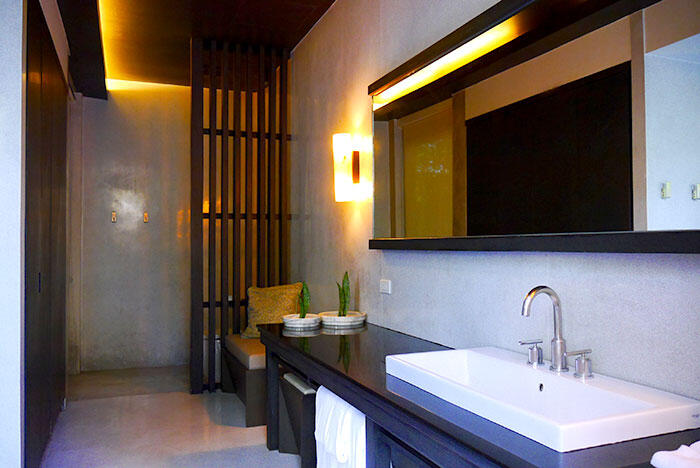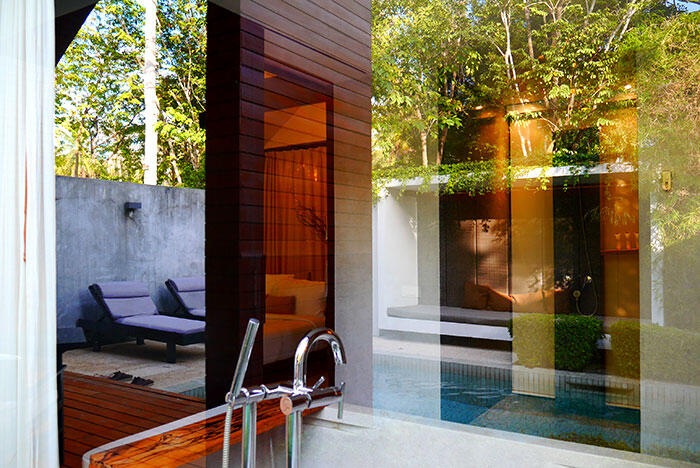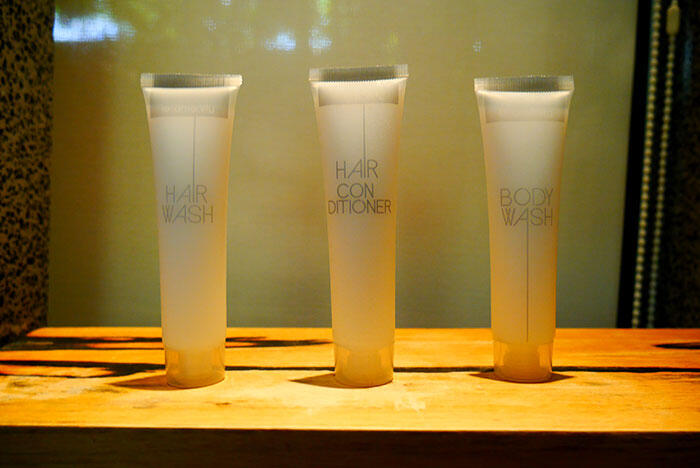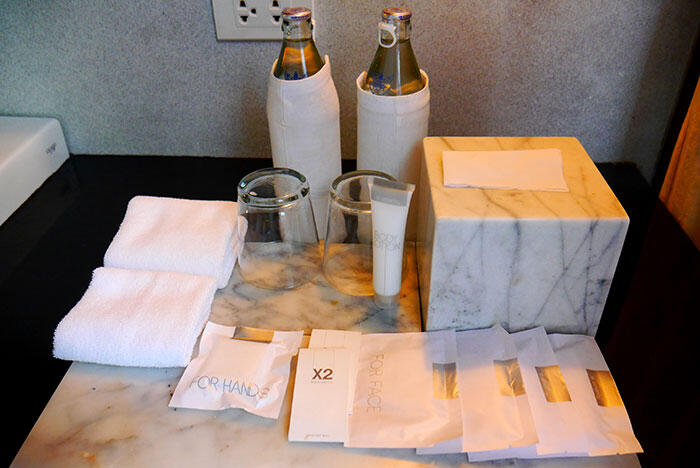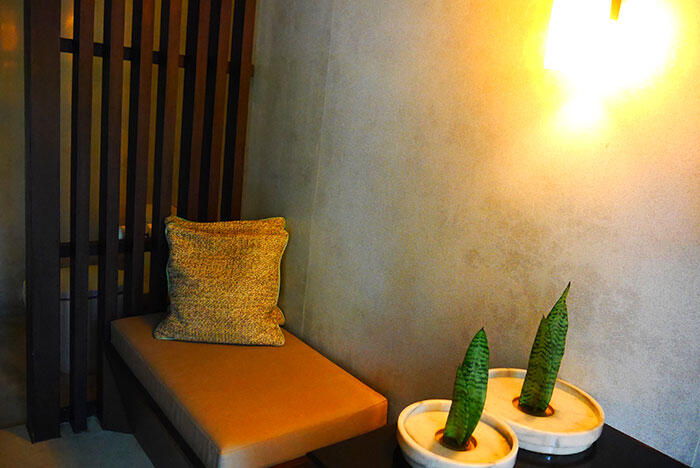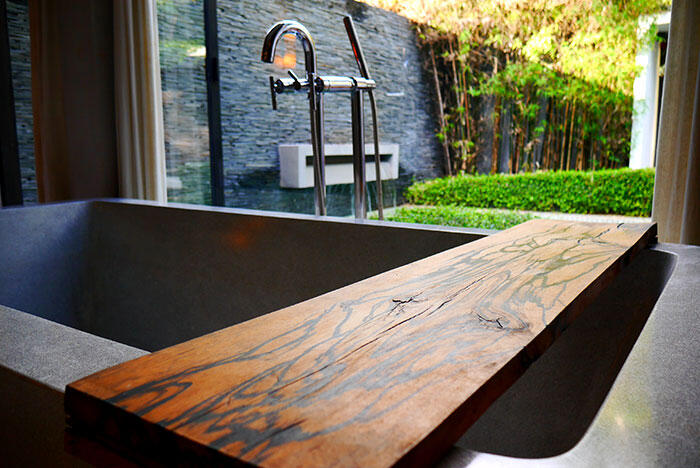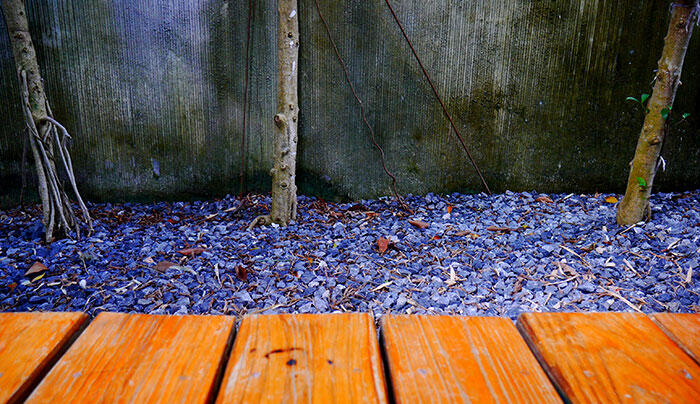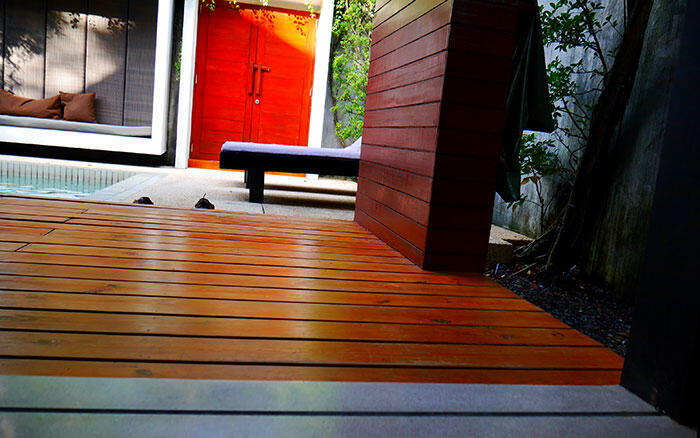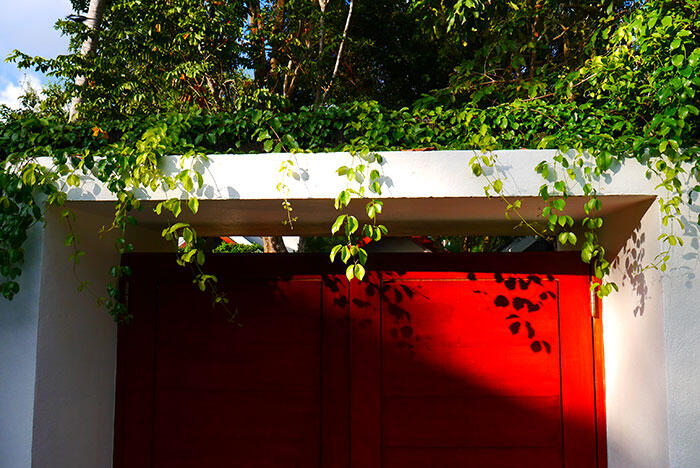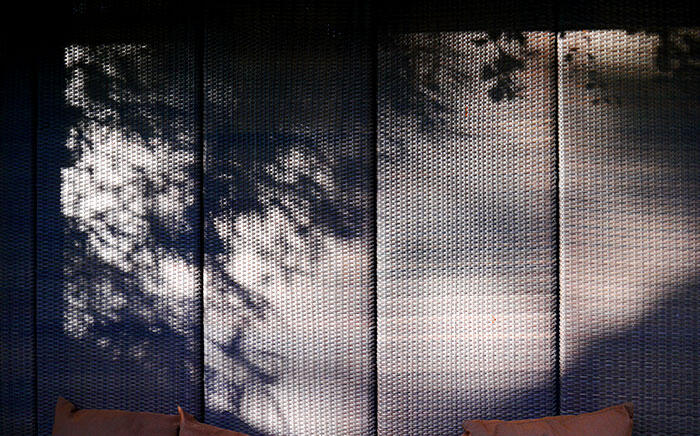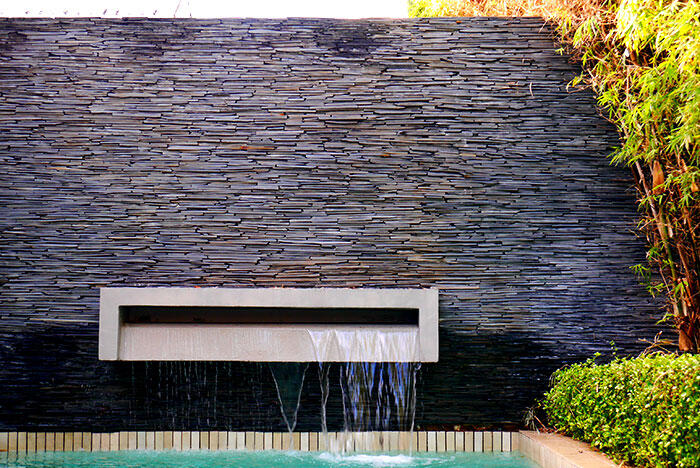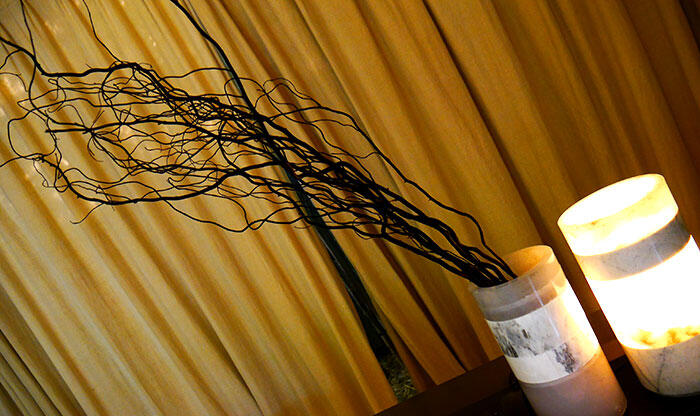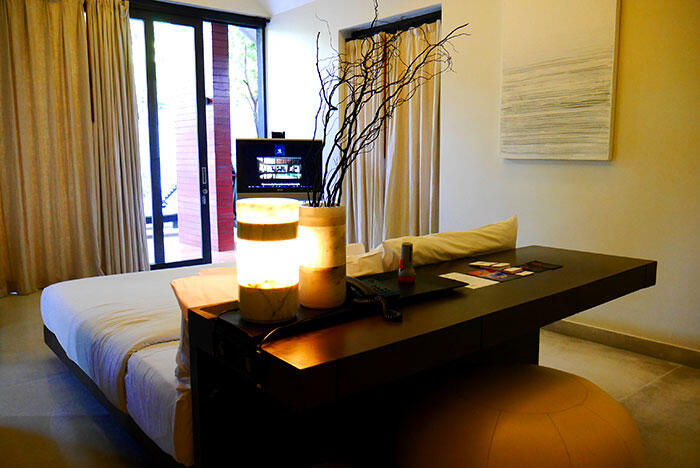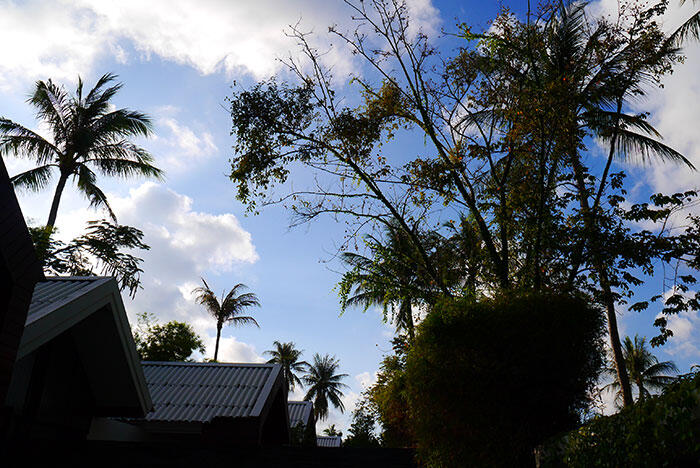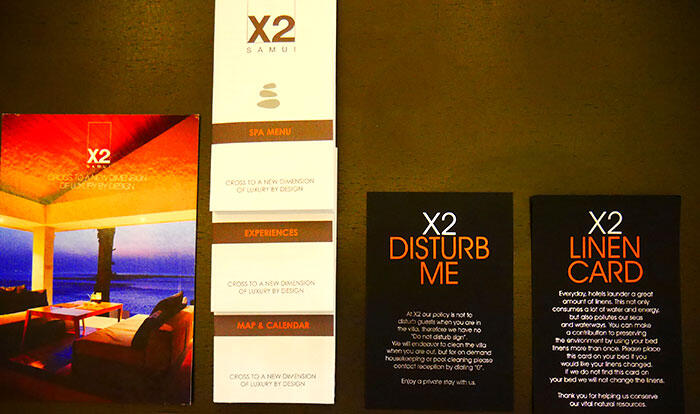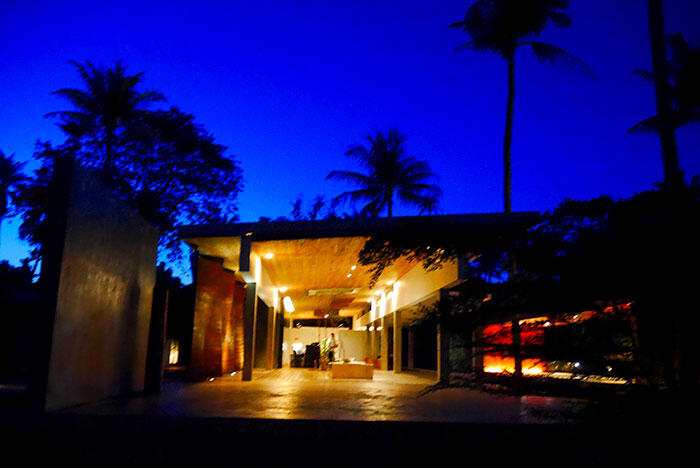 The resort is so beautifully lit at night too!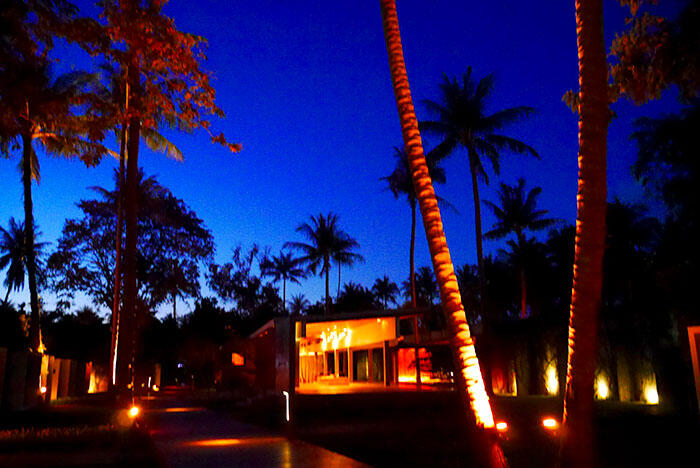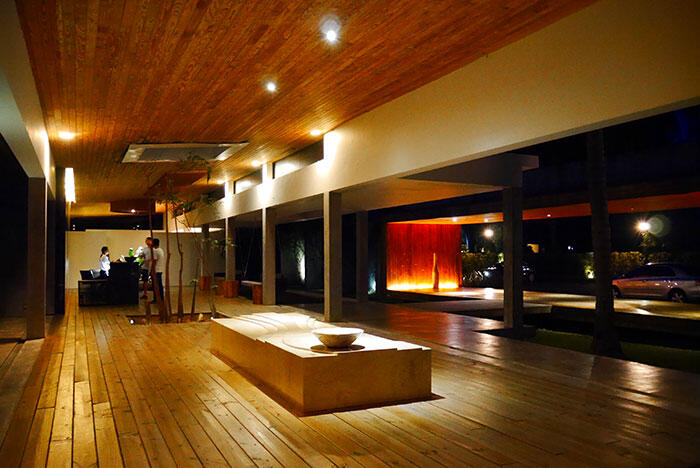 To book luxury resort stays, register yourself for free at www.theluxenomad.com!