* written by SweetEe *
Paris-based Malaysian designer Jonathan Liang recently collaborated with Malaysian label Dude & The Duchess, introducing an exclusive capsule collection of accessible high-fashion style. Promising modern women minimalist and edgy looks, they can take one from day to night.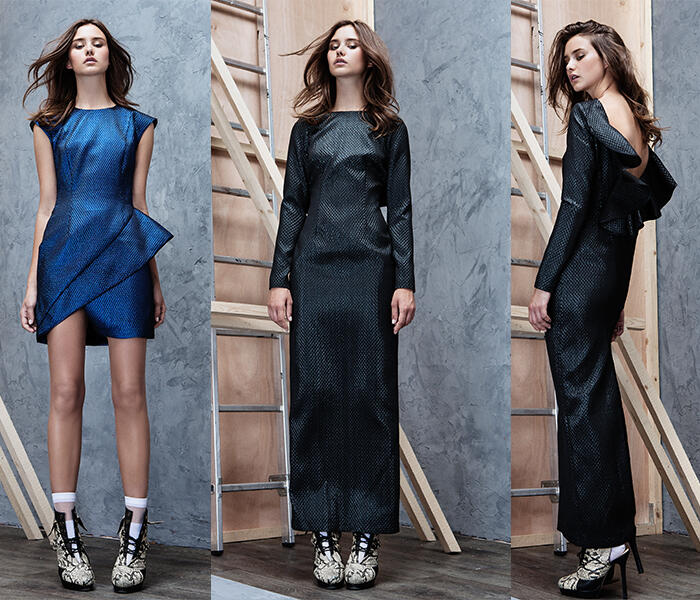 This will be the first collaboration for Dude & The Duchess after its inception in 2008, with Jonathan Liang bringing in new cool to the collection.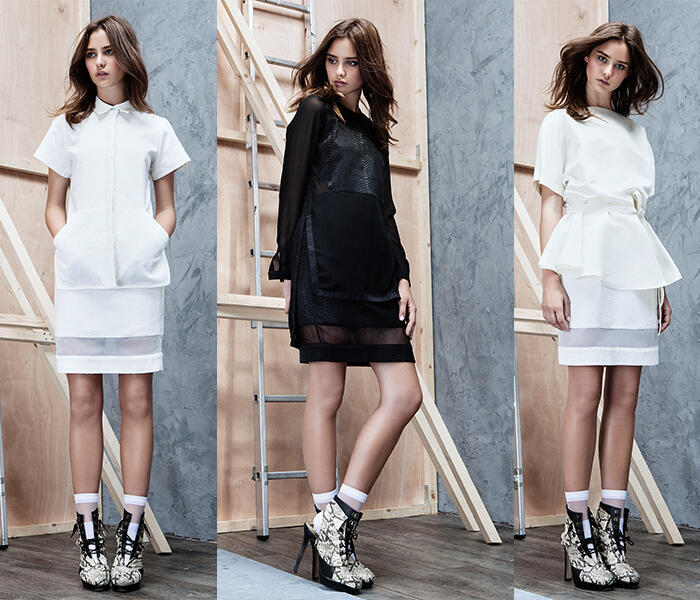 Liang's designs and style resonate with D&D's strong belief in good tailoring and construction, particularly when it comes to quality and attention to detail. It is a perfect fit for the two brands as they both target strong urban women who are effortlessly chic.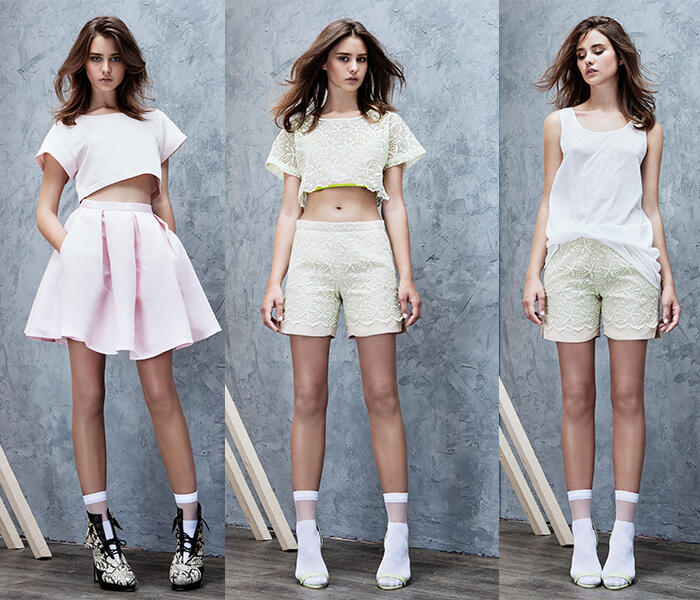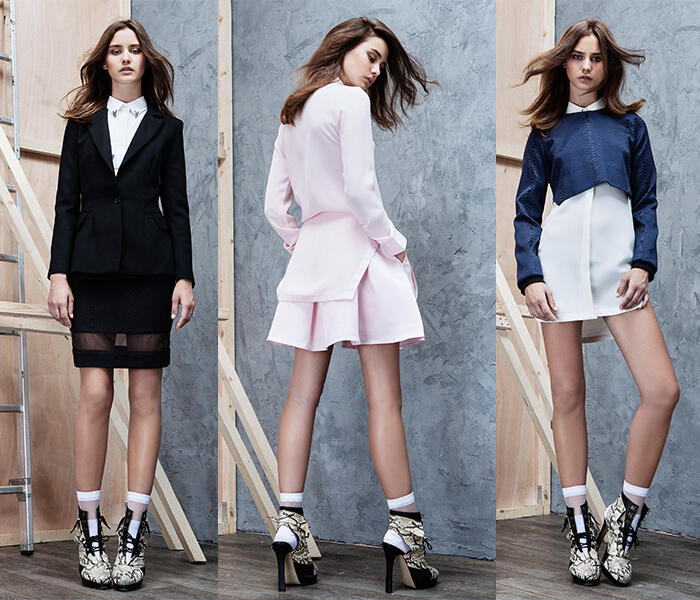 The D&D x JL collection resembles Liang's style – minimalist, wearable, clean silhouettes and strong cuts. Liang draws his inspiration from camouflaged insects, to flora and fauna adapting to their environment.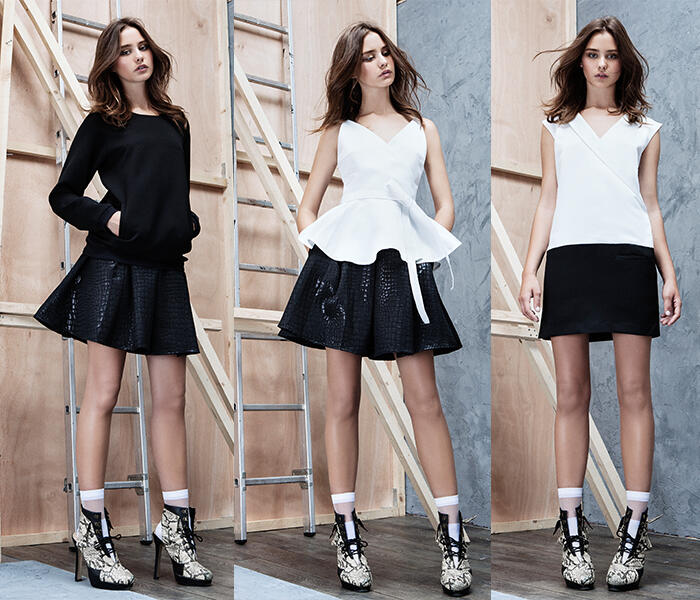 Liang also injects his signature use of mixed fabrics and textures. What you get is a collection that resonates an edgy, sophisticated style and versatility for the rebel within every woman.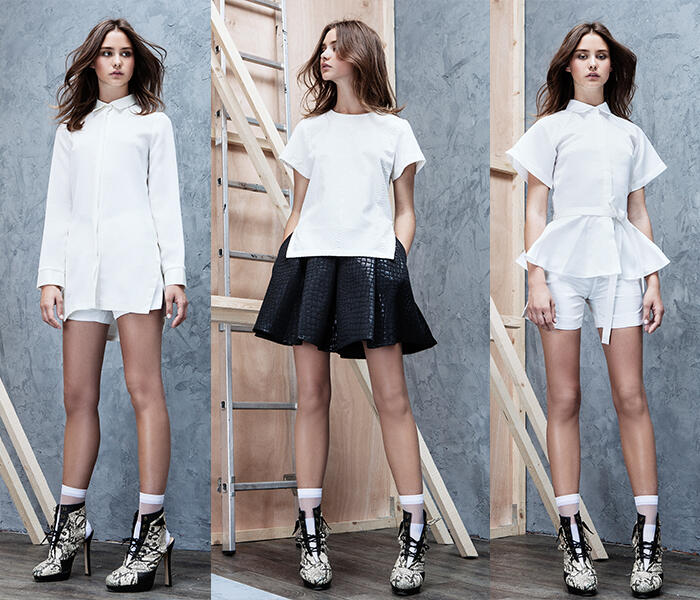 The D&D x JL collection is made in Malaysia and Italy, and produced in limited quantities. It features minimal stitching to create a cleaner and sleeker finish. The colors of the collection range from the classics of Scorpion Black and White Orchid to hues of Rose, Dragonfly and Tulip.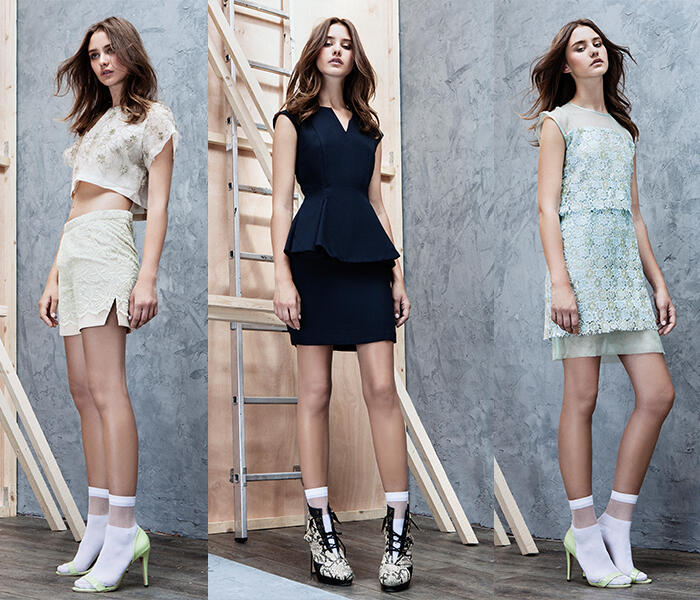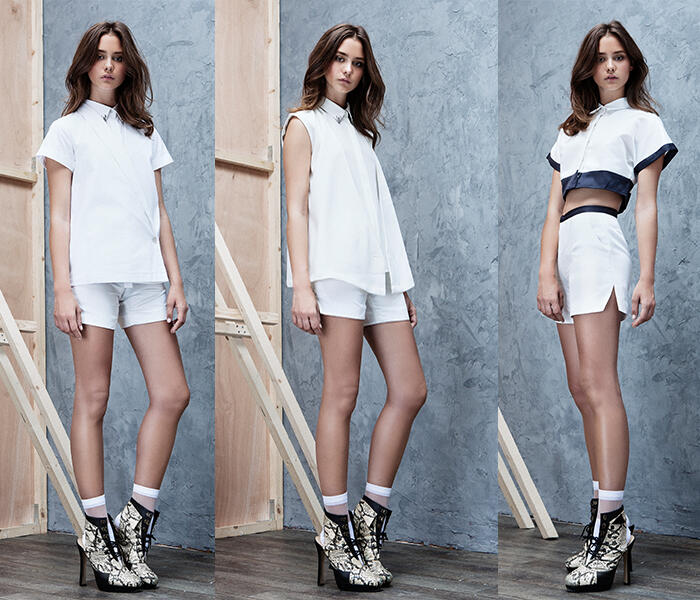 The D&D x JL Capsule Collection will be available in store and online.
Stores:
– Dude & the Duchess, Bangsar Village II
– Dude & the Duchess, Publika Mall
Online:
www.dudeandtheduchess.com
www.dudeandtheduchess.com/shopping/
If you're in Paris, you may find it at Springsioux in le Marais.
The collection retails from RM 209 to RM 899, and will launch early November 2013.