In preparation for Urbanscapes that's happening NEXT WEEKEND, i thought i'd post up some possible outfits for one to wear from the KinkyBlueFairy store! (erh ya website still not ready… who knew it'd take so long to create a website while juggling other projects at the same time…)  Well, it's pretty much what *i'd* wear if i had to create an assortment of outfits…
Dressing for a festival requires two main things for me – COMFORT and COLOUR!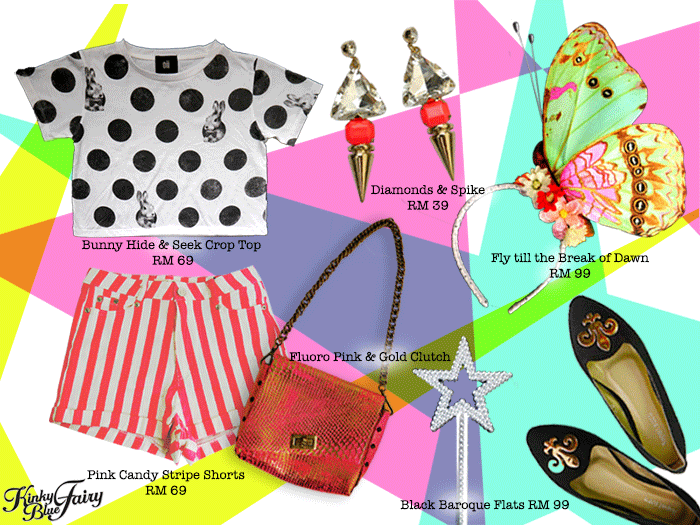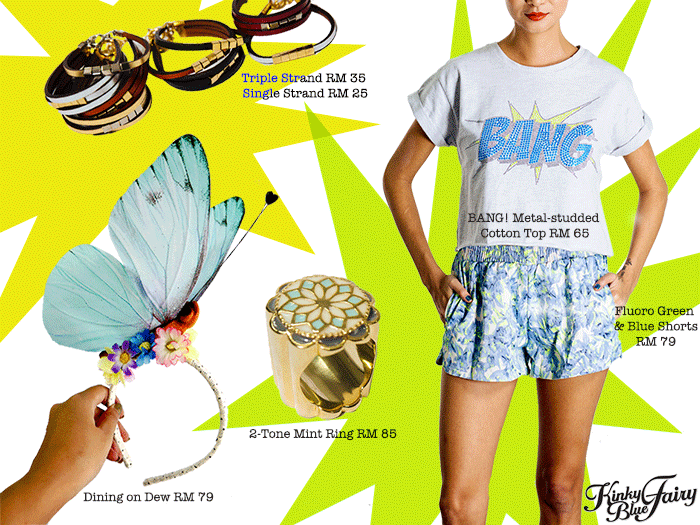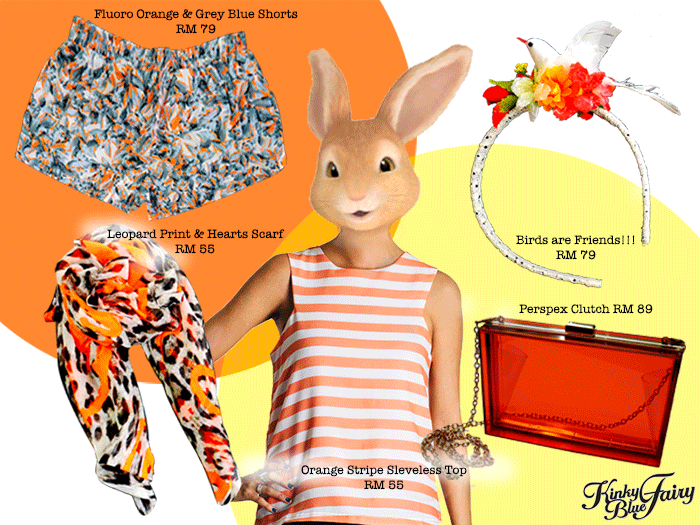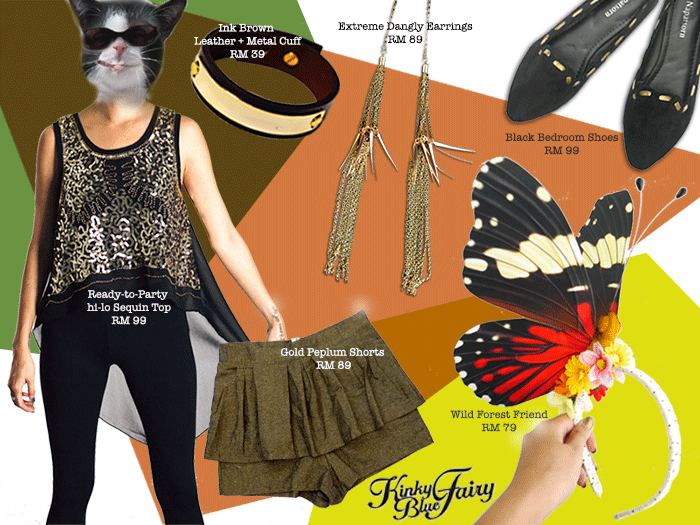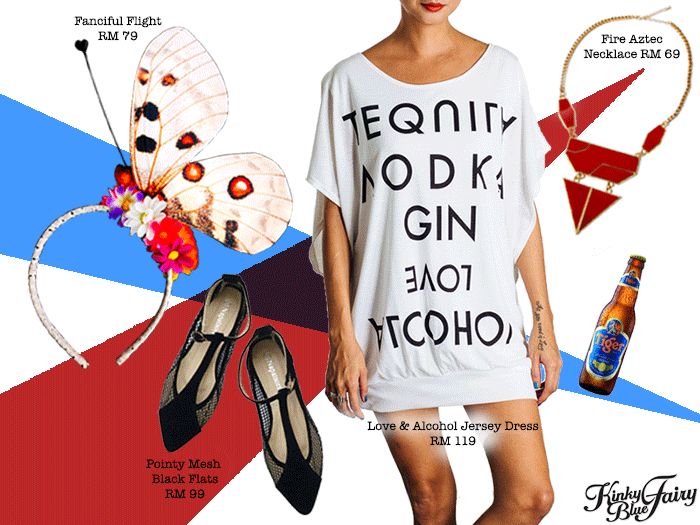 I also posted up pix of our festival headbands up for sale! Lots of happy butterflies, crazy parrots, cute birds, little roses, and massive sunflowers 😀 Great for friends to find you in a crowd! XD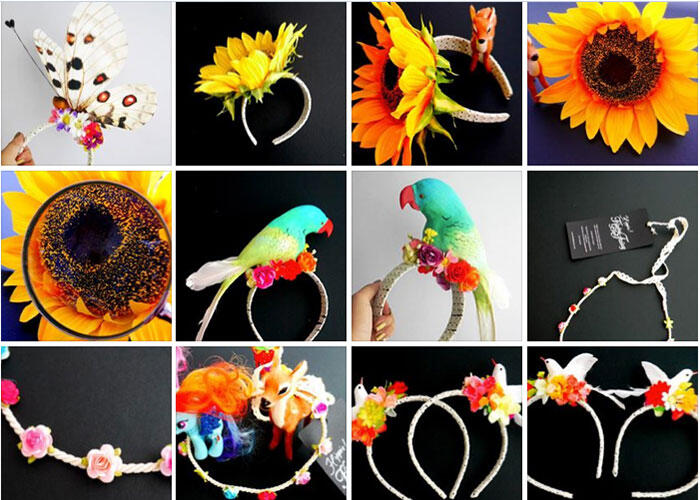 Headbands range from RM15 – RM129. Only 1 piece per design.
Check out the FB album for more pix *HERE*
If you're interested to purchase any of the items you see, please email shop@kinkybluefairy.com!