I was invited to get a makeover at a hair salon i've spotted but never ventured in to before! Thanks to Jessica from CENTRO who graced me stories of her daughter and personal history over lunch 😉
CENTRO is known as a Luxury Hair Salon with beautiful classy salons in three locations – two in KLCC, and one in Gardens.
They're known to have won a handful of awards, with this year alone sweeping titles from Malaysian Women's Weekly (Best Hairstyle Makeover, Best Wash & Blow-dry, Most Innovative Hair Loss Treatment, Most Luxurious Hair Treatment), Cleo mag (Pink Star Award – Best Hair Service), and Jessica Magazine (Most Wanted Hair Salon).
This may not be surprising seeing CENTRO prides themselves on incredible cuts, gorgeous colour, superb service and uncompromising standards in hairdressing.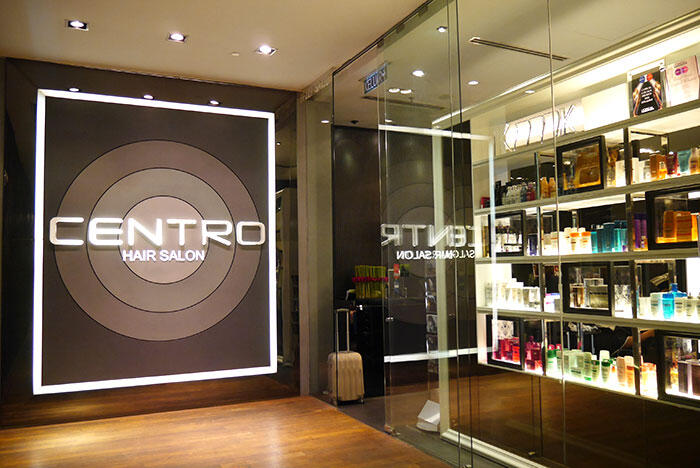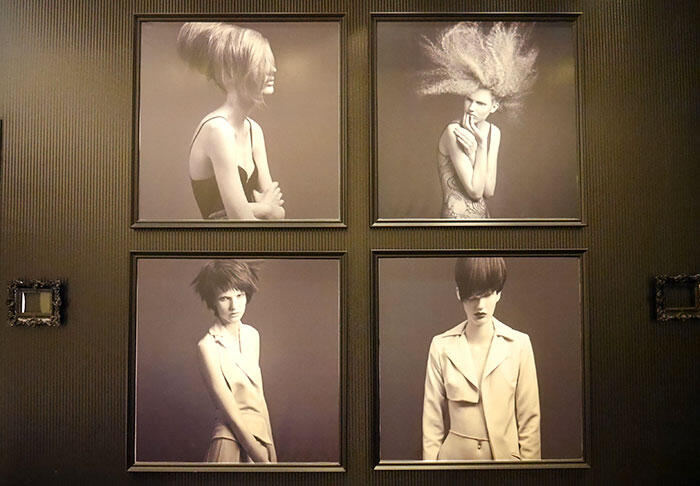 CENTRO's team of specialists and highly-trained staff are led by Creative Director, Kevin Woo, who's also the recipient of the L'Oreal Color Trophy 2006 and appointed L'Oreal Artistic Ambassador from 2008 to 2013.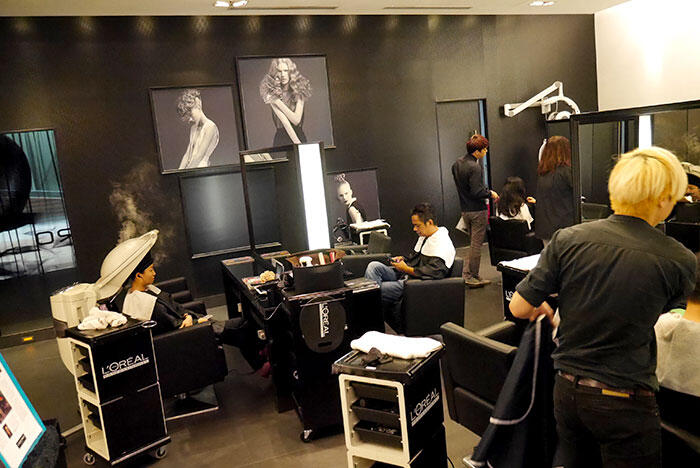 It's a large salon in Gardens, and one area is buzzing with activity, whereas an adjoining space was almost empty – where i gladly sat!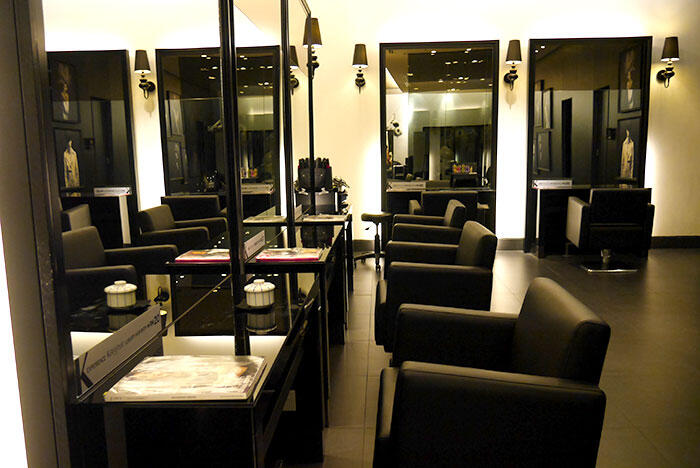 They make it easy to park yourself there all day, what with the provision of hot tea, individual plug points to charge phones and laptops, a ton of magazine titles in different languages and topics, and even lunch! XD
I had a consultation with Kevin before we started, and i told him he could pretty much do anything to it except dye it a colour i've already had (which is a lot… i'm so bored of red, purple, brown, pink, blonde and all its variations).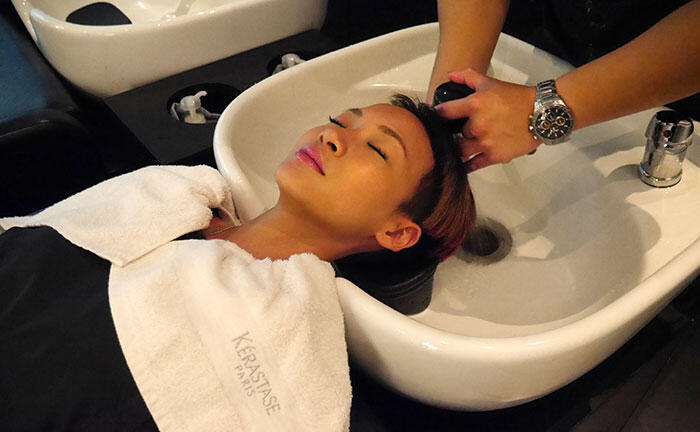 I think i look pretty serene while having my hair washed XD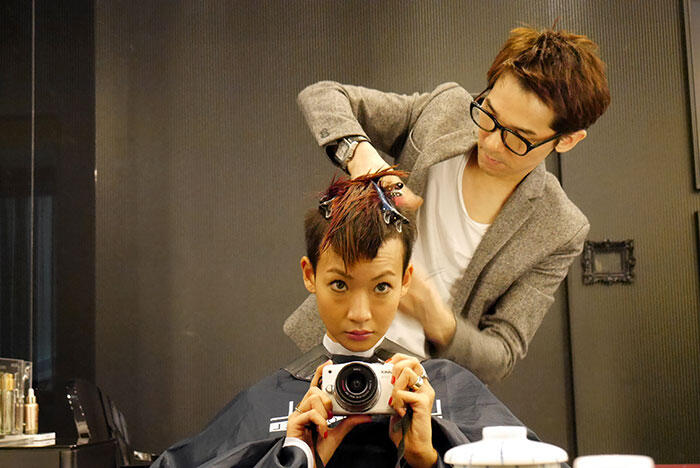 Kevin is the founder of CENTRO Hair Salon and highly sought after by the who's who of society for his signature precision cuts.
The machines are so technologically-advanced nowadays that some of them look worthy of beaming me to another plane of existence.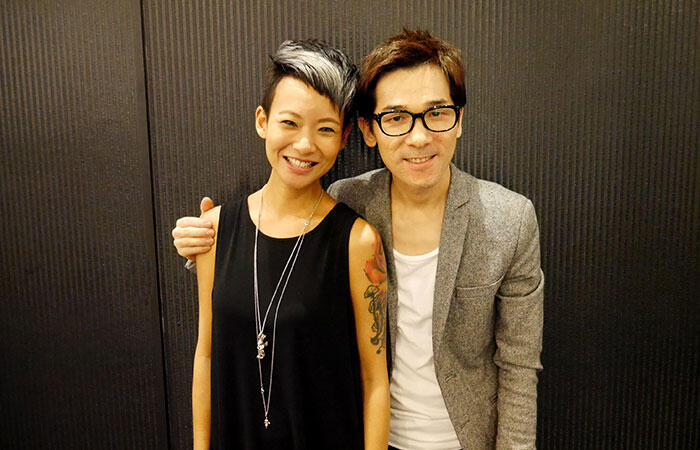 THANKS KEVIN!!!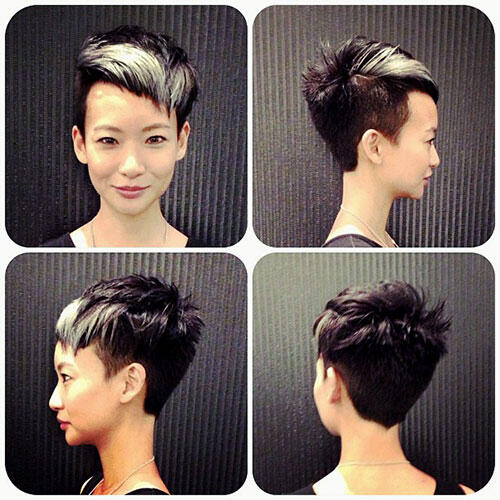 I love my new silver white streak against a brownish black! Never had silver hair before… but this worked out real well and i've been getting a lot of compliments from everyone i've bumped into the past two weeks cos it's so different from what i've already had.
Also received some stupid nicknames from Clem. Out of nowhere he'd say, "So Gizmo, what do you want to eat?" (i.e. Gizmo from the Gremlins). He also called me Cruella (101 Dalmations) when i was being mean to him. Mwahaha.
I got this whatsapp from Amy which made me laugh out loud…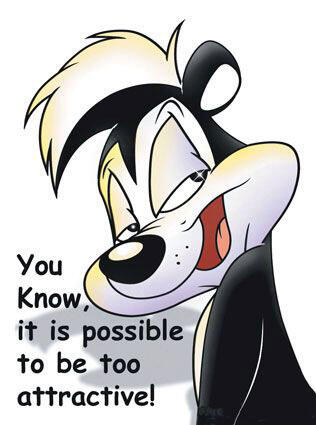 Fashion blogger Kittie Yiyi, and DJ & host Patricia K were also invited to CENTRO for a makeover: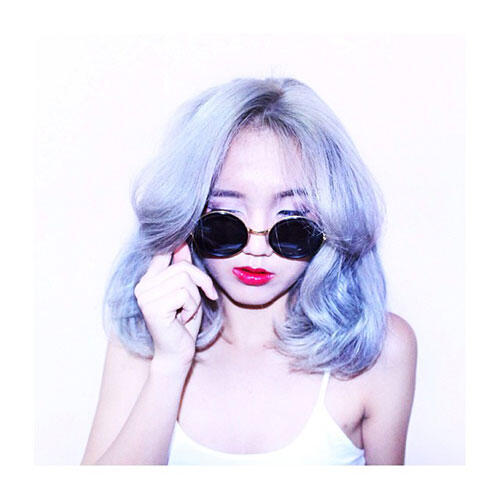 Kittie got some crazy awesome silver-blue waves! View Kittie's IG post *here*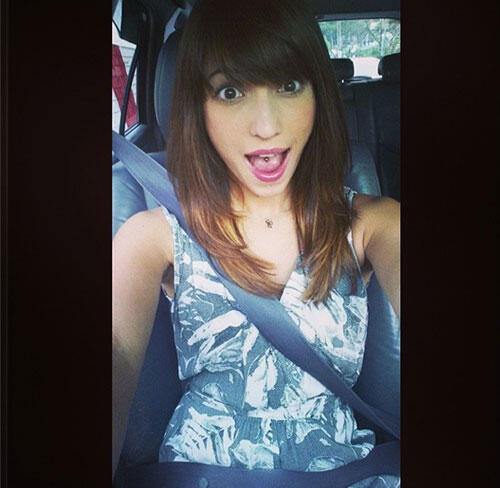 Patty got a fringe for the first time in YEARS according to her! View Patricia's IG post *here* 
CENTRO likes to tailor different looks according to one's unique personality, and how it can accentuate their bone structure. They believe in classy hairstyles that lets you move easily from day to night!
+ + + + + + +
www.centrohairsalon.com
facebook.com/centrohairsalon.my
instagram.com/centrohairsalon
CENTRO HAIR SALON
FF227 4th Floor The Gardens Mall
Mid Valley City Lingkaran Syed Putra
58200 Kuala Lumpur
(T) +6 03 2287 7330
CENTRO HAIR SALON
Lot 401M Fourth Floor Suria KLCC
Kuala Lumpur City Center
50088 Kuala Lumpur
(T) +6 03 2161 6330

CENTRO Privé
Lot 401D 4th Floor Suria KLCC
Kuala Lumpur City Center
50088 Kuala Lumpur
(T) +6 03 2162 3330
+ + + + + + +
In collaboration with KinkyBlueFairy, CENTRO will be giving away 2X FREE MAKEOVERS to two lucky readers! The makeover will include cut + dye + treatment + hair products – worth RM1,000 per winner!
To enter:
1) FOLLOW @CentroHairSalon on Instagram or LIKE facebook.com/centrohairsalon.my
2) Take a picture of yourself (with your current hairstyle)
3) Post it on Instagram/FB/Twitter/blog and say "I want a makeover from CENTRO!" (You can say more if you like haha)
4) Remember to hashtag #CentroHairSalon and @CentroHairSalon
5) Email a printscreen of your update to joyce@kinkybluefairy.com with the title "CENTRO"
Deadline: 30th November 2013
+ + + + + + +
///// WINNERS ANNOUNCEMENT /////
Congrats to Frauline Goh and Vivien Sam for winning makeovers worth RM1000 each!
Thanks for entering everyone… it was a tough choice for the Centro owner 🙂