* written by SweetEe *
If you're a fan of cult make up brand NARS, you'd be delighted to know that the brand is finally opening its first store in Pavilion in November! No more having to pay loads for shipping fees, stocking up when traveling overseas, or begging friends to bring some back for you!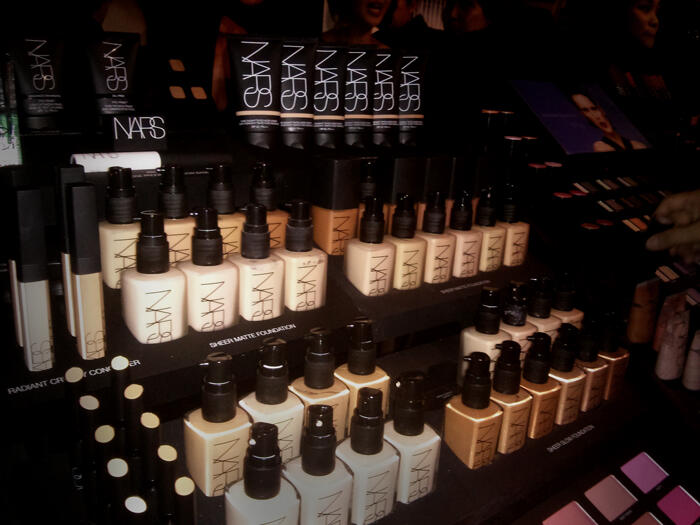 Did you know that NARS first started off by selling 12 lipsticks?
Founder Francois Nars was exposed to the world of beauty and fashion since an early age thanks to his own mother's love for fashion. He became a famous make up artist, designer and photographer; earning recognition for his extraordinary make up skills and creativity from personalities like Naomi Campbell, Linda Evangelista, Marc Jacob; and magazines Vogue Italia, American Vogue and Elle.
Frustrated by the limited choices of make up products, Francois Nars begin to develop his own make up line with 12 lipsticks, and they sold out in Barneys, New York. Since then, the brand continues to develop and has became one of the most sought-after beauty brands in the world.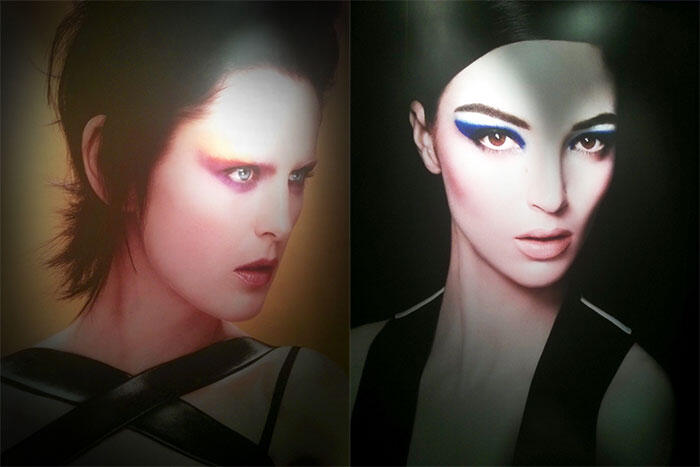 Today, Francois Nars remains artistic director, in-house photographer, and copywriter of his own brand. Every single ad campaign for NARS is directed by him.
To celebrate its launch in Malaysia, there will be some NARS products that will be named after KL and will be introduced when the store launches. This includes an eyeshadow duo called Kuala Lumpur, and the Multiple that will be called Malaysia.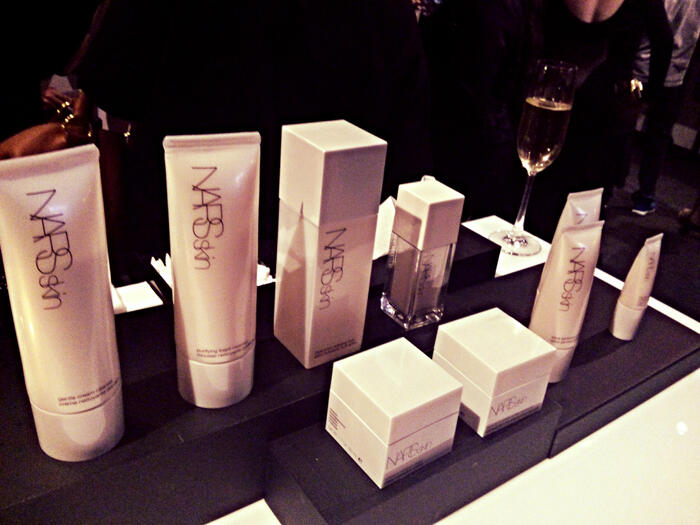 NARS' skin care line will also be introduced in the Malaysian market.
Brought in by Shiseido Malaysia, the official launch of NARS took place at Troika Sky Dining >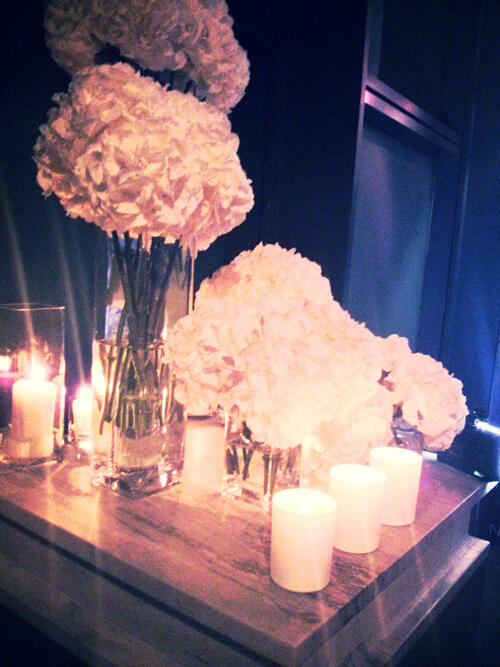 The set up for the event was lovely, with candles and flowers everywhere.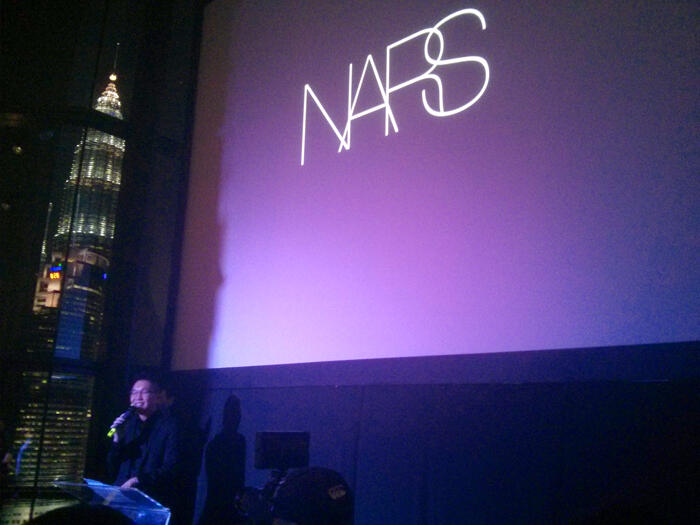 The night was perfect – great view of KL, NARS sampling session, famous faces and drinks 🙂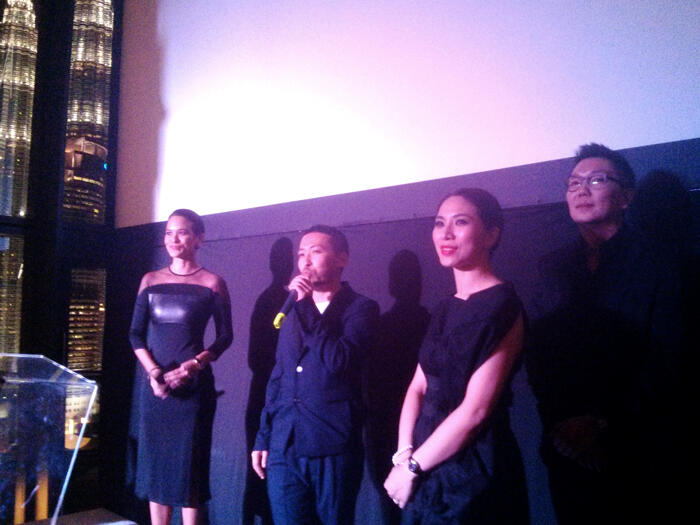 Emcee Elaine Daly; Japanese make up artist who was specially invited that night; and the director of Shiseido Malaysia, who tried really hard to bring the brand into Malaysia (Thank you!!!)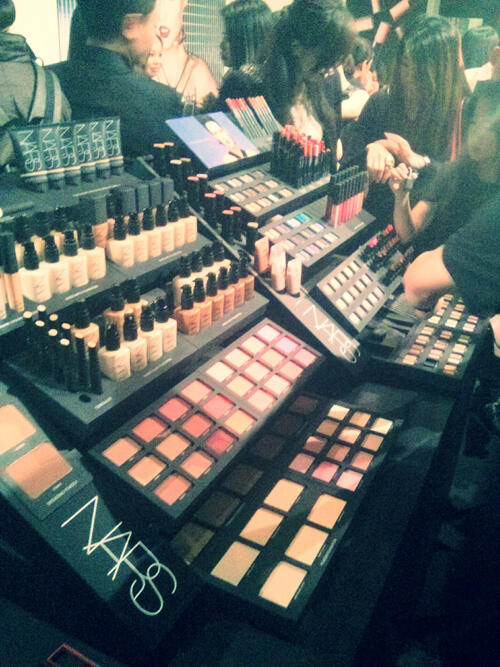 Famed for its amazing quality, I can't find a flaw in NARS products. Their eye shadows blend smoothly, the options for different products are wide, and you're BOUND to find something that would suit you perfectly!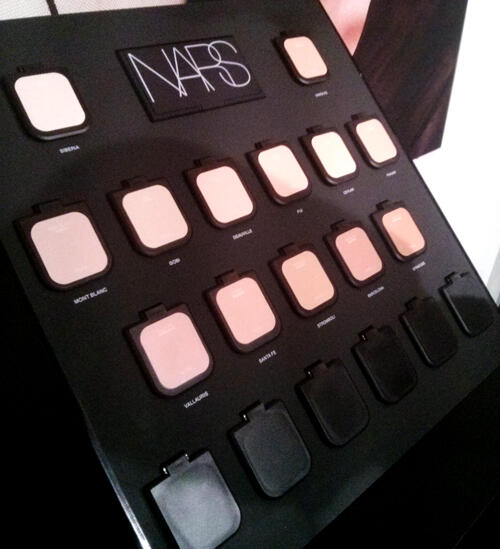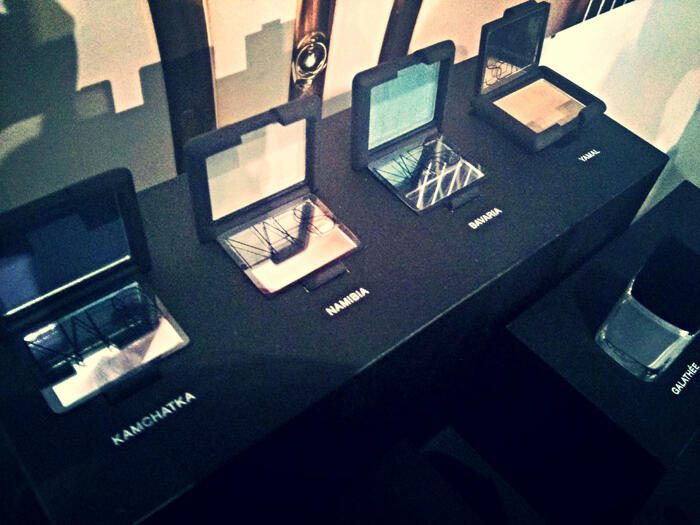 I love how smooth the eye shadows are, and they blend so well on the eyelid too! One great thing about NARS is despite how outrageous the colour may be, it always ends up making one look exclusive!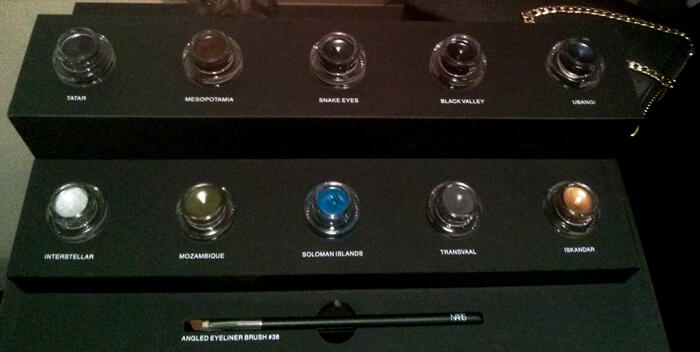 Their wide range of gel eye liners. The blue one on the bottom row in the middle is amazing for parties and nights out!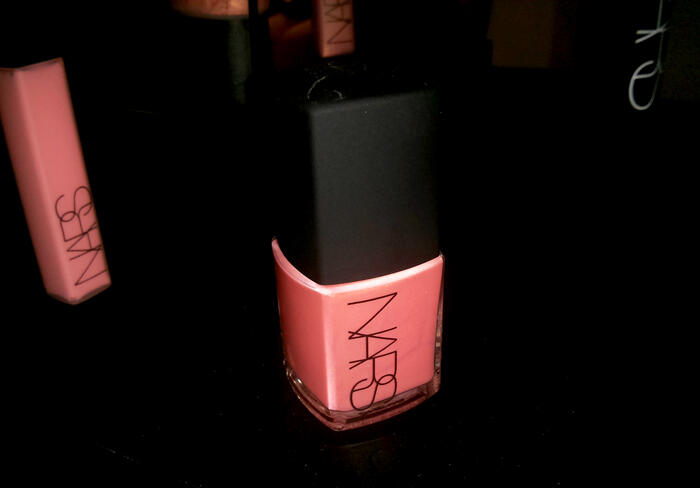 NARS nail polish.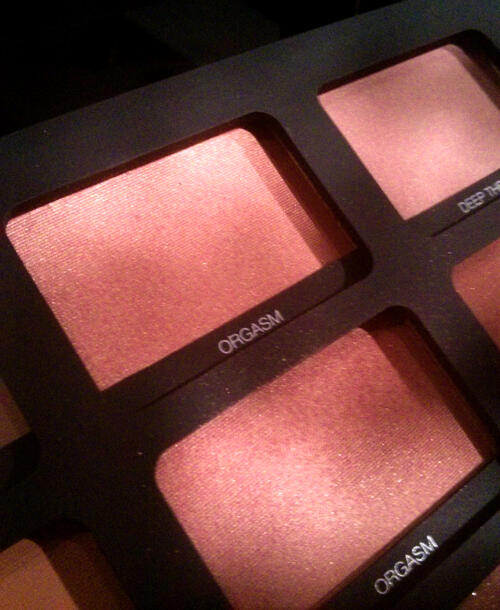 If i'm going to talk about NARS, i can't forget to include their famous blush, Orgasm. Orgasm is well-known for its amazing compatibility with different skin tones, goes well with everything, and gives you the perfect blushing effect you want to achieve. Can't deny that this blush is one of the most iconic shades for cheeks in the industry!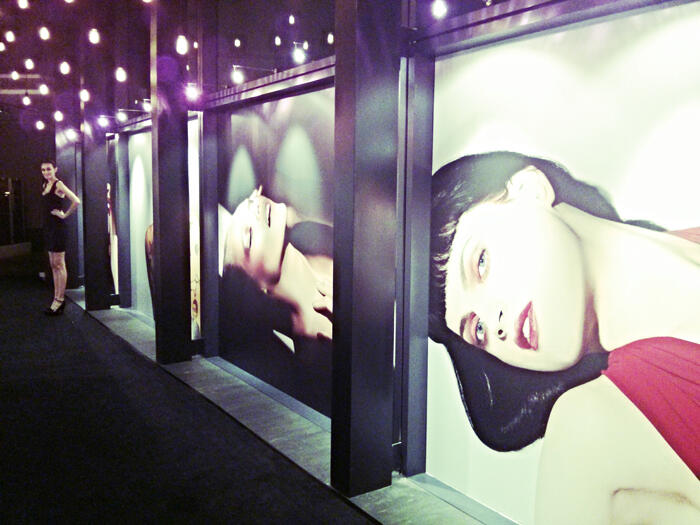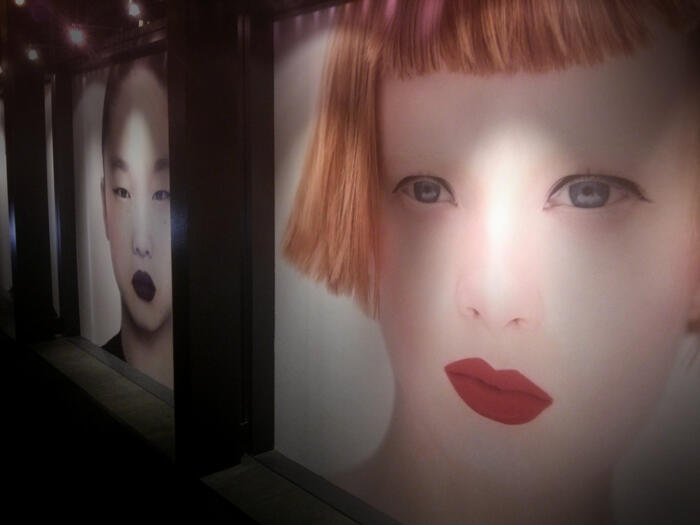 NARS concept store will first open in Pavilion in November, followed by other major shopping malls in Malaysia.
www.facebook.com/NarsCosmetics