* written by SweetEe *
We all have many demands for the 'perfect jeans' - it has to be comfortable, long lasting (hey, that's what jeans are for innit), and most importantly, shape-enhancing. We want jeans to make our legs look slimmer and longer, and our bums look perkier! Yet, we want to be able to move around, squat, jump, and dance without feeling constricted.
After years of development and hundreds of fittings around the globe, Levi's has finally discovered the ultimate secret to develop the 'perfect jeans' that gives you all the aforementioned... Please be acquainted with the new Levi's Revel. 
The introduction event of Levi's Revel was held in the historical Chin Woo stadium, Kuala Lumpur.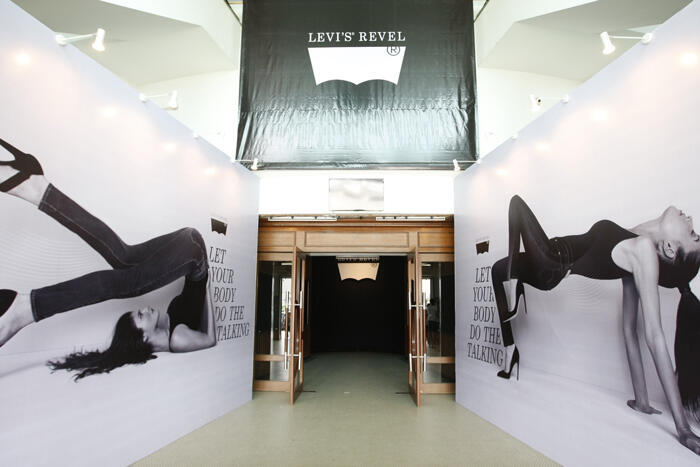 The secret of  Levi's Revel is the exclusive Liquid Shaping Technology that has been fused into the denim. The Liquid Shaping Technology controls the fabric's stretch in strategic areas for a figure-hugging fit that lifts and defines your body and gives you a beautiful, shaped silhouette.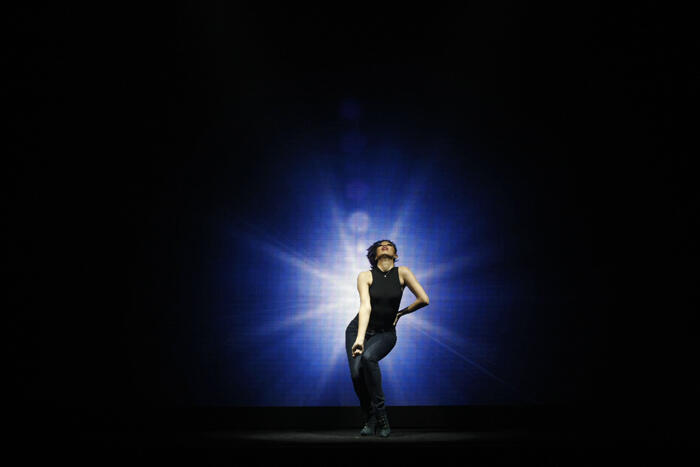 The event started with Levi's fan and local dancer Suhaili Micheline dancing in a pair of Levi's Revel.
It's shocking to see how she could move so comfortably in those jeans! Although jeans are meant for comfort, some skinny jeans hug your body so tight you can barely move your legs around, let alone dance!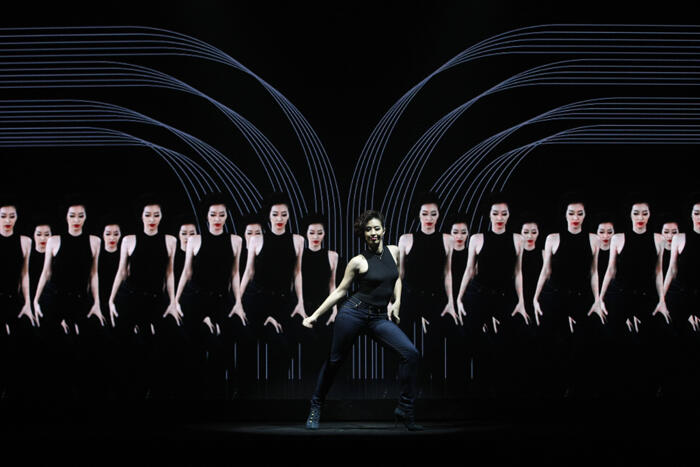 According to the Levi's team, this is because other denim brands have shaping panels or inserts (to give the sexy-looking legs and hips) that many women find uncomfortable, but it's different with Levi's Revel jeans as their secret is in the Liquid Shaping Technology that holds you in while being super comfortable at the same time.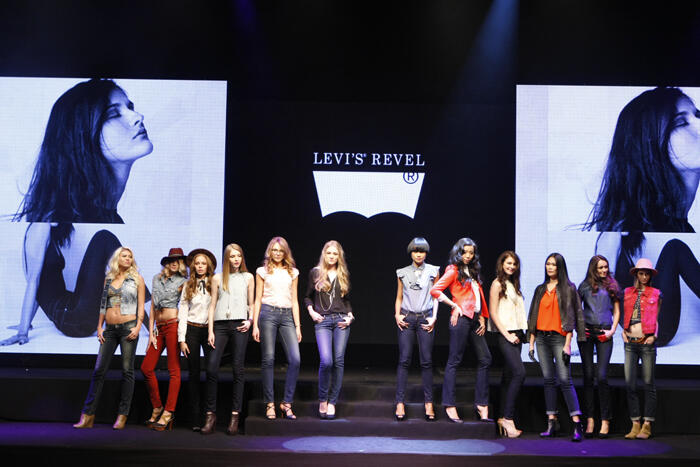 After the dancing performance, models in Levi's Revel jeans started walking down the aisle showing us different range of Levi's Revel jeans.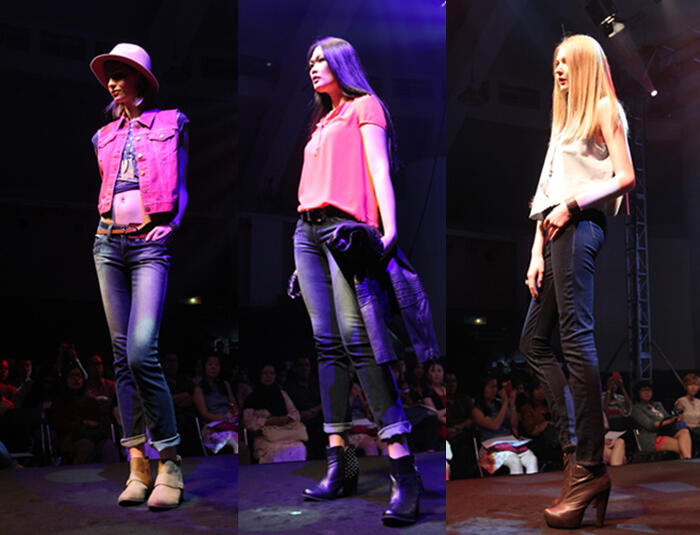 Many varieties of Levi's Revel jeans are available for women to pick from according to their taste. Leveraging on the groundbreaking Levi's Curve ID fit system, there are three choices available - Slight, Demi and Bold Curve.
It gives women a custom-like fit that eliminates the most common fit frustration.  A range of finishes, washes and colors are available too in both skinny and straight leg cuts.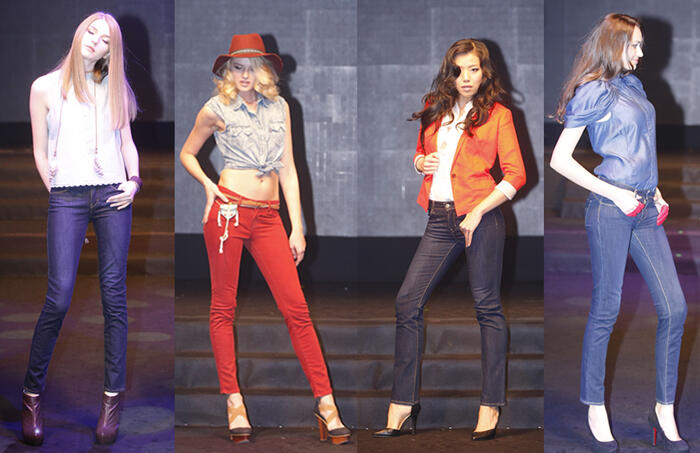 It's amazing to see how meticulously and strategically each jeans are designed in order to give the most figure-flattering fit. Contour finishings, elongated seaming and pocket placement are all carefully placed and designed, so each women can find their perfect jeans.
There is a reason why jeans are the staple item in every woman's closet. Ever since Levi's took a risk by introducing the first jeans for women in the fall of 1934, it changed the fashion scene for women. Today, there are countless options of jeans for us to pick according to our mood and preference. What we all love about jeans is definitely its versatility to create different types of outfits, while making us look great.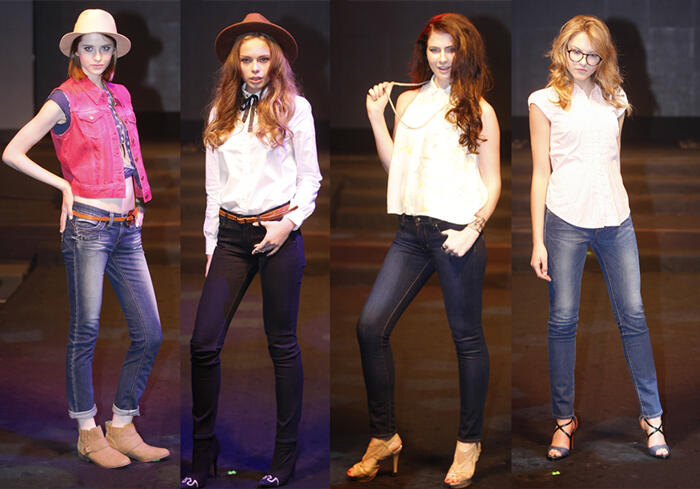 Levi's still remains as the 'go-to' brand for jeans after so many decades for numerous reasons. Its comfort and long-lasting quality make it the most well-known brand for jeans. However the team never stops working towards groundbreaking finds, with Levi's Revel being the latest proof of that fact. It has completely improved the quality of jeans by fitting us comfortably, elongating our legs and shaping our butts!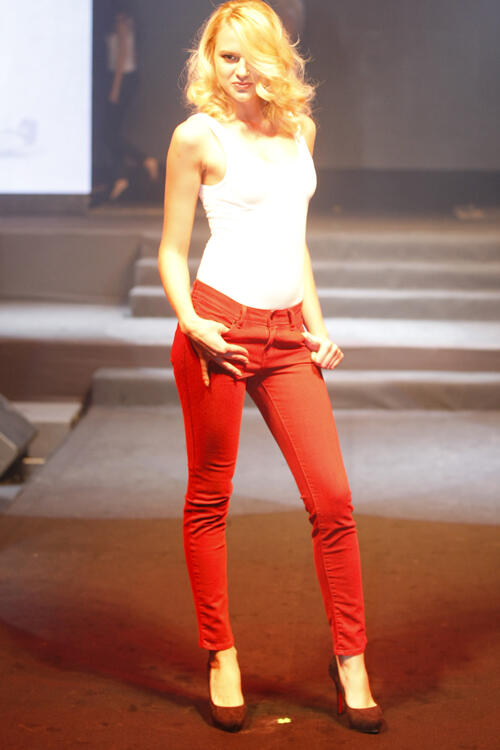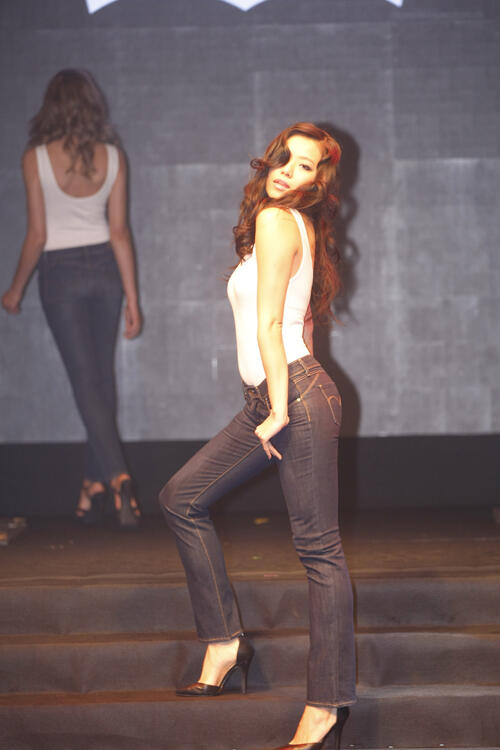 After the showcase finished, we are all brought into another room to experience the jeans up close.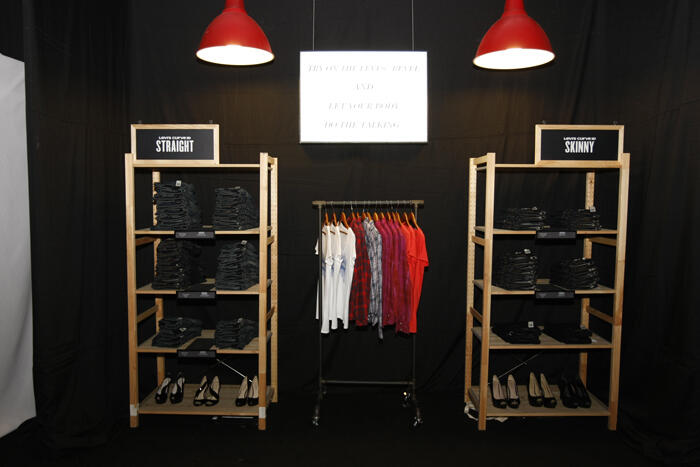 We got to try on the jeans on the spot and experience it for ourselves!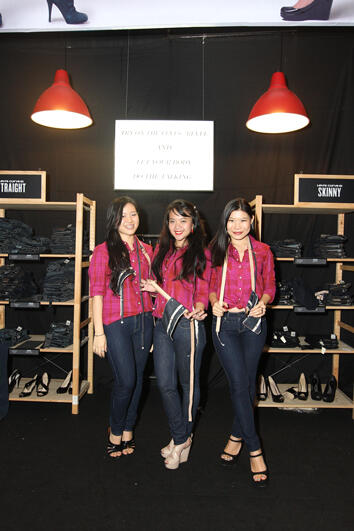 There were assistants around to help each one of us. I can't say no one was happy once they put on the jeans and looked at themselves in the mirror!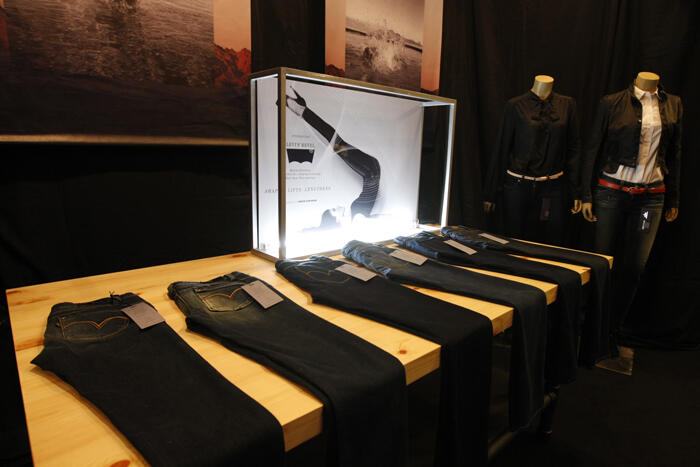 For those who want to try out the jeans, pop into selected Levi's retail store and experience it for yourselves! The Levi's Revel collection will be available at selected Levi's retail stores WORLDWIDE and online at www.levi.com from this month onwards.
So, what are you waiting for? Let your body to the talking!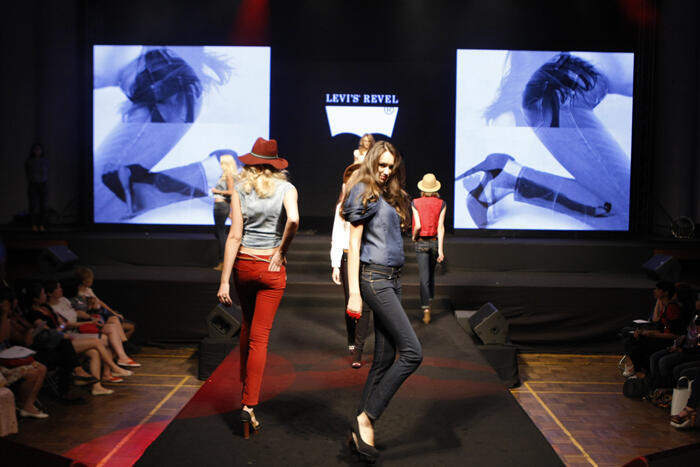 The Levi's Revel collection will be retailing at RM299.
I'd say it's definitely worth the price for what it promises!
You may also find out more in their website and FB page!