My first Jo Malone purchase was succumbed to in an airport as i sauntered past stores on my way to my departure gate. As it probably does with most women (which is how the Jo Malone brand has achieved to be what it is today), i was entranced by the elegance of the store and the simplicity of its perfumes.
Jo Malone is known to focus its fragrances on a few main notes, in comparison with the cacophony of beginning, middle and end notes other perfumes push unto us.
More interestingly i found, is the story behind Jo Malone herself (the founder), who started off her career by performing facials on customers, and sending them home-made bath oils as gifts. The bath oils were such a hit that they evolved into a fragrance business, which was eventually bought by Estee Lauder many years later.
Beneath all that entrepreneurship, a more human part of Malone is revealed in past interviews, like her severe dyslexia and battle with cancer. All of which makes me admire her and her brand all the more.
Recently, Jo Malone introduced a new fragrance called Peony & Blush Suede.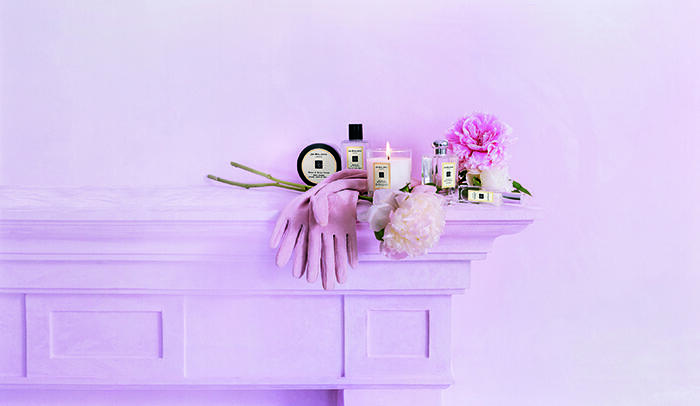 [Article below written by Louise Carmen]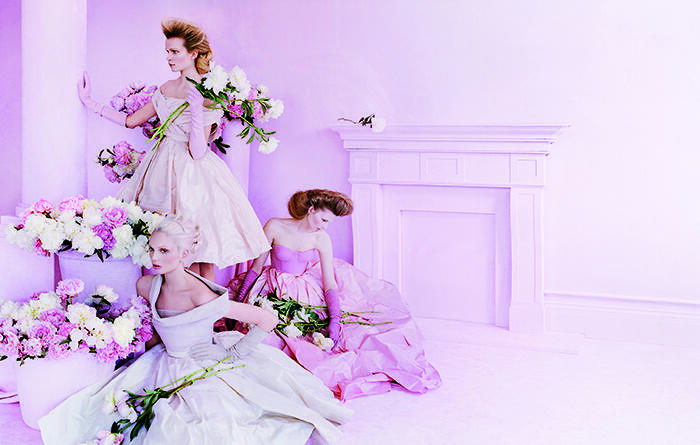 Inspired by the big ball gowns and cotillions of the mid 20th century, this new fragrance brings us back to the romantic era where the charm of couture in an English ballroom is captured.
Peonies are featured in this scent as they are such delicate flowers with a romantic appeal. According to Christine Nagel, the master perfumer, peonies' subtle fragrance also blends well with textures of fabric and leather. Suede was the choice of texture as it brings sensuality and warmth.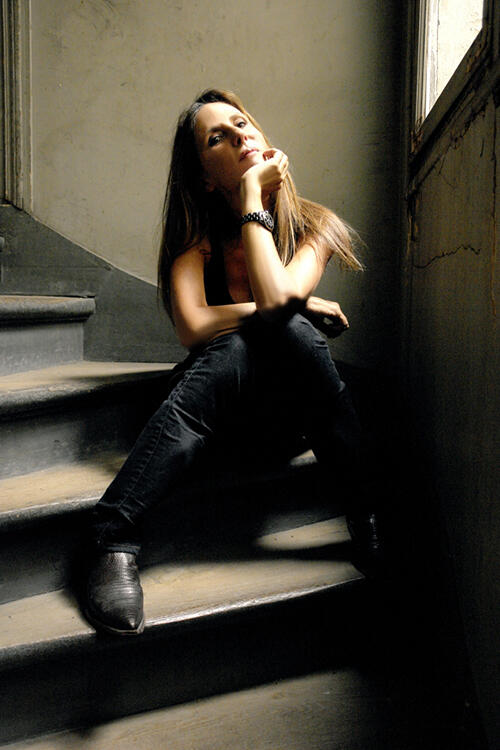 "The fragrance is a matter of sensation; you have to feel it, just as you feel a piece of fabric in your hands."
– Master perfumer, Christine Nagel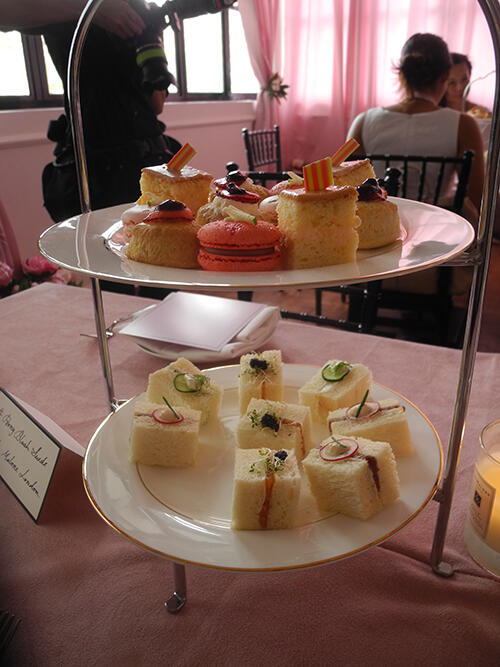 Jo Malone launched Peony & Blush Suede in Maison Francaise over pink lemonade and afternoon delights. The place was decorated according to theme with the tables clothed in blush suede fabric.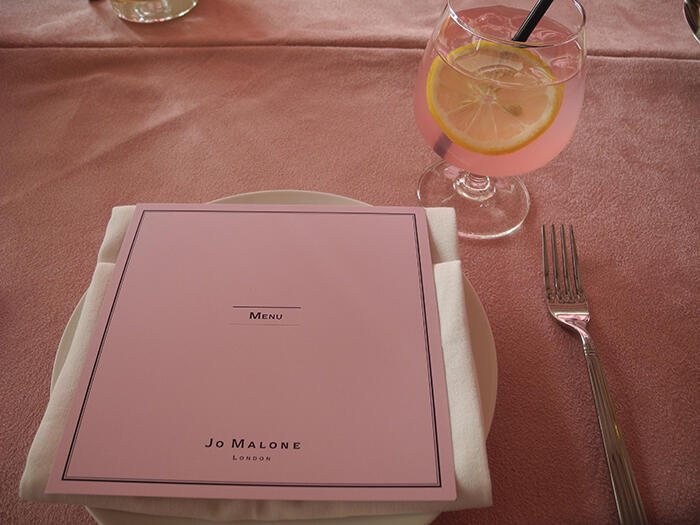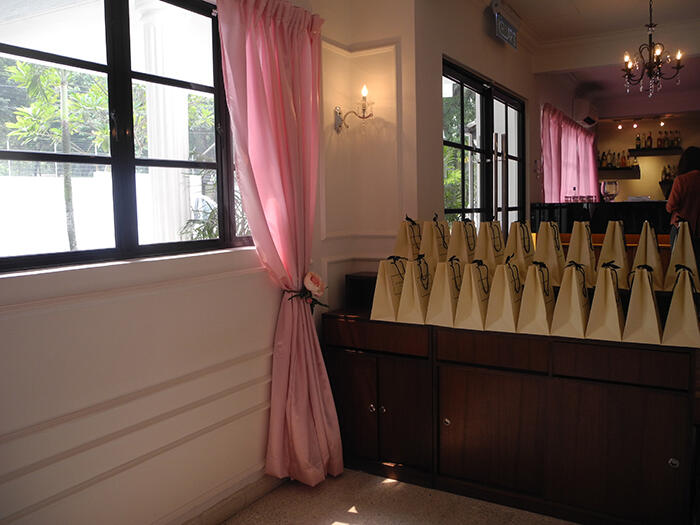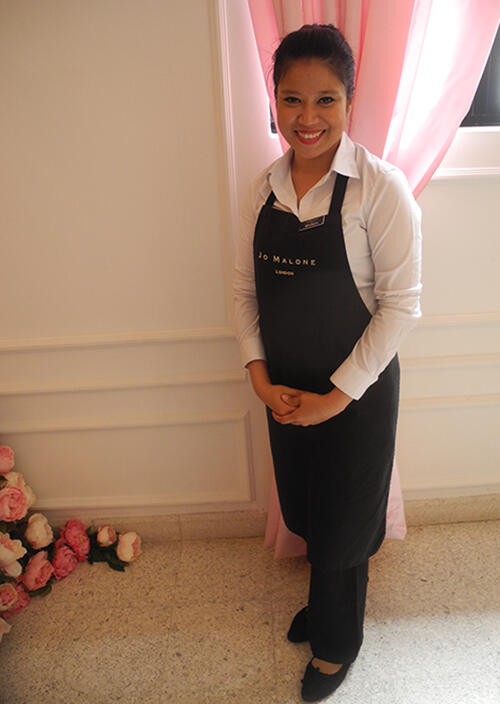 Shikin, their fragrance stylist explained how the fragrance unravels with a crispy bite of red apple and is finished off with the floral and subtle scent of peonies.
Since fragrance combining is Jo Malone's specialty, Peony & Blush Suede is recommended to be layered with their English Pear & Freesia for an exquisite juiciness and a sensuous touch. It can also be paired up with Orange Blossom for a flirtatiously floral scent. Sounds fun!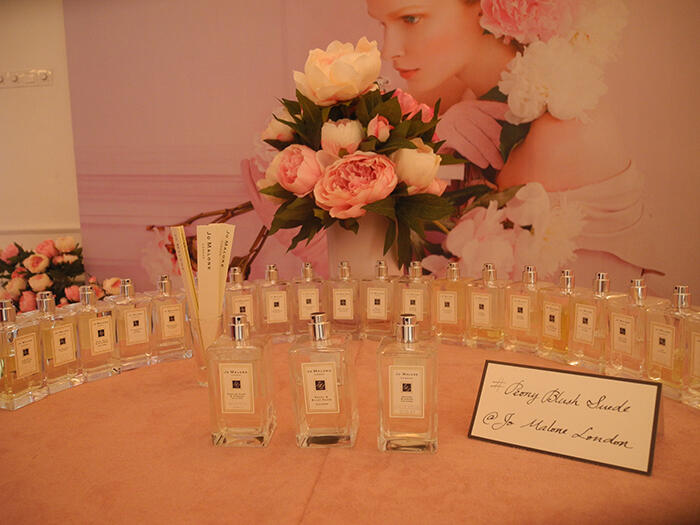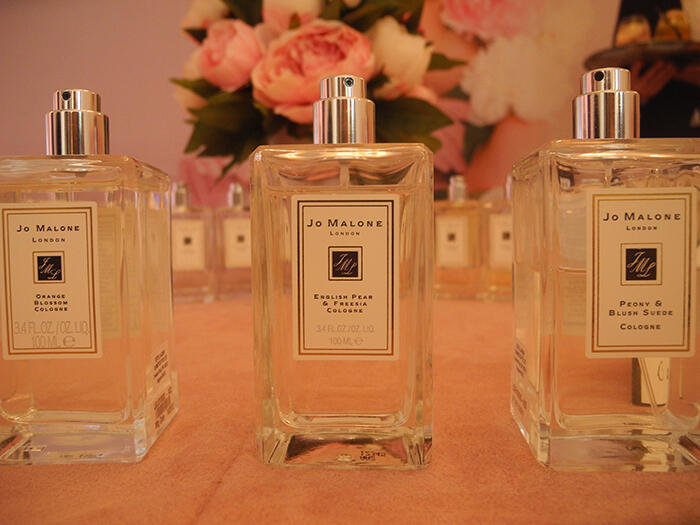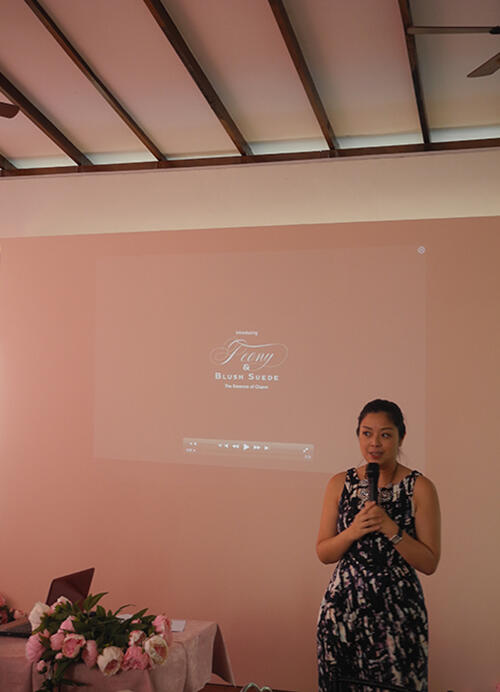 Karen Kwek, Southeast Asia General Manager of ImagineX Group, giving us a better insight of the perfume and also how to combine two or more perfumes together for different occasions.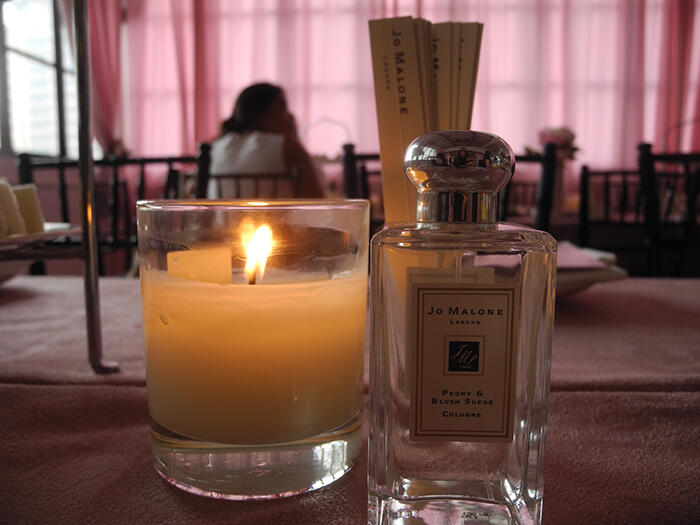 Jo Malone's candles are really calming and have a subtle scent which creates a warm and cozy ambience.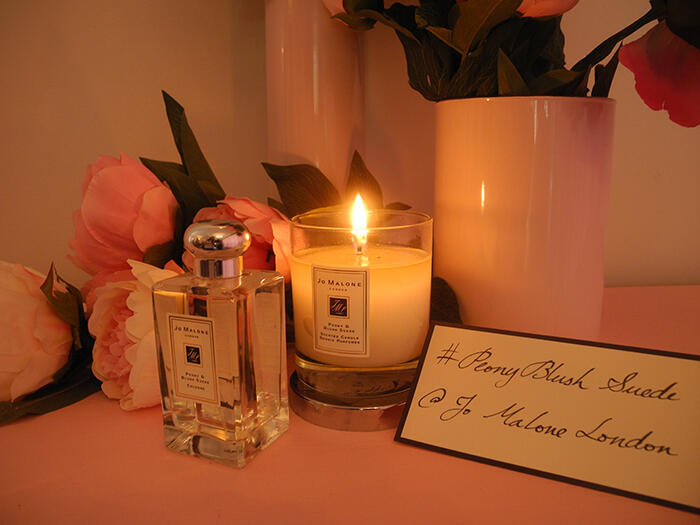 The Peony & Blush Suede Collection will hit the stores in Malaysia from September 2013.
Cologne 30ml – RM 225
Cologne 100ml – RM 450
Body & Hand Wash 250ml – RM 200
Body Cremè 175ml – RM 300
Home Candle 200g – RM 270
Jo Malone Boutique
Lot 3.01.03, Level 3
Pavilion Kuala Lumpur
55100 Malaysia
www.facebook.com/JoMaloneLondon