I wish i thought of "Cooler Lumpur", damn.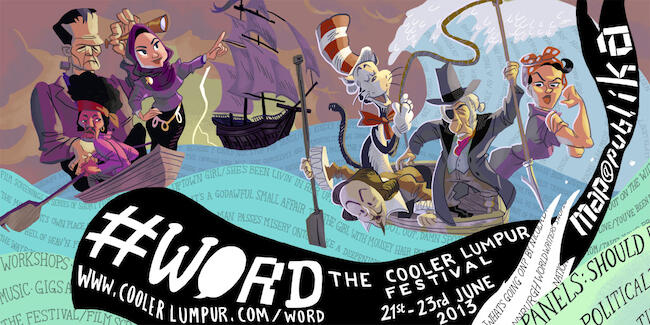 #Word: The Cooler Lumpur Festival, is a multi-arts festival that takes place this Fri-Sun 21st – 23rd June at venues around Publika. Celebrating words in all forms, the festival packs a vast array of activities into the weekend, ranging from panel discussions to performances, readings and more.
There are creative writing workshops, children's activities, and programs for lovers of art, film, books and ice cream.
Read the list of what's going on *HERE*