*Written by Louise Carmen*
BE Urban Wellness is a three-storey establishment where one can sweat it out and relax while overlooking an amazing view of KL of the 11th Floor of WORK@Clearwater building.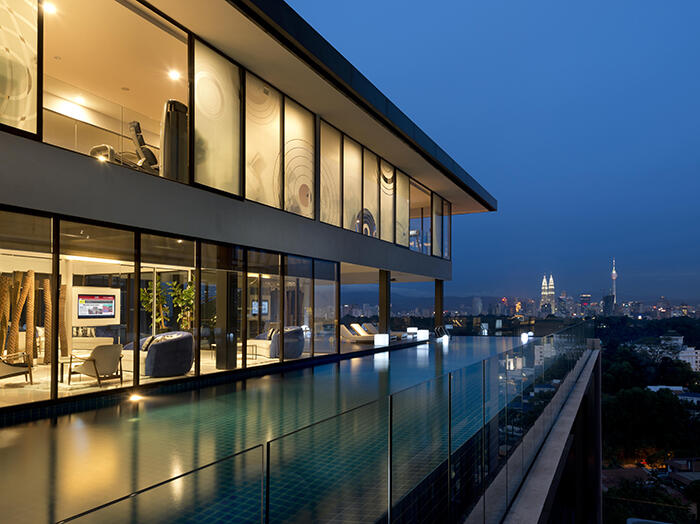 The 6 pillars that Urban Wellness approach is to be WHOLE, be PAMPERED, be REJUVENATED, be BEAUTIFUL, be WELL and be BIONIC.
Read on, as i had a tour of the place and tried out their floatation tank and oxygen chamber!
I was greeted warmly by the staff and instantly felt at home, except 'this home' had a better view and a pool.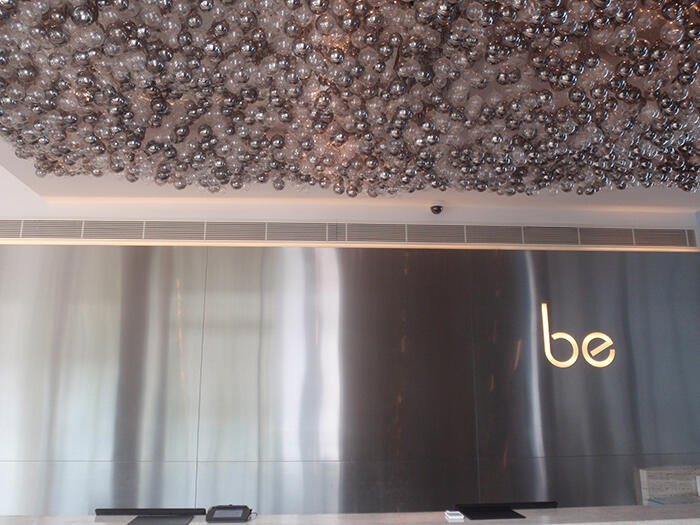 The front desk.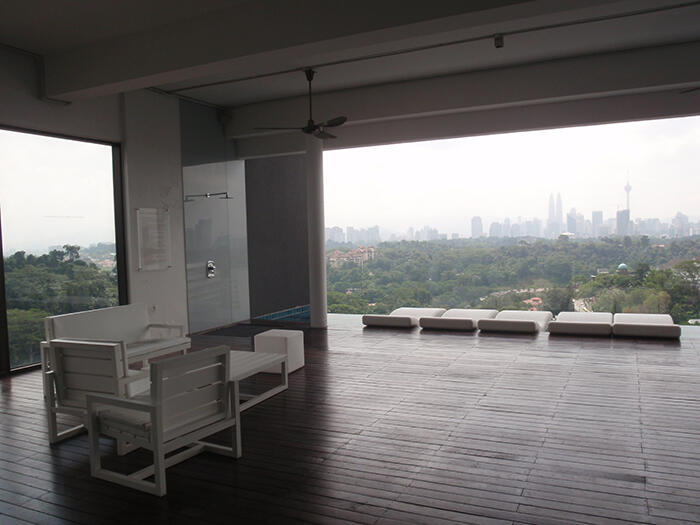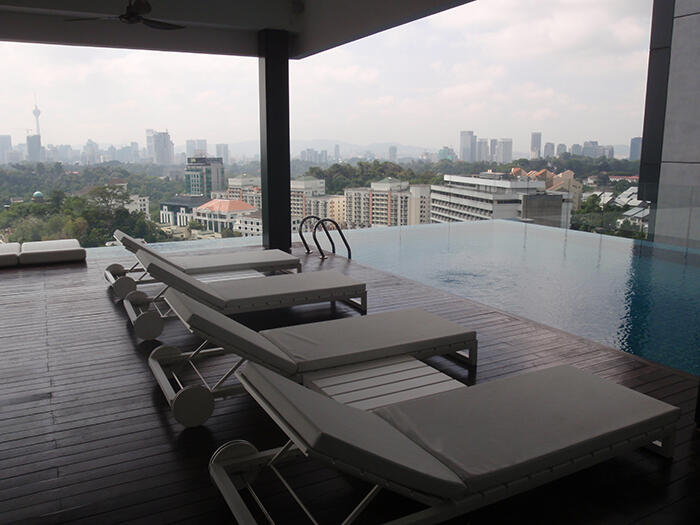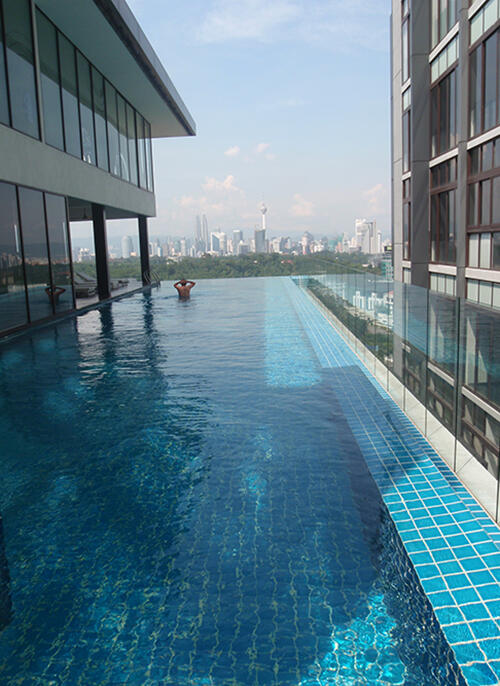 The infinity pool.
Arriving at least 20 minutes prior to appointment time is recommended as you get to relax, enjoy the facilities and sip on their delicious signature spa tea, which is made from ginger, osmanthus and honey.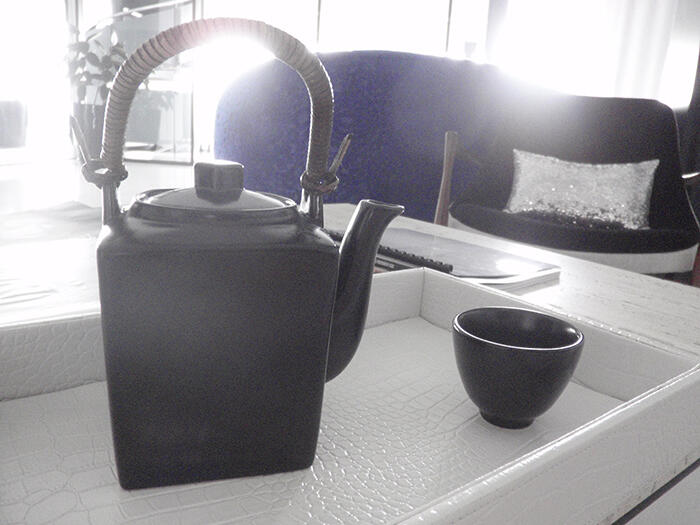 The lobby is rather spacious!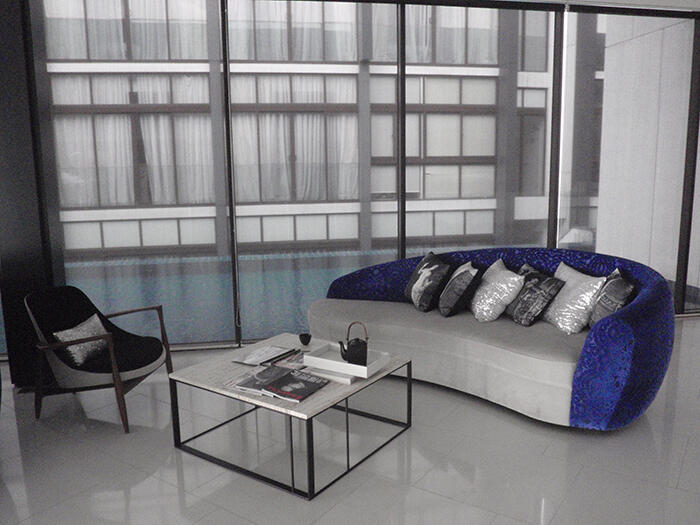 The staff took me on a little tour around the place.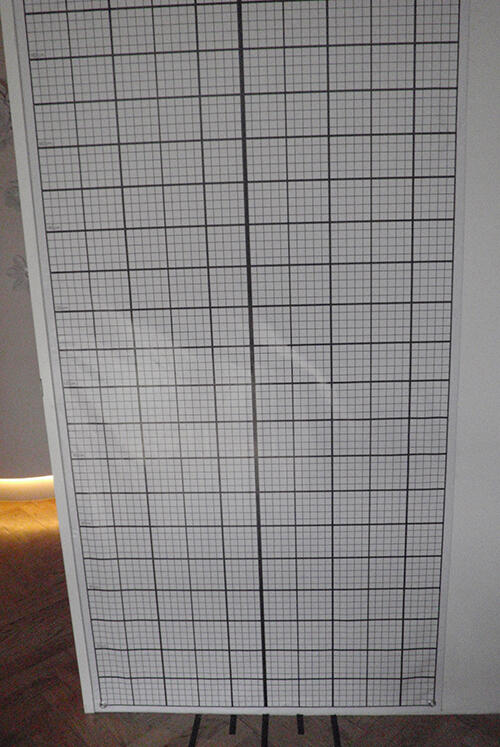 This chart is to help clients find out which part of their body is disproportionate and work on it later.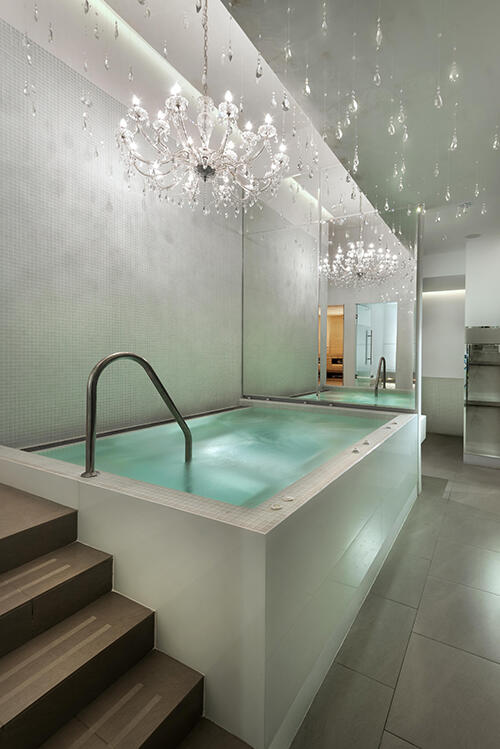 The jacuzzi with a gorgeous crystal chandelier. Who would want to leave?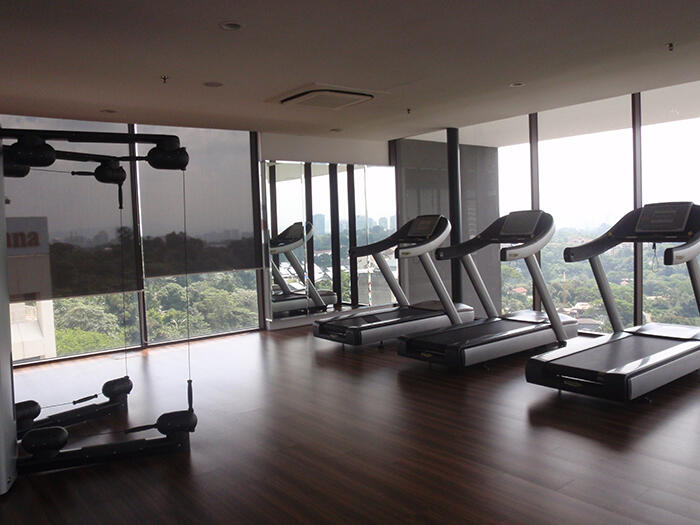 The gym.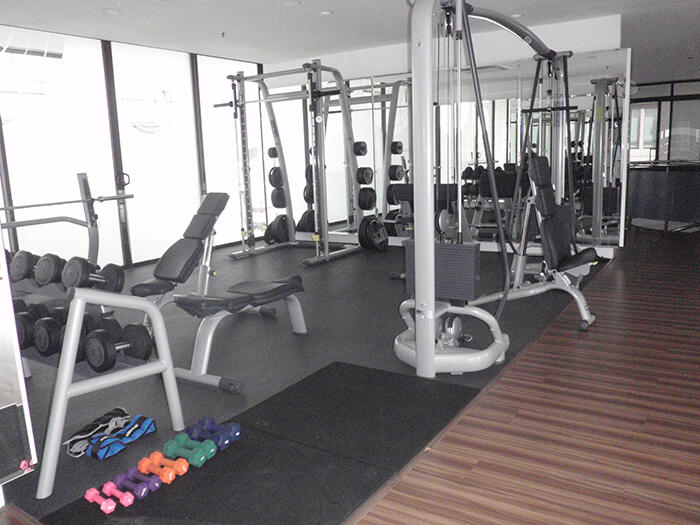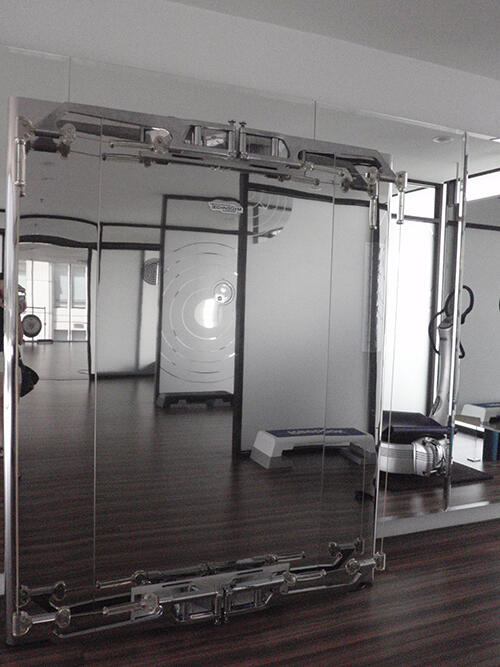 This is a Kinesis One. It is a 3-D cable resistance system which allows you to add resistance through any possible movement patterns. You can do almost any sport with this equipment.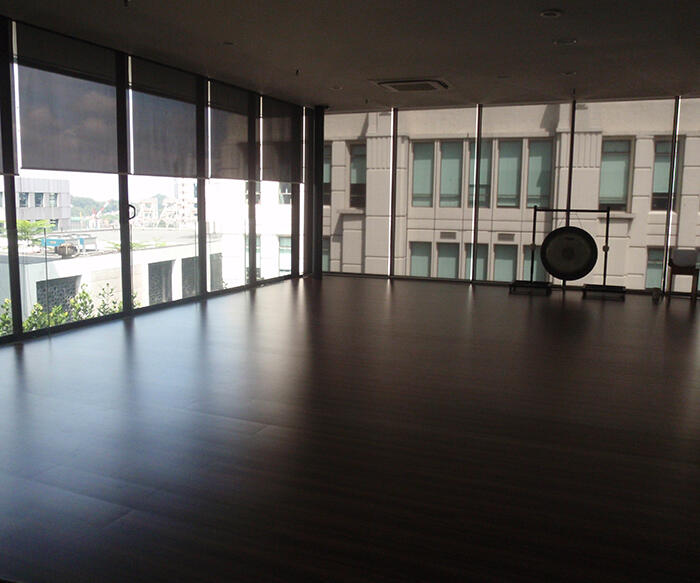 Meditation and Yoga studio. The gong is to create an inter-vibratory system that is deeply healing and meditative.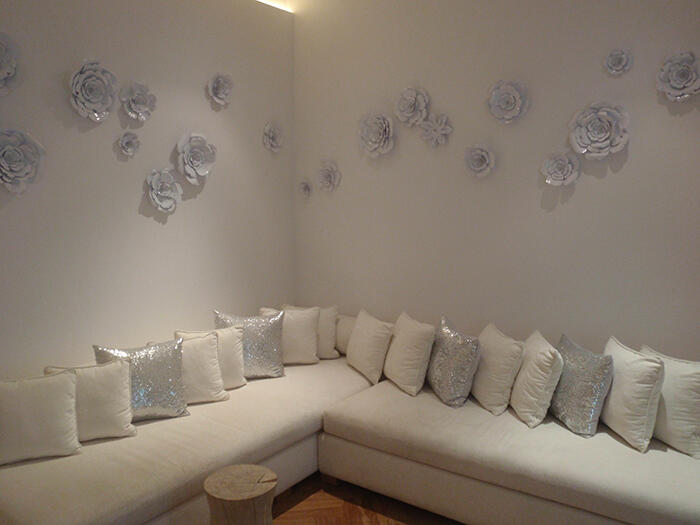 Waiting area upstairs.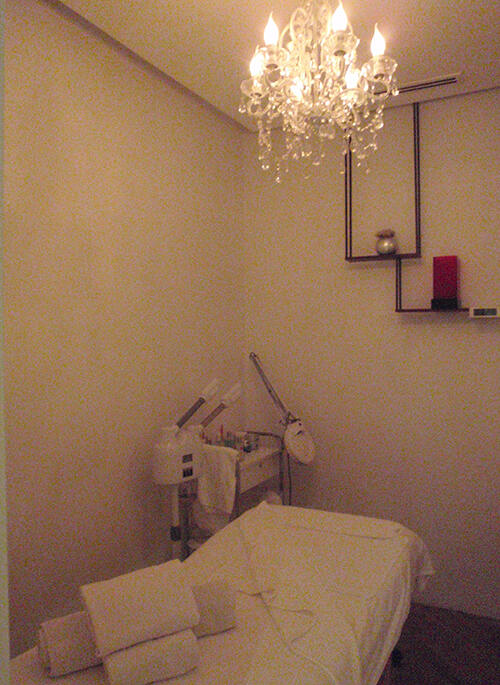 My session started off with a 30-minute pressure point massage to remove muscle knots and loosen up the body before heading to the floatation tank.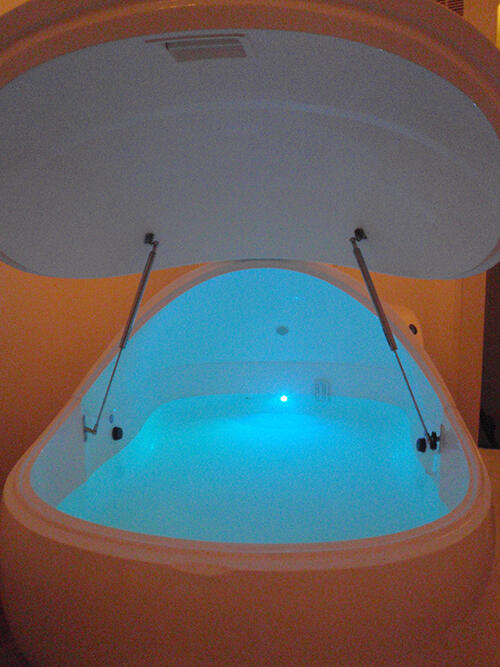 After the massage, I headed to the next room for their famous floatation tank where it is advisable to fall asleep during this 60-minute session. The tank is filled with saline water with an almost similar concentration of salt as our body, which naturally makes us float.
The floatation tank helps to eliminate external physical stimuli for a state of calm sensory relaxation. The activity stimulates the left-brain synchronization, which triggers and increases creativity, as well as improve sleep.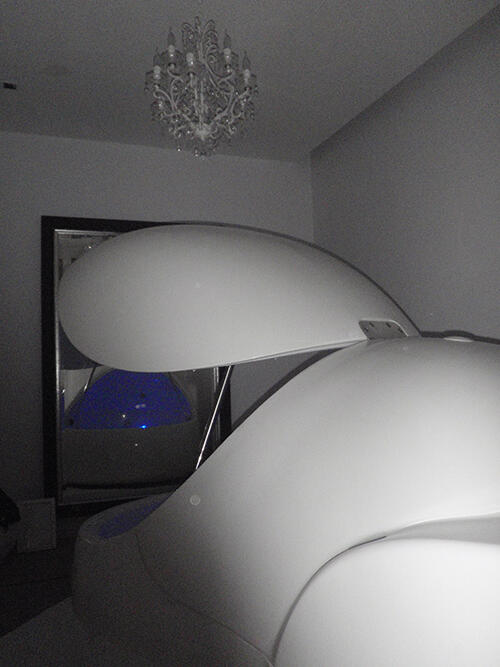 Lastly, it was time to try out the oxygen chamber, which is said to be very popular among Hollywood celebrities and sports stars.
This equipment focuses on oxygen delivery throughout the body to increase the intake of oxygen and speed up the healing process by four times!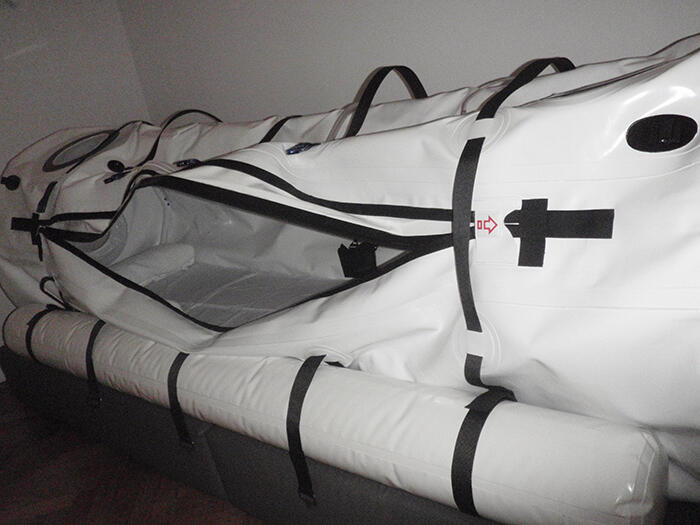 The staff blew up the chamber once I entered. It created higher pressure on the inside, which will made it slightly uncomfortable for your ears at the beginning. It is also a 60-minute session, so you can either fall asleep inside, or read the magazines provided. 🙂
Overall, i had a very invigorating experience and reckon it's a great try! I was honestly blown away by their service and the advanced equipment that they use to improve wellness.
BE Urban Wellness is at :
11/F Work @ Clearwater,
Jalan Changkat Seamantan,
Damansara Heights,
50490 KL
For more inquiries, you can reach them at :
T: +6 (03) 2095 1999
F: +6 (03) 2095 8718
E: info@beurbanwellness.com