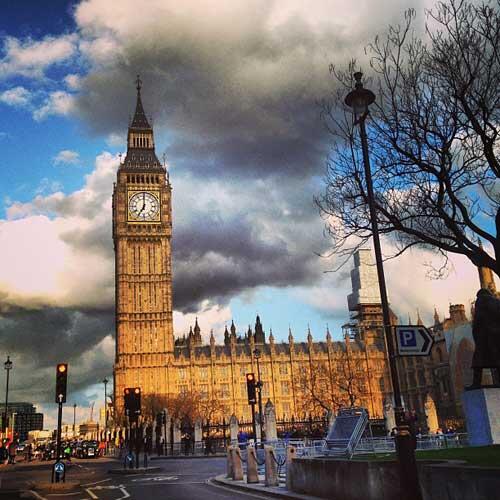 Before i left for London, i saw online that Internet World (UK's biggest convention for digital and online businesses) was taking place while i was going to be here. Trying to fit in some educational activities into my schedule, i signed myself up for it and went for Thursday's talks.
I listened to Tim Woollias who's the Retail Industry Head at Google,
Mark Nicholson from Sky on end-to-end online customer sales experience,
Tom Valentine who's the MD of Secret Escapes on how they started up (very inspiring!),
and the charismatic Warren Knight who's the Founder and CEO of Gloople.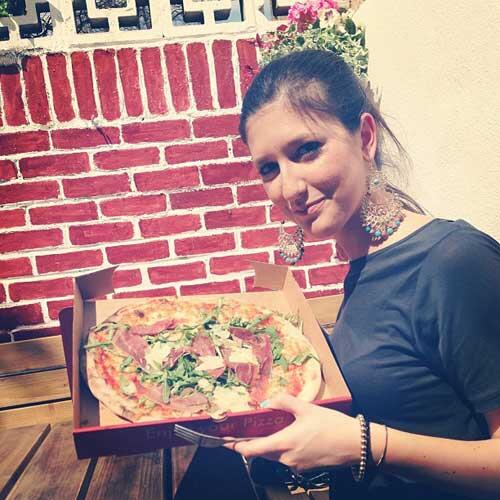 In between talks, Beatrice and i had a quick lunch at Pizza@Home that's just outside the Brompton Road tube station. According to Bea, it's the most authentic Italian pizza she's had in London for such a cheap price (bout 6 euros/pizza). Coming from an Italian, you gotta take her word for it! Extra points that the staff there are so friendly too!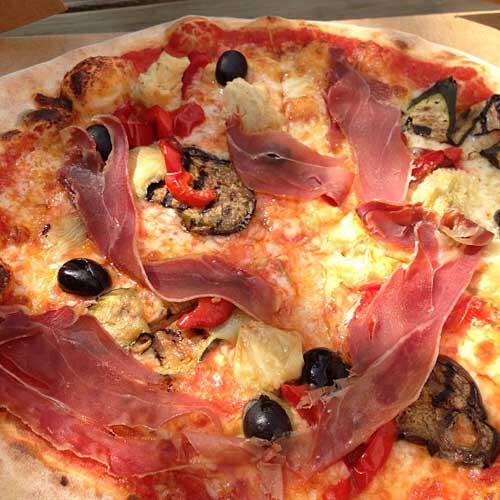 I had parma ham, artichokes (goddamn i love me some artichokes!), olives, etc
After leaving Internet World at 3+, i headed home then out again to Selfridges by myself.
Wanted to check out some shoes and things.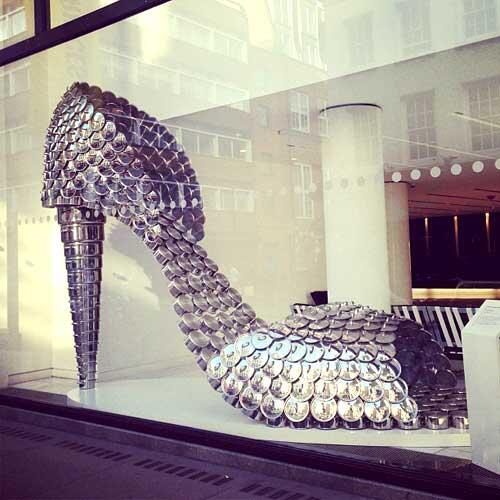 Giant shoe in window display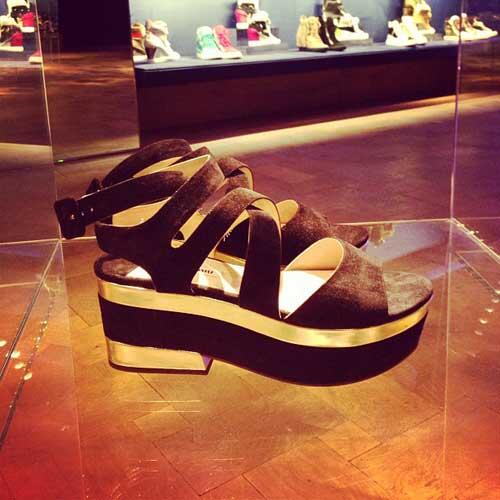 Miu Miu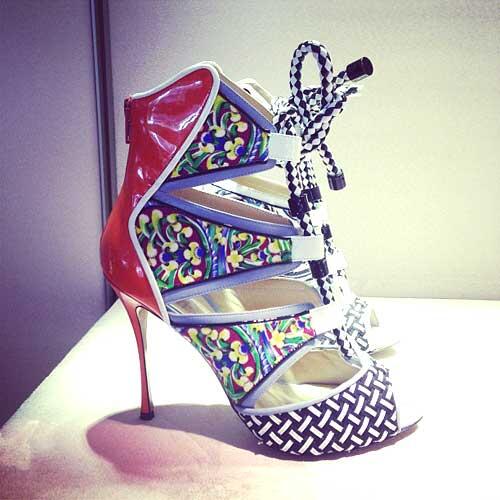 Nicholas Kirkwood
I used to lust for the shoes when i go to Selfridges, but this time,
i felt my heart crying for the luscious clothes there.
It's so fulfilling to finger and feel the beautiful fabrics and materials
tho the feeling ends with a sharp pain in my chest (i honestly FEEL my heart breaking!) when i see the price tags.
One day, my loves, one day… i will come and bring you all home with me!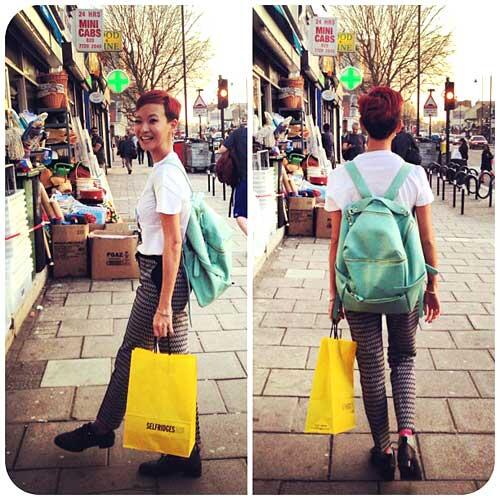 My mint backpack and shoes are from NakedKimchi,
shirt from Alexander McQueen given to me by Aunt G,
pants from Topshop.
I love my backpack! It's big enough to put a coat and 2 sweaters into it along with all my junk!
I was at the Vaccines concert last Thursday and some guy asked, "What's in your bag?" cos it was so big.
I said, "All my clothes. I'm Malaysian okay. I'm not used to this cold, you English are crazy."
He just laughed his head off.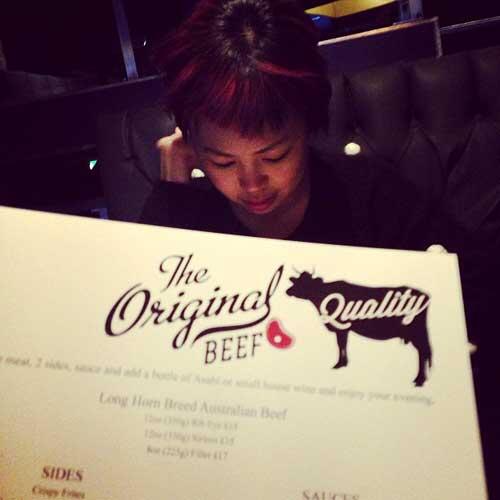 Back to that day, for dinner, Yishyene and i went to Clapham to have steak at 64th & Social.
It's her favourite steak in London and she took me there before in 2010.
Even Jason and Ryan nodded their heads in agreement when i mentioned to them on separate occasions that they've got great steak.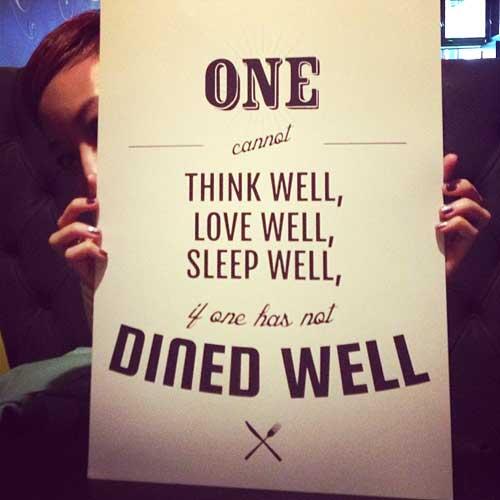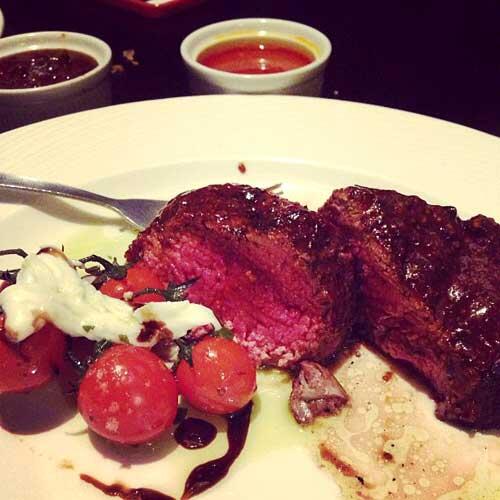 Just look at thatttttt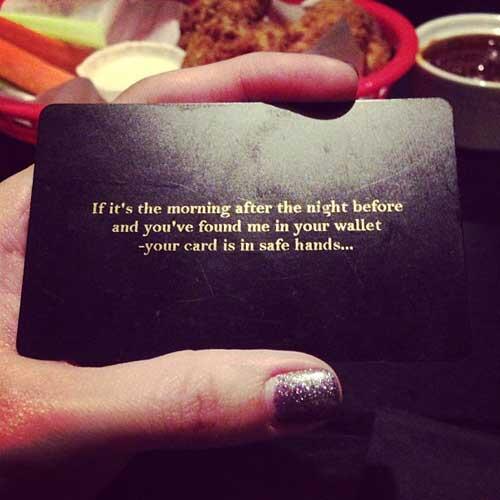 You leave your credit card with the staff to run a tab and they give you this.
I guess this must be a regular drunkard place too.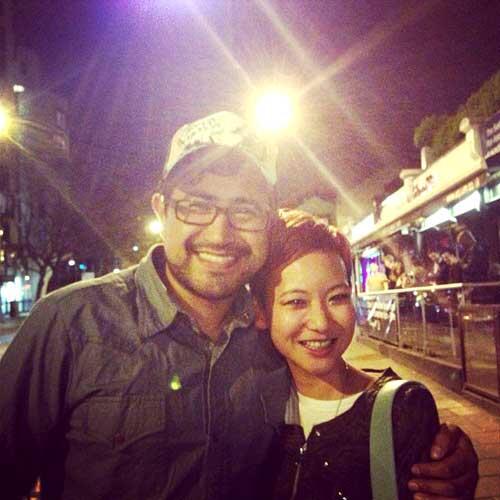 This is Zabdi, the chef at 64th & Social, whom i met three years ago and still remembers me!
He had a drink with Yishyene and i before running home to his wife.
Thanks for such gorgeous steak Zabdi!
I hope you get to kick off your sauce empire!
Zabdi has concocted this crazy spicy amazing sauce that we egged him to bottle and sell.
I hope he does cos i think he'll get lots of Asians in the UK running to get it!