Heineken Green Room needs no introduction in KL.
This series of events that merge music+art+design+fashion have associated themselves with electronica+indie+electro-pop, mixing up live acts and DJs, video mapping, installation art, and creating some unforgettable nights in the process.
Over the last five years Heineken Green Room has set the mark for experimenting and bringing in uncompromising new music and creative art forms to Malaysia. Remember going for 2manydjs, Gossip, The Rapture, Art vs Science, Van She, Filthy Dukes, Literall, Dexpistols, or Vandal?? I've been to all the parties except one!!!
This year, Heineken Green Room returns with yet another tantalising explosion of music and art in the shape of a line up that includes a live set from one of the United States' most hotly tipped indie-pop outfits, The Drums, and a DJ set from the hands of British electronic mavericks Totally Enormous Extinct Dinosaurs (TEED)!!! Alongside the international guests will be a truly extraordinary collection of Malaysian musical heroes Twilight Actiongirl, Deer Society, and Darren Ashley.
LINE UP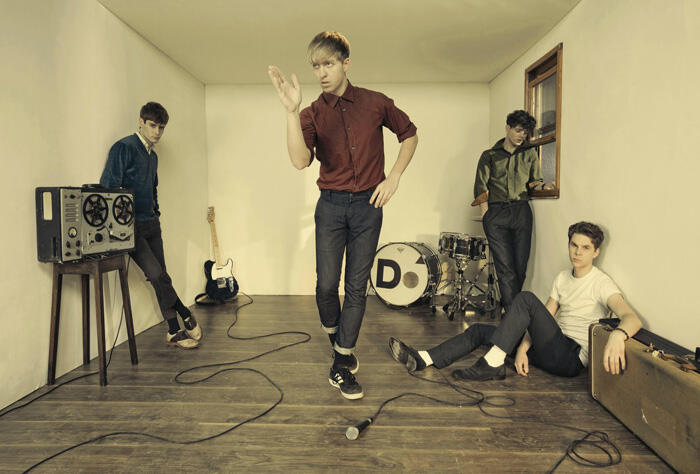 The Drums
Making their Malaysian debut at Heineken Green Room, Brooklyn New York's The Drums fall somewhere between classic British indie and classic 1950s surf pop fusing elements as wide as The Smiths, Joy Division and 60s girl group The Shangri-Las.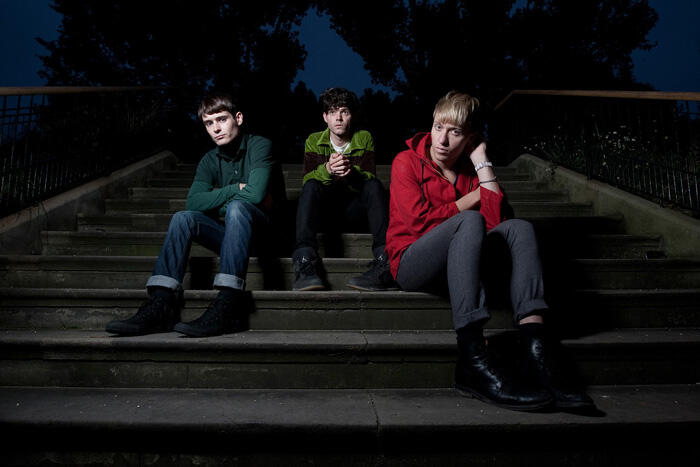 The Drums
Disciples of Phil Spector's Wall of Sound, their reverb drenched pop led them to sign with Moshi Moshi, one of the hippest record labels in the UK. Their sophomore album, Portamento, saw them build on the critical and commercial success of their eponymous debut with tours and festival appearances across the globe. 2013 sees them preparing for a new chapter of The Drums, as well as solo outings for founders Jonny Pierce and Jacob Graham.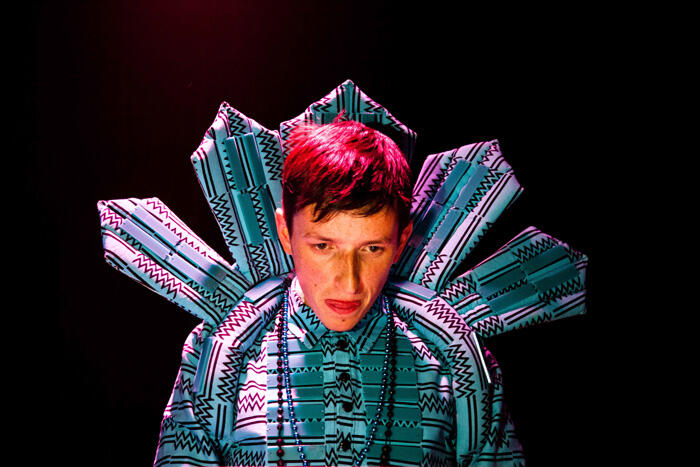 Totally Enormous Extinct Dinosaurs
Also arriving in Malaysia for first time for an incendiary Heineken Green Room DJ set, is 27-year-old Orlando Higginbottom, better known as Totally Enormous Extinct Dinosaurs (TEED). TEED seemingly soared out of nowhere last year to become one of the most talked about names on the electronic circuit. Already a critical darling after blogosphere hit Household Goods in 2010 (with almost 3 million views on YouTube), last year's debut album Trouble saw him on numerous best-of-the-year lists alongside a developing reputation as a performer, with some of the most stunning stage visuals on the live circuit.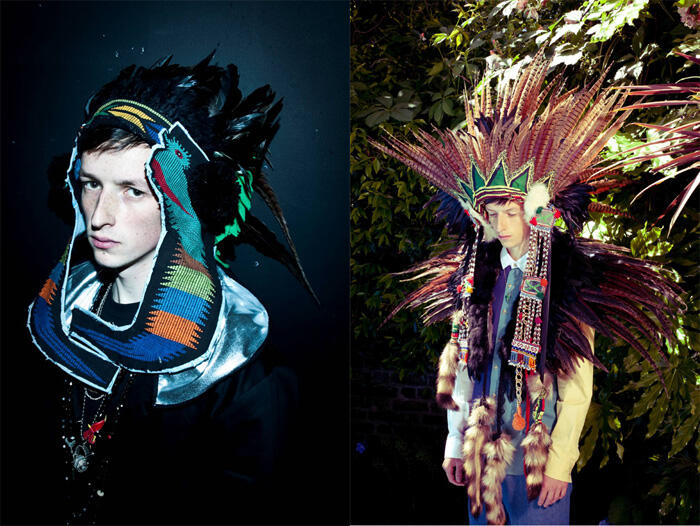 Totally Enormous Extinct Dinosaurs
You just KNOW we're gonna dress all crazy just cos TEED does it so well!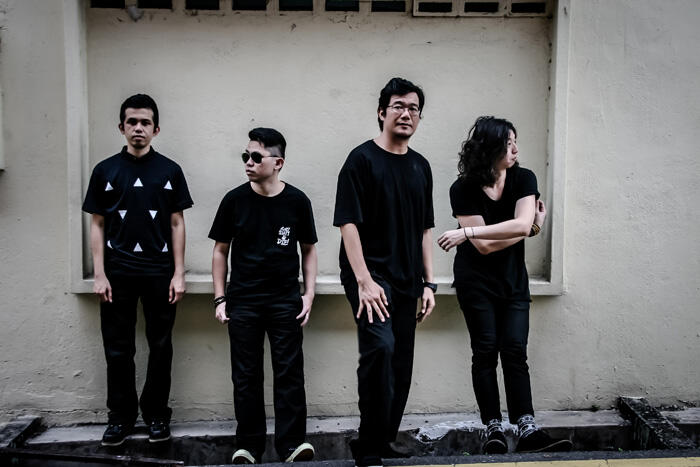 Twilight Actiongirl
Returning to Heineken Green Room this year is quartet DJ Bunga, ChaseyLain, Ribut 10:59 and DJ XU who make up Twilight Actiongirl (TAG). Their signature brew of indie anthems and electro-edged remixes – alongside a healthy dose of retro and esoteric Malaysiana – has seen them double as mentors and role models to a new generation of music-obsessed fans.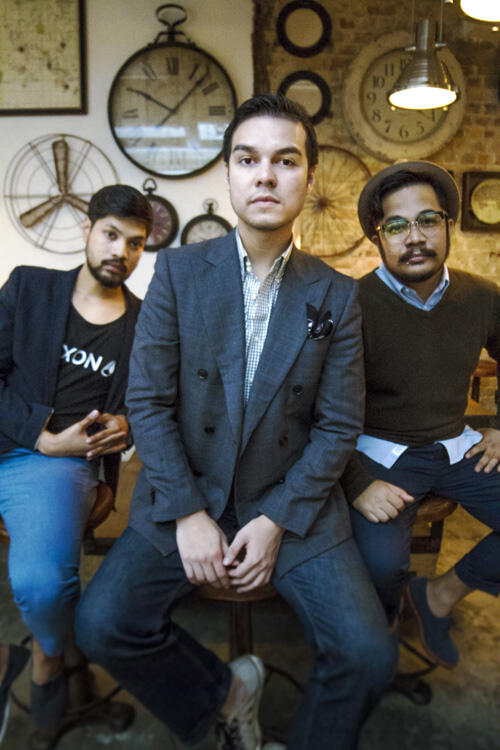 Deer Society
Joining them on this Heineken Green Room line up will be the celebrated party outfit Deer Society, who have built a reputation for staging some of the fiercest and most musically-eclectic events in Malaysia; as well as one of the country's rising talents, Darren Ashley, with a solo electronic set.
[Most of the copy above was from the official HGR press release]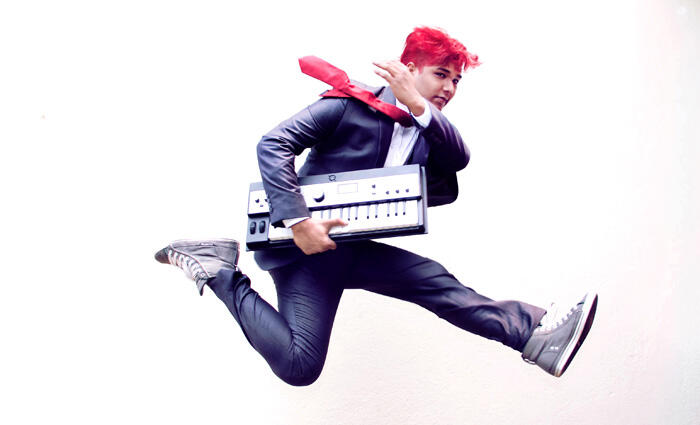 Darren Ashley
I'm actually really excited for Heineken Green Room now… what made me all the more excited was listening to their playlist on Spotify! 
You can listen to some of the tunes in the Spotify player above!
I'd recommend downloading Spotify and following Green Room tho… it's a lot easier and nicer to view all the songs. You can see what your friends (those whom you choose to follow) are listening to. Plus, I don't need to worry about playlists for house parties any more. Can just throw this on the next time!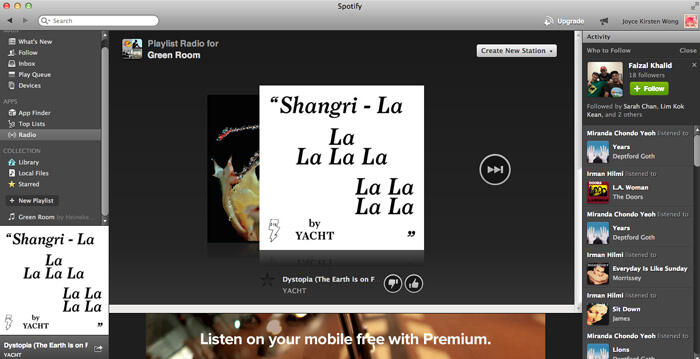 For more about the event >>>
Heineken Green Room Facebook Event Page *HERE*
Saturday 15th June 2013
9pm onwards
@ KL Live
Ticket prices:
Pre-Sale: RM88
– Available at all Rock Corner outlets from 10 May – 14 June 2013
– Available online at www.myticket.my from 10 May – 7 June 2013
At the Door: RM108
– Available at venue from 5PM on event day
Web: www.facebook.com/Heineken & www.heineken.com/my
Twitter: @Heineken_MY
Spotify: http://spoti.fi/15heWOT

* Heineken Green Room is open to those above the age of 18 years only