This happened two Fridays ago…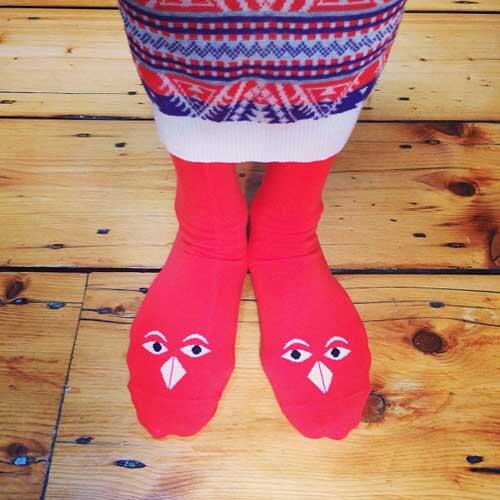 My knit dress is from Gallo by Thian, and can't remember where my funny socks are from >.<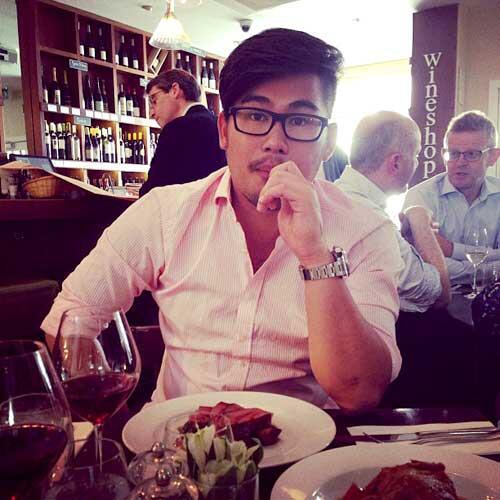 Went for lunch at a French restaurant recommended by Neena, Jason's fiancee. I was really happy to finally meet her, since i haven't seen Jason himself for a couple of years??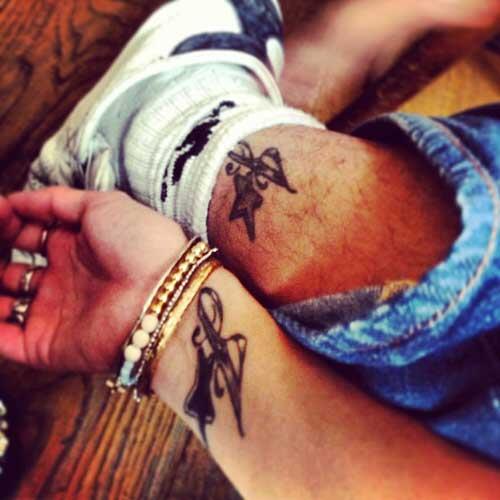 Our matching tattoos got reunited! We got them yearssss ago… Crazy times.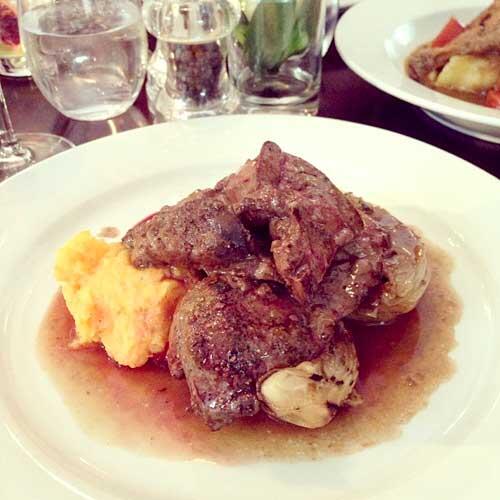 I had calves' liver with mash, was very good! Unfortunately i can't remember the name of this restaurant… i told myself i'd take a picture of its exterior when we're leaving but… that didn't happen.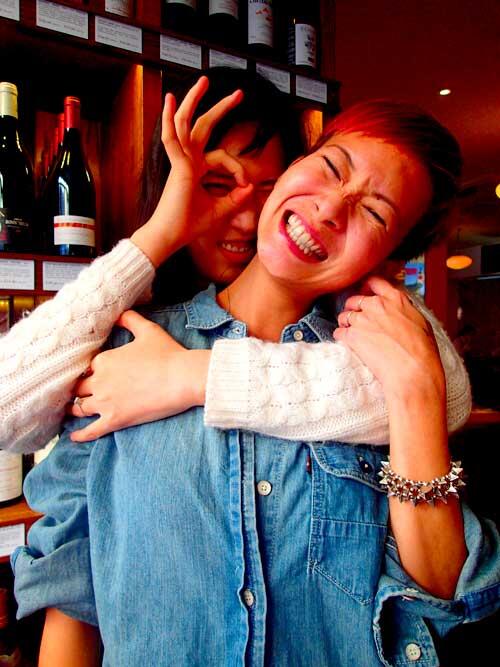 Neena and i.
She's Korean who's been living in the UK for 10 years and just finished her PHD in medicine. Phwoar.
I'm wearing a denim shirt from Levi's,
and spike bracelet from Philippe Audibert.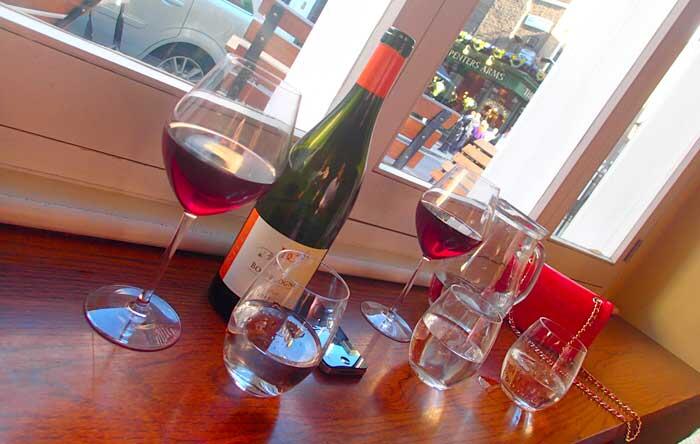 OK we had a lot of wine that day… i thought we're just gonna have lunch, some wine and ciao.
But no…
I don't know why i didn't think we'd get drunk.
I just haven't been out with Jason for so long that i forgot one of my Life Rules:
– Don't plan anything after seeing Jason, cos it won't happen. Like work for instance. I used to make sure i had no work to do if i saw him… cos i'd be drunk for 2 days and not even go home. Sometimes we even ended up in another state i.e. 250km from home.
Anyway what happened was that we had 2 bottles of wine over lunch…
another while chilling outside…
i turned around for a second a 4th bottle landed on our table…
then inside we had a 5th bottle.
Seriously. It didn't seem so much AT THE TIME.
In fact, it seemed like the right thing to do -_-
I can't believe we had 5 bottles of wine between 3 of us.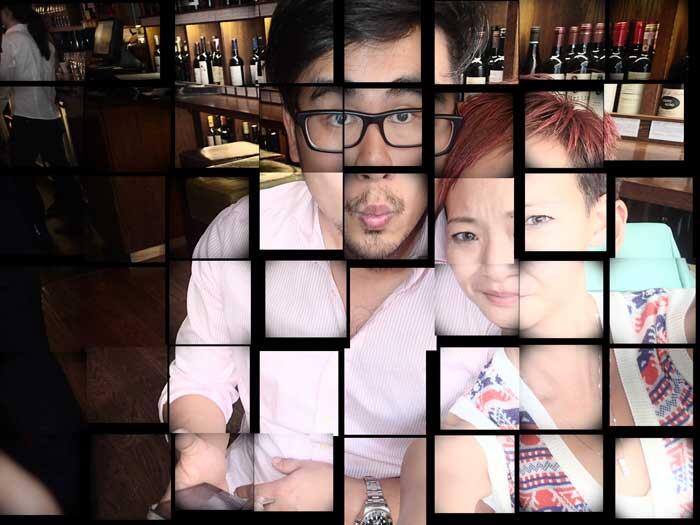 Drunk picture.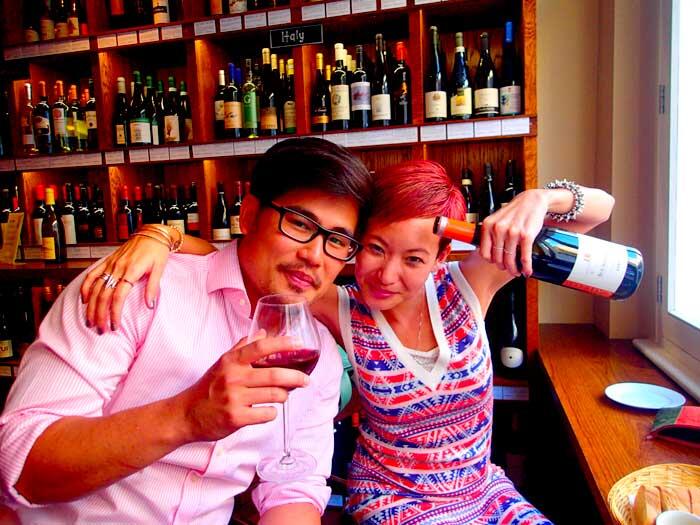 The Js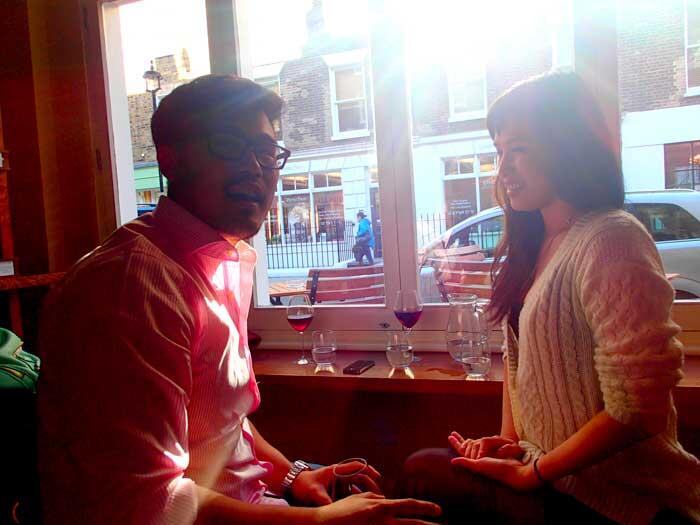 <3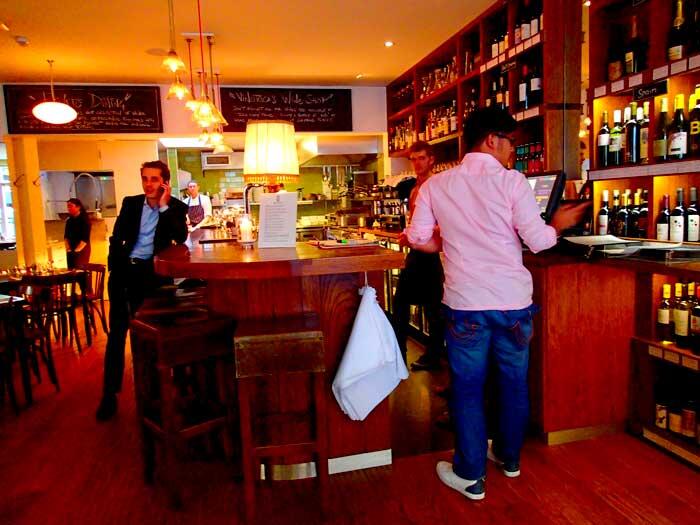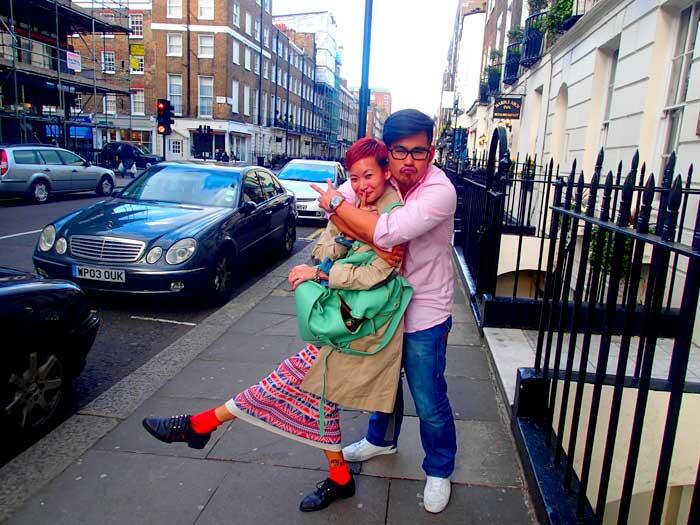 My god i just noticed that my bag is open. I'm glad nothing fell out of it!!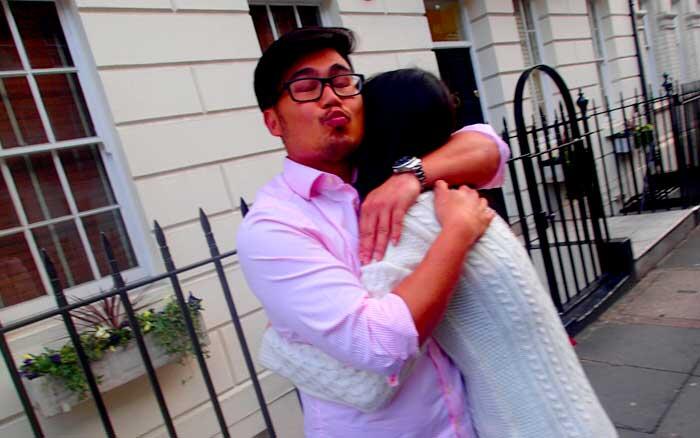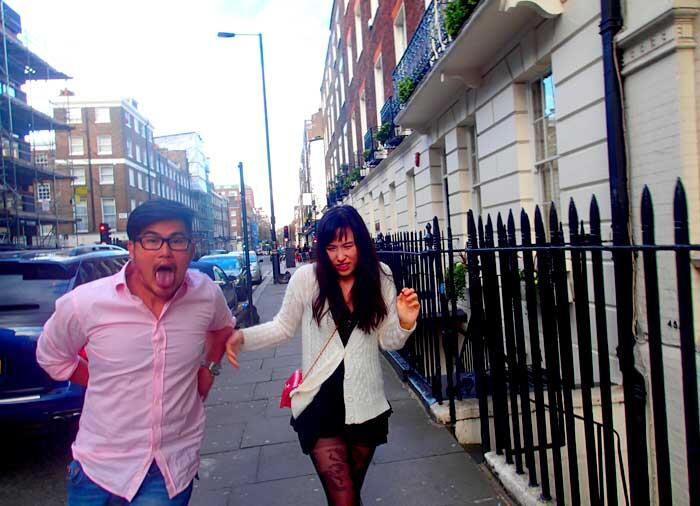 Ok anyway i was very late.
VERY LATE.
To meet Aunt G and Uncle Mark for this dancing show with their friends Art and Paul.
The thing is.. i don't remember being scolded cos i was THAT DRUNK.
Complete memory loss.
We all got scolded.
And Jason called Yishyene after that to check on me cos "i think Aunty Gerry might have killed her."
Damn right.
I think if i got killed it would have been painless cos i wouldn't have felt anything.
Thank you for not killing me Aunty Gerry  >.<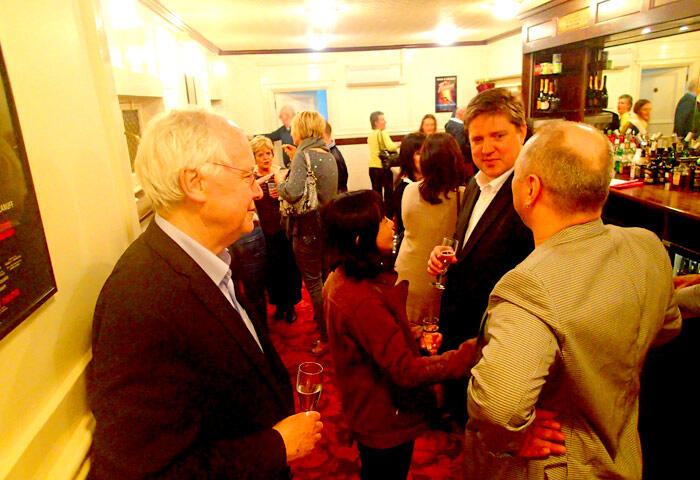 Having drinks before watching Burn The Floor. I'm sure i wasn't allowed to have any.
Paul, Art, me and Uncle Mark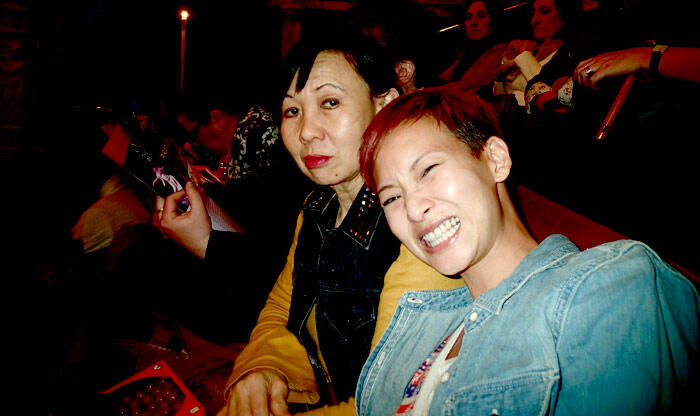 *cough*feeling guilty looking at picture i don't remember*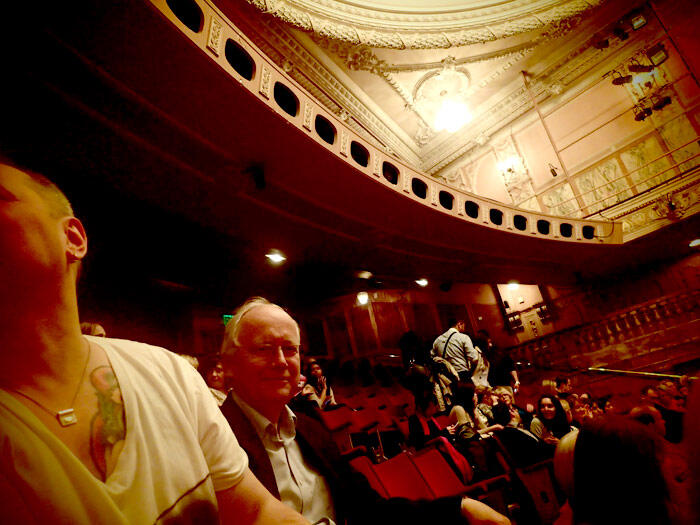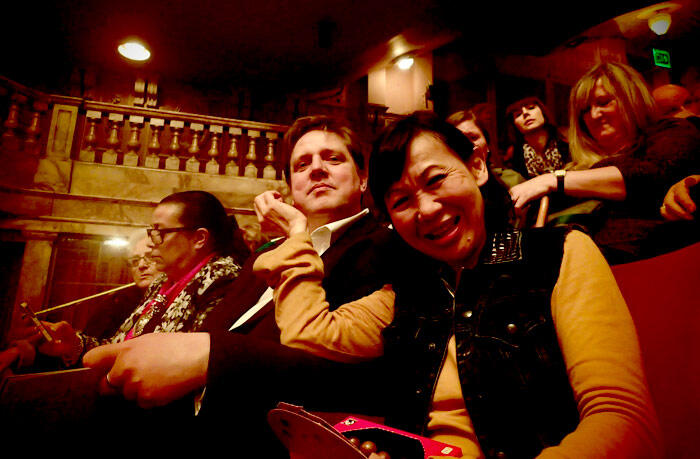 Erm i did some embarrassing things in the theatre which i won't write here to save whatever face i have left.
After Burn The Floor, we went to Mr. Kong's for a Chinese dinner.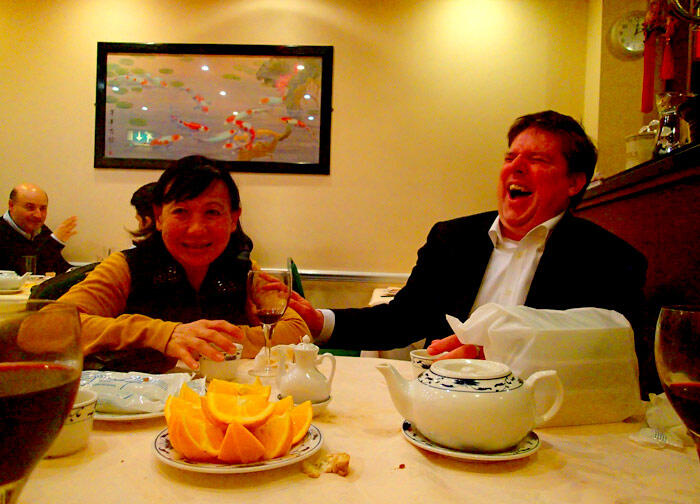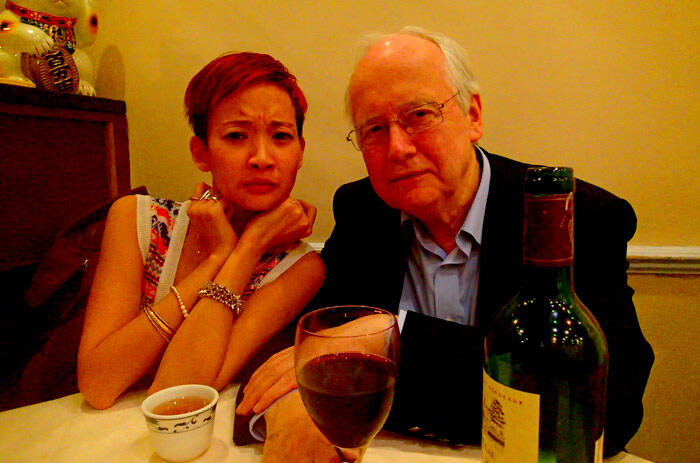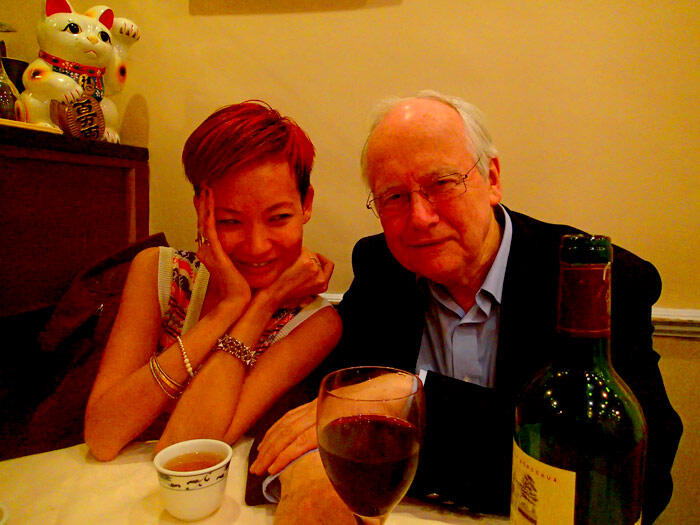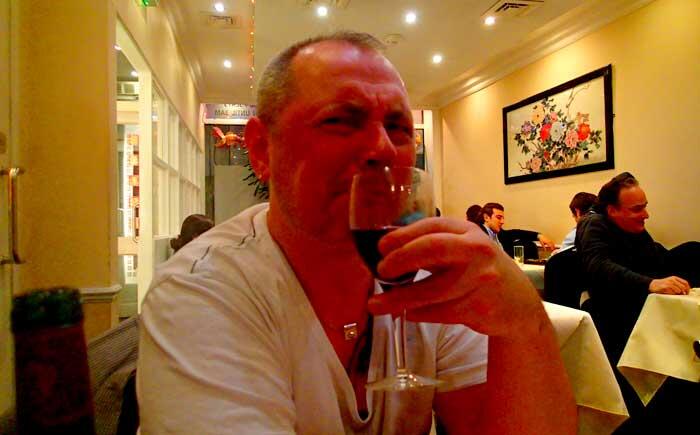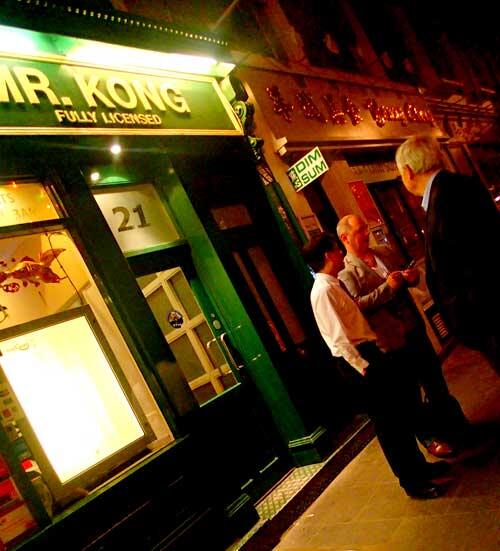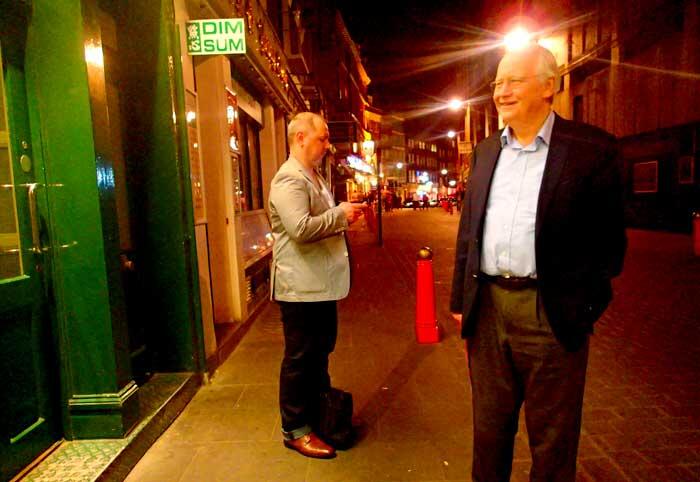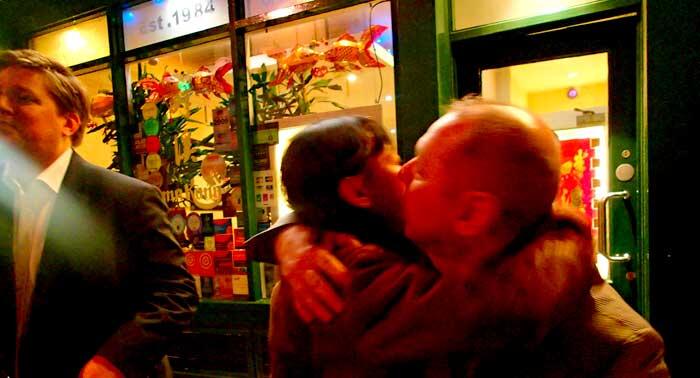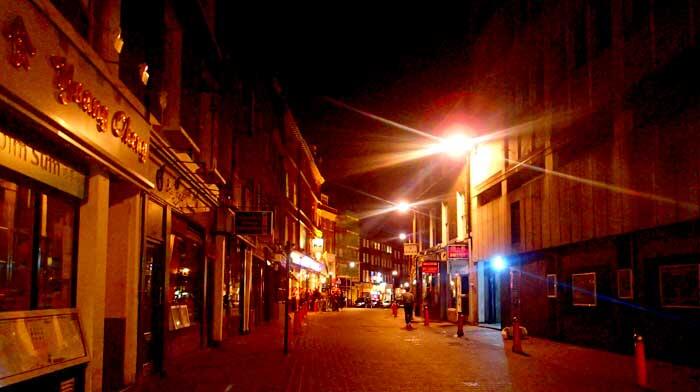 Thanks to Jason and Neena for a MEMORABLE afternoon and great lunch…
Thanks to Aunty G for not murdering me on the street…
Thanks to Uncle Mark for not disowning me…
Thanks to Art and Paul for the great show and putting up with me being seated next to you…
>.<