I'm halfway editing the pictures i took when we stayed at One Eleven in Bali
and there are so many…
that i'm resorting to give you a sneak peek (via all the instagrams) i took, first.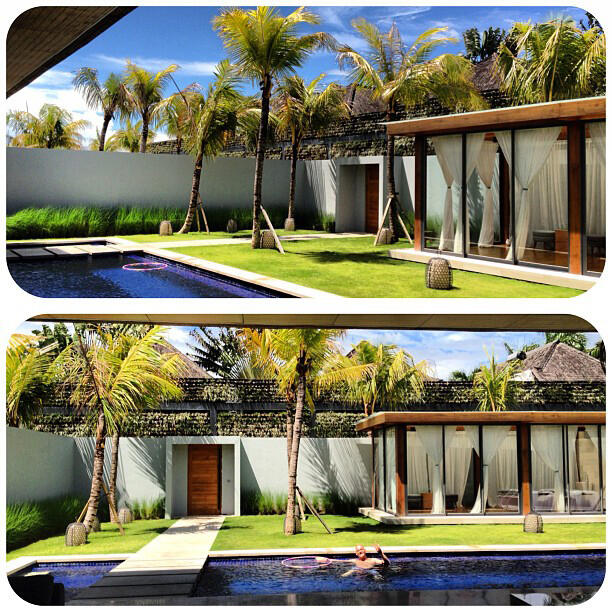 I'm standing in the living room while taking this. Across is the spa pavilion. Bedroom to my right.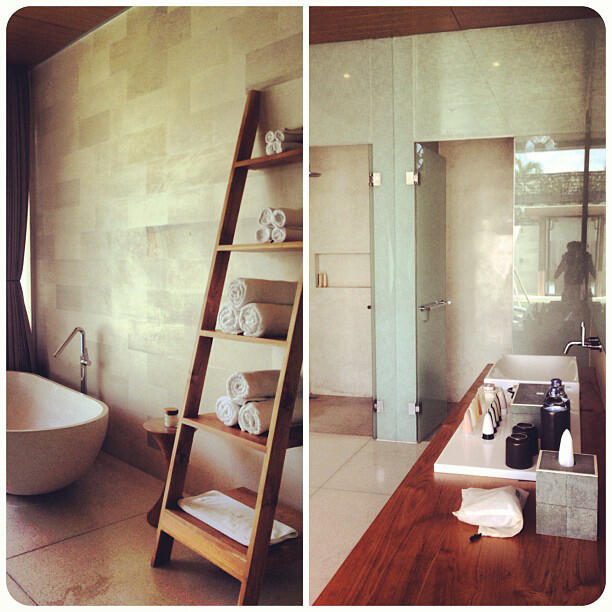 Like someone commented on my IG: "Now THIS is a bathroom."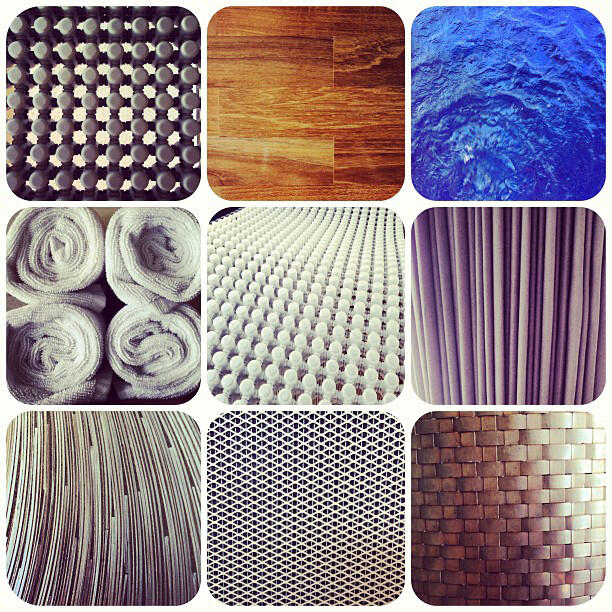 So much thought was given to the various textures and surfaces in the villa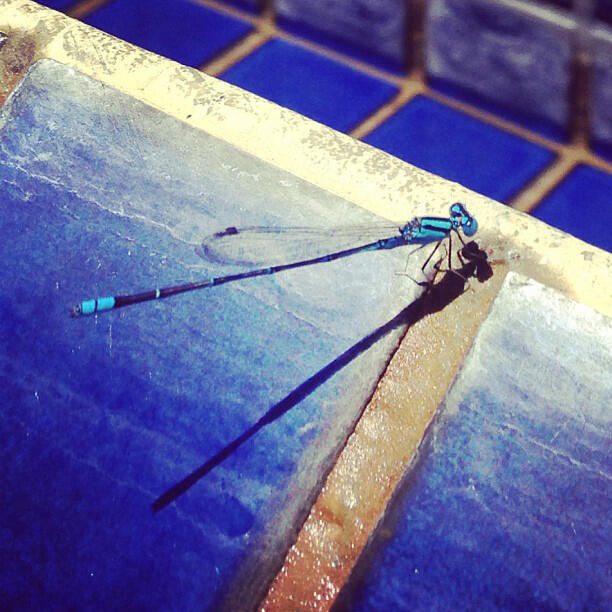 A BLUE dragonfly! Have you ever?!
I was balancing precariously in the swimming pool while holding my iphone
which i think stressed Clem so much, he got me an underwater camera for Valentine's 😀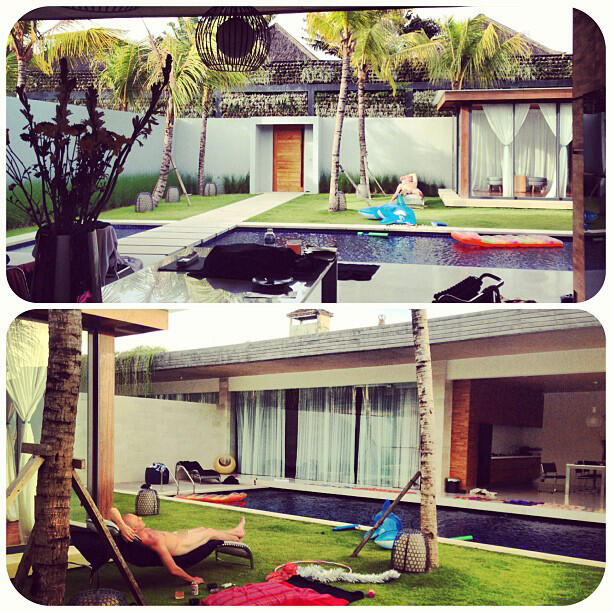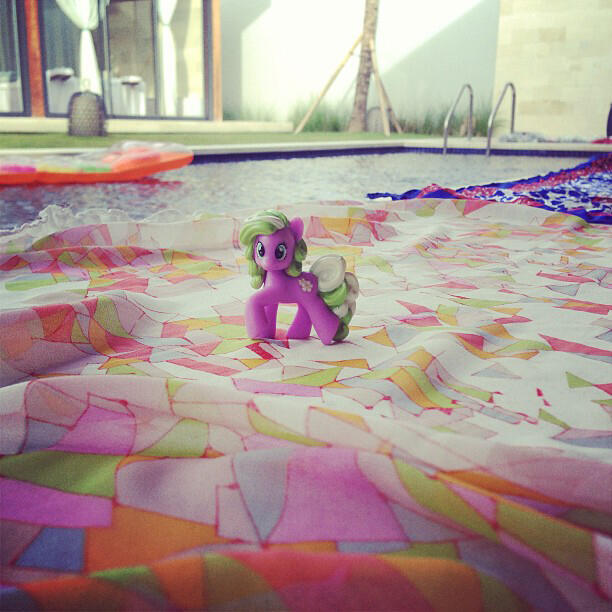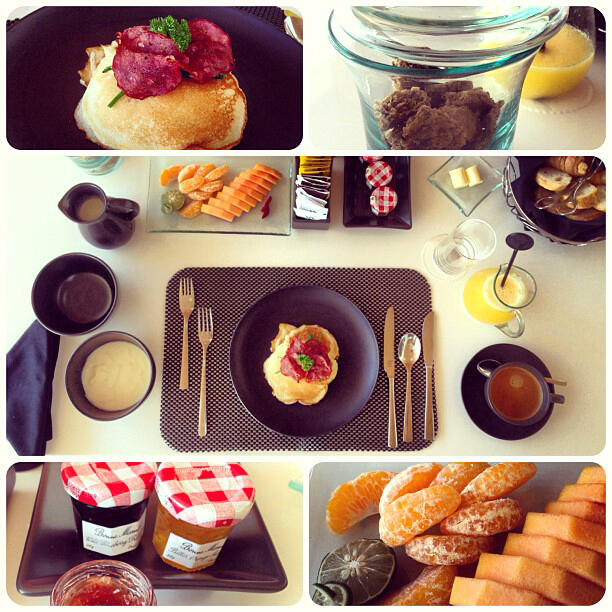 Chefs prep breakfast for us in the villa every morning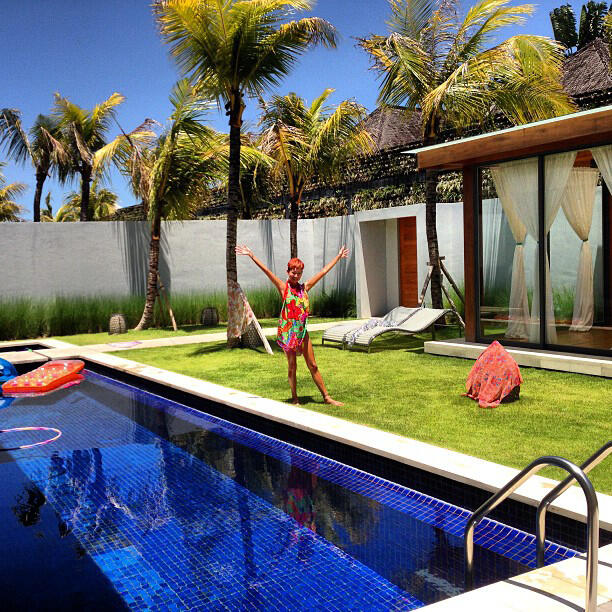 God i miss this pool.
If i were to have a pool in the future,
i'll want it to have delicious blue tiles JUST LIKE THIS ONE.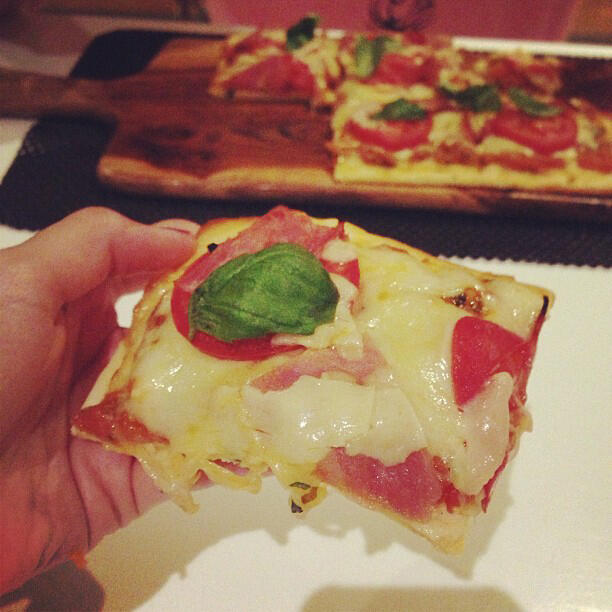 Freshly-baked pizza as our 1am snack… was seriously one of the yummiest pizzas i've ever tasted.
We didn't think we would, but we finished the whole thing -_-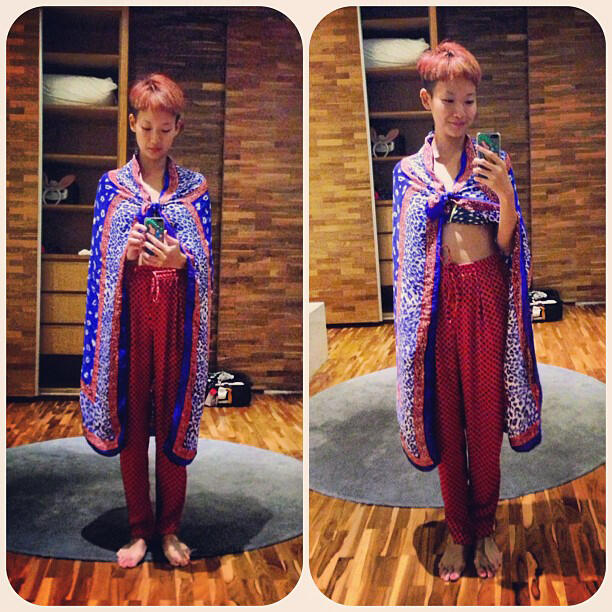 My night oufit. For superfairies only.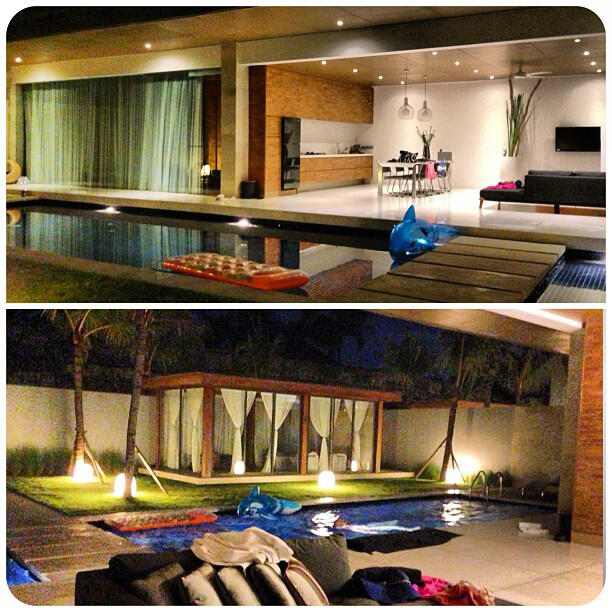 The villa is just as beautiful at night as it is in the day.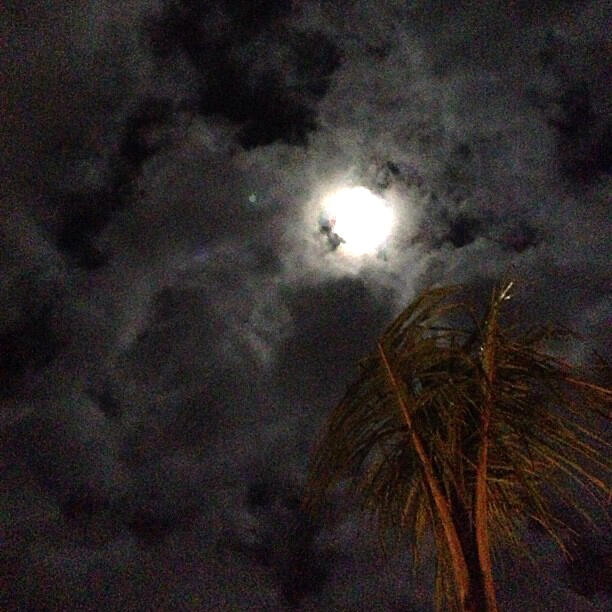 The moon was the BRIGHTEST i ever saw it that week!
I even had to put my hand out to BLOCK it while i star-watched.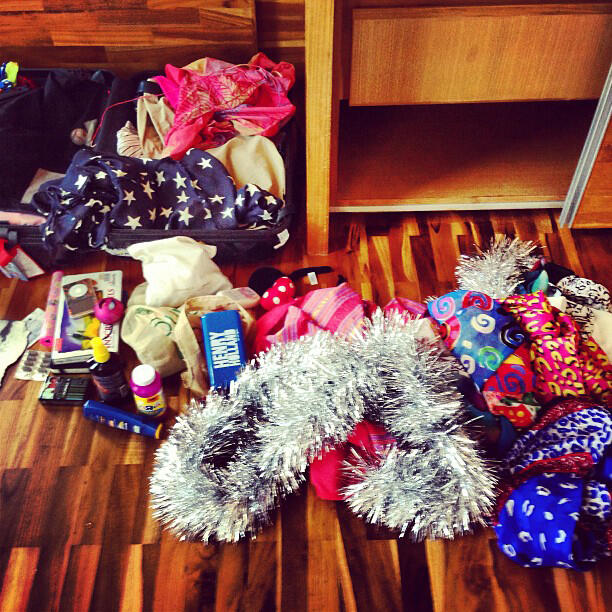 I realised how COLOURFUL my things are when i (dismally) had to pack to go home.
Look out for the next post… the pictures are SO BEAUTIFUL even my heart squeezes with longing.
For more info on the villa, visit 111resorts.com.