Bunch of fashion outfit pix! I usually take a couple of minutes to decide what to wear for the day. The outfit below was decided upon and thrown on in approximately 15 SECONDS FLAT cos we were late for Cammy's birthday dinner. Not bad considering i managed to accessorize too!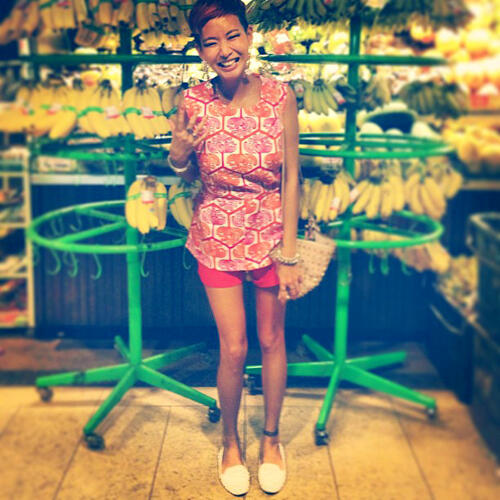 patterned top & orange shorts; azorias
earrings; shoes shoes shoes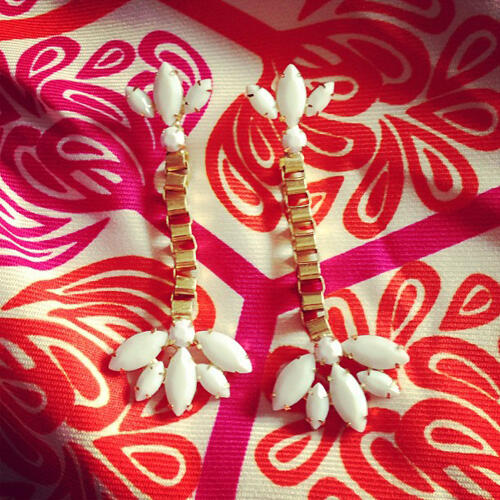 + + + + +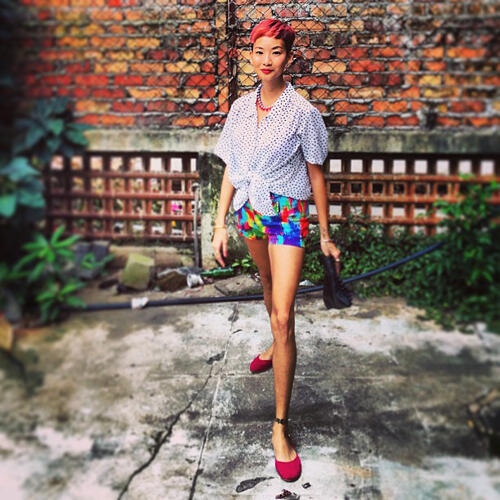 One Sunday afternoon
top; thrifted in Bangkok market
tropical shorts; zara
velvet flats; bangkok
sunnies; karen walker
lippie; shu uemura x karl lagerfeld in mon shu red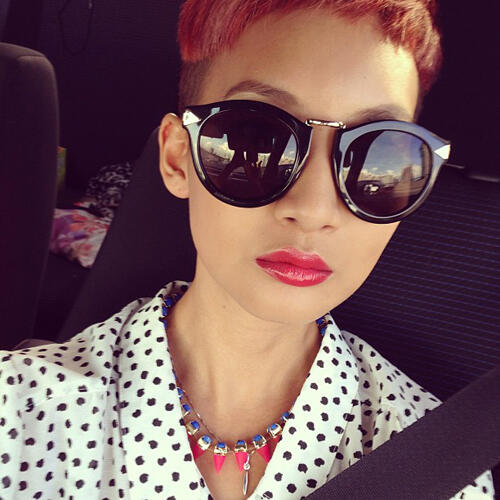 + + + + +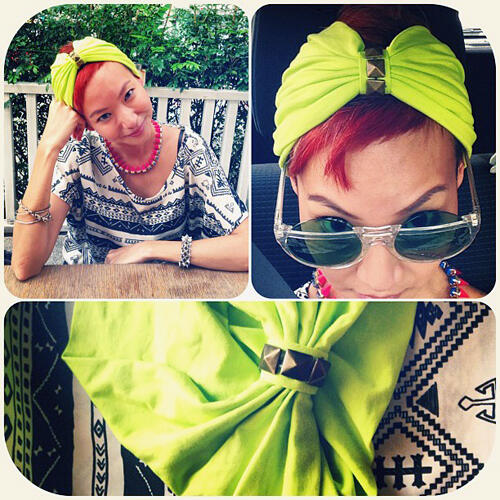 aztec print top I've had for ages; f21
headband; from online store By Jap run by my former writer Jessica Ling 🙂
+ + + + +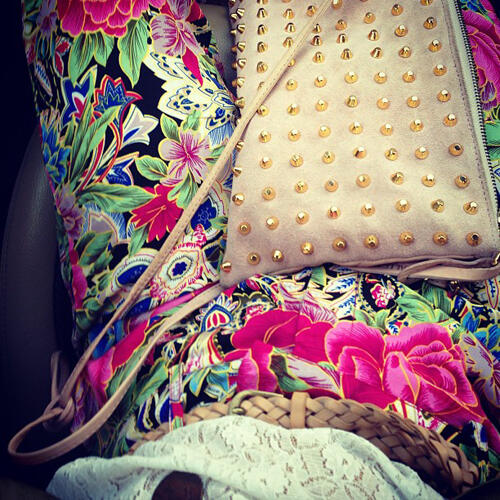 printed pants; beautiful disaster
studded leather bag; topshop
peek of white lace top; vintage. i'll never sell it cos i wear it so much!
+ + + + +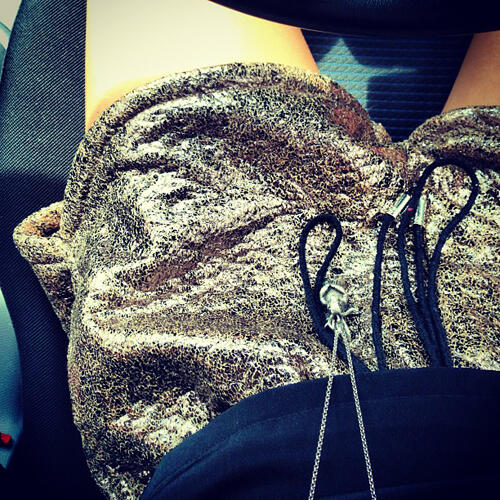 If you can guess, these pictures were taken while driving in the traffic jam. Nothing else to do. Layan la.
gold shorts; beautiful disaster
crazy bunny necklace; thomas sabo
+ + + + +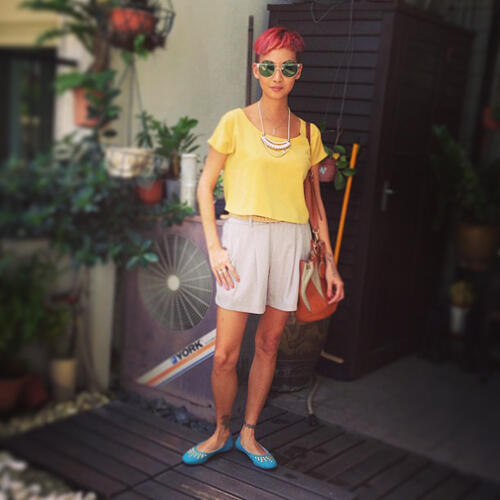 top; leftblock
shorts; gallo by thian pants i accidentally burnt on the bottom, then altered to become shorts
studded sky blue flats; zng by zng
bucket bag; bimba & lola
necklace; corgi
sunnies; henry holland x le specs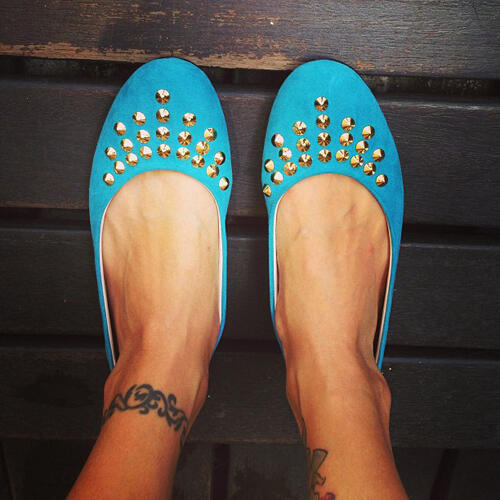 + + + + +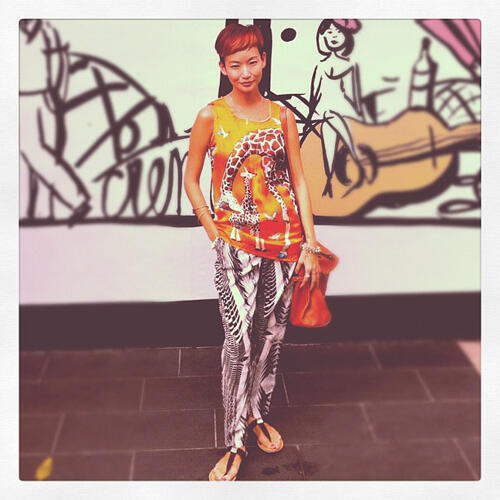 I LOVE GIRAFFES!
giraffe top from random boutique i don't remember in paradigm mall
pants; h&m years ago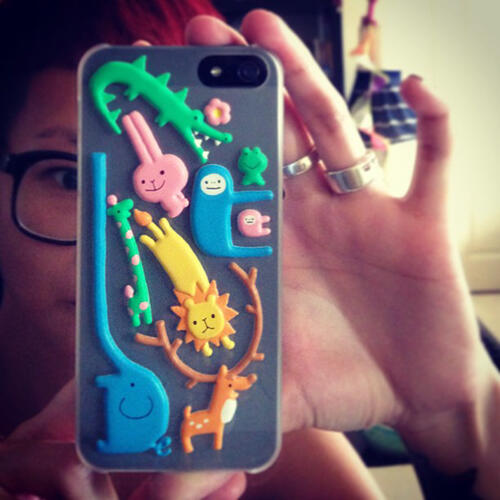 Sonia gave me a plain iphone 5 cover for Christmas to do up with stickers the Joyce way. It makes it so nice to hold too! (Better grip for clumsy fingers) Got these stickers from a shop same row as the Apple store in Tropicana City Mall.