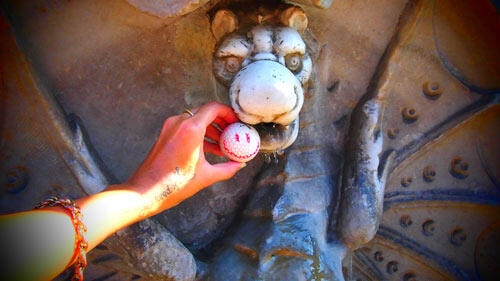 Wow I just read my past few days' writing and realised what a transport disaster my trip to Italy has been so far – flight got delayed by 6 hours from Bordeaux, then I lost my stupid train ticket to Naples, then I missed my ferry from Strombroli… I'm hoping all these mishaps are just getting over with in the first week so the rest of my holiday will be PERFECT.
By the time we arrived in Rome, dumped our bags and applied lots of sunscreen to walk around Rome in 35°C heat; it was 2pm. We walked all the way from Roma Termini station to the Coliseum, through Tiber Island, then up north all the way to the Basilica of St Peter. Reason we walked so much was there was a Metro strike that day so most of the trains were shut -_-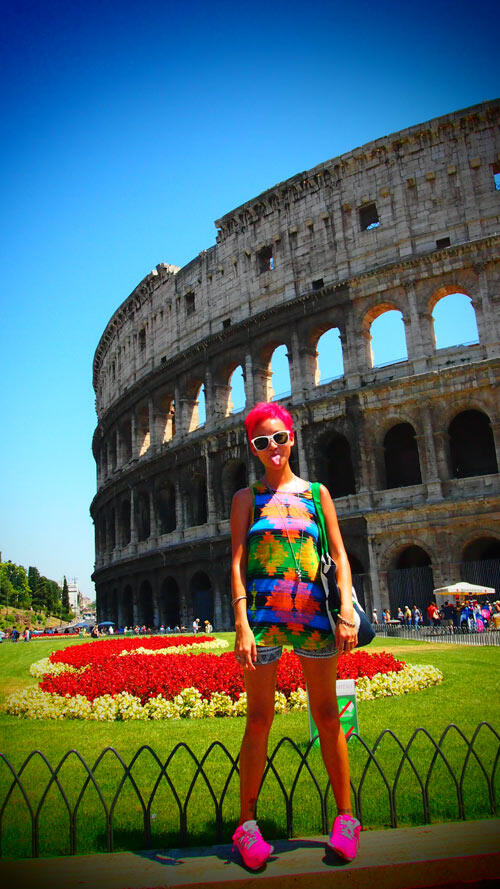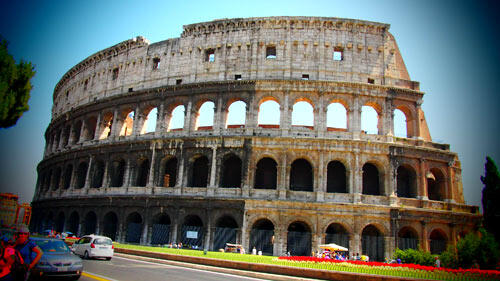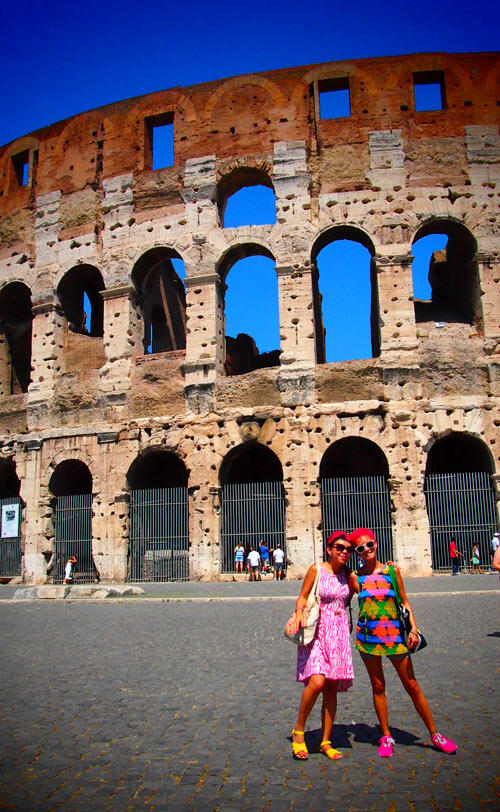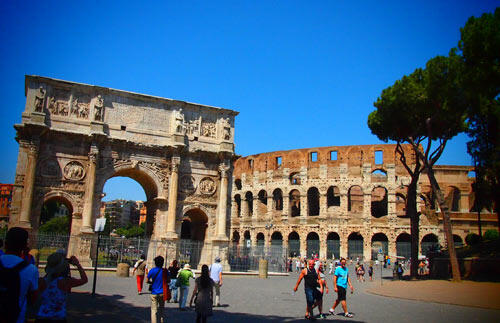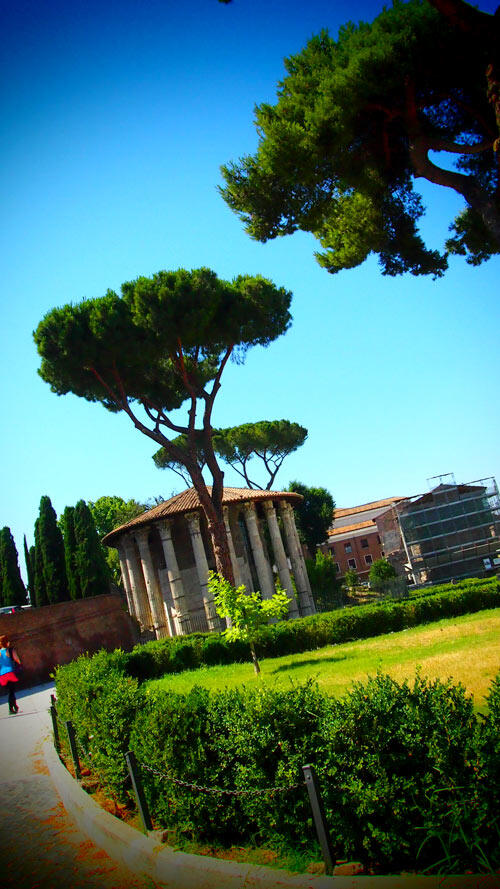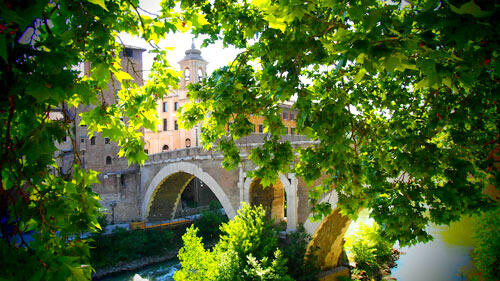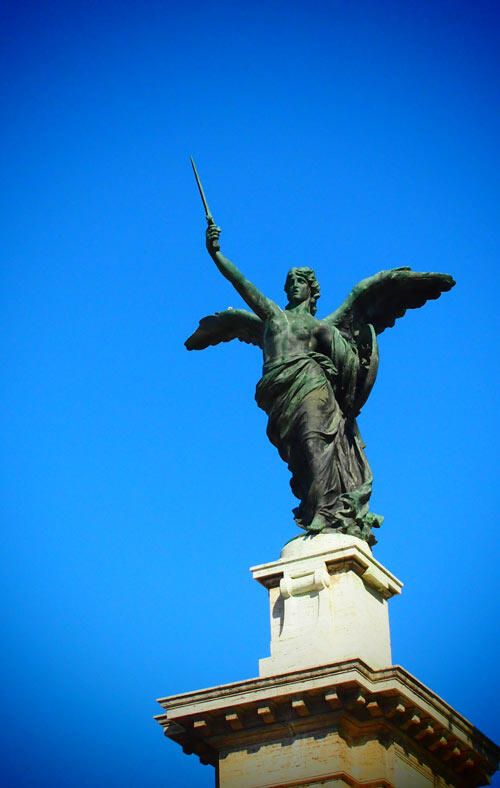 We stopped for lots of gelato on the way. Well I had two whereas Y seemed to be on a mission to eat as many as she could. She had 4 gelatos within the span of 3 hours -_- But she has got me stuck on loving it too… my favourites are peach, strawberry and hazelnut! All the gelato stands near the tourist spots are overpriced, with the same vendor brand lowering their gelato prices the further you are from the monuments.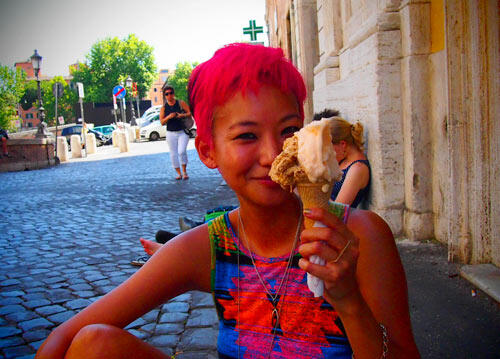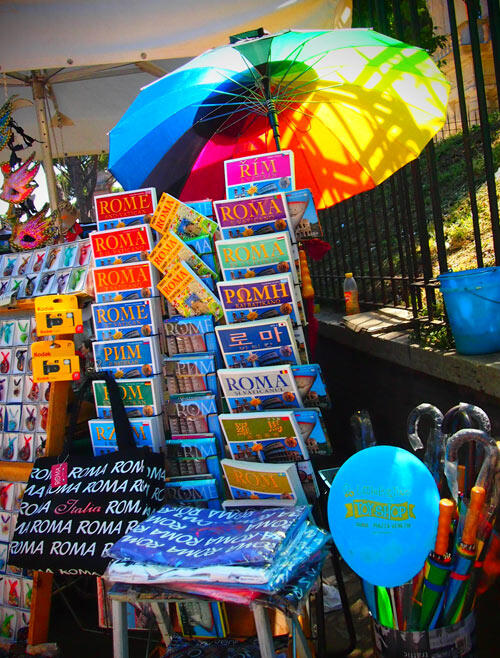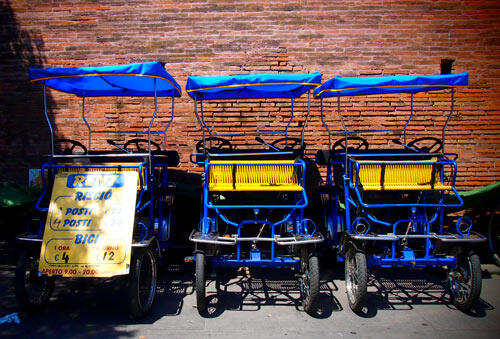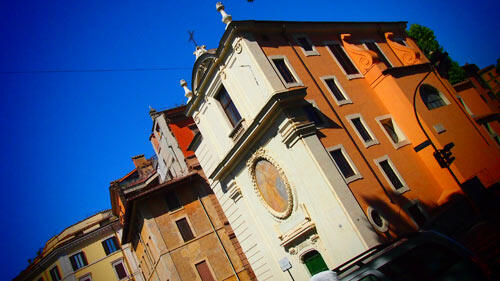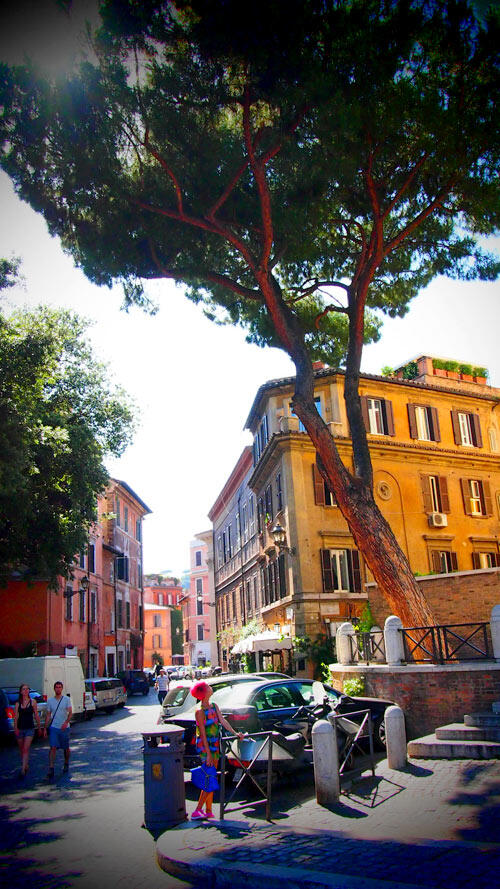 At St. Peter's Basilica, Yishyene chased a pigeon, then I thought that Wilson could go chasing a bunch of them too. We've got a great video of him chasing pigeons for the first time, happy him! I blew bubbles and watched two seagulls fight over food while Y went inside the church as it's her first time there.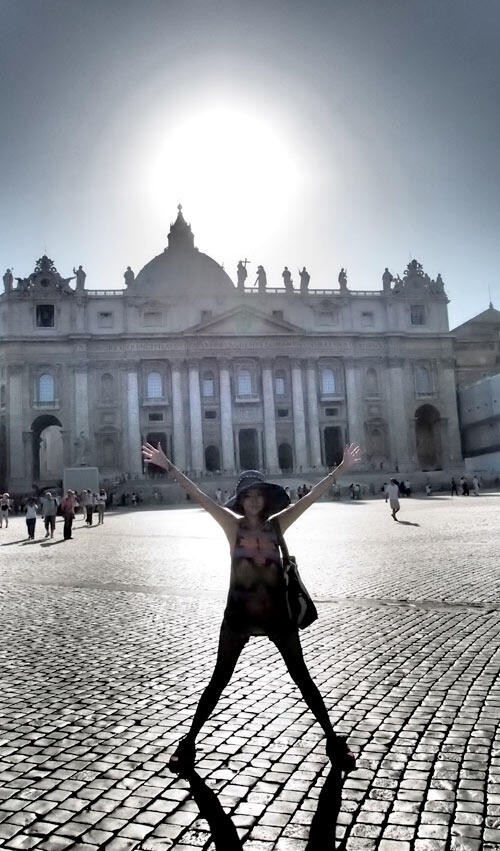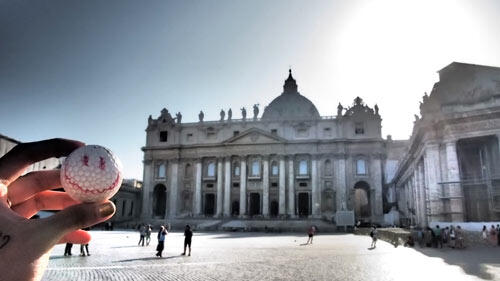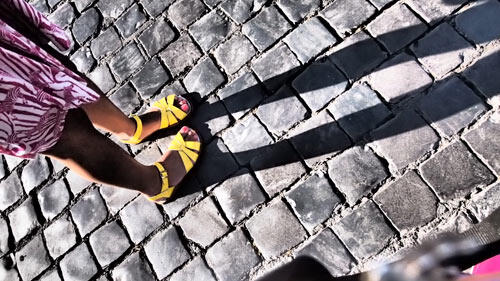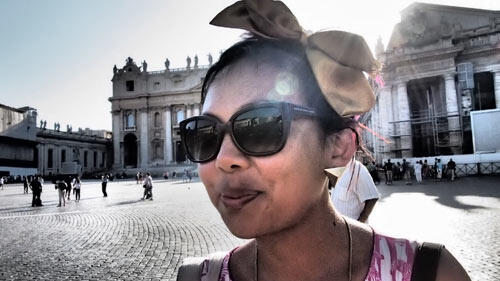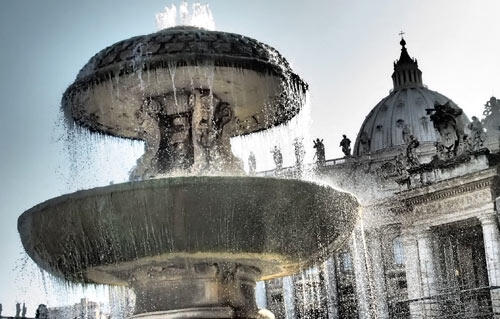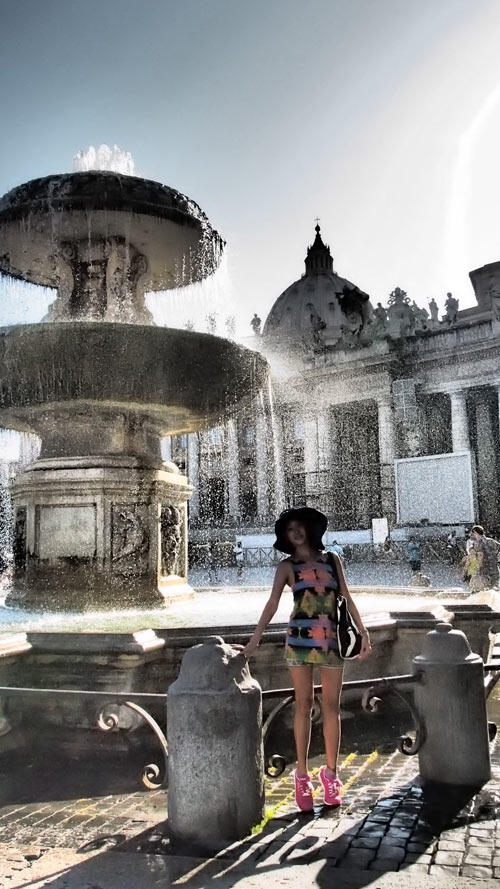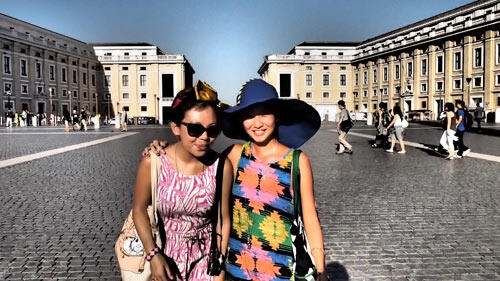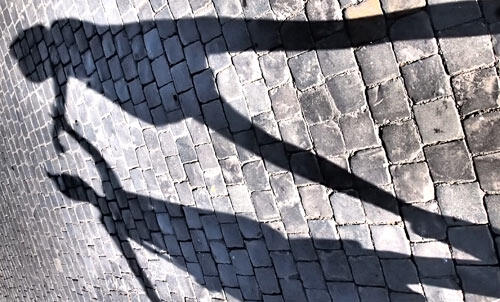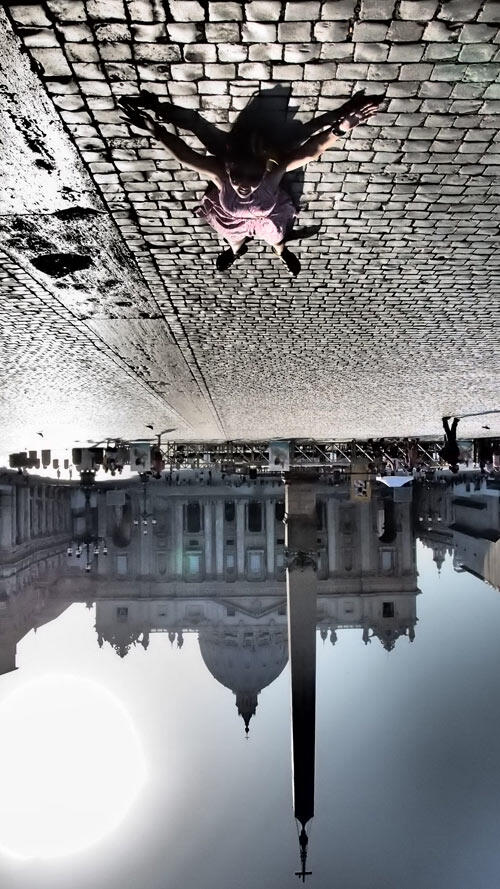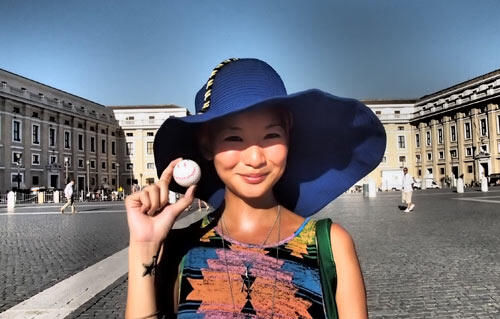 Wilson chasing pigeons 😀 >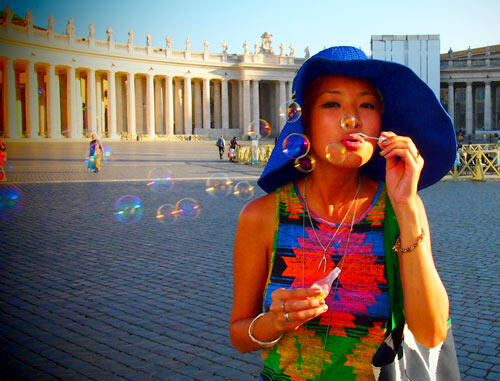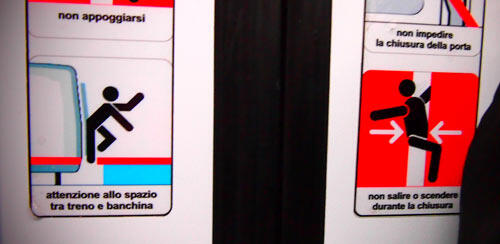 We got back to the hostel at 8pm, just in time for a pasta party before we showered and got ready to go out clubbing!