This post is just SO long with SO many pictures! To read the whole post, click 'Read More' at the bottom.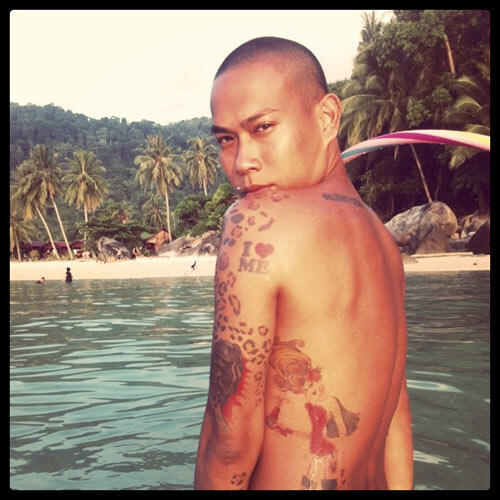 Fierce as a leopard roWR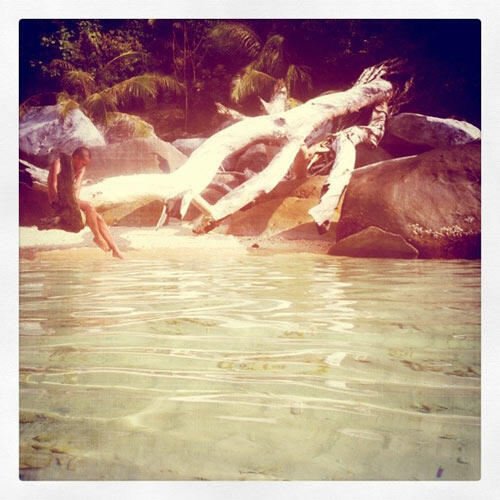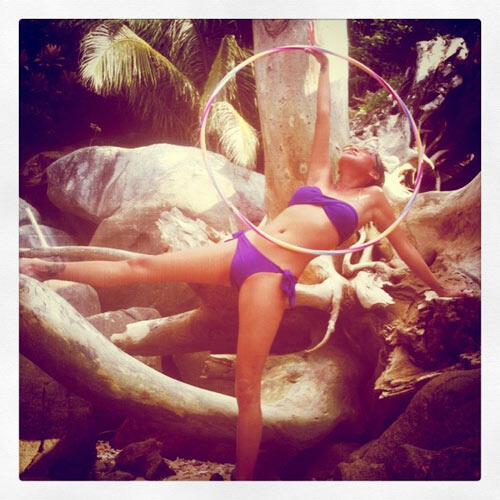 Please note how i'm delicately balancing the hula on my thumb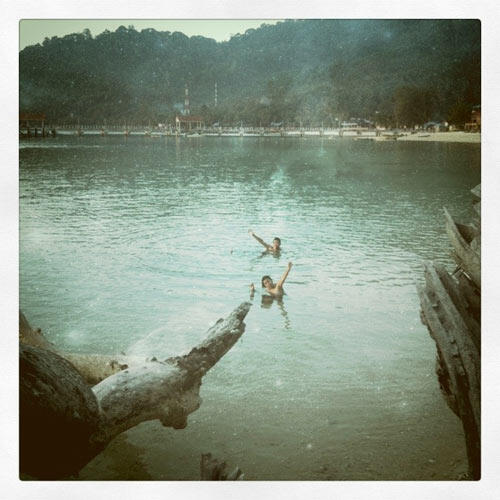 Kevin & Myra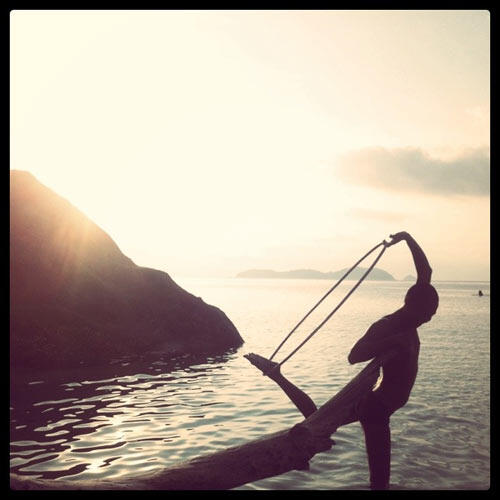 America's Next Top Ming. Love the sun on the arched back. Look and learn.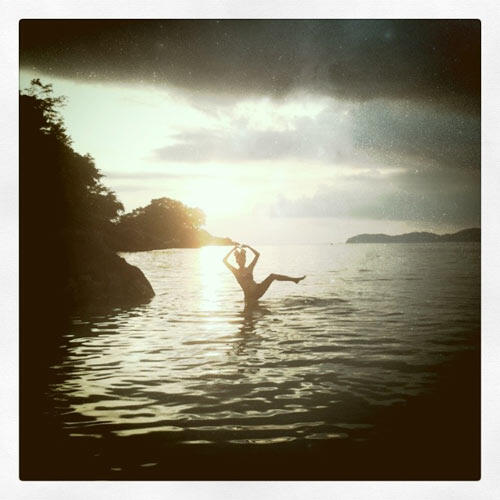 There are a gazillion pictures from this Tioman trip (that's what you get when you have five posers. Ming = 3 posers. Me = 1. Myra + Kevin and Sarah = 1 poser). I'm just posting some up now and will continue this post to make it WHOLE tomorrow. Am blogging this from Shanghai and my fingers are shivering (okay i should set the air con temp lower but NO i WANT TO FEEL COLD, i never get to put it this low at home cos Clem loves it warm ptui) and it feels lonely not being able to talk to myself on twitter or FB where at least someone might reply me. I ees rambling. Here goes post.
We congregated at Ming's place at 3:30am so we could arrive in Mersing in time for the morning ferry. As usual, i got minimal sleep cos i championly wanted to attend the Nike event and blog about it on the same night. Slept (more like lay down) for an hour before leaving my house. Myra drove while we entertained her. Well i think i passed out sometime around 5am. The only way i travel decently is to sleep so i don't feel travel motions!
It was indeed a beautiful drive when the sun started rising amidst curved roads and rows of trees…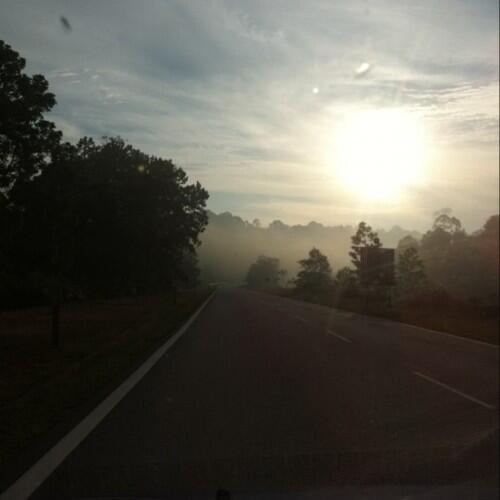 Line of the morning by Myra: "SO MANY INSTAGRAMS!"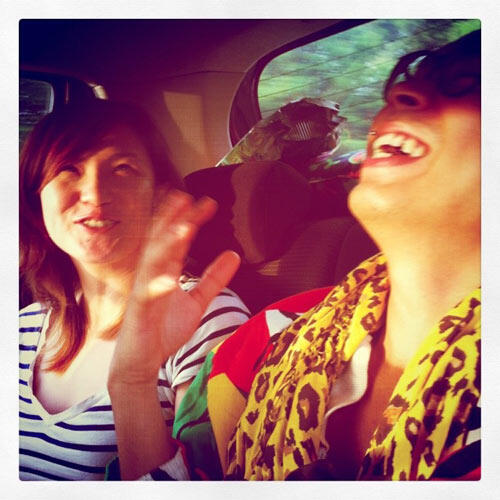 Sarch and Ming – happy on the way to hols!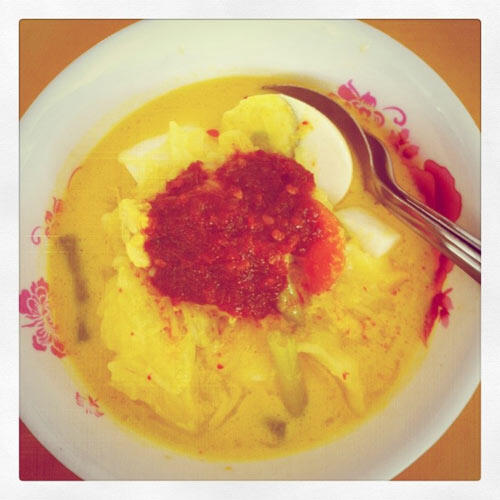 When we reached the jetty, we grabbed a quick breakfast. I had lontong, which i've never had before. It's a Malay dish of rice cakes, cabbage and long bean bits, hard boiled egg, and sambal, all drowned in a curry gravy. I loved it.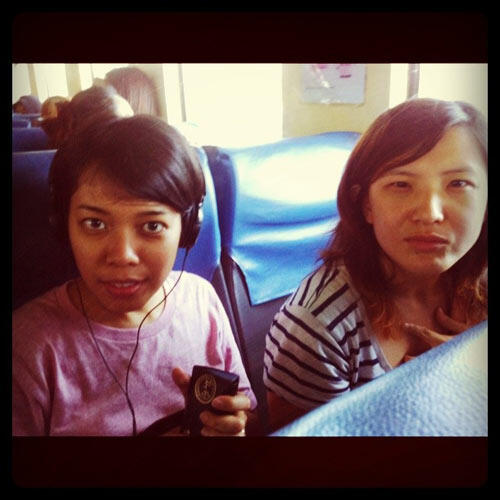 Myra & Sarah. Ferry tix is RM35 one way.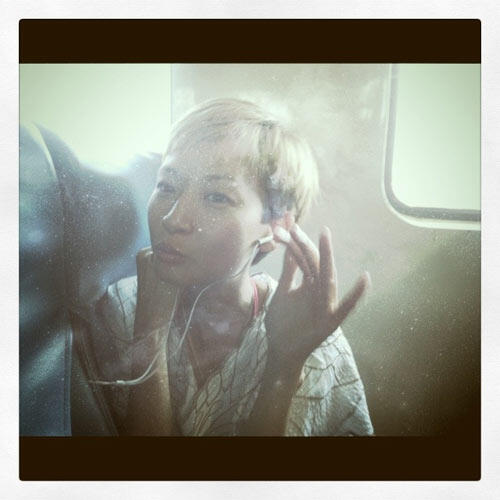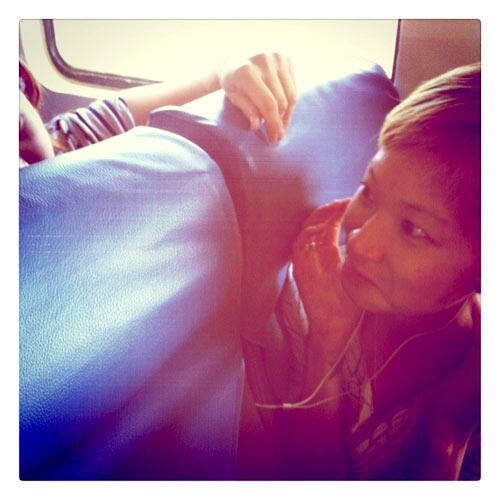 "OHMYGOD WHY SO LOUD"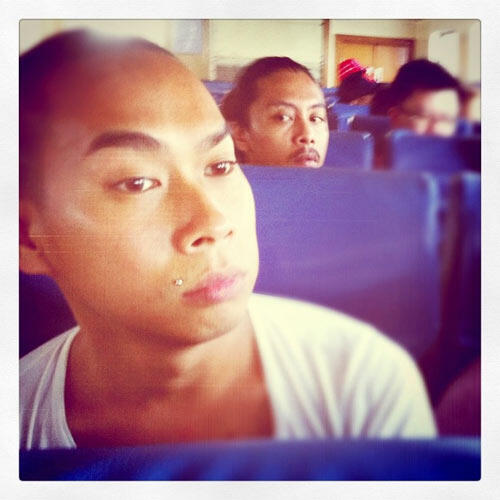 HAHAHA @ guy behind Ming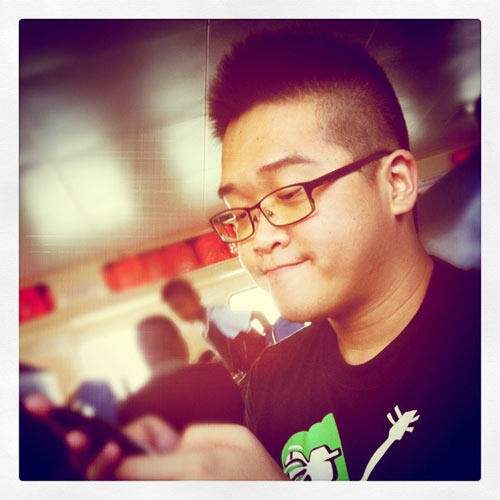 KEVIN YEOH CHIN KUAN is from Sitiawan and damn proud of it. Kuchi kuchi koooo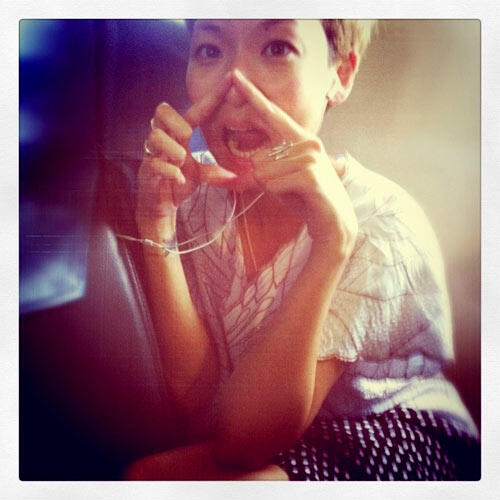 I should stop hunching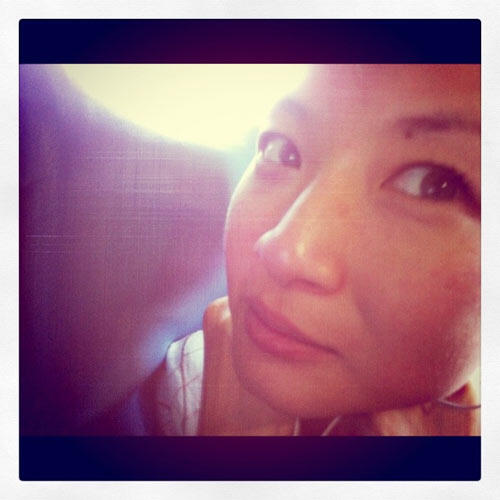 Mah lucky mole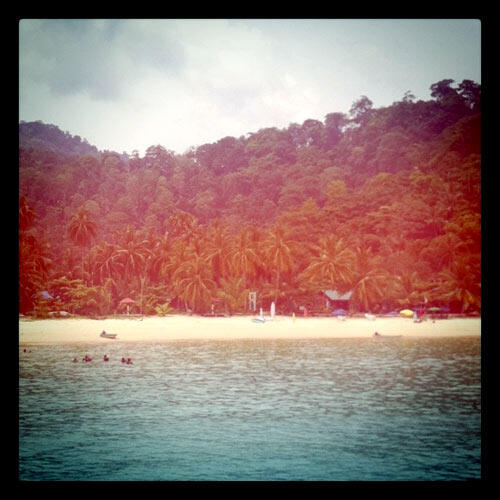 I go to Tioman at least once a year… it's to a point locals there say they recognize me from previous trips. Must be the toys.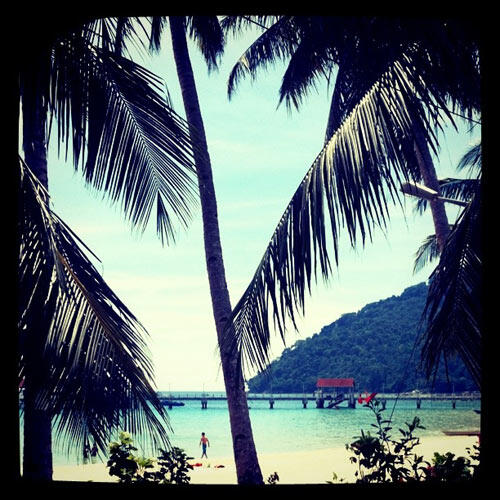 Glint and glare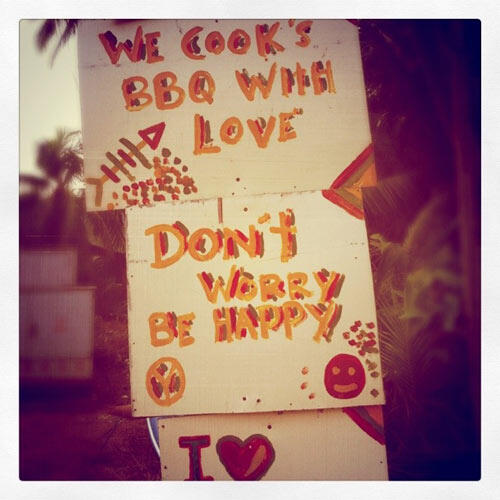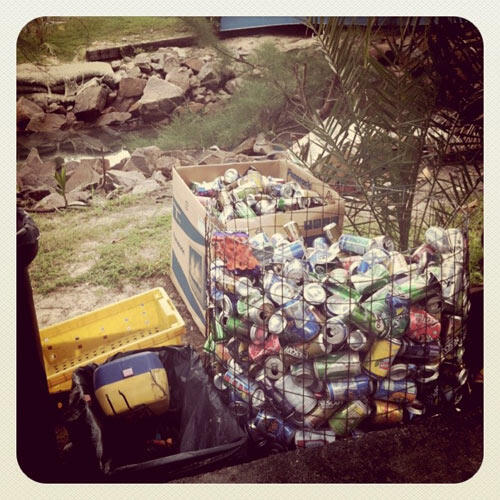 We took this picture for Didi, to show her that Salang beach recycles!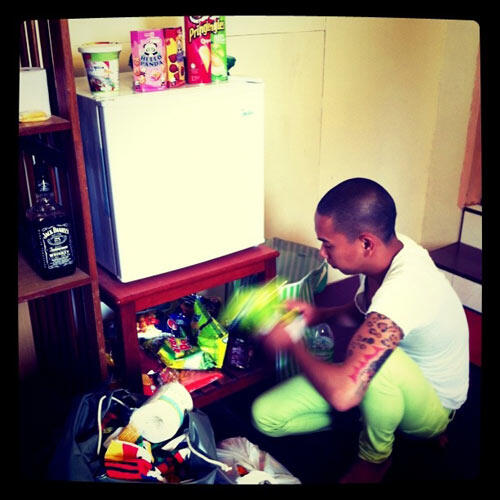 Ming brought enough snacks for a classroom. He started nesting right away.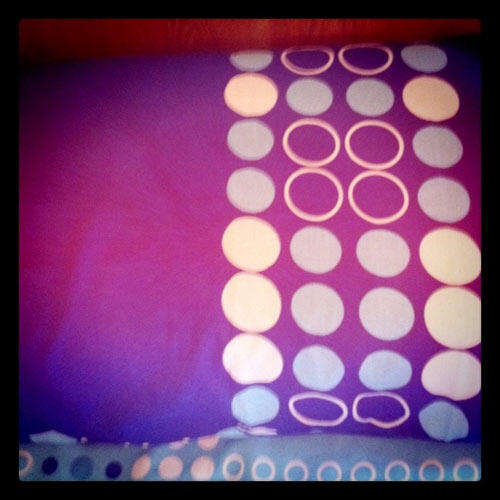 This reminded me of 961… anyone?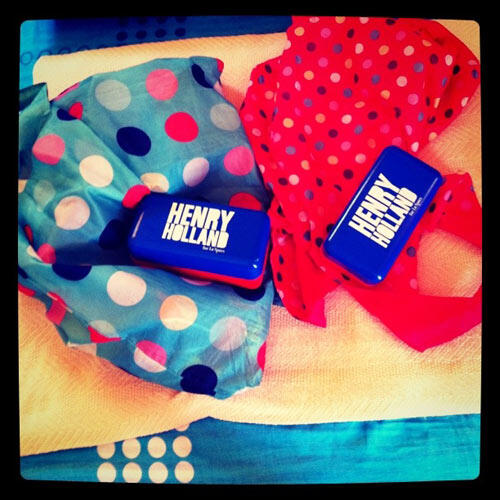 So didn't plan this. On left is Sarah's. On right is mine. Are we that predictable?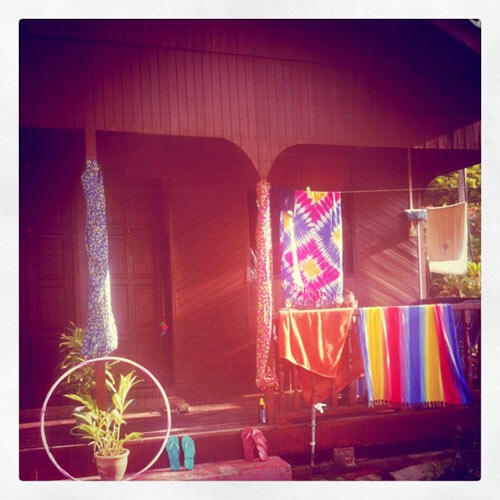 Our hula happy home for 3 nights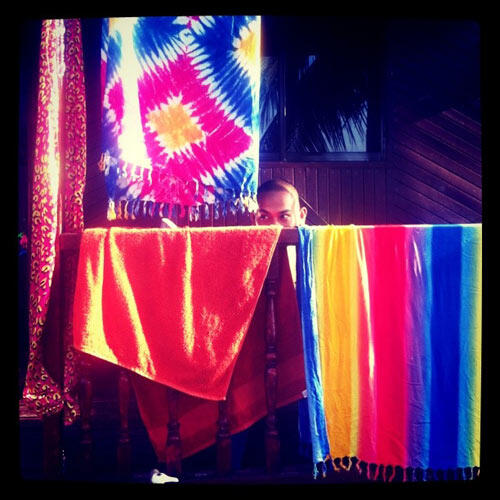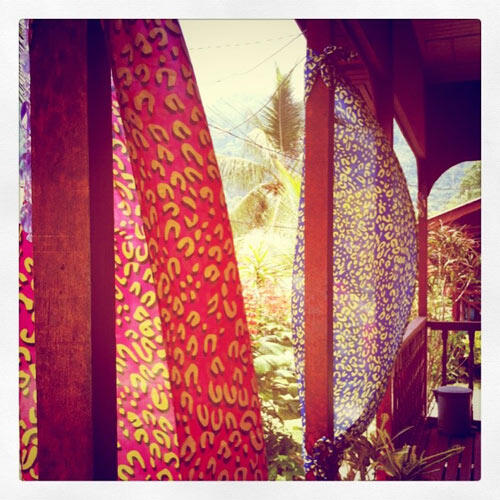 I got these scarves from Sungai Wang for RM10. They became the sails of our mothership.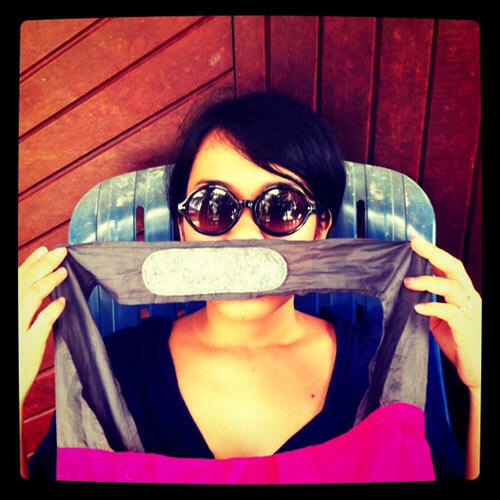 I'm sorry Myra, but i just noticed that that part of your bag looks like a pantyliner.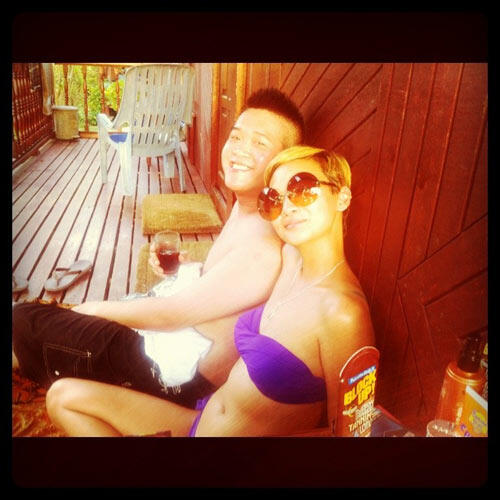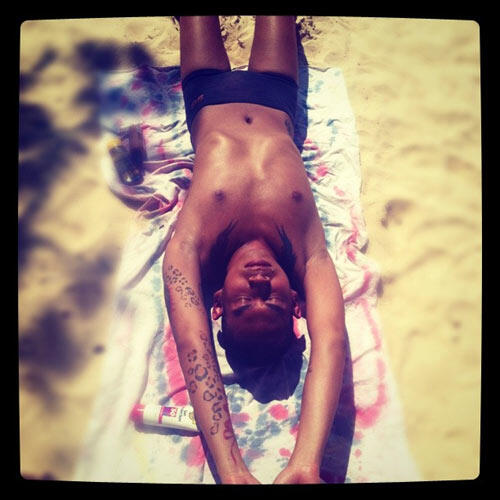 Ming was on a MISSION to TAN. He went to bask the moment we arrived. He woke up early every morning to tan. He'd tan every afternoon from lunch till dinner. I tried doing half of what he did and have ended up with a heat rash right now -_-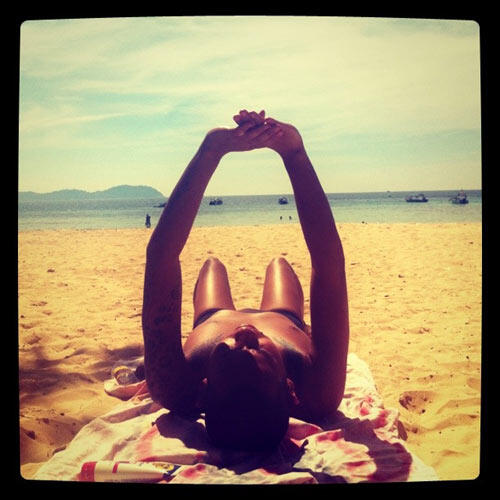 Gleam like a sun sista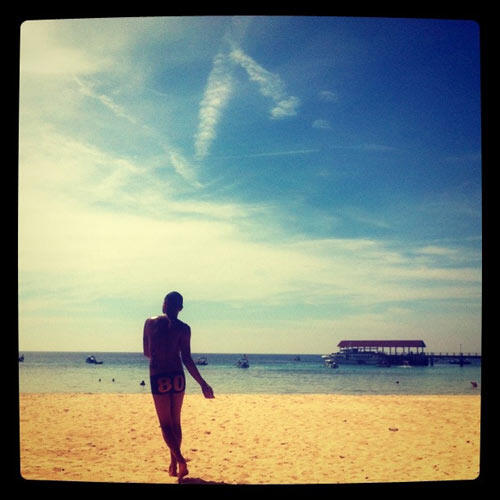 Sashay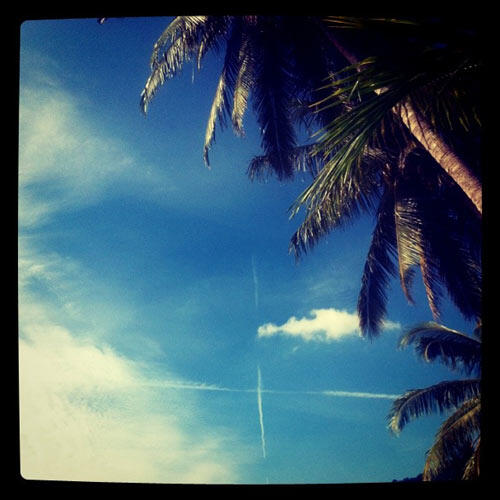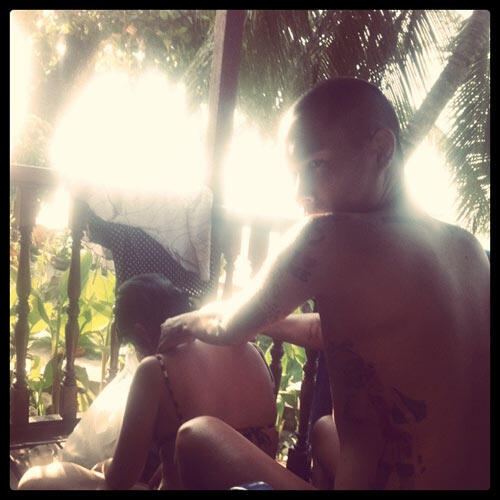 Myra got a Ming massage since she drove half the night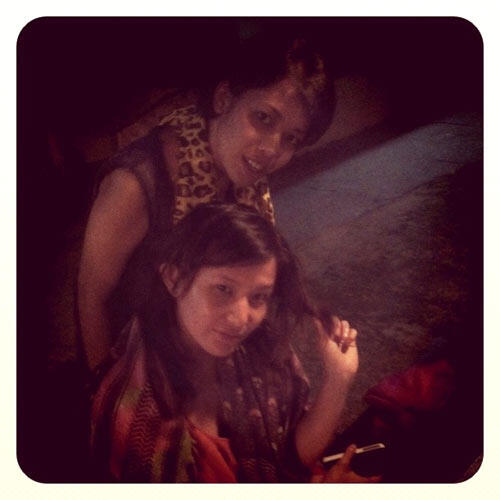 I asked them to give me their best miang look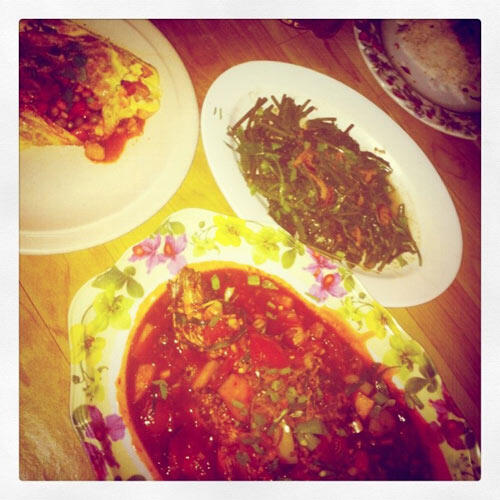 Dinner 1st Night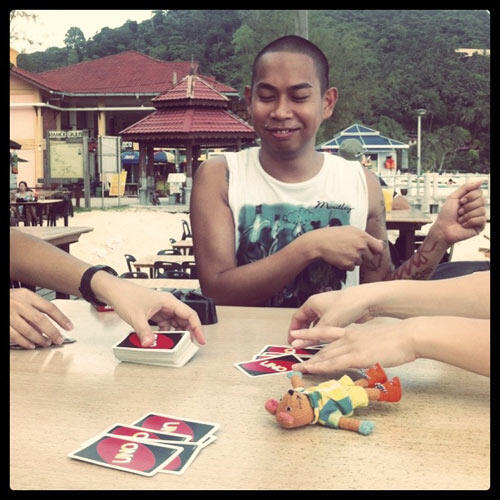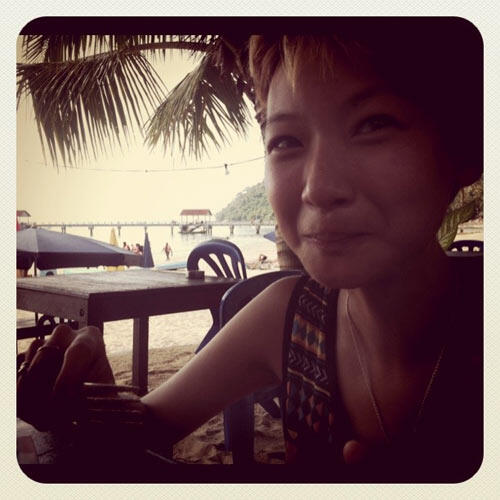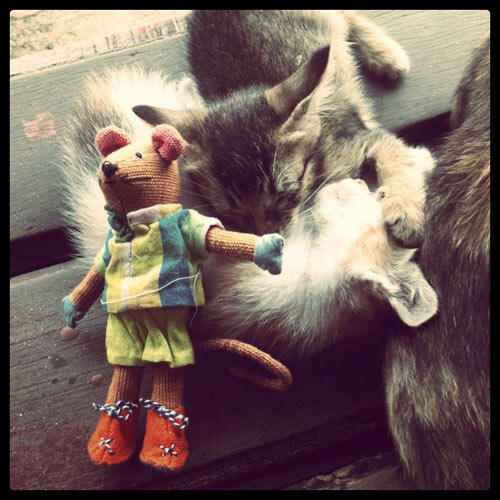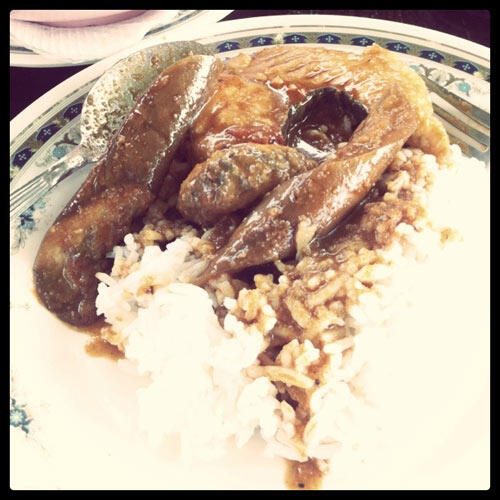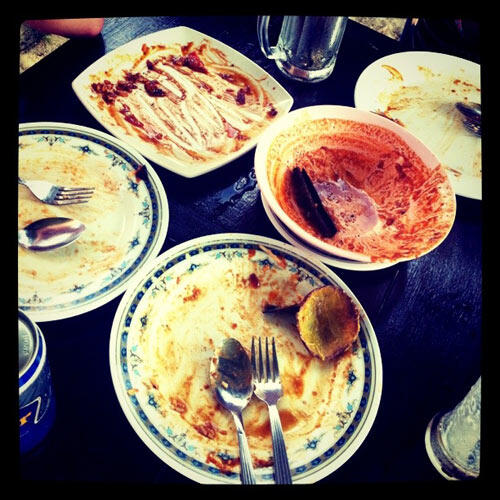 Lunch Day #2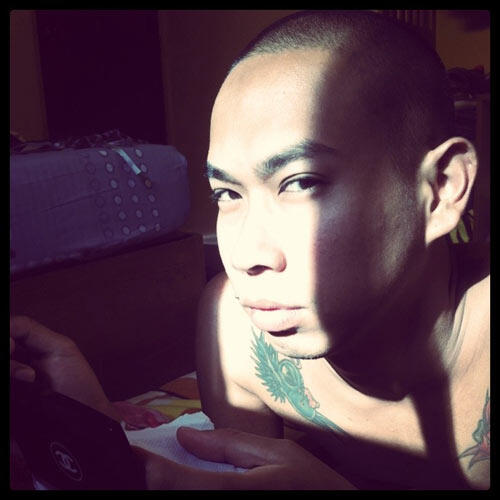 Does Ming not have the FIERCEST eyebrows on the planet? I begged him to save mine (cos i stupidly went threading and they ruined it). Within two minutes, my eyebrows were looking well-shaped. I don't even know how he salvaged them!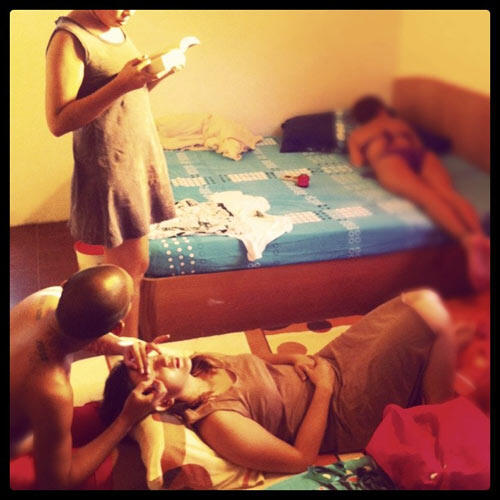 I fell asleep while Ming did Sarah's eyebrows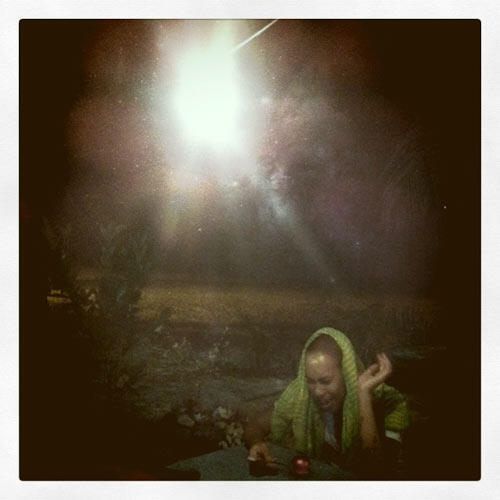 Ming karaoke-d to himself all night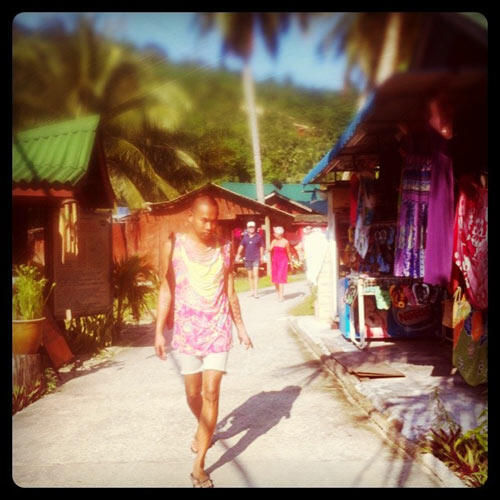 Kampung shoot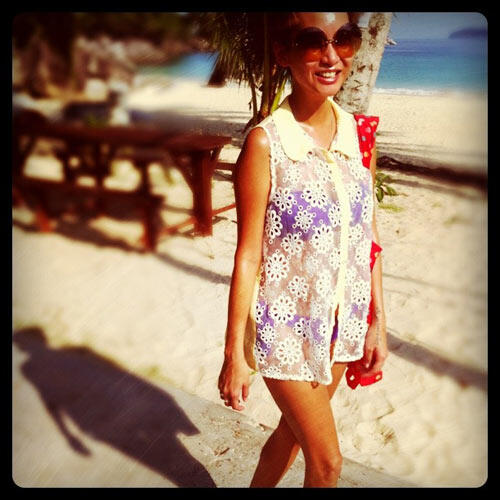 LV-inspired eyelet top from Azorias; sunnies from Henry Holland x Le Specs; bikini from Thailand.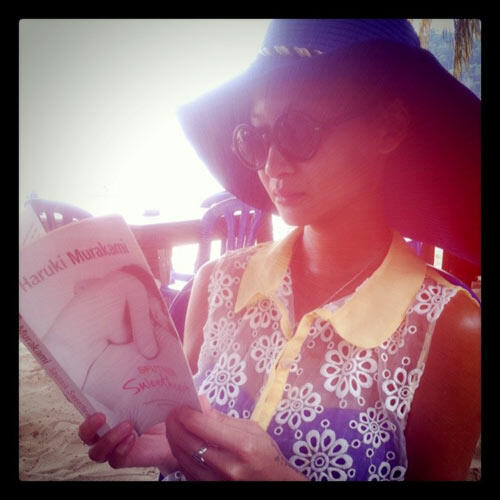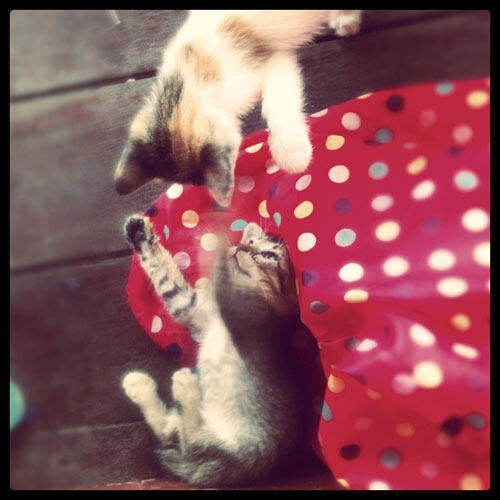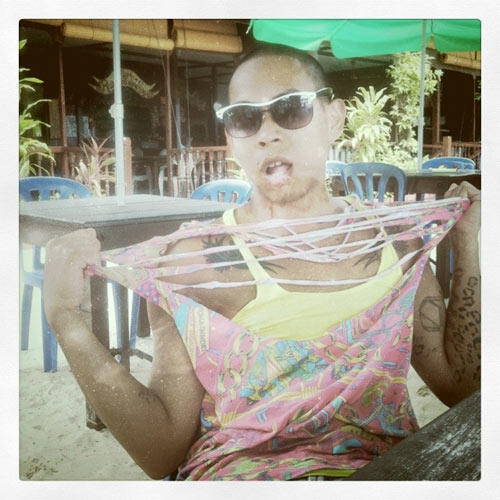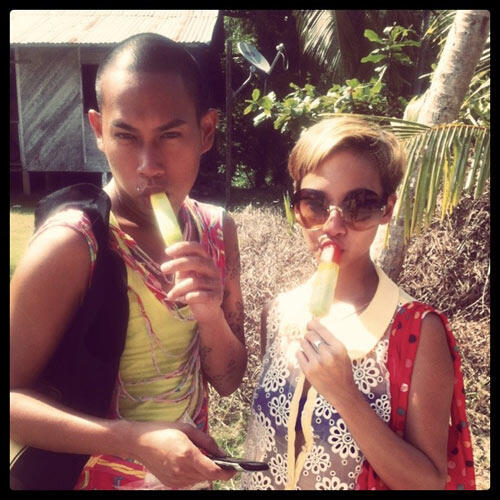 Ming bought us all popsicles to suck on. (It sounds dirty even as i type it…)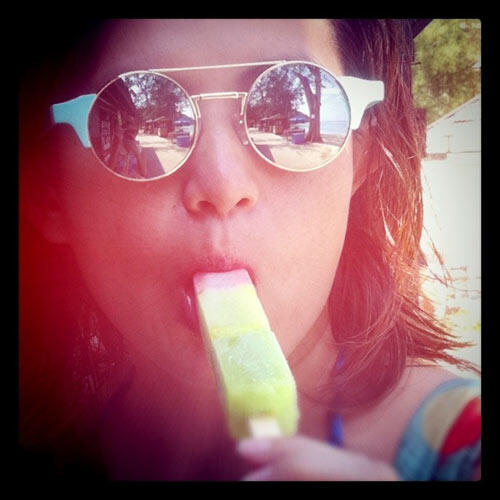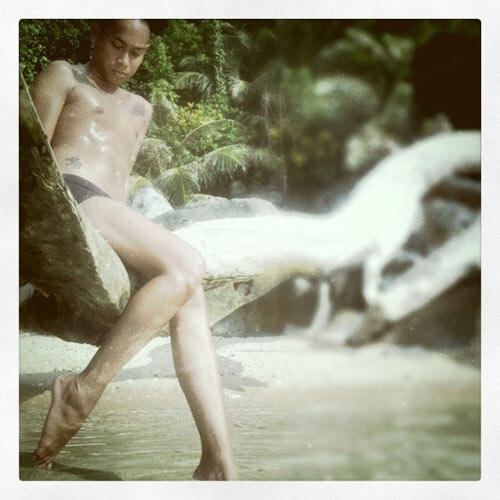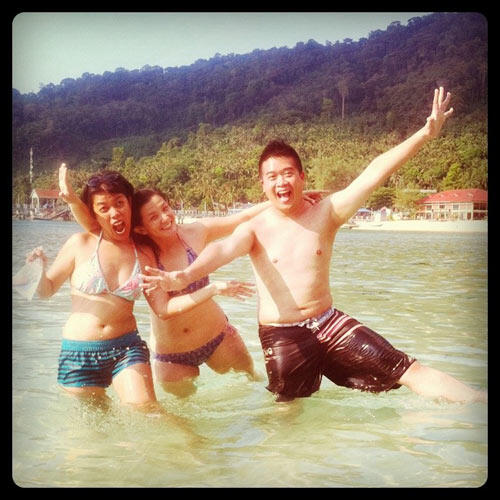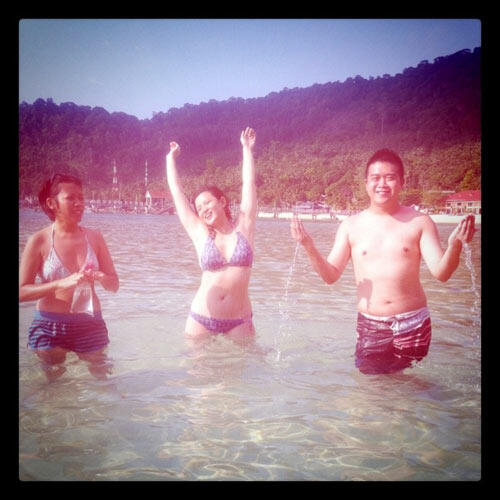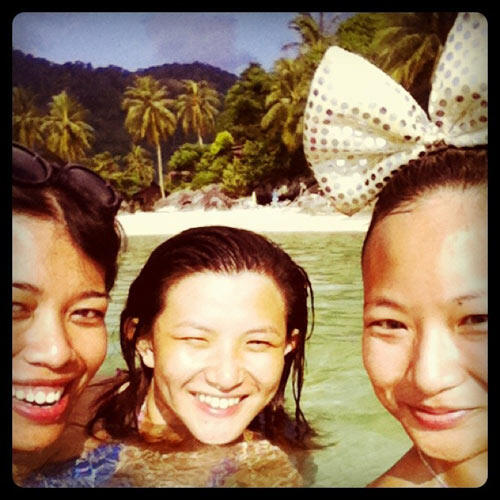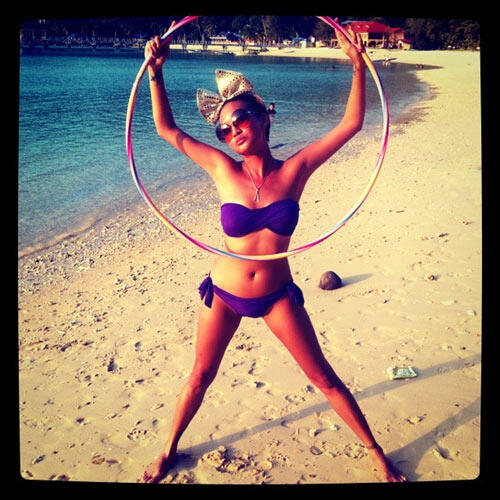 My original Circle of Peace is kinda bent and old (aka embarrassing to bring out in public) so i pleaded the others to fit in the car with my new gigantic CC (Candy Circle), a birthday present from Yishyene. As for the bow, i *think* i bought it from Daiso ages ago.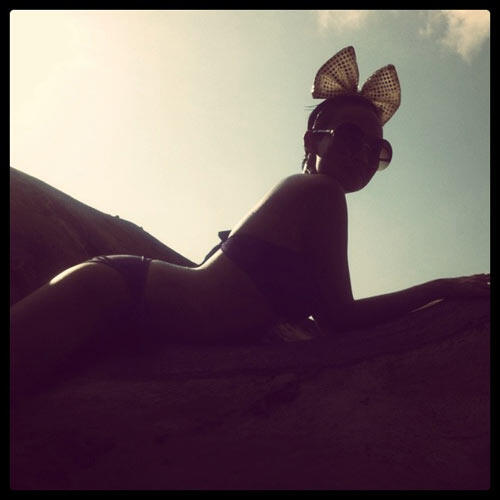 This be my money shot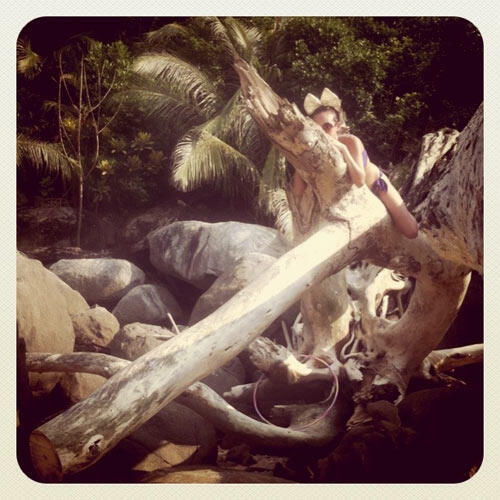 I climbed a fallen dead tree with the smoothest white bark ever. The trunk was also the PERFECT width for me to lie on comfortable, and possibly take a nap! Oh i LOVE THIS BRANCH SO MUCH.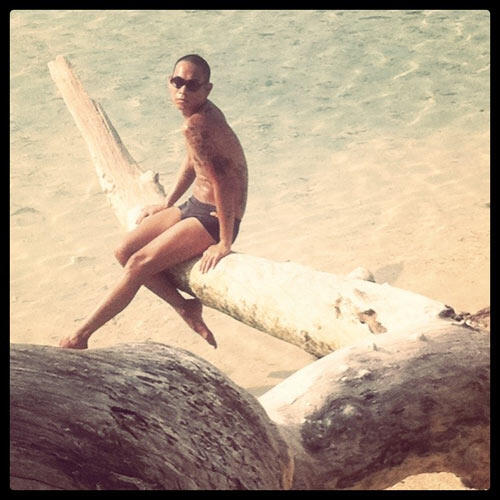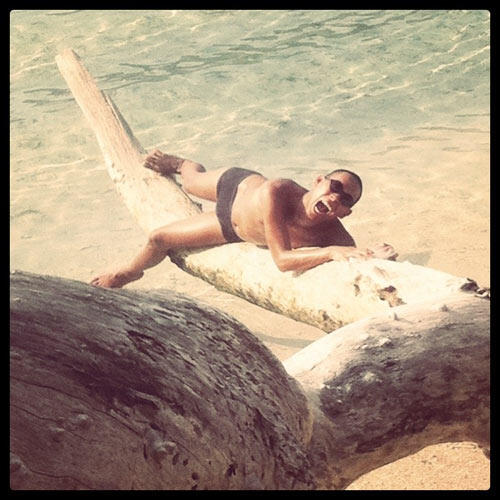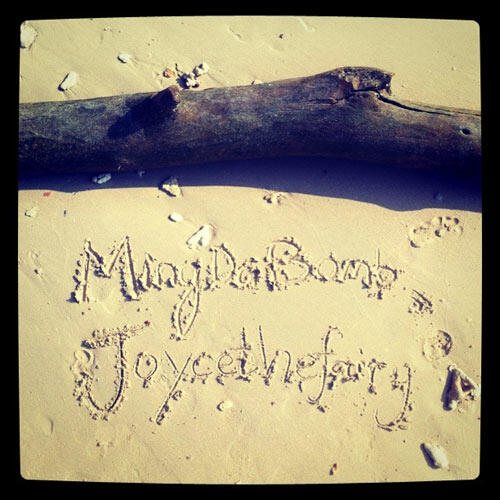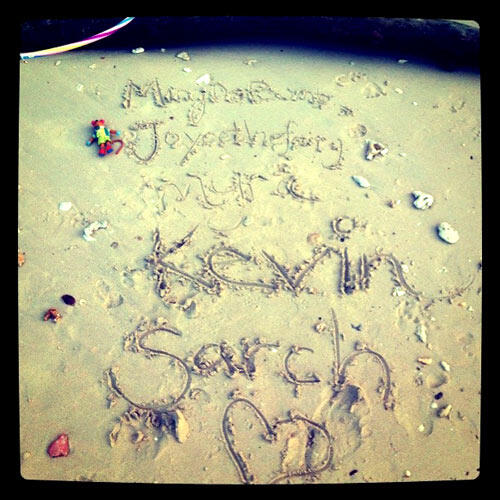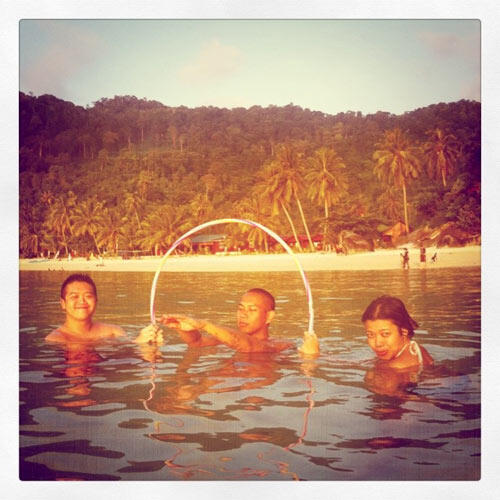 The circus is in town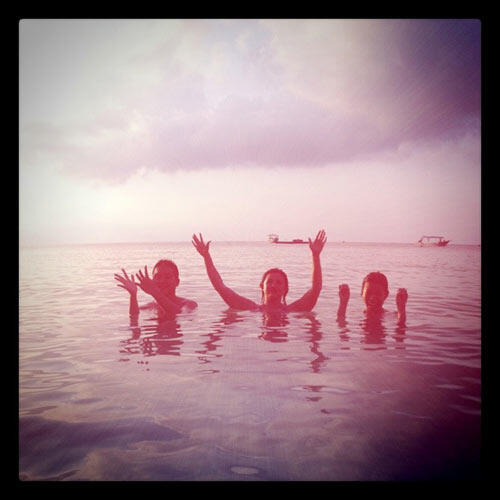 I told them to keep their hands out of the water to dry them so they could take pictures of me with my cam, and they obediently complied, awww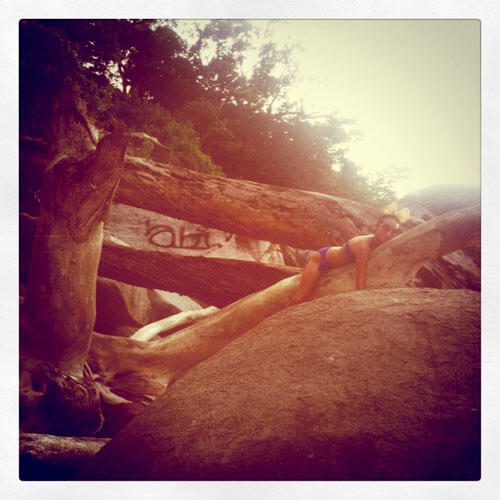 Me and my tree branch again. Oh tree branch i miss you so!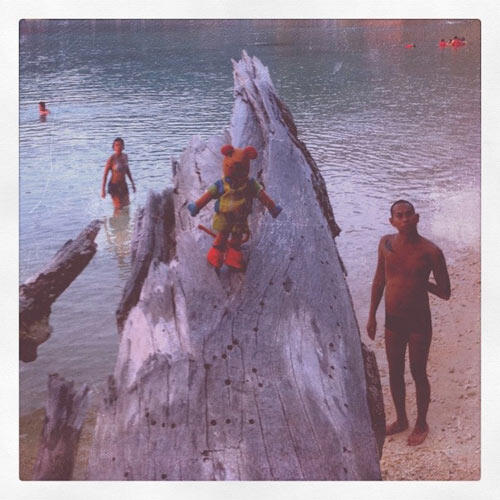 Taking pictures from my tree branch. Sarah says Ming looks like a little Somalian kid here ho ho.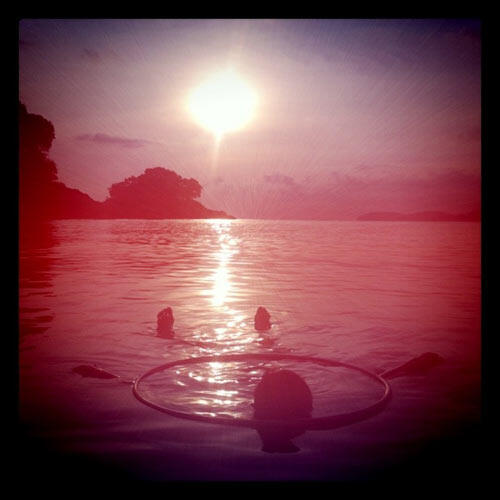 Myra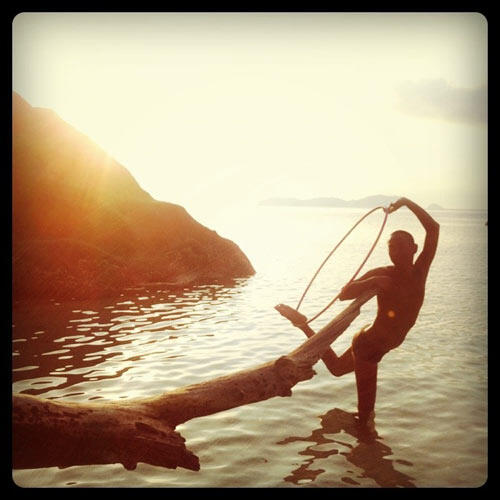 Ming. Again.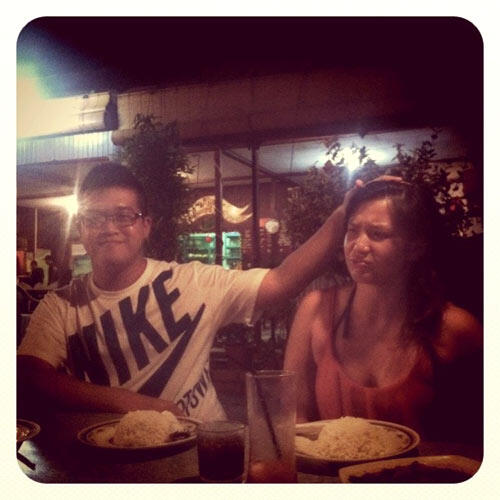 This somehow reminds me of *this picture*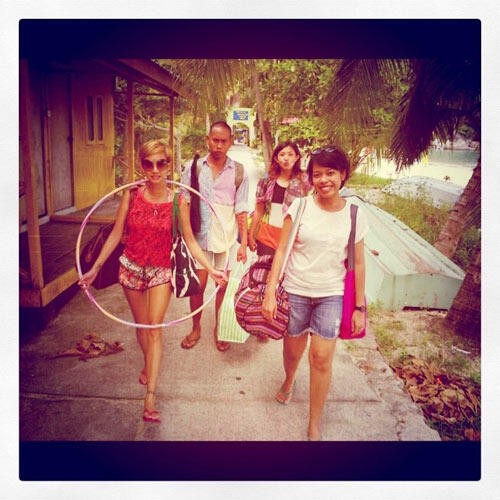 Leaving Salang beach. I'm wearing top from Hey Pilgrim; shorts from Topshop; bag from Jim Thompson.