WHAT A GREAT DAY IT WAS!!! My whole body is aching, but i'm already looking forward to Future Music Festival Asia again next year!!! I wish parties like this would happen more often in KL… like 4 times a year?! I'd be happy with that! Big up to Livescape Asia, Future Entertainment Australia and Tourism Malaysia for making this happen!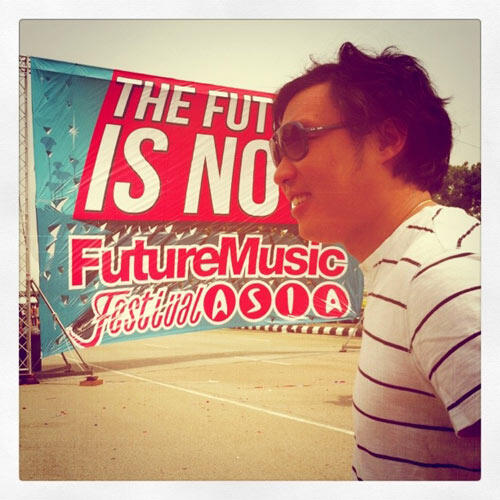 Clem and i went there with Kenny & Cammy, thanks for driving there Kenny!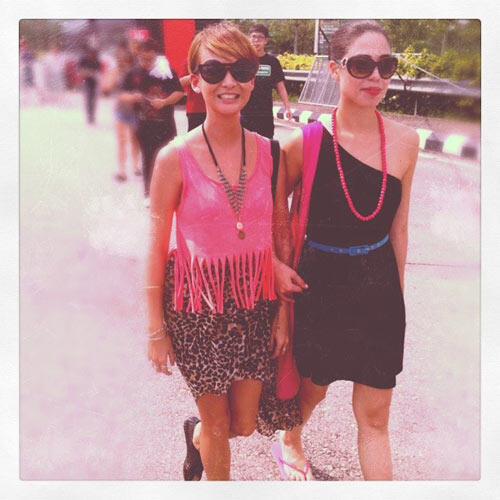 Fairy & Cammy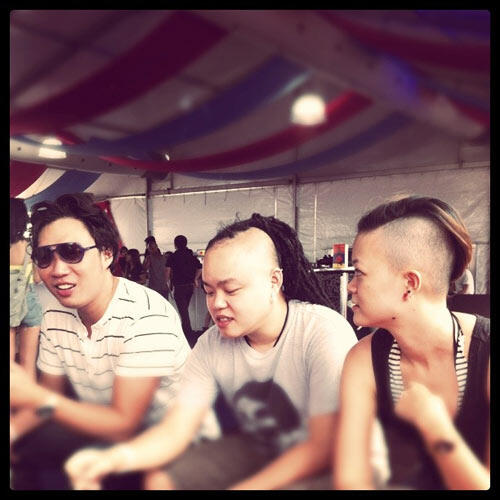 Kenny, Brian, LiMei in the VIP section. We got ourselves some drinks before running out to catch Kyoto Protocol at 4:15pm.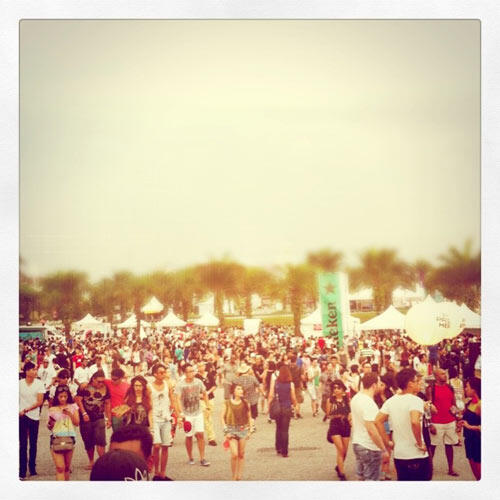 Power to the party people!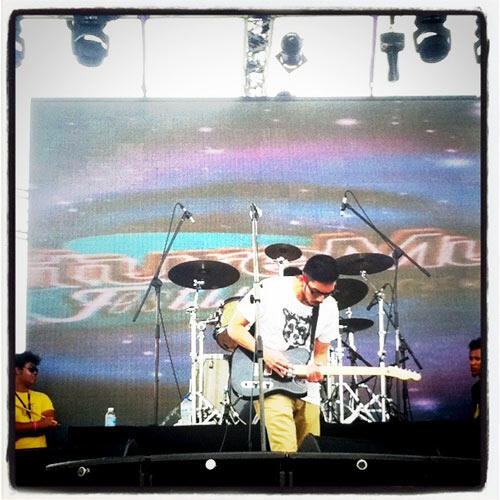 Fuad of Kyoto Protocol! We call him Fufu.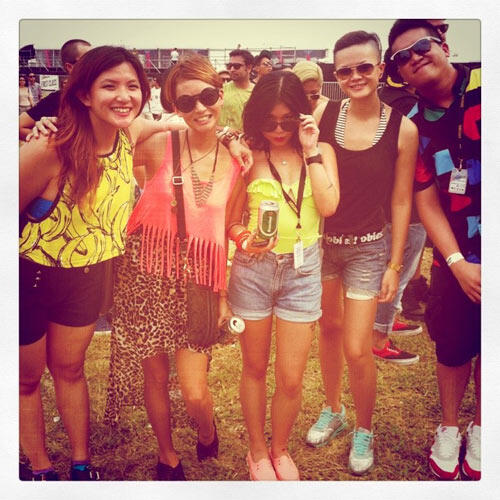 I'm wearing:
fluoro fringe top; topshop
leopard print skirt; azorias
bag; coach
shoes; kurt geiger
sunnies; henry holland x le specs
(which i TOTALLY broke later that day… -_-)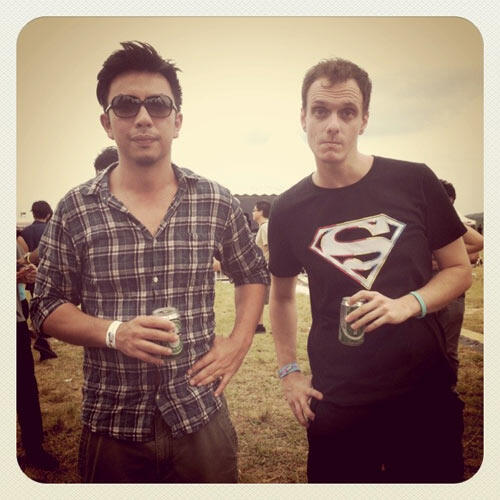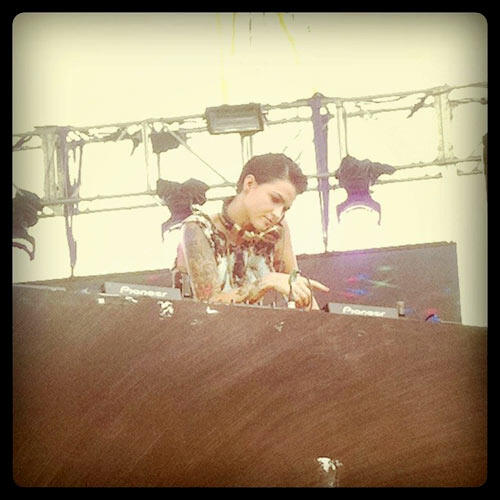 Ruby Rose played a rocking set which started me dancing real early. And all us girls couldn't stop saying how hot she was. Mass gurl crush.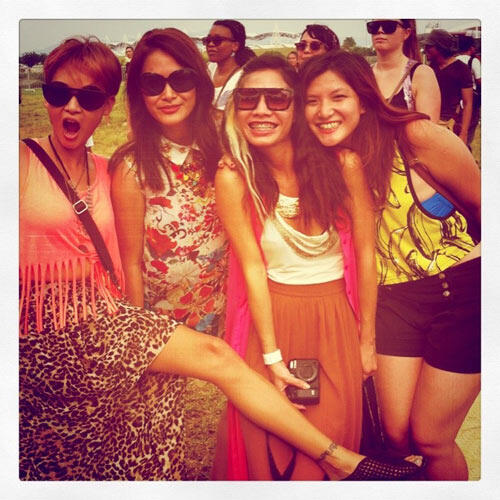 me, my mouth, my leg, Clouds, SueAnn, Sarch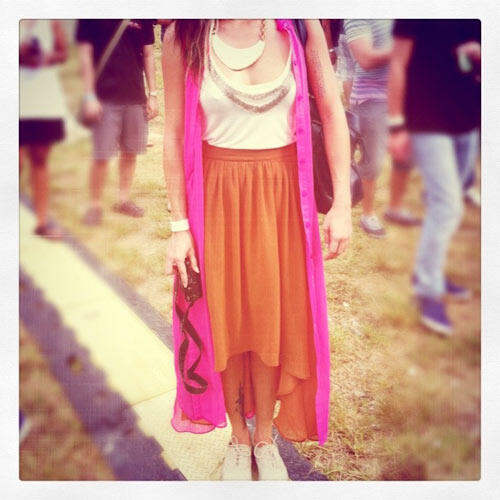 Susu's outfit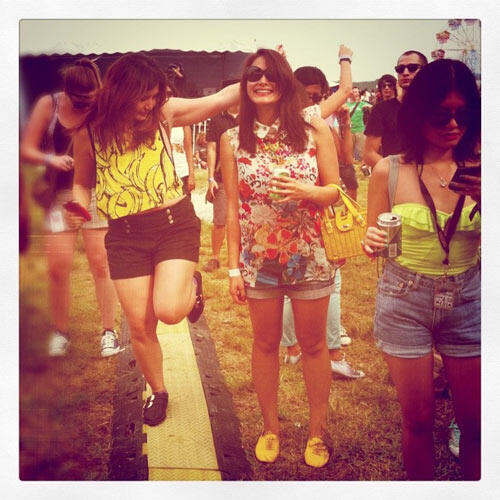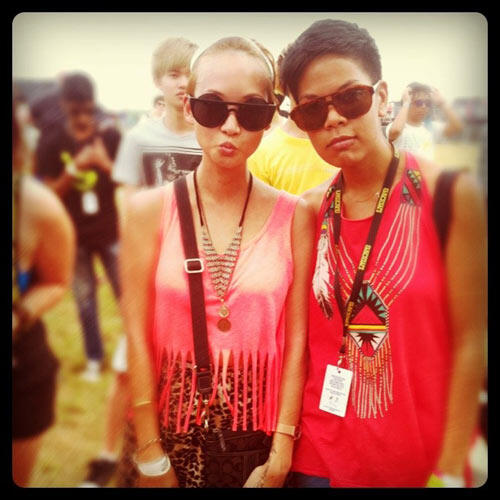 Deeds like a gangsta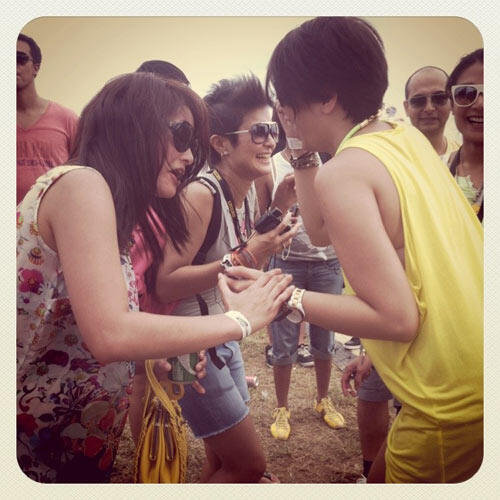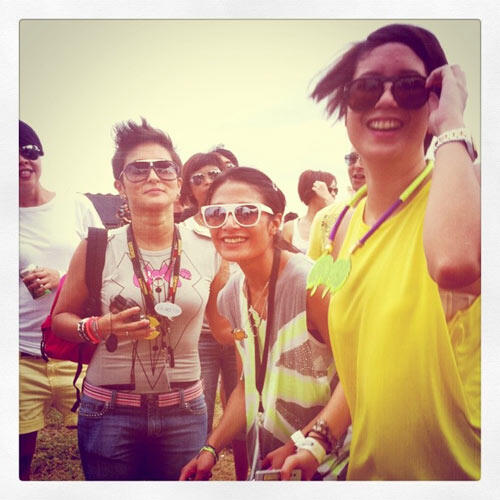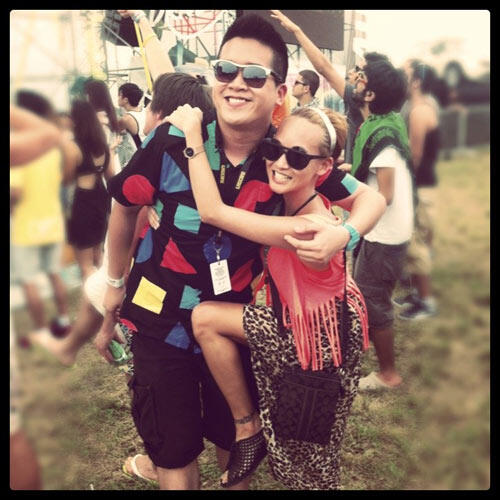 Fairy climbing a pug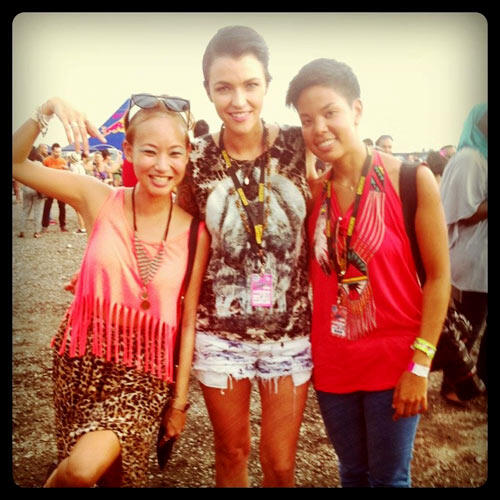 I took a pic with Ruby and Deeds, then RAN AWAY before i said something stupid in my state…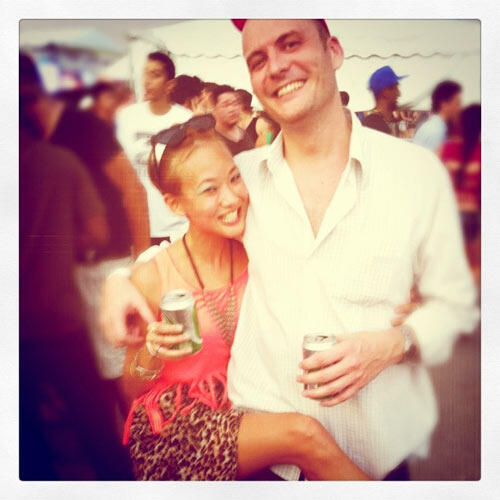 Cloyce <3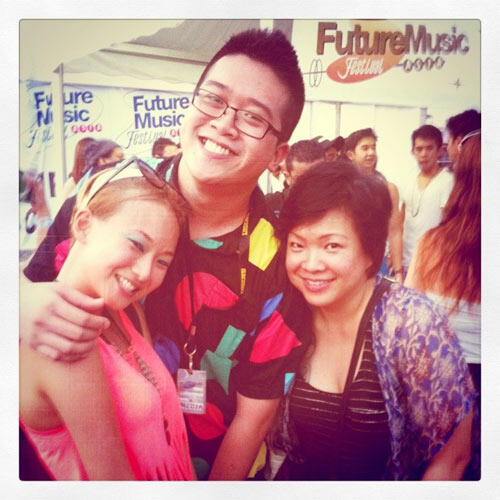 me, Kevin, April
BTW i just HAVE to plug April's show cos it's my FAVOURITE out of the whole week on radio! Her Global Passport show on Capital FM 88.9 on Sat mornings from 10am-2pm get me feeling like it's really the weekend, or that i'm on holiday somewhere in my head. Love the selections from Norway, India, France, etc. APRIL CAN YOU PLEASE BURN ME YOUR MUSIC.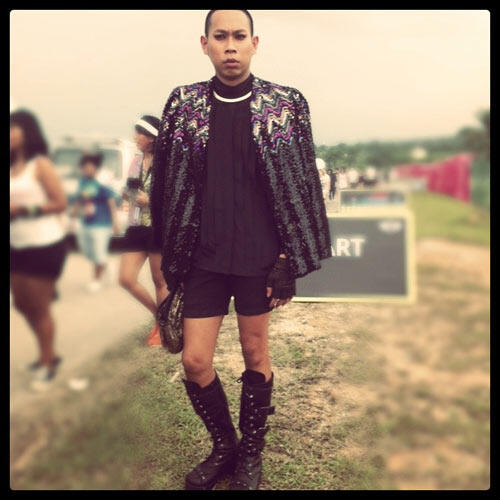 Ming, always reeking fabulosity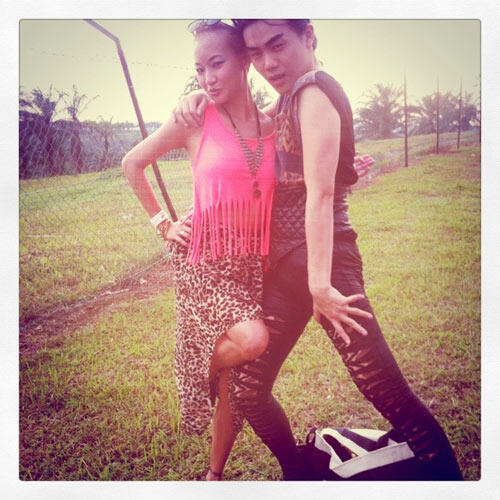 Cris has a wardrobe that's twenty times more interesting than mine…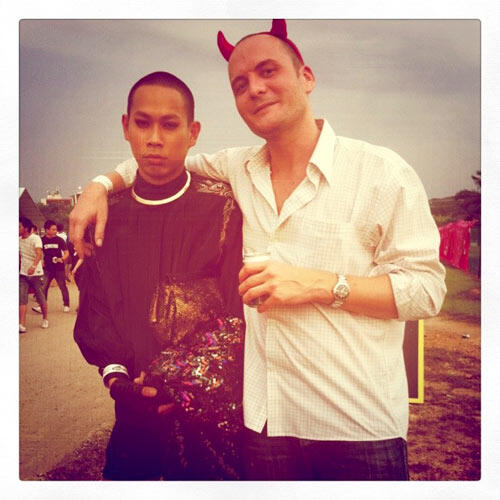 Hahaaaaa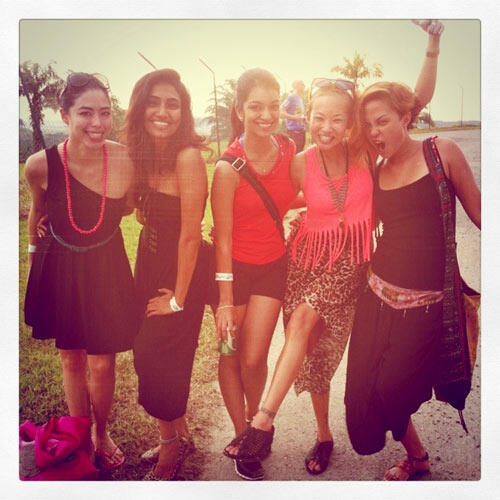 Cammy, Dhanya, Aps, me, Stephy
Yay for the 5 of us to get a picture together again! It seems to be getting increasingly difficult to get us all together.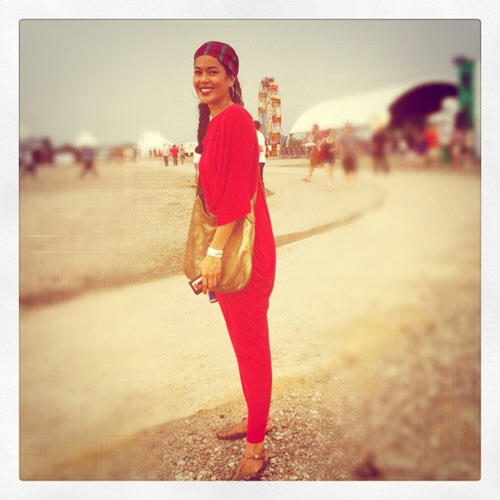 The ever gorgeous artist Nini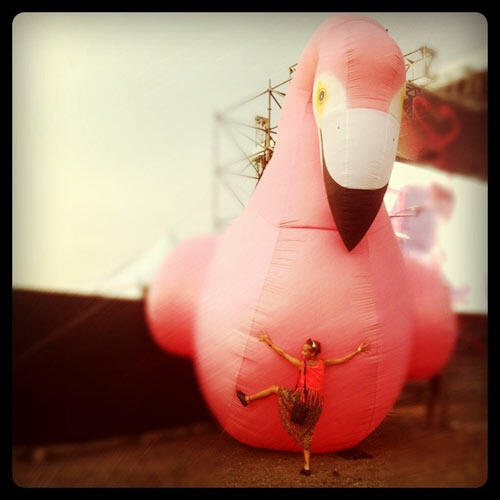 I couldn't help running up to the flamingo and hugging it. You must admit it made a great picture!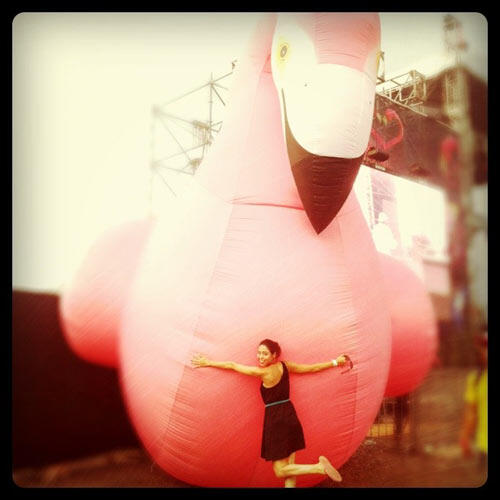 Convinced Cammy to do the same and all she could say was, "Joyceee hurry up and take it!"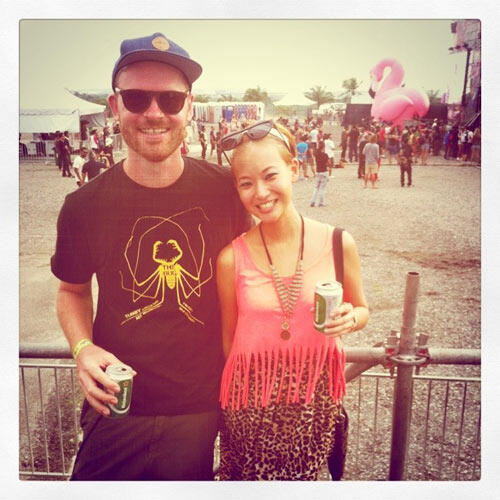 Met See/C(?), Haanim of Dusun's husband.
I envy their lifestyle of bringing up their baby in the forest. I want to do that too! I'd rather my child play with sticks, stones and leaves than an iPad… ugh.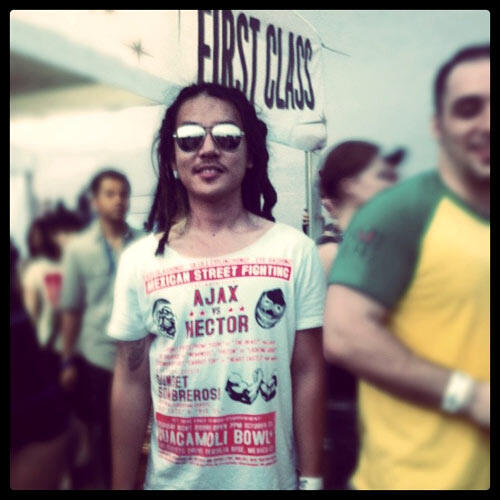 I've known Justin for two decades. It seems kinda long when i write it down like that.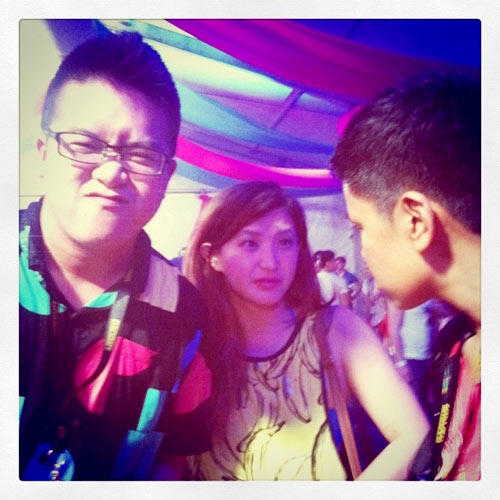 Kevin, Sarch, Deeds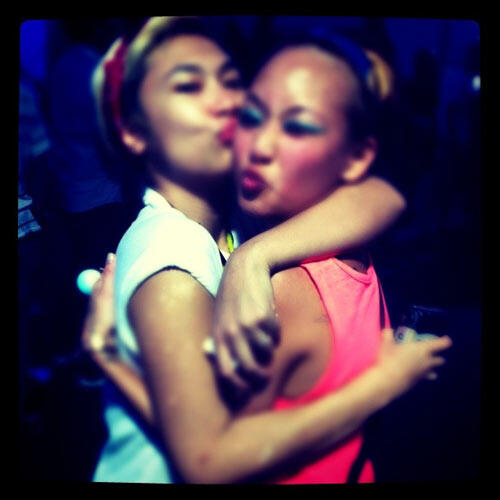 Ara and fairy love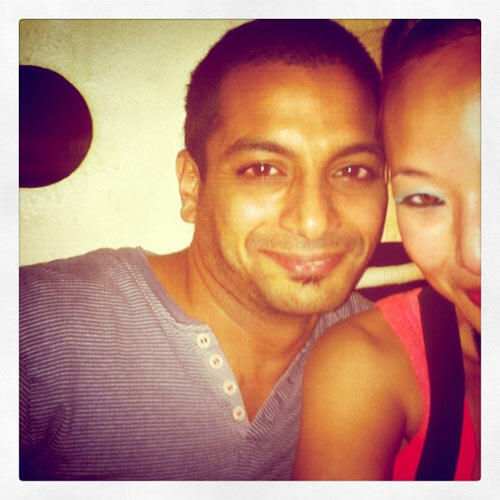 Danny and i jumped into the rickety carousel which didn't seem like a good idea after it spun us really fast with screeching metal accompanying the ordeal.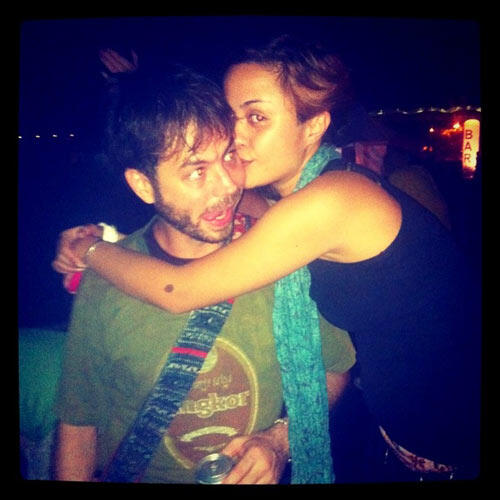 Nick & Steph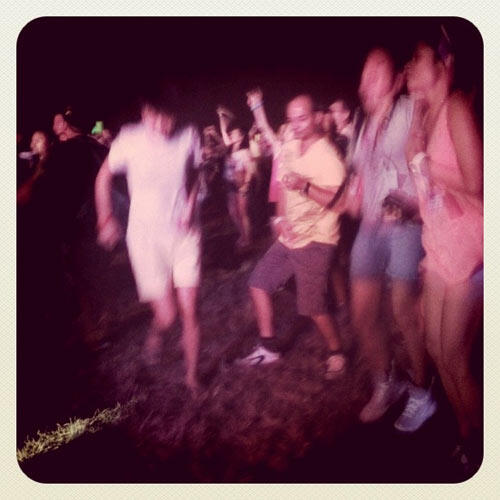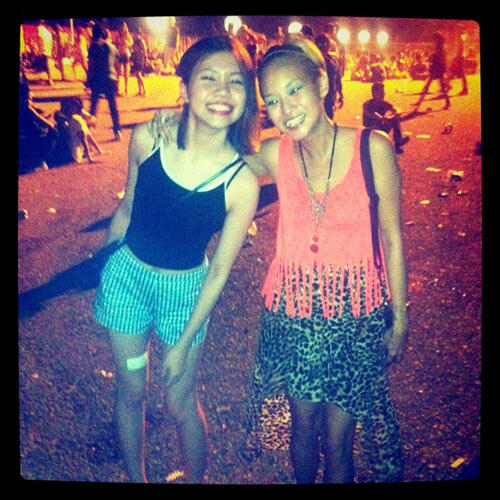 Chelle & i. I miss Chelle….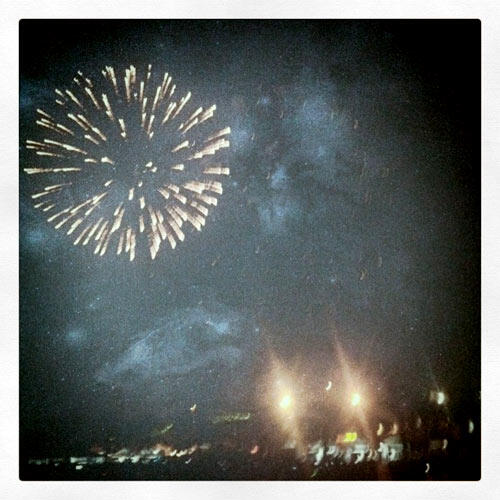 OK not many pictures at night cos i just couldn't handle a camera anymore!