Nuffnang threw their 5th Anniversary bash at Neverland last night!
Sunday night is never an easy night for Clem and i to venture out. The most we'd do is go for dinner with my parents. But this… was something i couldn't miss out on. Not after everything Nuffnang has done for me. It's like if i didn't go, it'd be like flaking on a best friend's wedding.
I really love Nuffnang. And i owe a lot of what i have to their wonderful and ever-growing team. Last i heard they have a KL team of 45 people! What an achievement from 10(?) people when they first started!
So i really wanted to say THANK YOU and HAPPY BIRTHDAY to Nuffnang. You've changed my life and i hope to celebrate more birthdays with all our successes to come. *ok i stop being emo now*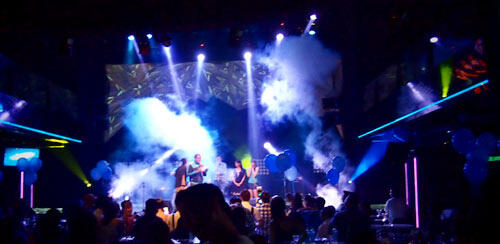 The live band was pretty great actually. I would have danced if i hadn't been out for 16 hours the day before!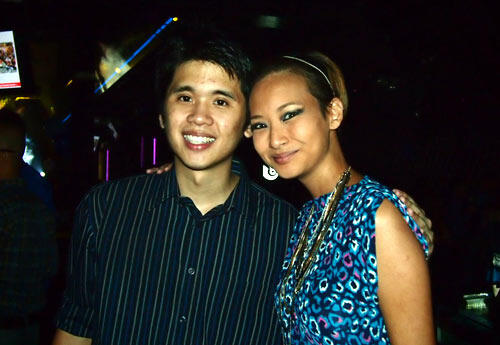 Yee Hou has been with NN for as long as i can remember!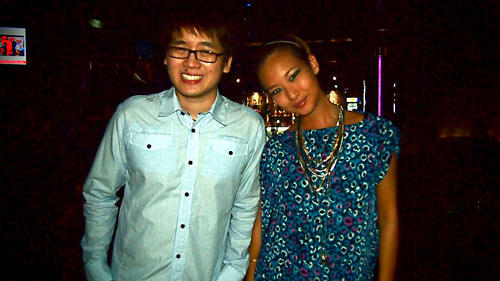 Tim the bawse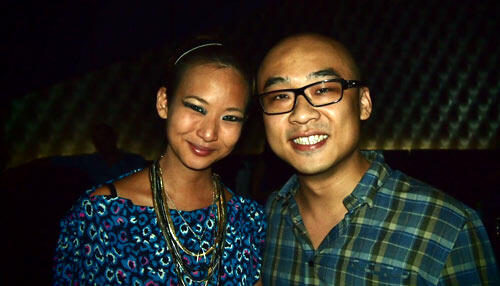 Nick Chay: Did you get my good angle?
-_-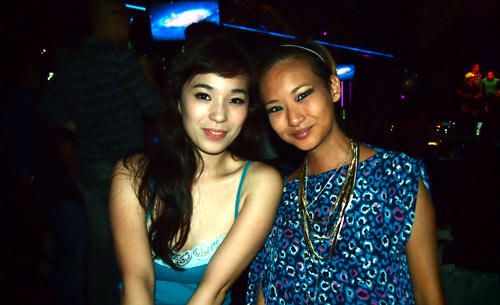 Ming of The Childlike Empress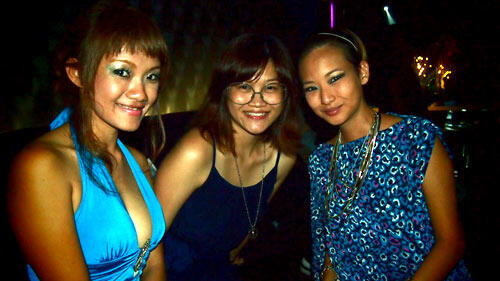 Haze, Kim and i
Kim just wrote a post about Lynas, go read it *here*!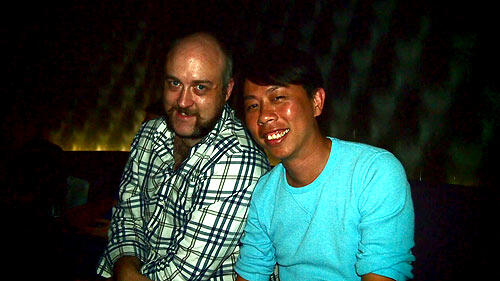 I wanted to take more pictures with Nuffies, especially Michelle cos she's had my back since i joined Nuffnang but booo i couldn't find her in the dark club. I HEART YOU MICHELLE TEH.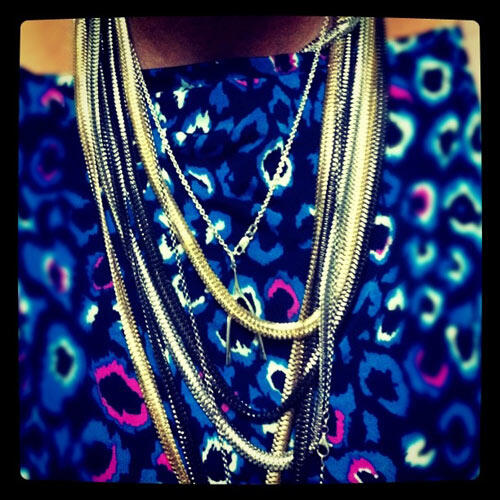 Last night i wore a dress from Sevendays, and multilayered necklace from Kyla Ruiz.