I feel so so lazy to blog! It's like i got used to the EAT & SLEEP pattern of CNY!
Last night i ate so much at my uncle's i almost blacked out on the porch.
Seriously! My vision went fuzzy for a few blinks and i almost tipped over before putting myself upright.
So i now know: a food coma is indeed possible.
Also, i had a really vivid dream about slashing two snakes with a sword. Steph was with me and the snakes were swimming in a pond in a field. The sword just felt so HEAVY in my dream and i was so tired after killing them. There was even a victorious portion where i stabbed the snake right through the top of its head. So violent but i remember feeling relieved and awesome. I did google what killing snakes mean in dreams, but the variations were too many, i wasn't THAT bothered to find out.
Anyhoo, some daily dress pix. Nowadays, I seem to be really casual but still maintaining colours. As long as the piece isn't sheer, i deem it fit to be worn to the office.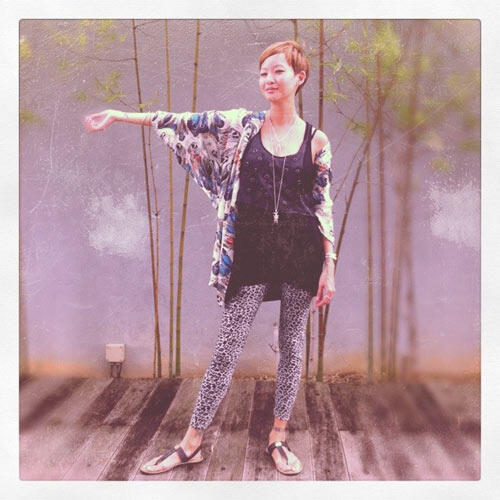 double-layered studded top; spain
leopard tights; bangkok
kimono slip; beautiful disaster
wishbone necklace; present from clem
long necklace; thomas sabo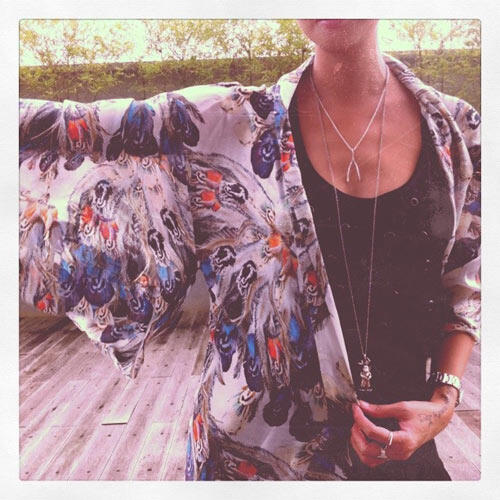 + + + + + + +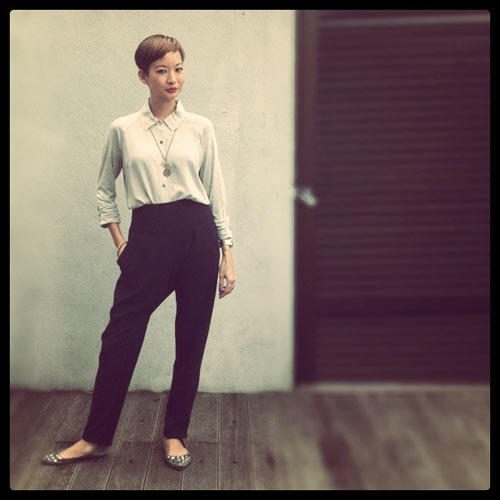 grey silk & jersey shirt; f21 tokyo
pants; topshop
studded flats; singapore flea
vintage coin necklace; brick lane london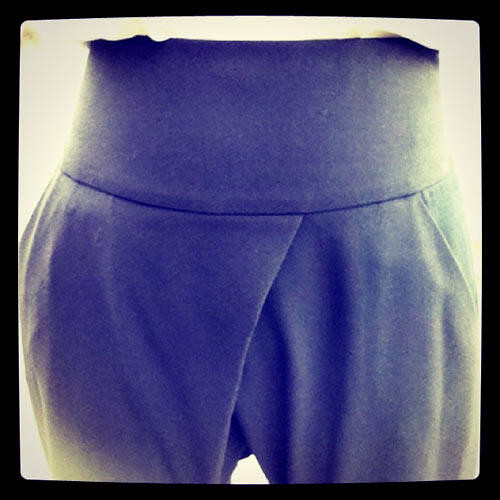 + + + + + + +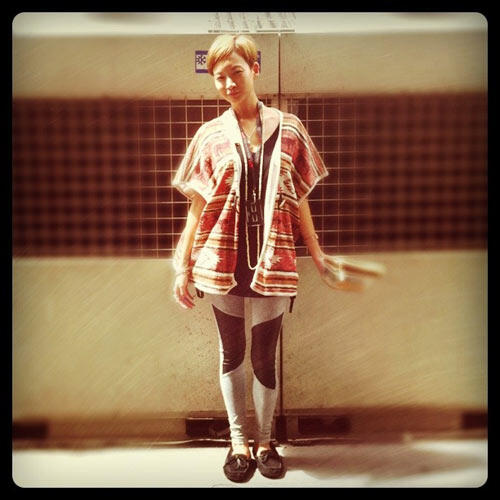 aztec print slip; f21 tokyo
leggings; old blossom box store
leather moccasins; harajuku
white bead necklace; flea market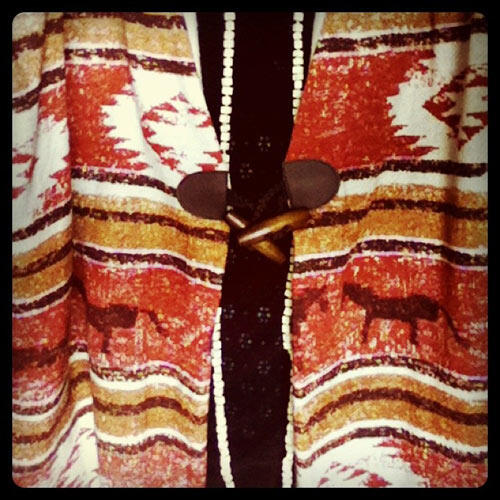 + + + + + + +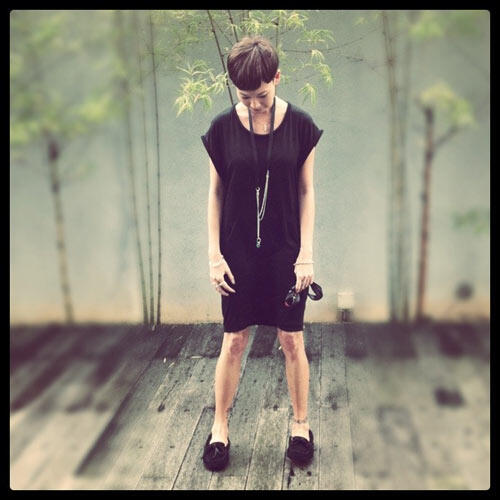 black dress; h&m tokyo
necklace; justin yap