Zee Avi's Ghostbird album is my favourite Malaysian album this year!
Her songs are perfect for holidays and happy times and places!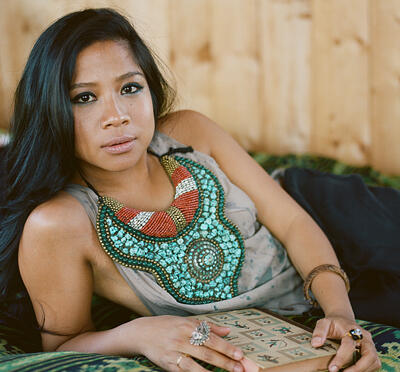 New music vid from Ghostbird – The Book of Morris Johnson
I was raving about how much i liked song,
and Didi piped back, "Of course you'd like it, you're her target market."
-_-
Nevertheless! If you haven't heard Zee Avi's songs before,
YOU SO SHOULD OKAY.
She's made Malaysia proud by touring US extensively,
and will be touring Asia this November.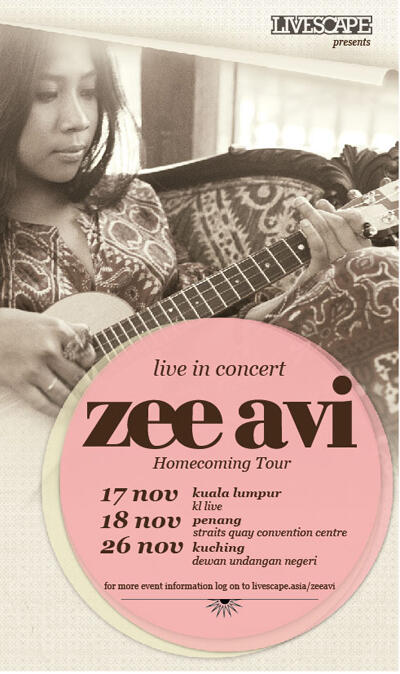 Note: There are changes regarding Zee Avi's Homecoming Tour. The Penang show has been moved forward to the 18th and no longer the 19th of November.
The show in Kuching will not be in Damai Central as mentioned earlier, it has been moved to Dewan Undangan Negeri instead.
Get your tix from AirAsiaRedTix.com !
Zee's official page at zeeavi.com