Actually i'm a bit stumped as to how i should start this post.
I sat here staring at the blank wordpress screen,
went away to cook,
came back,
and still am stumped so i decided to just VOMIT out all my words in a stream of thought!
I've been blogging for almost 8 years,
EIGHT YEARS!
And this is the first time i've received a nomination of any sort for my blog.
Part of me is like WOOHOOO!!!!!
(like seriously, just being a finalist is nice enough for me!)
My competitive part is going, "Let's try to WIN THIS THING!"
And my hippie side is going, "Whatever will be will be. Chill la."

So there's a lot of mixed emotions!
Some people mentioned they're confused why i'm not a finalist for the other categories,
but i think Lifestyle Blog describes KinkyBlueFairy best!
I don't just blog about one particular subject…
i blog about LIFE.
I blog about everything i DO,
and everything i LOVE.
I blog about TRAVEL.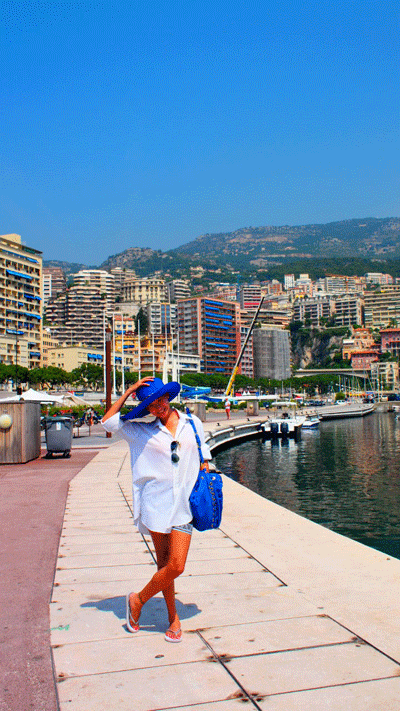 Monaco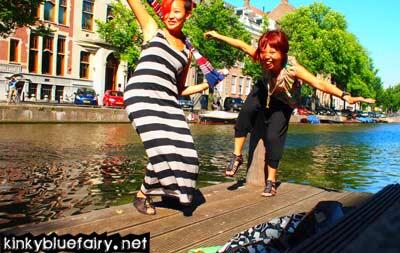 Amsterdam
I blog about FOOD.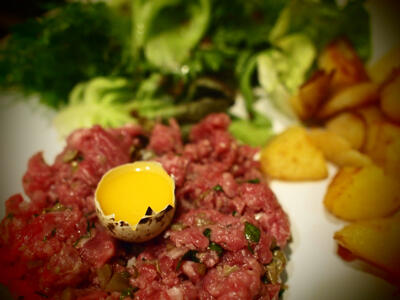 Steak tartareand mushroom pasta i cooked!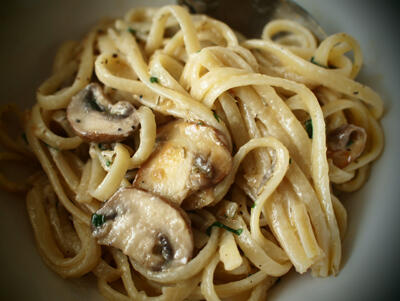 I blog about shopping!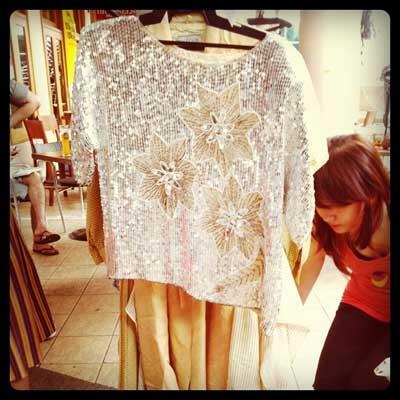 I blog about the outfits i wear AFTER shopping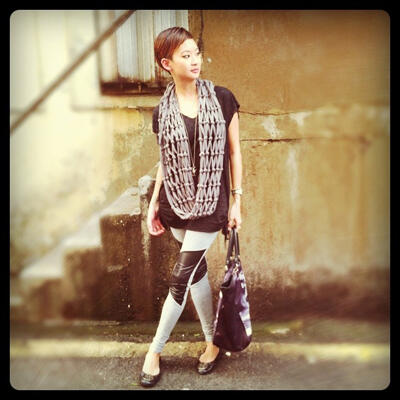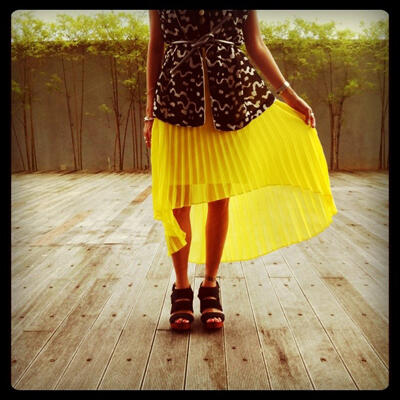 I blog about nature.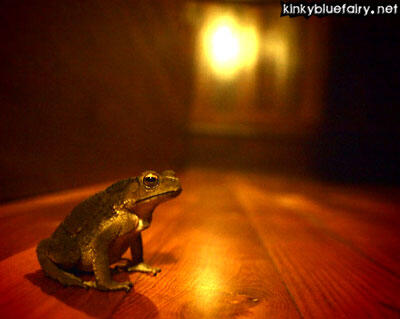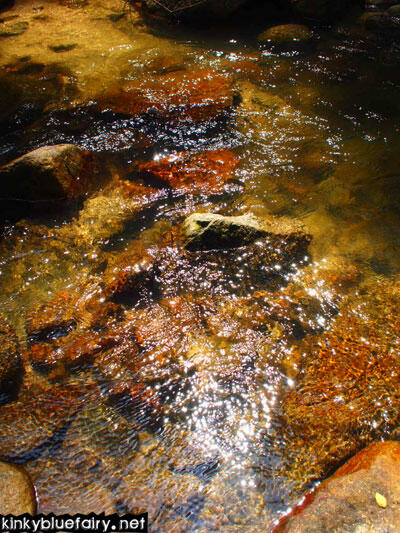 I blog about art!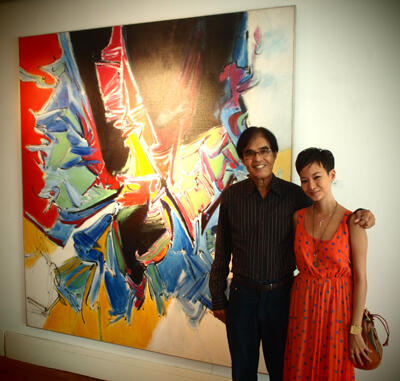 I blog about theatre.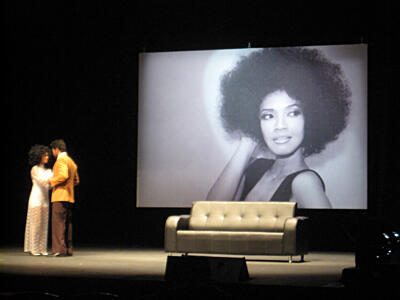 I blog about tech stuff.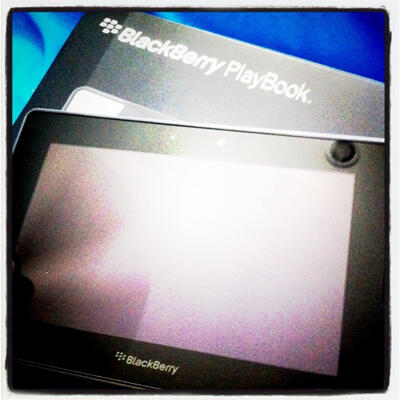 I blog my random photography.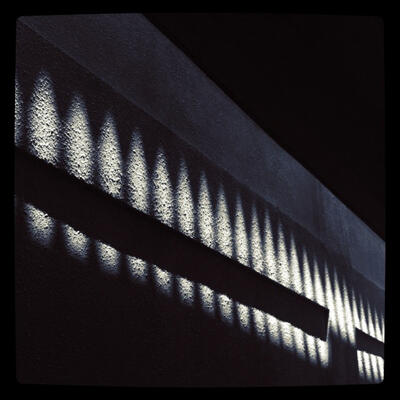 I blog about home deco (har har)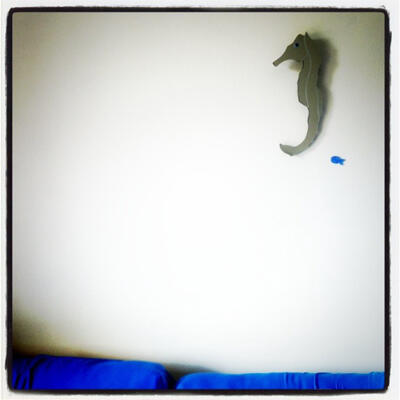 I blog about nice spaces i discover.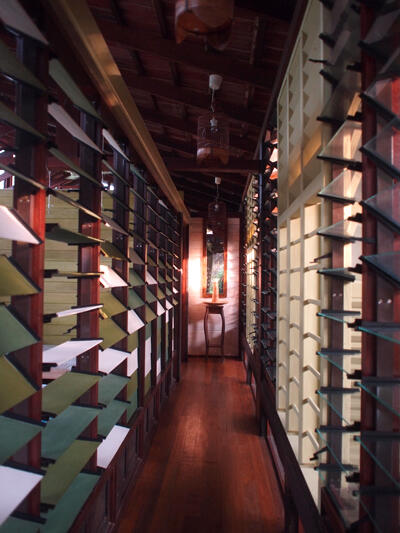 Awanmulan @ Seremban
I blog about charity initiatives.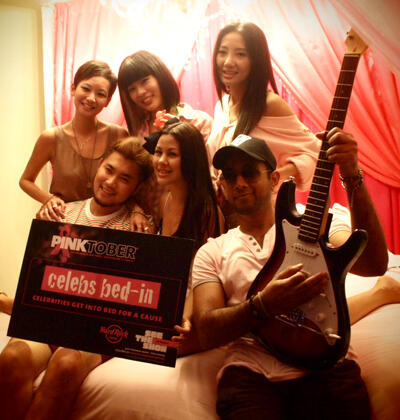 I blog about the people i love.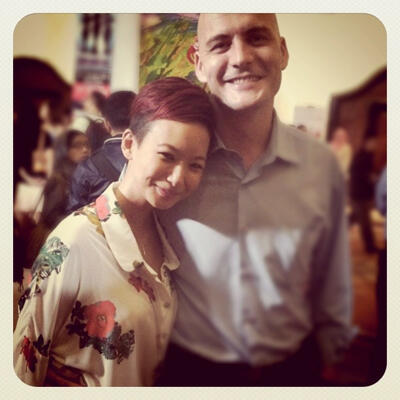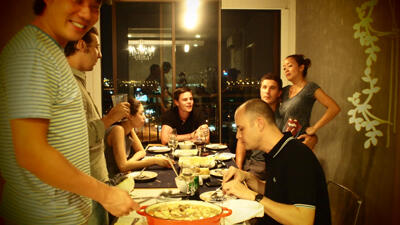 I blog about partying.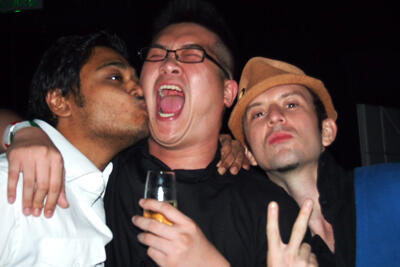 I blog about Malaysian events and festivals.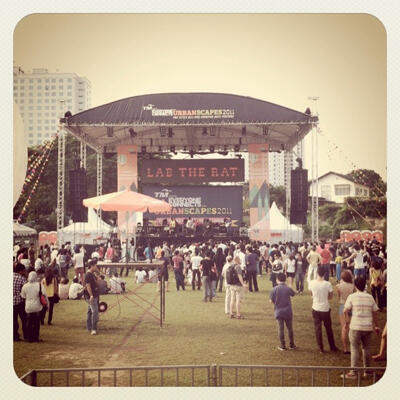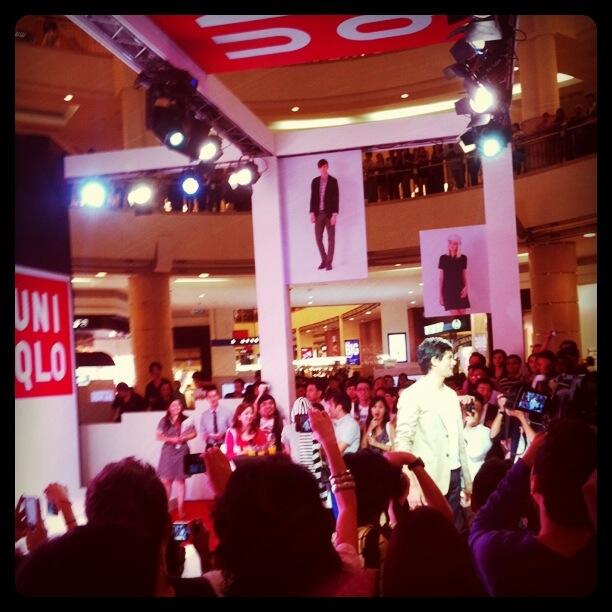 I blog about international events and festivals.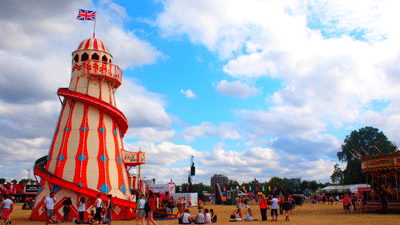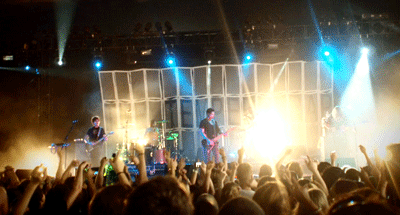 Wireless @ London
I blog about famous people i meet.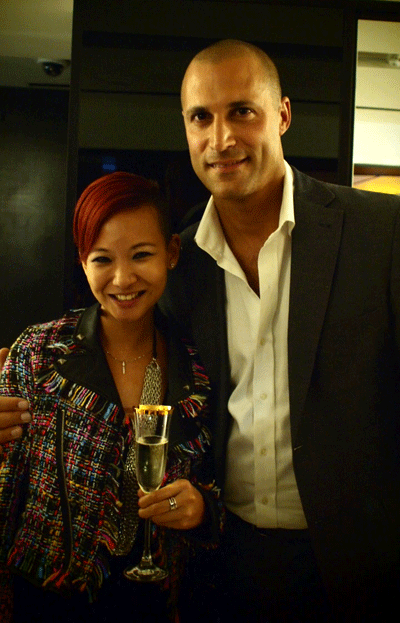 Nigel Barker @ New York
I blog about loving my country.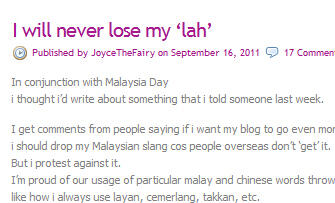 And most importantly, i blog about LOVE.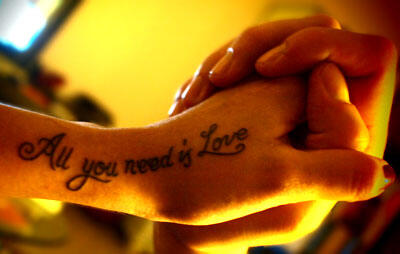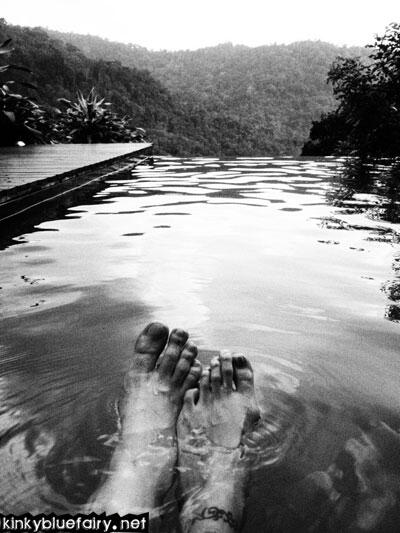 And to NEVER LET PEOPLE TELL YOU THAT YOU'RE TOO OLD FOR TOYS.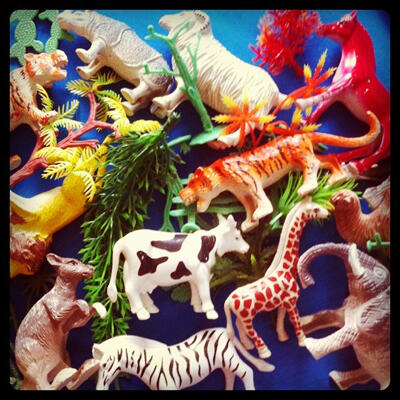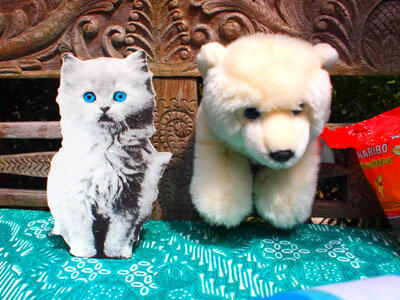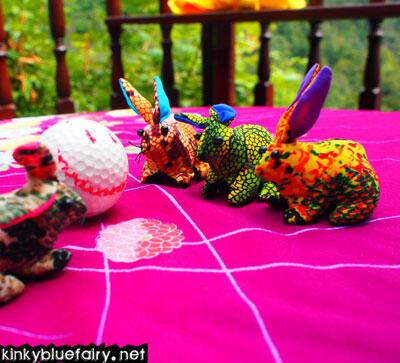 Or that you can't wear a Care Bear costume out in public.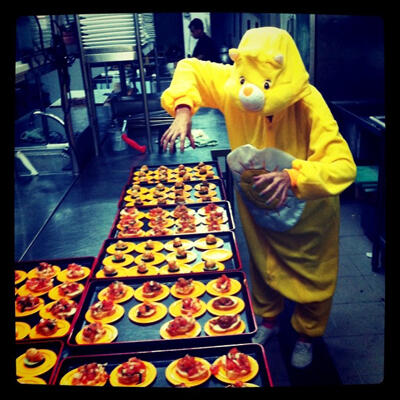 WoW that turned out to be SO MUCH longer than i intended.. -_-
8 years of blogging does churn up lots of pictures and archives!!!
If you read my blog and love it,
or think i deserve to win the Best Lifestyle Blog award, you can
vote for me *HERE*
(they said they voting pages will open later today)
Voting for nominees will be open from 15th-27th  November 2011.
Voters are entitled to cast one vote in every 2 hours.
(That's a bit crazy… if you really love KinkyBlueFairy then by all means i won't stop you from voting every two hours! 
)