The last time i was in Sunway was… at Style Rocks last year.
I almost never venture into that area..!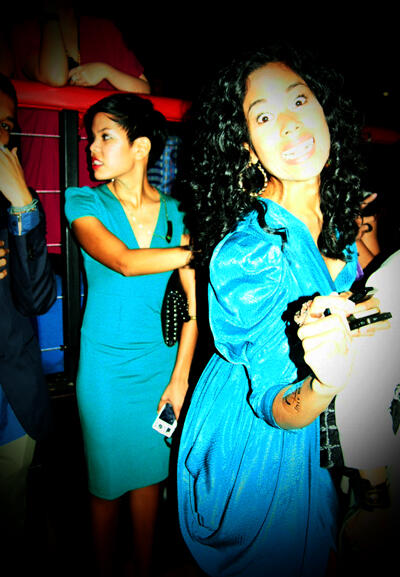 Testing out the external flash on the new Pen 3.
Turned out overexposed but the Ramlan sistas make it all good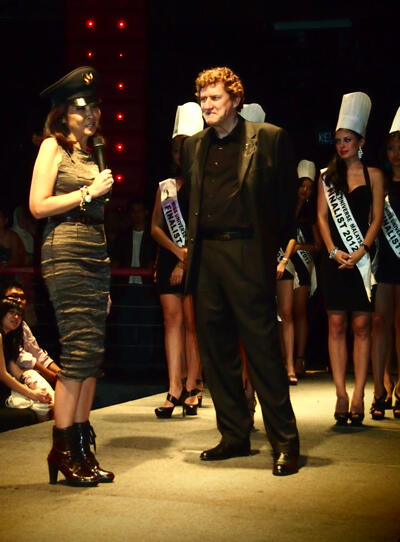 Farah Khan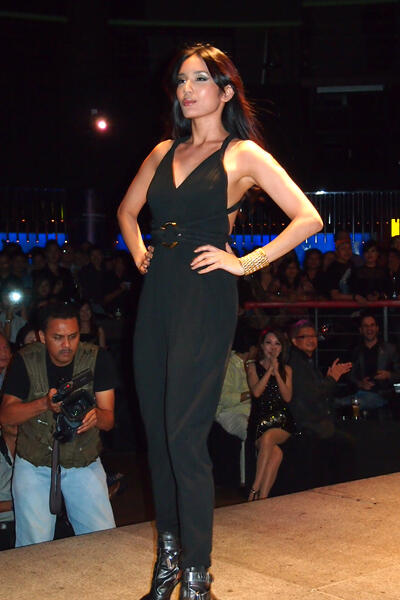 Andrea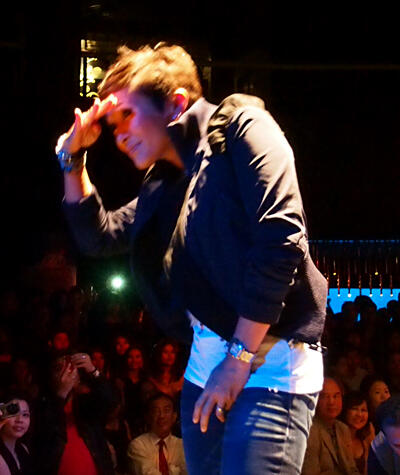 Watchu looking at Sa?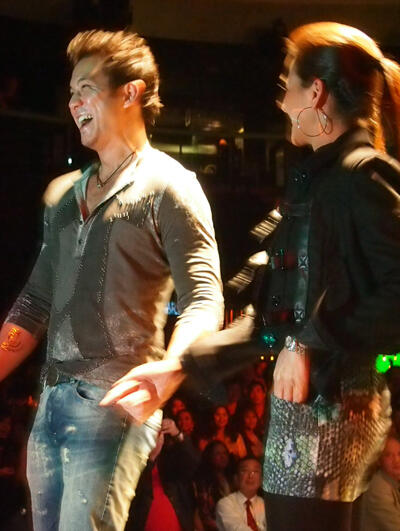 Dom and Jo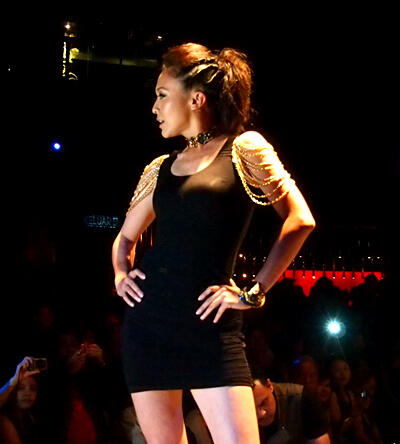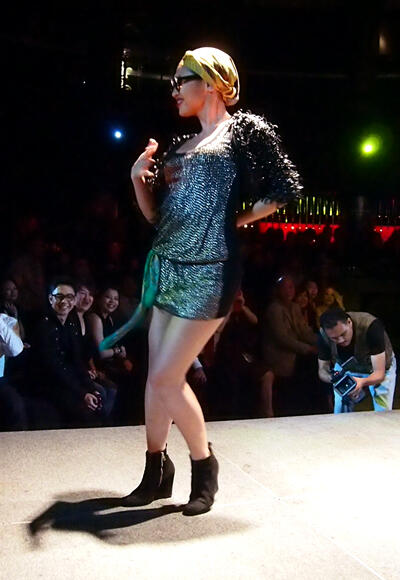 Ara rocked the stage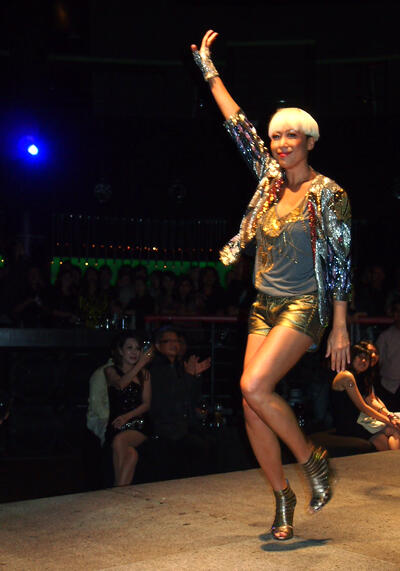 Mama G gave Ara a run for her money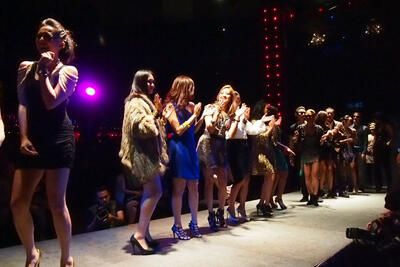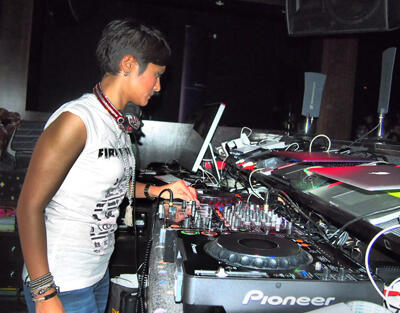 Melissa spinning after the fash show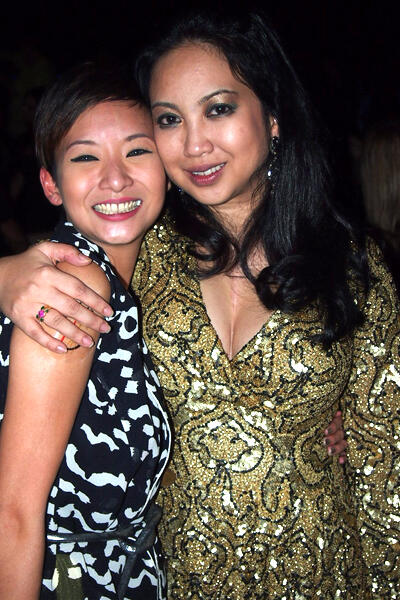 Shareen wearing a gorgeousss dress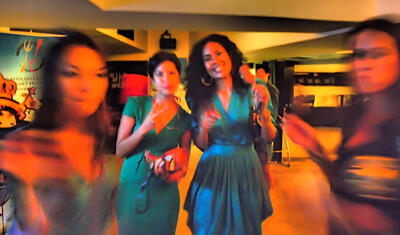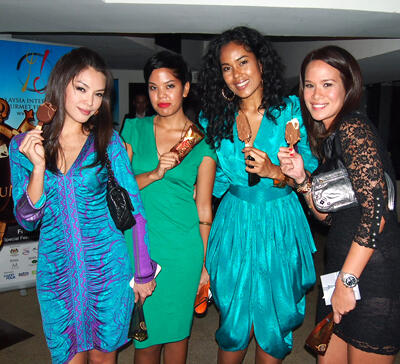 Carmen, Didi, Nini, Elaine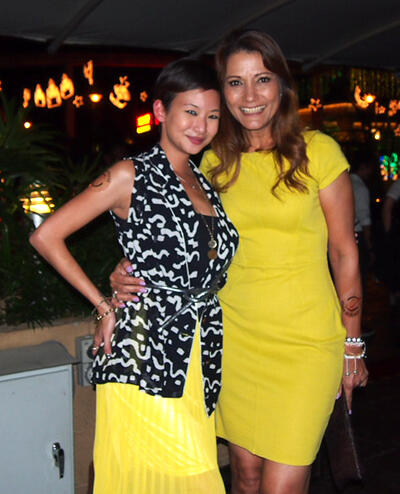 Yasmin and i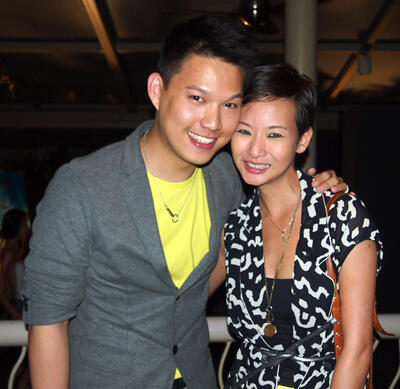 I went for dinner with Justin before the event, must do it more often!!!
We haven't had dinner in MONTHS
After la-la-ing outside and drinking beer, wine and whiskey
i looked for Sa and Nadia and they were GONE.
Cos Clem isn't here, i'm super gatal to go out…
so i went to join them at Vertigo @ Gardens.
Semangat or what!
When i went in, there were only about 50 people after-partying
and i bumped into SO many friends…
i was like, "What is this! Has everyone been going out like this in the middle of the week while i'm always at home?!"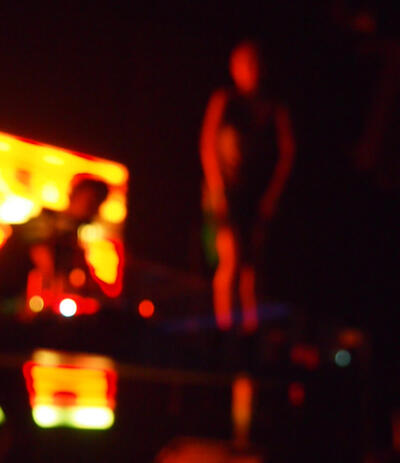 Ara was dancing on the console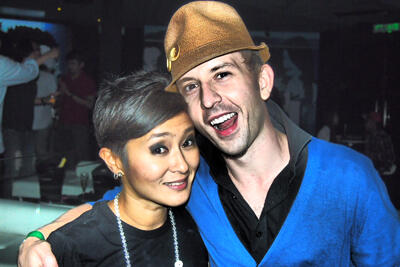 Sa + Ion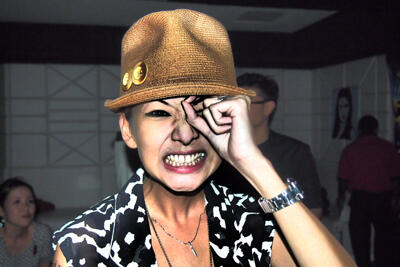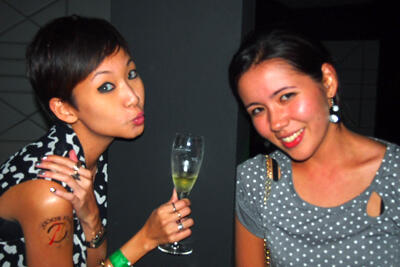 Rengee!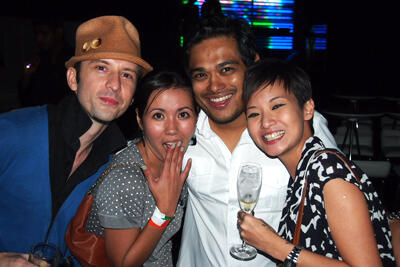 Ion, Rengee, Adam, me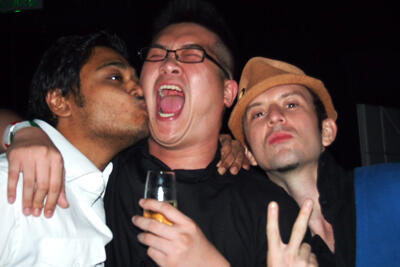 Adam, Kevin, Ion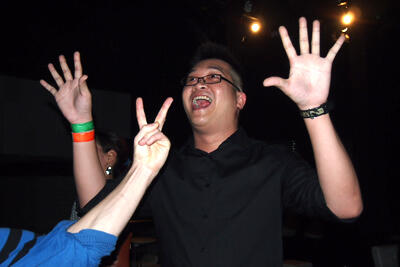 Kevin. Classic la this one… i have so many pictures of you going nuts…
Can make scrapbok.
Great night.
Suffered the next day.
So worth it.