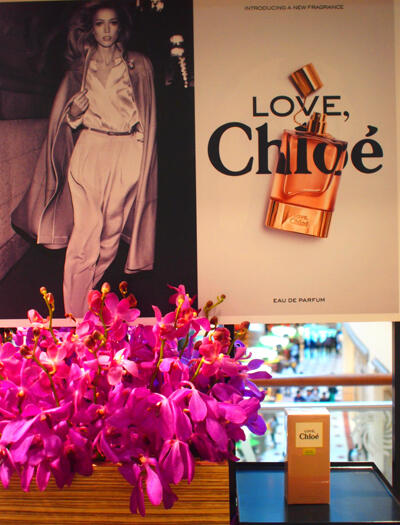 I was pretty flattered when the peeps handling Marc Jacobs and Chloe fragrances asked whether i'd be keen to give away perfumes to my readers.
Just recently i've been taking the effort to post up contests (as you can see from the previous week!)
This week, you have a chance to WIN:
– best-selller Chloe Signature EDP worth RM315
– the new Marc Jacobs Oh, Lola! EDP worth RM313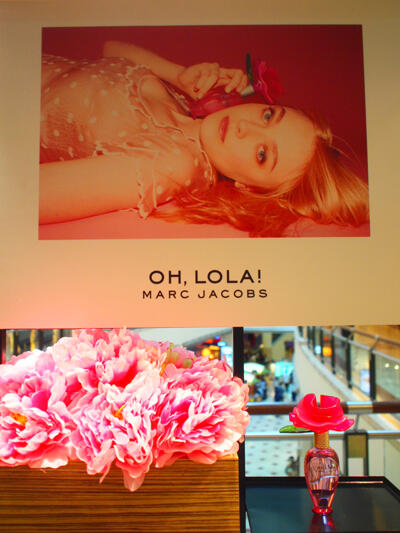 There's a Your Flower, Your Fragrance booth outside Parkson Ground Floor in KLCC
with some tempting Marc Jacobs and Chloe fragrance promotions.
All you have to do is
visit the booth and take a picture of yourself
posing with the beautiful flower displays or fragrance bottles.
That's it!
The first 8 readers to submit their picture stand a chance to win.
Out of those 8, the most creative 2 will win the fragrances.
You can either tweet me the picture when you're in KLCC to @joycethefairy
or email it to – joycethefairy@gmail.com.
Visit the booth whenever convenient to you (10am-10pm) and give in your pic by 30th September 2011.