It's been a LONG time since i've gone for a Moonshine show
but made the effort last Thursday night
cos i really really wanted Clem to watch Az do his thang on the guitar.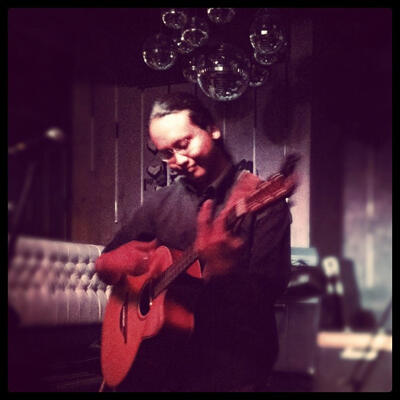 Az Samad is such a wonder on his guitar.
The way he picks, strums and teases it gave me goosebumps of delight.
Even more so when he played my favourite song Lagu Royalti Belum Datang.
I clapped so hard i had to remove my giant ring as not to hurt myself!
Clem and i had Kilkenny – 2 for rm39.
1 pint each turned into 3… -_-
We just ended up staying longer and longer cos all the music was so good!
Initial plan was to watch Az and go home cos i was a physical wreck.
My days now are so packed from Monday-Friday that by Thursday…
my battery needs some major recharging.
Gabba Gabba was up next and they rocked my Thursday like it was a Friday.
They made me think of TAG in the old days
Crazy dancin' and head bangin'
I just visited their FB page, they're not signed to a label?!
SOMEONE SIGN THEM UP
After Gabba Gabba, Clem and i thought OKAY we're going to leave NOW.
Then Reza told Clem that the next band is really good too
and Clem's bromantically in love with Reza so i got hijacked to stay.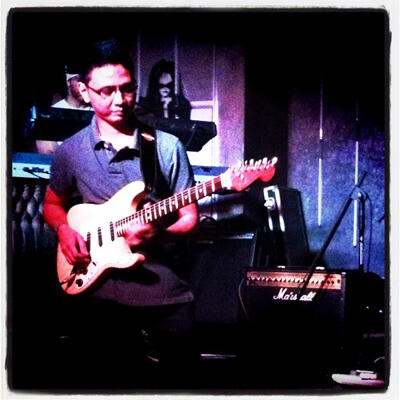 Bassment Syndicate is an instrumental funk band
who perform a lot more mature than they look.
I couldn't believe i was hearing the stuff they played, in Laundry…
felt like they should be performing in a 5-star hotel.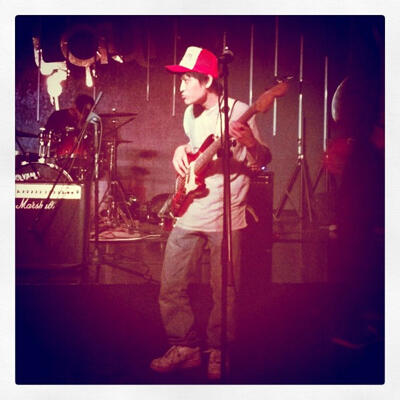 After that Clem and i stayed for a couple of songs from Bihzhu (below)
before we left cos i was really about to pass out on the table from exhaustion.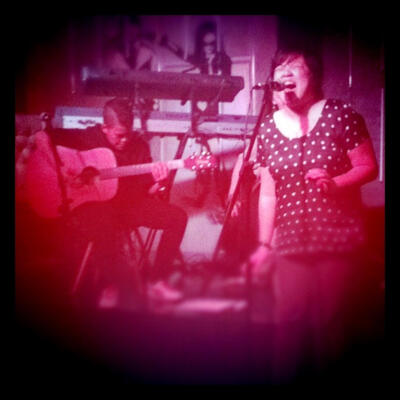 I had such a GREAT TIME AT MOONSHINE.
I forgot how nice it is to go out for a drinking & music sess.
embrace Malaysian music
and feel really proud that we have a scene like this.
Thanks for giving me some happy battery energy to last me Friday 
///////////////////////////////////////////////////////////////
Rockaway is a-coming!
Check out this rocking promo vid Ion and Jess did!