Thanks to Spanish clothing label Bershka for inviting me to preview their store before it opened to the public!
I couldn't make the preview night cos 'twas Daddy's birthday (daddy > fashion)
so i dropped by its Mid Valley store today! 
Bershka, which is also a sister company to Zara, will be opening a 2nd store in 1 Utama later this week.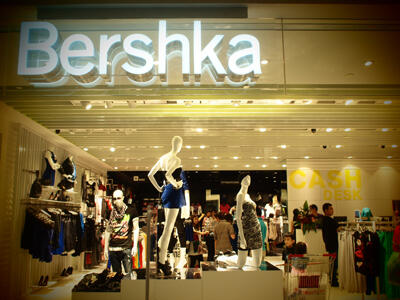 The clothes are mostly casual and colourful,
so i foresee it being really popular with college students
especially since the prices are affordable.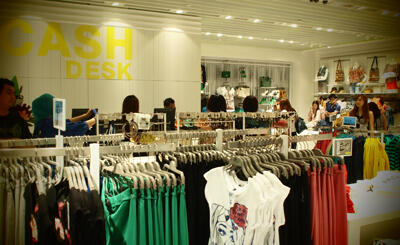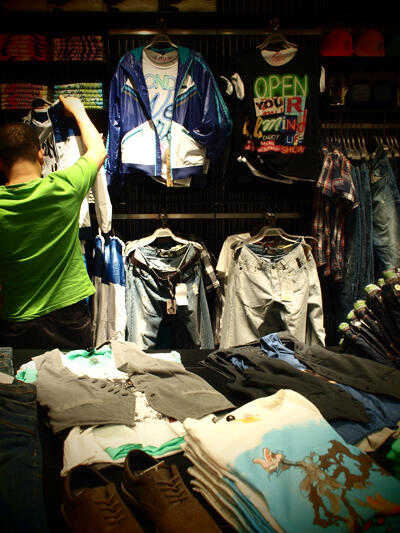 There are also guys' clothes, which i didn't inspect very closely haha sorry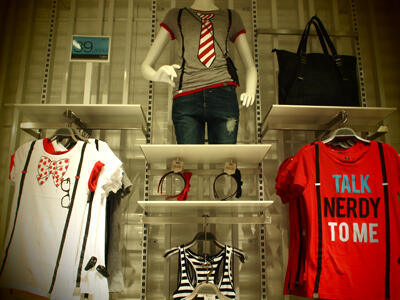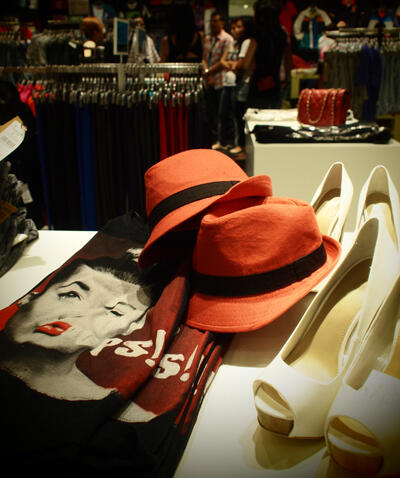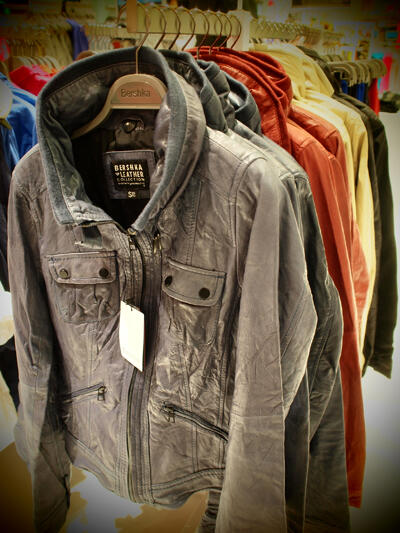 Leather jackets for RM499 were tempting.
But like i REALLY need a leather jacket when i'm not going anywhere chilly this year -_-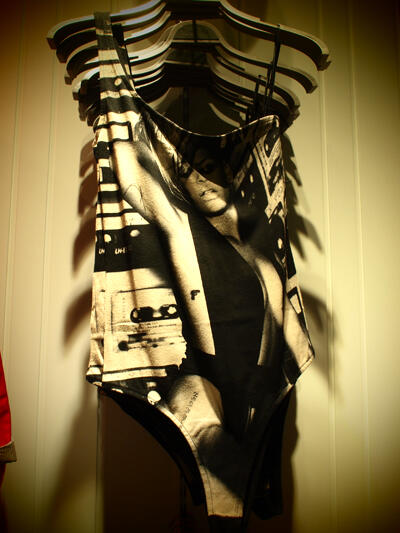 One-shoulder bodysuit was tempting too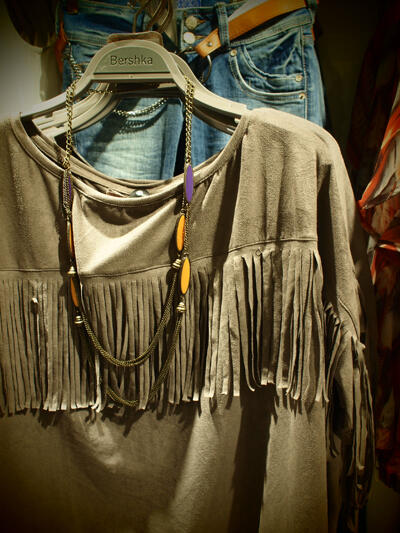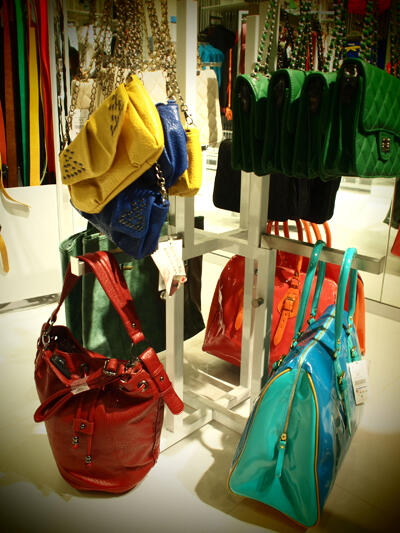 Mustard and blue purses were around RM100 (sorry i forgot)
and big colourful bags are RM159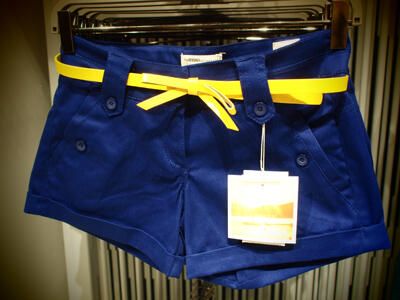 These blue shorts are only RM69!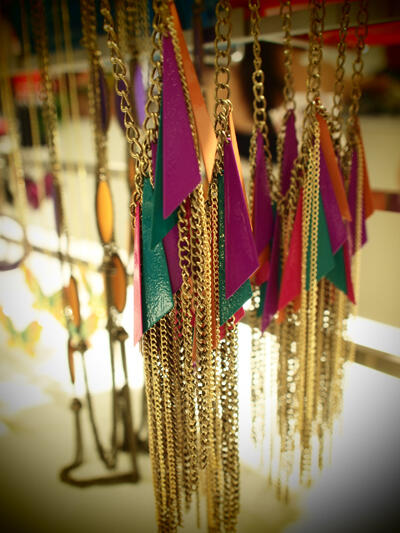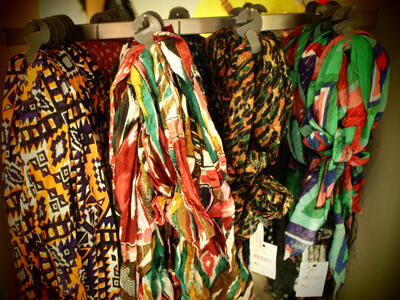 Colourful scarves for RM59 each *approve*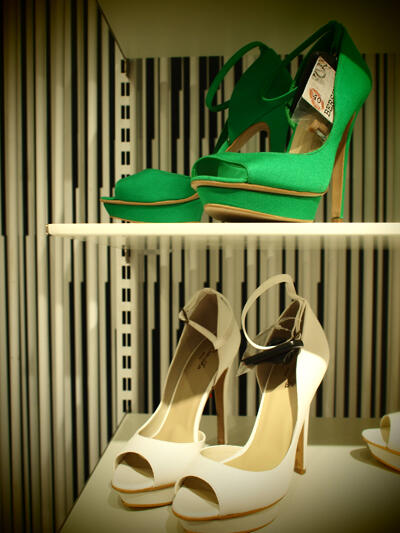 Peeptoes for RM279.
I really liked the green ones but they didn't have my size anymore!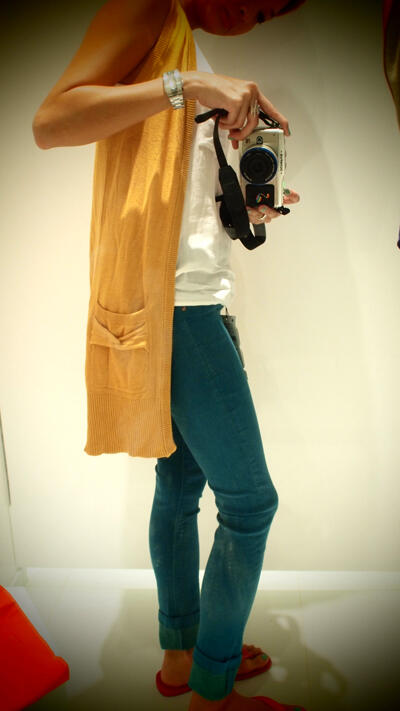 Mustard cardi and turquoise skinny jeans from Bershka.
The company gave me some coupons to bring some Bershka home with me,
so this is what i chose (including the jeans)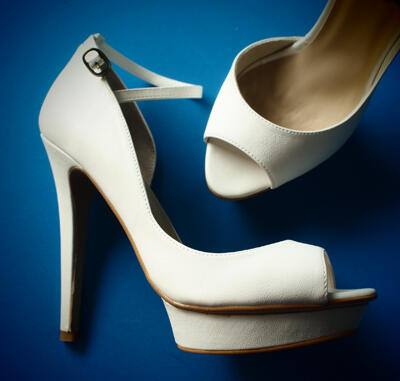 The peeptoes! Since i couldn't get the green, i got the white.
I currently don't have a single pair of white heels (or any that i like anyway) so this was a wardrobe basic i was filling up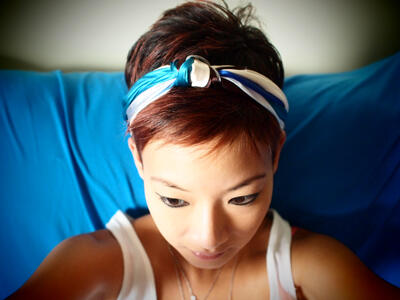 Headband for RM29
I got a cool superholey black sweater too (RM159) but i didn't take a picture of it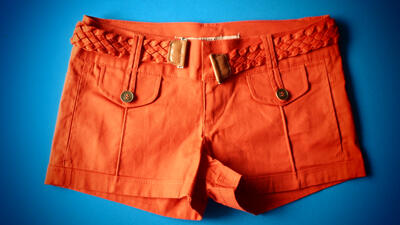 These orange-red shorts (RM119) also come in other colours
but you know me, i went for the brightest
only to come home and realise i have another pair of shorts in almost the same colour.
Was waving both of them in the air at Clem, going "Dammit! Why!"
And his measured response: "This is what happens when you have too many clothes."

He's starting to sound like my father and brother.