My super talented friend Reza Salleh will be having a special performance end of this month!
"One of the top names in the Malaysia's acoustic scene,
Reza Salleh has been called the quintessential singer-songwriter by his audience and peers alike,
a title he lives up to with his personal brand of alternative acoustic folk rock.
He is a central figure in Malaysia's thriving singer-songwriter circuit
and is often seen in an intimate, solo acoustic format
or backed by a full-piece band.
His music, despite early influences by… the Seattle grunge scene and the vocal stylings of African-American artists,
is a diverse mix and is rarely limited by genre or tone."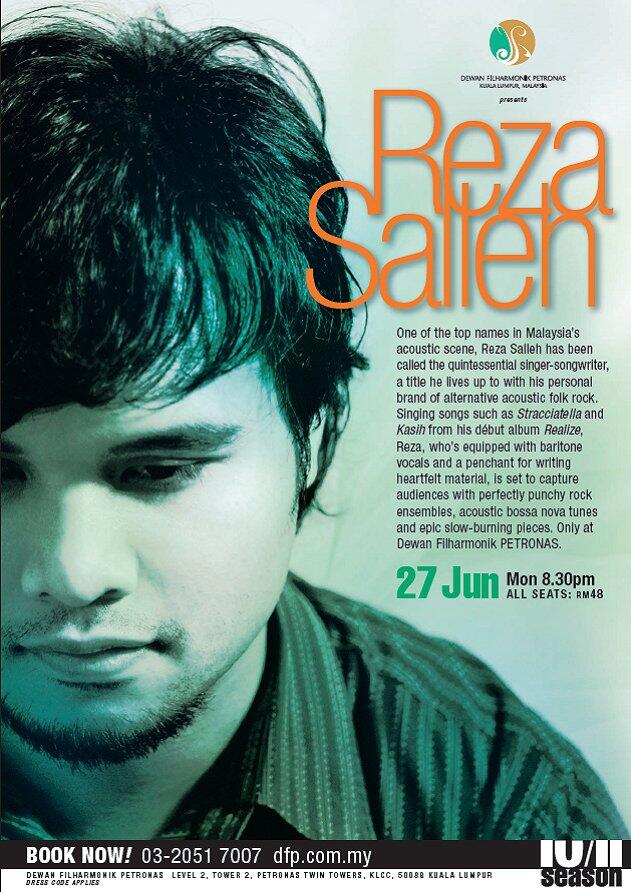 Guest performers stepping in on the same night include Az Samad, Liyana Fizi and Zalila Lee;
and the Choir of the Philharmonic Society of Selangor!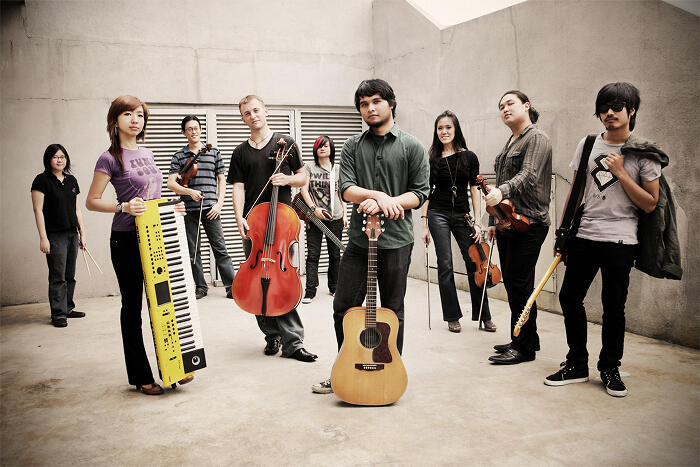 I'm really looking forward to it!
Nothing like a Monday night with music to pull one through the week!
Book your tix by calling the no on the FB page,
the Filharmonic website's page to buy tix like not working, cacat la.
Visit the Facebook event page for more info *here*