You missed out if you didn't go for this massive market on Saturday.
3 fantastic flea markets combined.
Perhaps the only clout they didn't have is a flea market ONLY involving fashion bloggers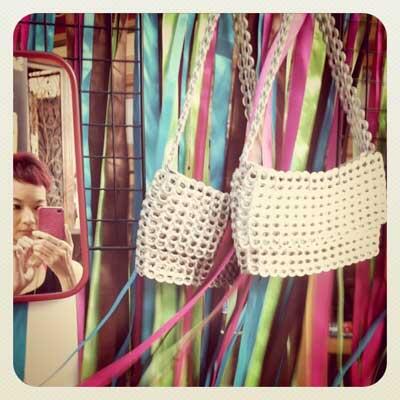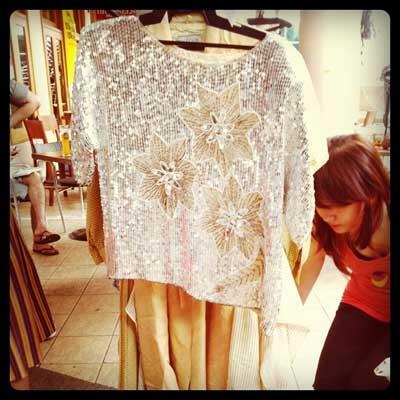 Shiny shiny vintage i had my eye on. RM70.
But it was massive... so i decided against it.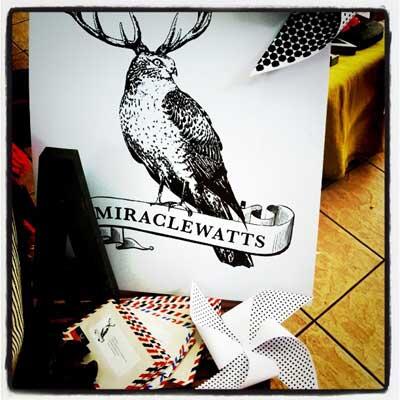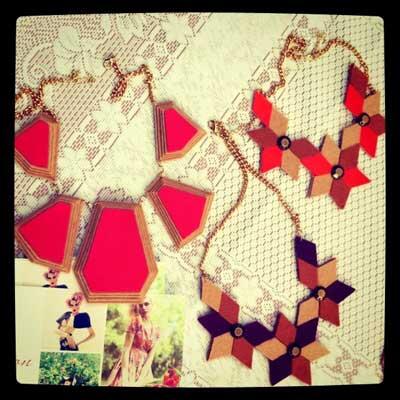 Geometric felt necklaces handmade by Mas Angelina.
I already nabbed the biggest brightest one she made. RM65.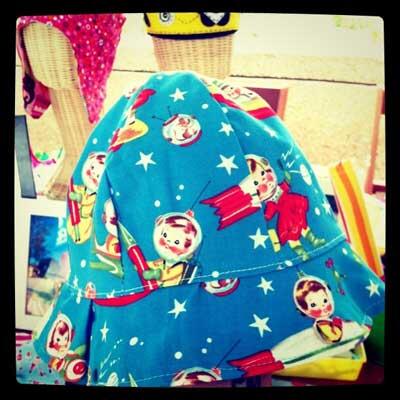 SarChan and i arguing over whether i should get these locally-made sunhats.
Look at the vintage-like fabric! TOO CUTE.
I tried it one and... it sat atop my head cos it's for babies!
Dammit.
Got it anyway as reserve baby presents.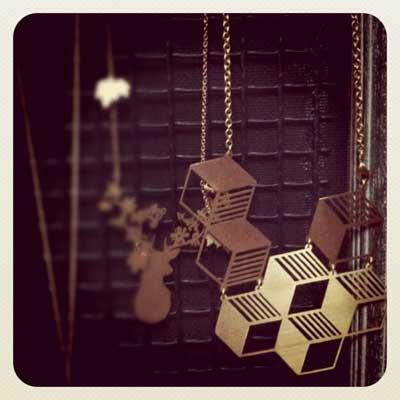 Metal necklaces i admired. I can't wear them.
My snobby skin reacts to anything non-gold/silver.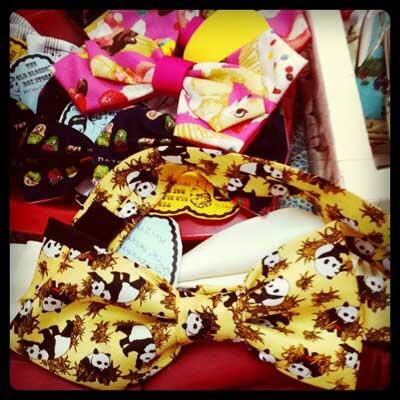 Thought of Clouds when i saw pandas cos she cray crazy for them.
At Old Blossom Box Store.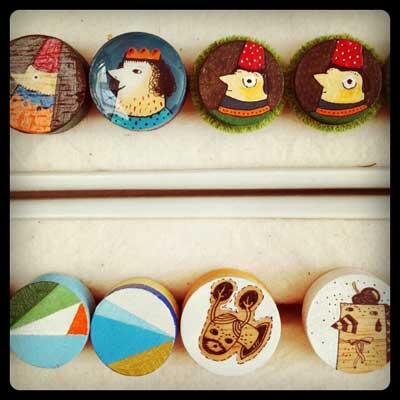 Hand-painted rings at Oh and Ah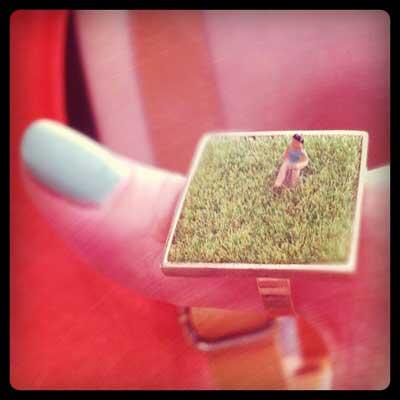 Cutest ring i've seen all year, at Oh and Ah. RM38.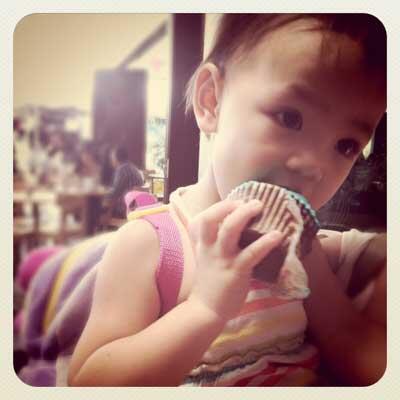 Isabel just turned 2. She didn't want to share her blue cupcake with me.
I told her daddy Odin she's got attitude.
Me: Who does she get it from!
Him: No idea... *looks quietly at wife*
Me: Good answer! Hahahha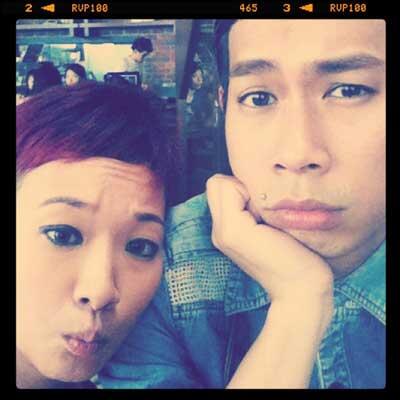 me and Ming Da Bomb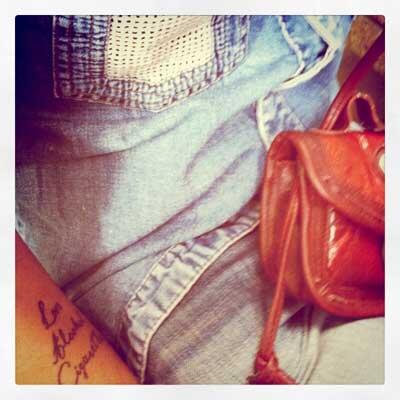 Ming does denim on denim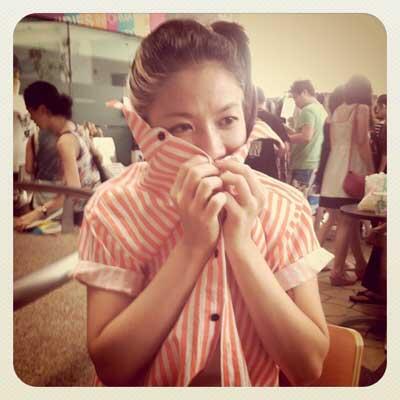 This is my friend Sueann. This is how she sits in public. 
With her muffled voice coming through her striped shirt.
At that point my phone batt died so no pix of SarChan and me.
I was so hungover from Aps' belated birthday dinner the night before
but so glad i went!
Think i don't see the ex-Freeform people enough.
Had fun pottering around with SarChan, poking at things,
spending money, laughing at my hungover antics.
I had a yummy sashimi set lunch at Hanazen,
bought 2 kites (1 for RM6, 2 for RM10. The chinese in me went for 2),
a Marni-like necklace from Pretty Little Freaks,
and other happy colourful stuff.
+ + +
There's another flea market coming up that will be one of the biggest in KL this year!
Music, art, performances, food, drink, shopping.
Click on - Urbanscapes.