i went for a shoot this morning for Estee Lauder's Earth Month campaign,
and i met Zainal Abidin! Hee hee.
Simone from Bobbi Brown did a great job with my make up,
looks very natural!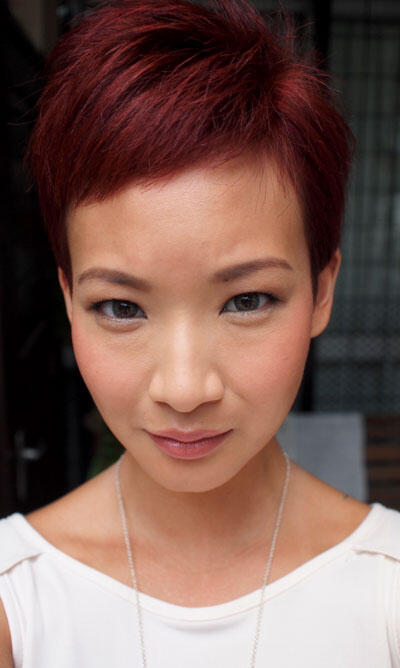 This is probably one of the RARE times i post a big fat picture of my face…
i'm wearing:
cape top; topshop
jeans; gap 1969
necklace; thomas sabo
bangles; thirtyfour
platforms; bimba & lola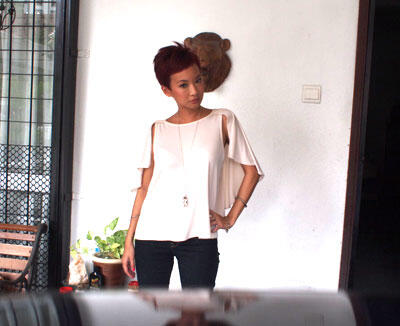 ok this is a really horrible style shot (if you can even call it that!)
i mean look, my head's next to a lion -_-
sorry at least i took something in between rushing today okay!
Clem said i look like a bat when i do that.
That made me do it more.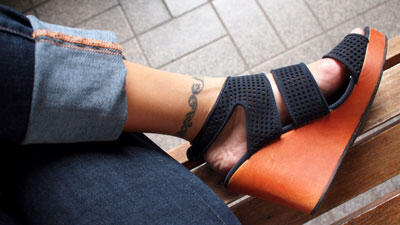 Just noticed that a tiny part of my leather sandals got chewed on by, what i suspect, is a tupai.
*shakes fist* Stick to your fruits and whatnuts!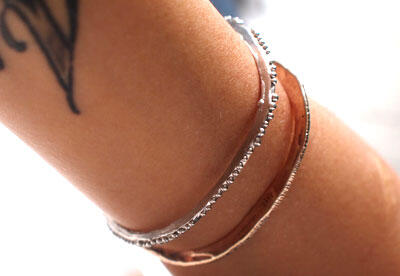 i loveeee my thirtyfour bangles, i wear them EVERY DAY.
i bought the silver one for myself,
then Clem got me the bronze one for Valentine's Day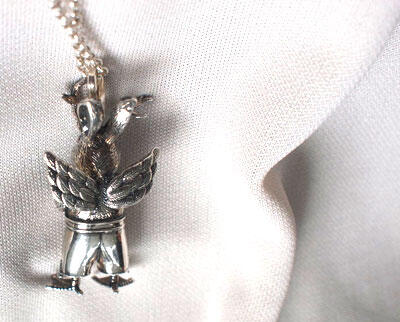 You've seen his front before, but have you seen his backside?
Something else that i'm currently wearing every day is my funny rabbit Bruno from Thomas Sabo.
+ + +
Met up with Singapore Tourism Board peeps today,
and very excited to be going to Singapore more this year!
Also met up with Ken who doubles as my insurance agent once a year.
Paid my overdue insurance
and heard scary stuff like how much i get if i survive how long (wtf touch wood).
Rushing out to meet Rudy la Faber for some advice,
then the ex-Freeform girls!