I've been promising Tai Yong for ages and ages that i'd meet up with him,
and finally did!
Was afraid he was about to call it quits on me :p
Had wine and Guinness at his new bar & restaurant called Lust,
which is just on the corner of the huge building across Palate Palette.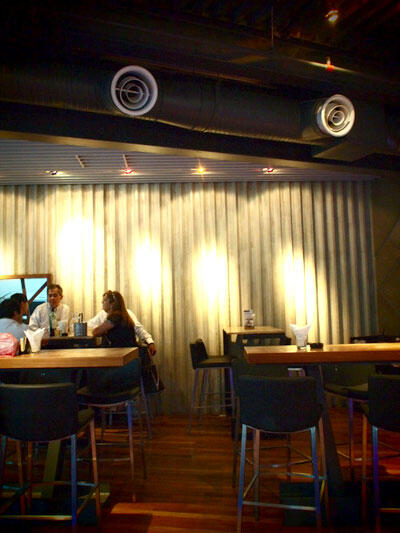 Lust is one of 8 Heineken flagship outlets,
and has a room upstairs done up to look like an apartment (which i failed to have a look at -_- blogger, fail.) called Studio H.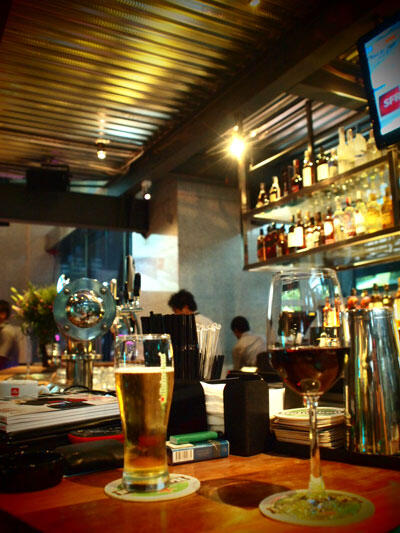 I couldn't stop going at the chips in garlic mayo even tho i had dinner at home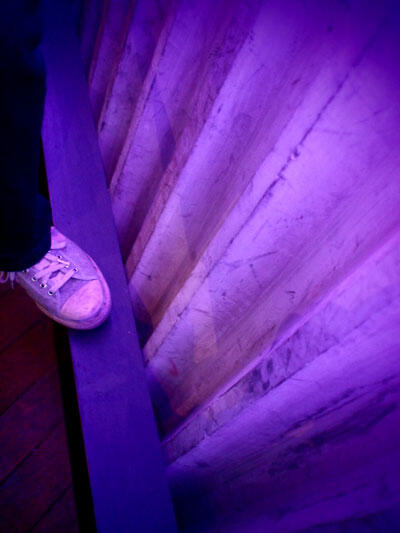 Check it out if you're looking for somewhere new to drink in Changkat area!
I heard the chef is a superstar too.
+ + +
Speaking of KL, i posted this picture on my FB a few days back…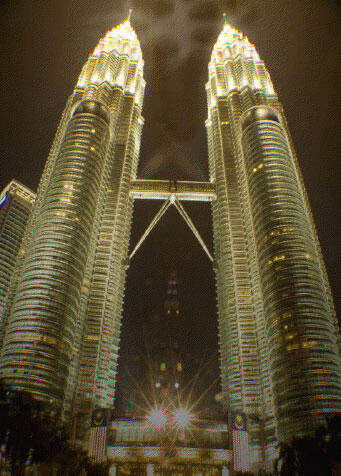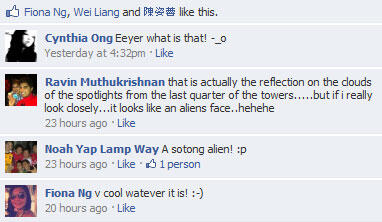 The last time i posted something in the sky, was a chromosphere around the sun.
This is definitely no chromosphere…
What is it?
Is it radiation?
Is it the apocalypse?
What do you think it is?