We took advantage of V Day as an excuse to stay in a nice place.
It's so addictive… once we find all these places that seem out of the city,
we can't stop taking mini-trips to them!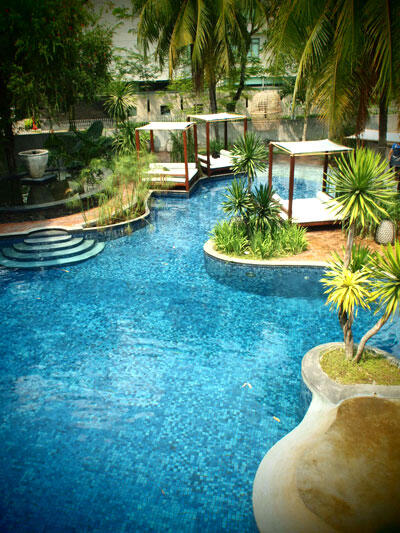 At barely a month old,
Villa Samadhi is situated bang in the middle of the city,
on Jalan Madge off Jalan Ampang.
Construction is still going on in some parts of the villa,
with the main areas finished.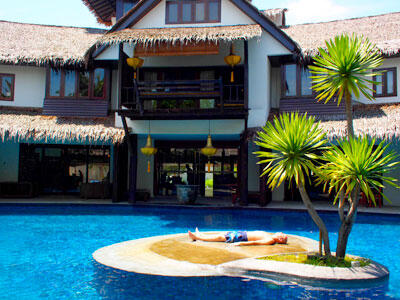 I love it when it's so new and there's noone using the whole pool but US.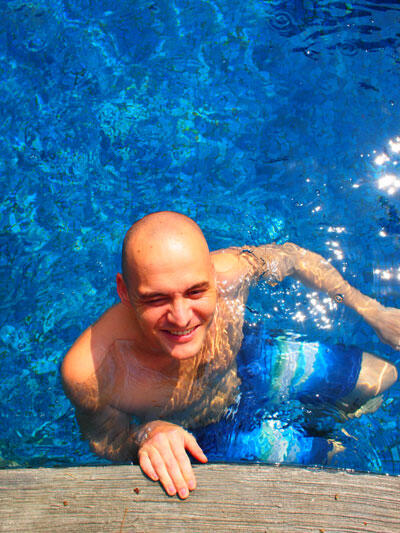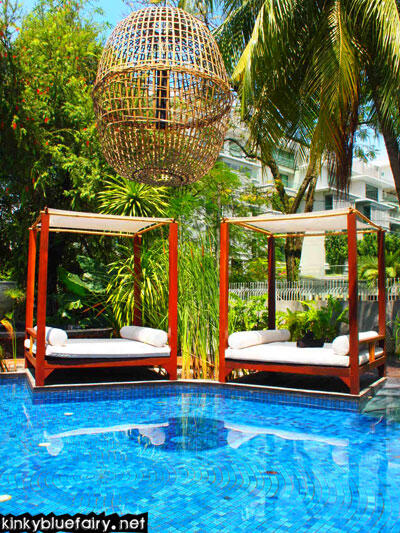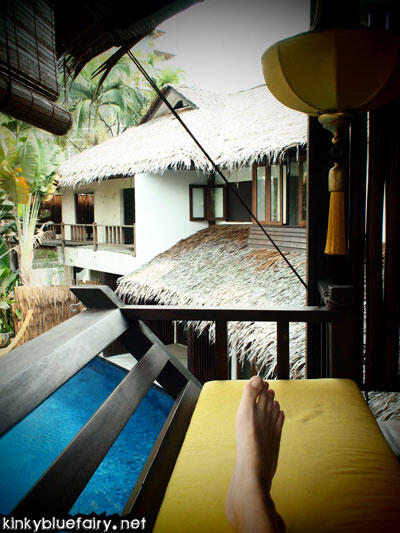 We stayed in a Luxe Crib with plunge pool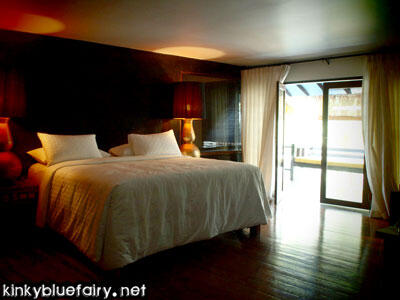 The room is massive…
Massive enough to dance around like a crazy person.
I know. I tried.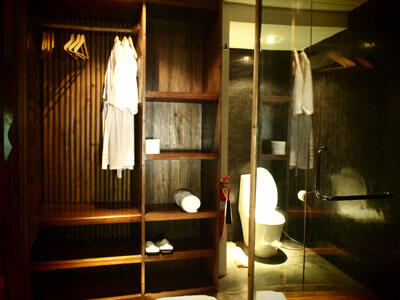 Rain shower is also one of the biggest i've showered in,
it could fit four ppl comfortably in there!
I also love the concept of two sinks.
"See, if we have two sinks then we can brush our teeth together!" i grinned at Clem with a mouth full of toothpaste.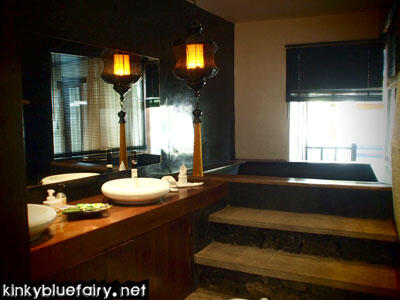 There's a jacuzzi which leads out the window into the balcony area.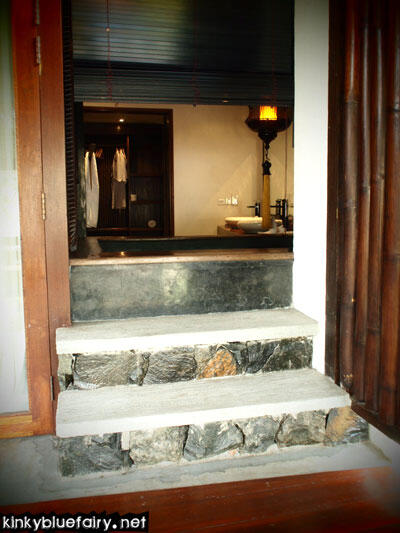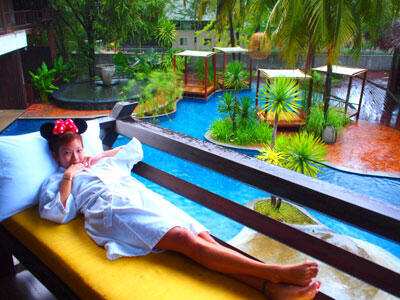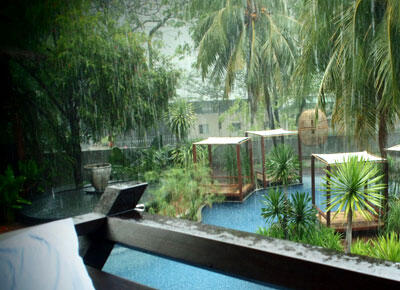 It stormed in the afternoon,
and we love watching storms.
So we huddled like two birds to watch the big plops of water.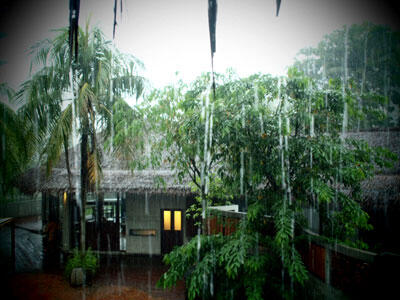 Breakfast was provided the next morning…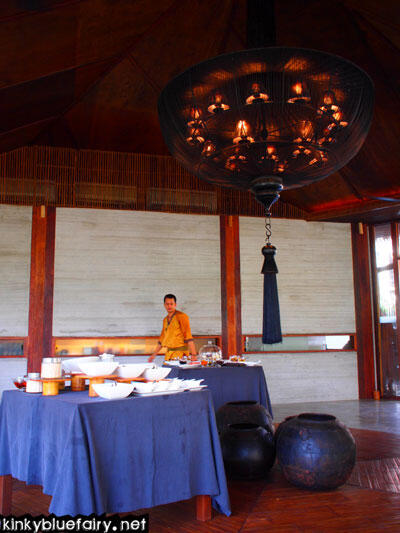 We had such a nice private lil break there…
and it felt so weird to be lounging around the pool in full holiday mode one minute,
and driving out of KL traffic back home the next.
Almost like we imagined going there.
+ + +
For more, visit samadhiretreats.com.
We got cheap rates from Agoda, seeing the place is so new and all.