The good thing about KL is you can find a DVD shop next to wherever you're having lunch.
I bought:
– Dear John (based on some Nicholas Sparks book i'm gonna force Clem to watch on Valentine's Day)
– Mao The Last Dancer
– Casablanca
– Breakfast at Tiffany's (just because)
– City of God (i know right. so old. but i want!)
And one more i can't remember.
RM40 for 6.
If you know of any GOOD MOVIES, please comment below.
I liked Black Swan.
Thought The Tourist was stupid cos so many situations were highly improbable.
And… there don't seem to be any good movies lately.
Sad.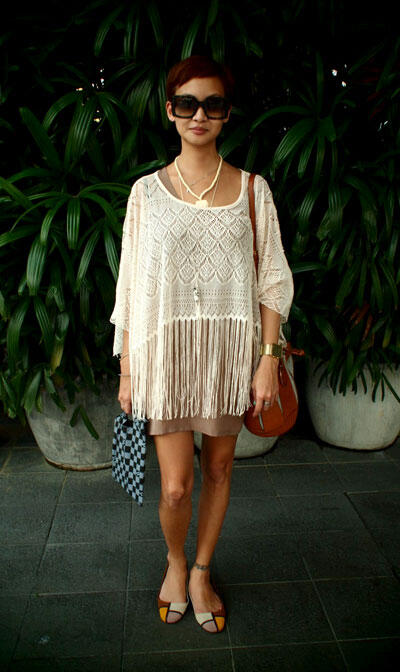 nude slip; gallo by thian
fringe top; topshop
bag; bimba & lola
colour block flats; michael kors
ivory necklace; present from grannie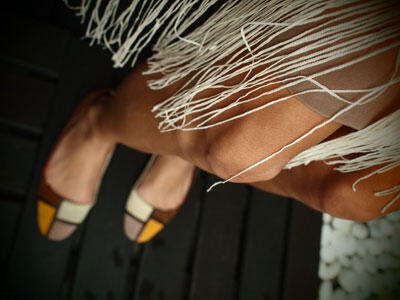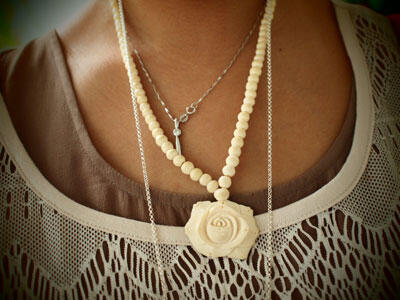 Picture credits: Kevin Yeoh