After traveling to Amsterdam, the Isle of Wight fest,
and cruising from St Tropez to Rome together last year;
i was adamant Yishyene and i had to go to Bali when she was next in S.E.A.
We had our lil trip last week!
Upon landing in the afternoon,
we went searching for nasi padang
before heading to Seminyak to watch the sunset.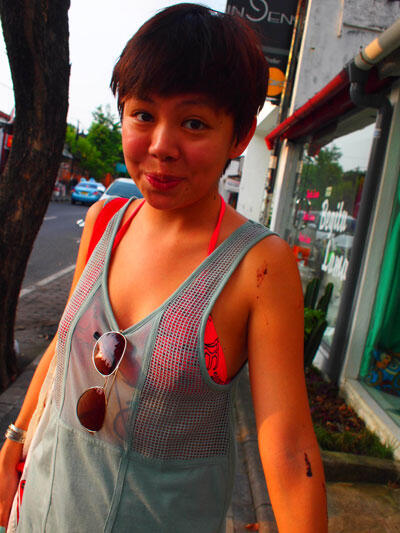 Yishyene got randomly shat on by a bird in a tree on Seminyak.
Luckily for her, quick me thought of taking a picture (to record the moment forever) before handing her wet wipes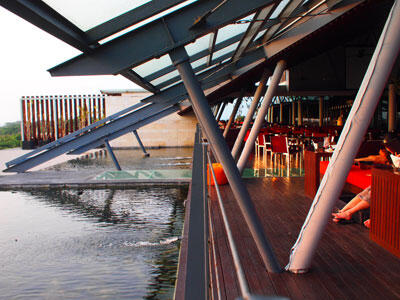 We went to SOS atop Anantara hotel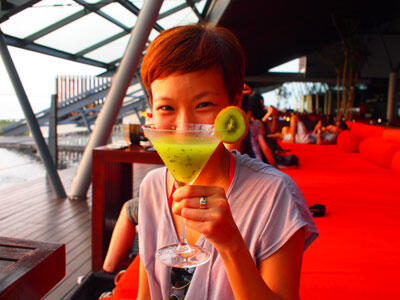 I had meself a luscious kiwi martini