Had the most magical long weekend!
It's been months since Clem and i managed to have a holiday alone,
so we were trying our best to go away to the beach or forest.
Anywhere with nature.
Anywhere without cars and buildings.
Anywhere away from KL, really.
We were both psyched to go to Tioman,
but found out really last minute (after someone on the island finally picked up my calls)
that 'twas still monsoon season bla bla bla.
Freaked out on where to go,
and Kubhaer saved the (holi)day by suggesting Dusun.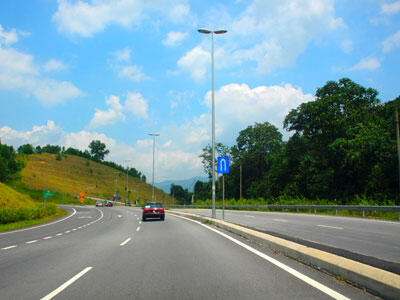 Breakfast is provided, and each house comes with a kitchen for you to play masak masak.
We bought HEAPS of food to bring.
Ham, cheeses, rocket salad, eggs, tomatoes,
pastas, kettle salt + vinegar chips, smoked salmon,
minced meat, mushrooms, noodles, pears,
rillette, sausages…
I stared at the shopping cart wondering whether it was too much.
Then decided it's always better to have too much food than not enough food on a holiday (or any day).
We'd booked Tembusu house and Helen (the owner) said she'd made a mistake in the bookings…
and wondered whether we could shift to Berembun house the day after.
I thought she was gonna ask whether someone could crash in our room
so her request turned out no trouble at all!
In fact, i loved the fact we managed to experience staying in two different houses there.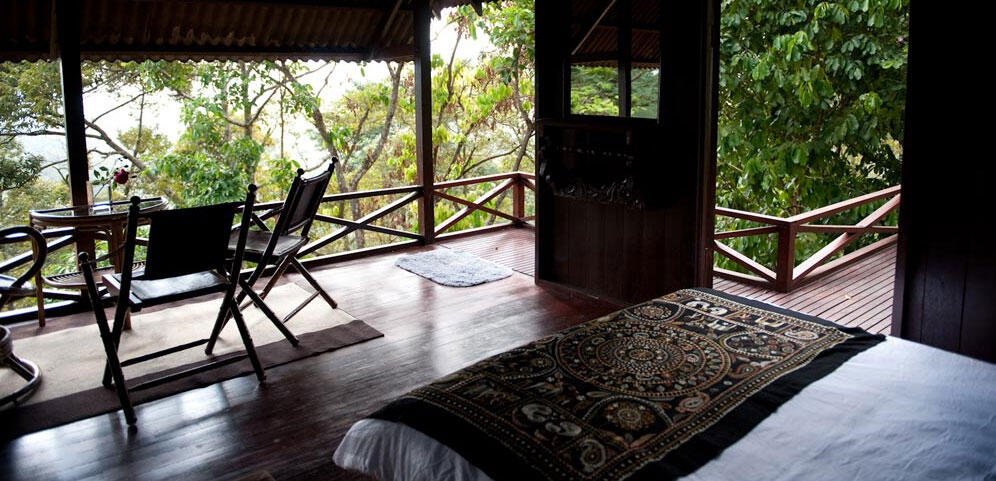 Tembusu House – pic by Jason Tan for Dusun
Tembusu House is further up on the hill,
and has a great patio to hang out on and have a BBQ.
Lots of space and light and trees. Love it.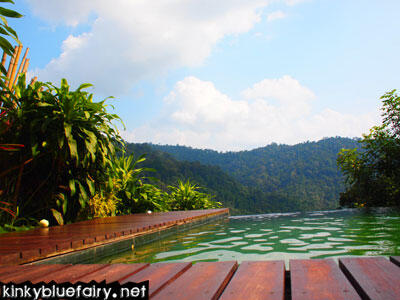 We wandered down to the pool on our first afternoon there
and seeing noone else was swimming,
took the opportunity to spend ALL DAY THERE.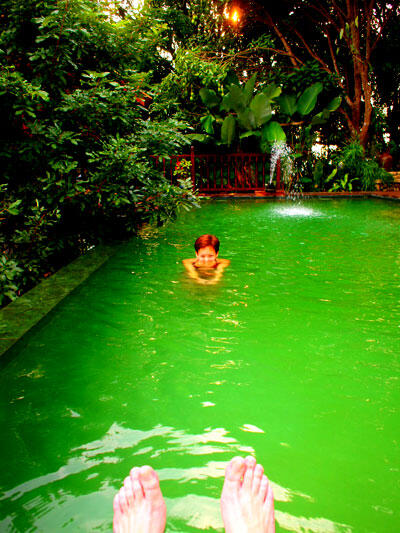 Dancing in the sunshine
dancing in the water
floating on our backs
chasing butterflies
drinking ice cold beer
Watching the clouds for a good hour
saw a woman with a sword
that turned into a man
a rabbit
a duck
a rabbit chasing a duck
a hole
a heart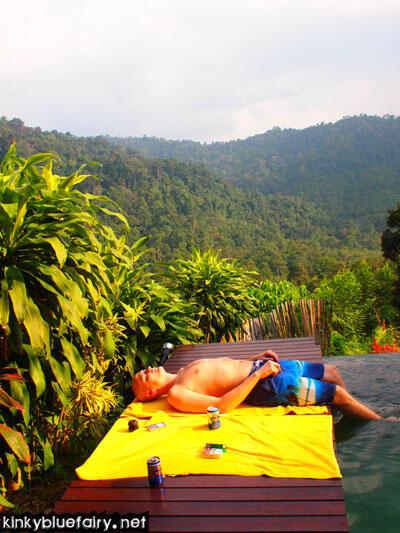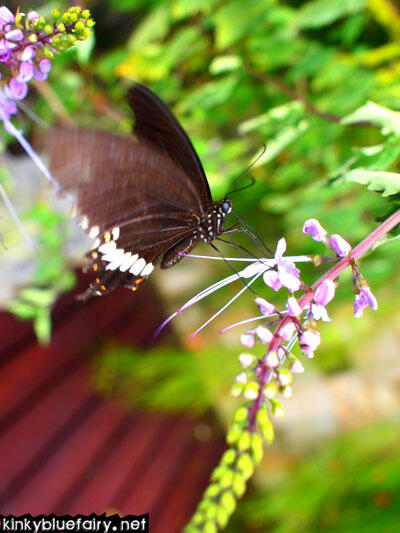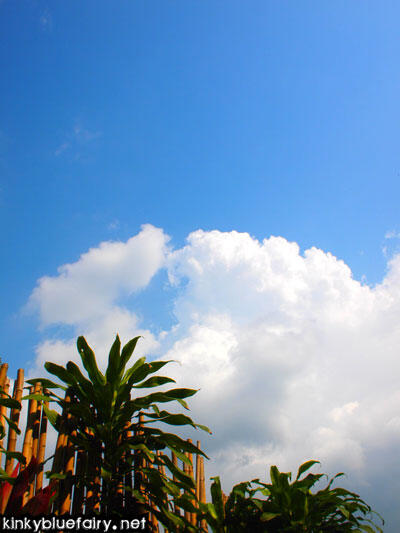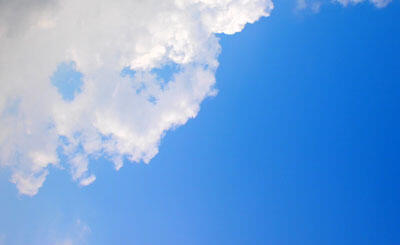 We chased the sunlight till it said beddy bye for the day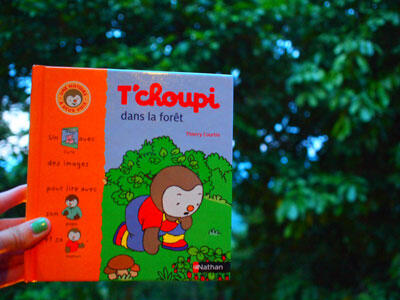 My french kiddy book i brought to read happened to be very apt!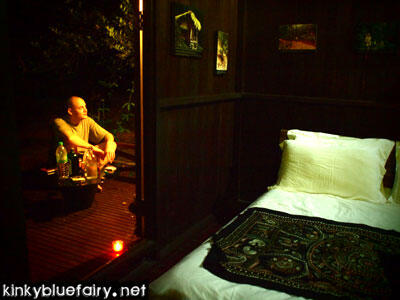 The next day we changed rooms… to the one that was RIGHT NEXT TO THE POOL.
Even better so we wouldn't have to walk up the hill every time we forgot something.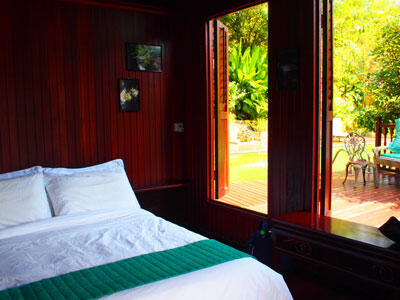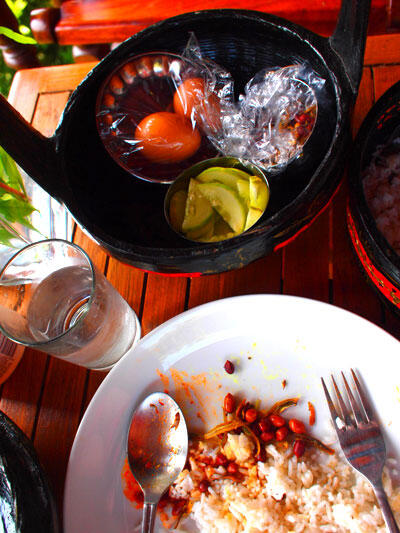 Brekkie was provided – nasi lemak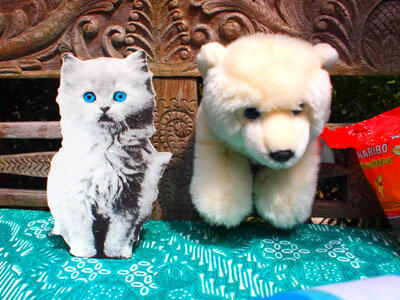 Cassie and new Unnamed Bear from Aunty G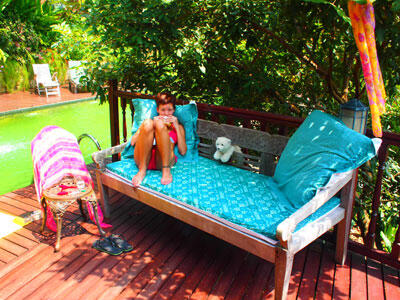 Munching on a sandwich in the sun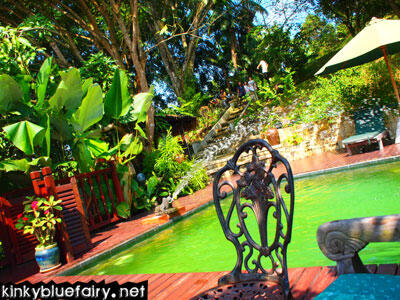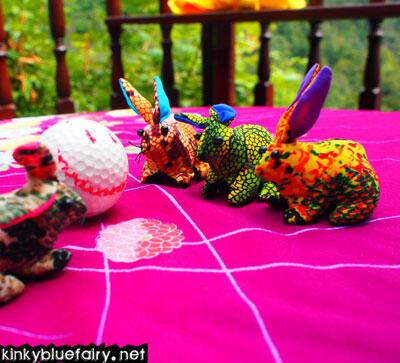 Wilson + wabbits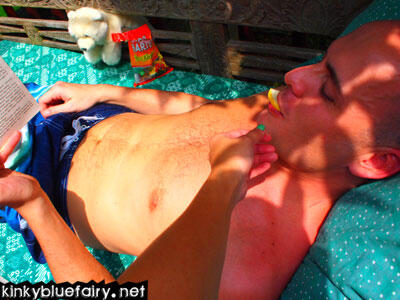 Reading in the sun…
beer and sweets on one side,
girlfriend on the other feeding you cold fruit…
some people have it so good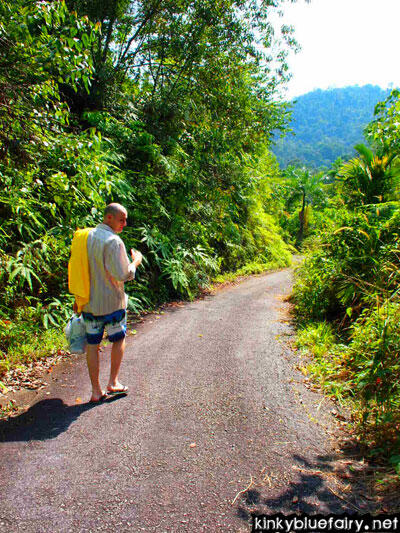 Taking a 20-minute walk to the river
admiring different shades of green along the way
taking in the hot sun
lathering up on sunblock as not to burn
stopping to drink water (as an excuse to rest)
losing our way a bit
climbing down rocks
dipping our feet in cold river water
gently touching a spiderweb as not to break it
watching a frog and wondering whether it was still alive
but it hopped!
so it was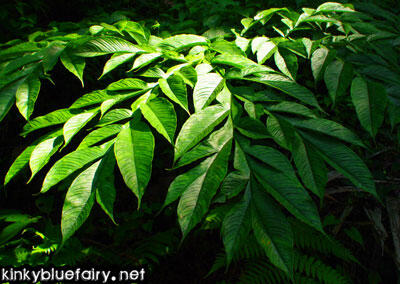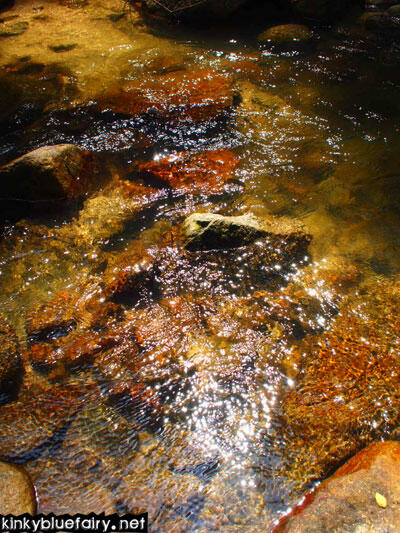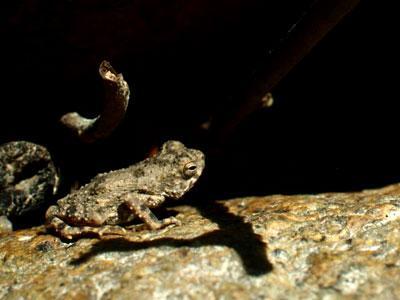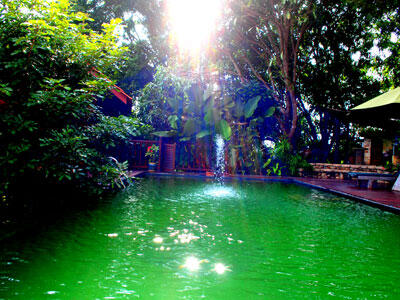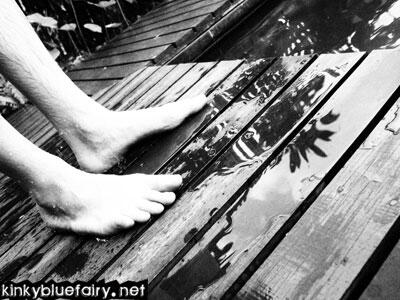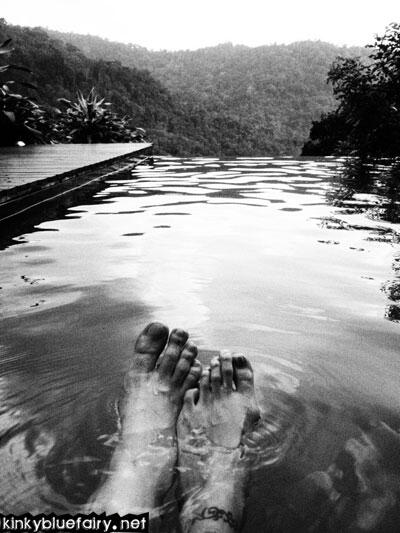 I wish we could be on holiday forever.