As you're reading this, i'm chilling out in the middle of an orchard in Seremban.

Thought i'd schedule a plug for Gallo,
since i saw so many red pieces put out for Chinese New Year!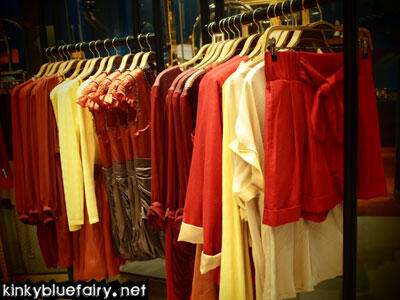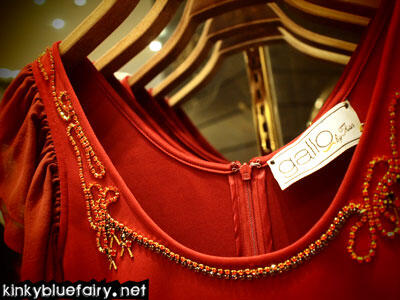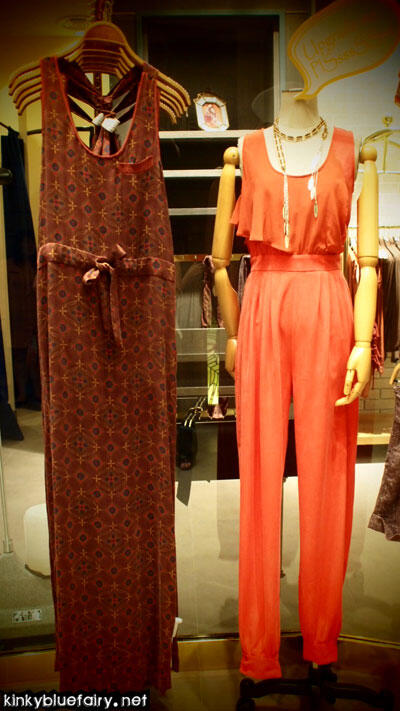 Taken at their new store @ Gardens Mid Valley.
Wanted to mention thepoplook.com too,
but their CNY specials have all sold out already!
Damn laku man.
Next year i wanna sell red clothes too.