A couple of months ago, CherubicCho invited me to his new massage place for a free trial,
but i turned it down then
cos i was going to France,
then settling back in KL with work and meetings, etc.
I wondered what kind of friend i was to turn down a free massage!!
So finally went to check out their new place!
It's called Happy Feet (haha super cheesy but it's grown on me)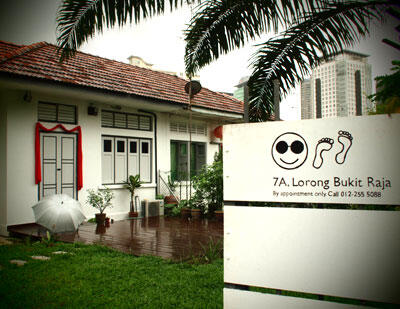 Cho has taken an old school one-storey building in Taman Seputeh and changed it to a massage place that's contemporary,
unlike most of the foot massage places you go to where you wonder whether the people rubbing your feet are legal immigrants.
(It's true! Have you never thought that?!)
All the masseurs at Happy Feet are blind/visually impaired
and have been professionally trained by the Malaysian Association for the Blind (MAB),
and each have a minimum experience in massage for 5 years.
I think it's great how the association takes them under their wing
to ensure they have skills that they can carry wherever they go.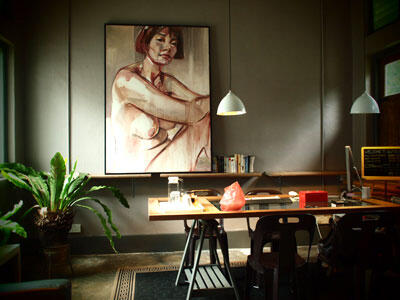 Love how they did the place – simple and classy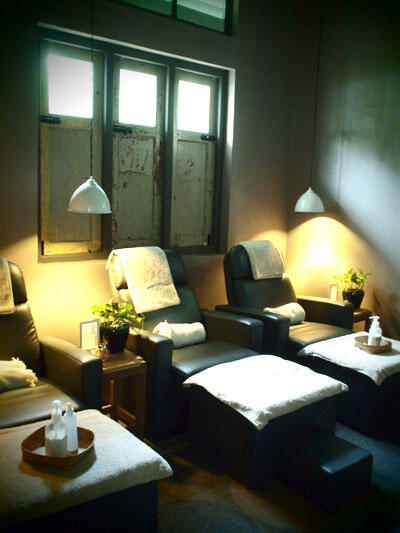 For foot massages, you get a superbly comfortable chair (i tried, of course), that reclines.
Lamps can be turned off if you prefer to sleep…
…OR IF YOU WANT TO WATCH YOUR FAVOURITE DVD WHILE GETTING MASSAGED.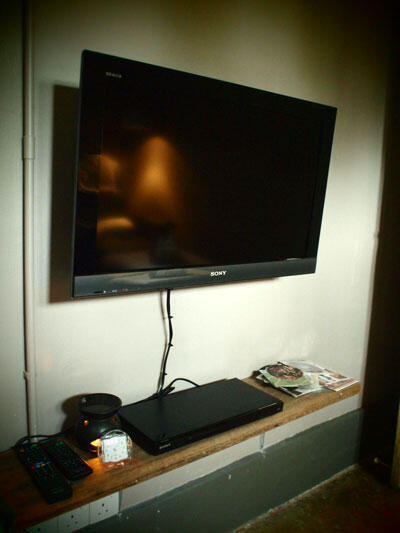 All the foot massage rooms come with flat screen TV and DVD player!
So you can multi-task –
1. seeing your friends
2. getting a massage together
3. while watching DVDs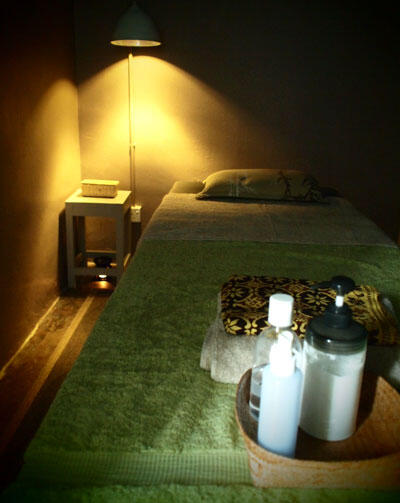 Separate rooms for back massages.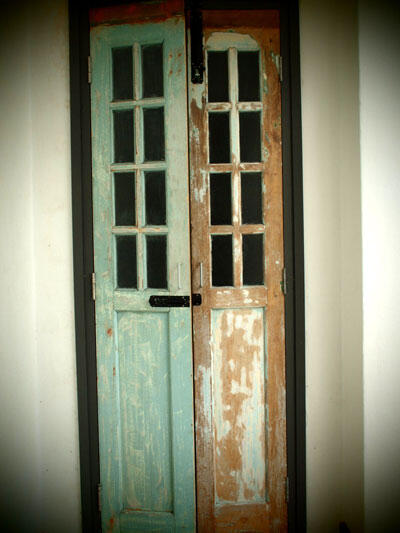 The sanded-down doors remind me of the ones at Fat Spoon
One thing that irks me about massage places… are how their bathrooms are usually tiny and sometimes dodgy-looking,
so i try not to touch anything while going about my business.
Thank god THESE bathrooms are massive and CLEAN.
In fact, they're bigger than my bathroom at home  -_-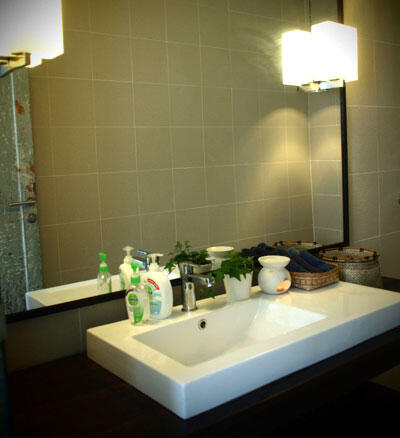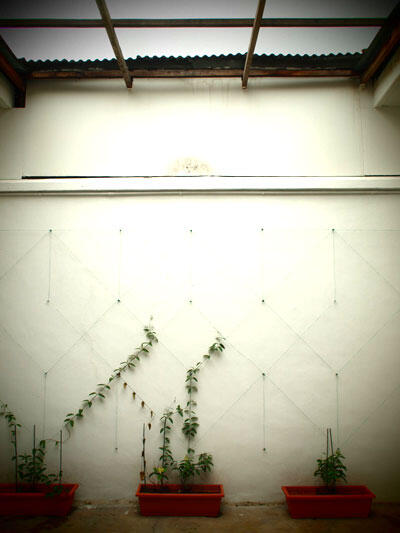 Cho's trying to grow creepers up the wall.
He said it's not as easy as he thought har har.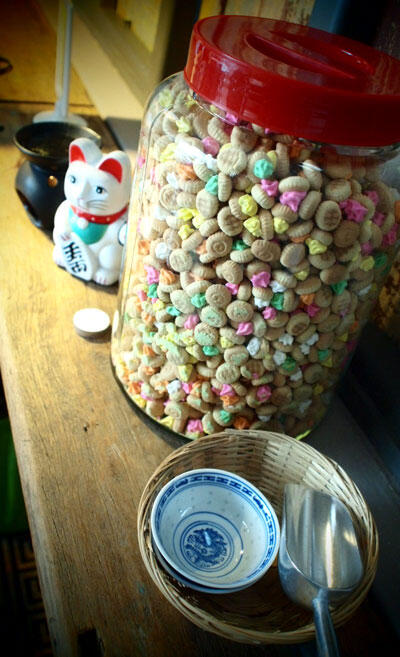 Happy Feet is at
7A Lorong Bukit Raja
Taman Seputeh
Kuala Lumpur
*view map here*
Call for appointment at 017 8131 233