Thanks to GarbageLapsap who took a picture of me at Chic Pop…
cos i totally forgot to!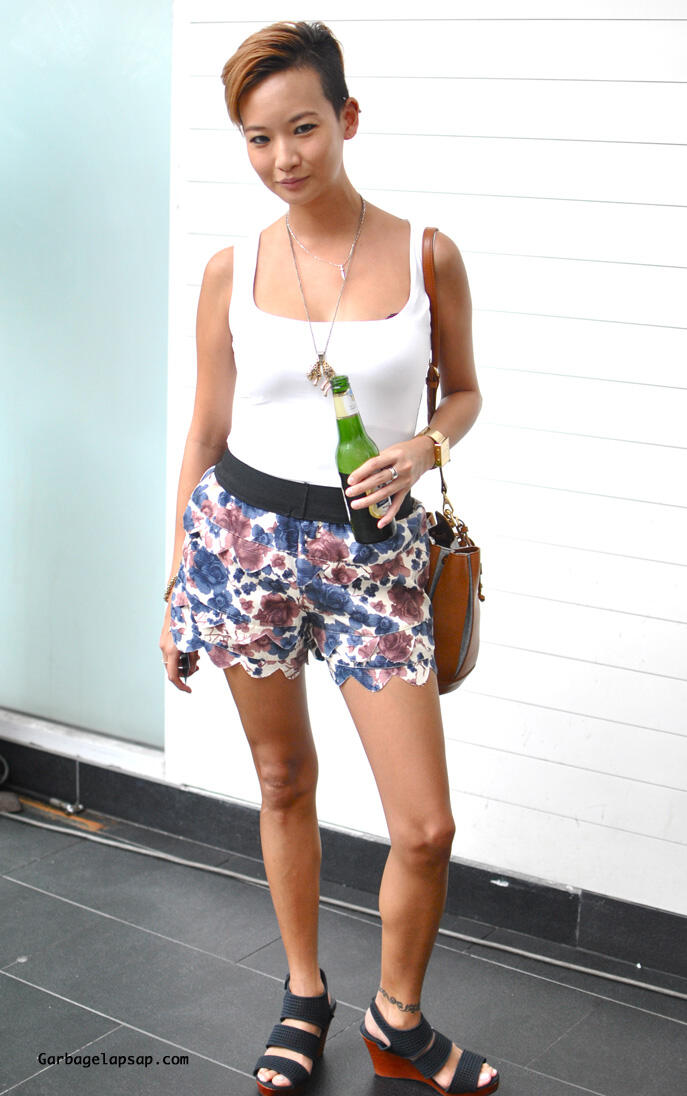 [picture source: garbagelapsap]
white tank; zara
scallop floral shorts; baci
shoes + bag; bimba & lola
beer; leffe blonde (haha)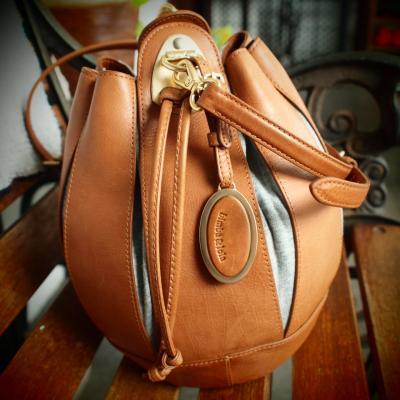 This bag and i… are currently inseparable.
It fulfills all my requirements for Fave Bag:
1. Holds all the crap i insist on carrying around (1 camera, 2 phones, purse, etc, etc)
2. Matches everything i wear
3. Looks superfantastic doing it
My only fear is that someone will accidentally burn it with their cigarette one day…
and lo and behold the wrath that will be tumbled upon that person!!!