A few quick snaps off my iPhone at Chic Pop today!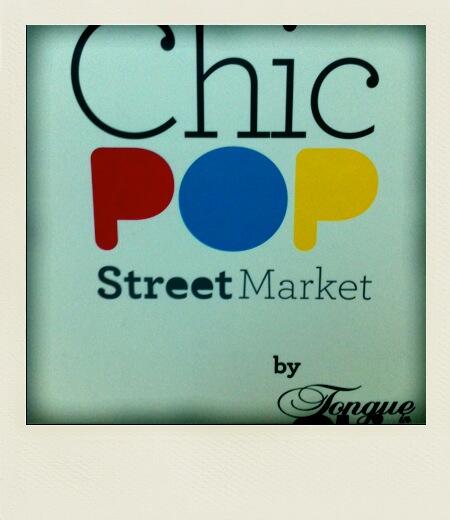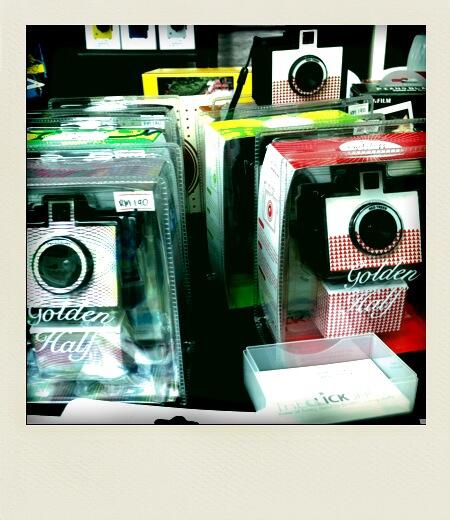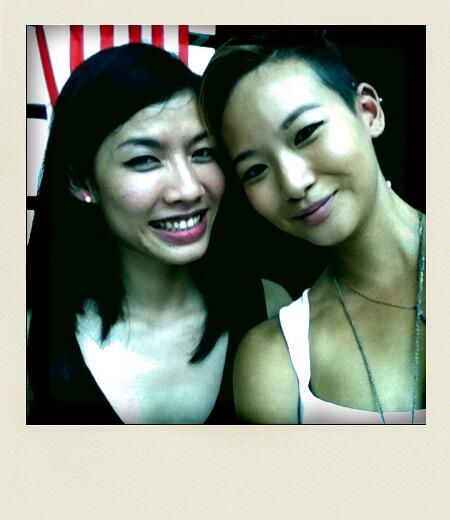 SueAnn + i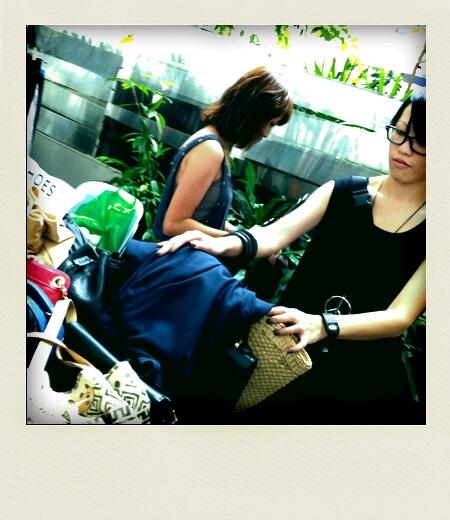 Sun of Lah Lah Land above.
Everytime i tell myself i won't be buying much at a flea market,
all that's shot to shit once i see her stall there.
Vintage.
Patterns.
Colour.
Kitsch.
Irresistible.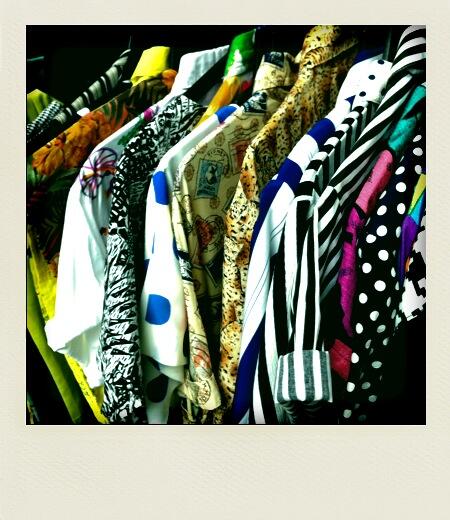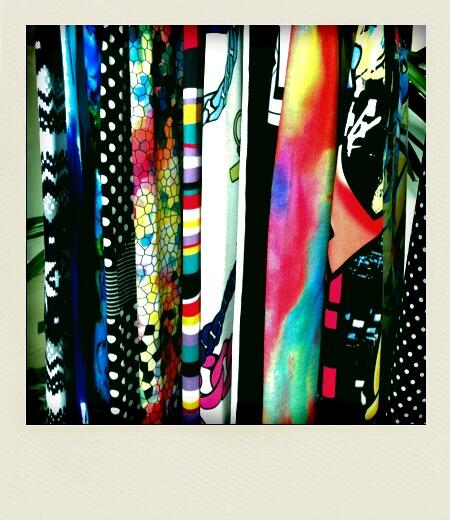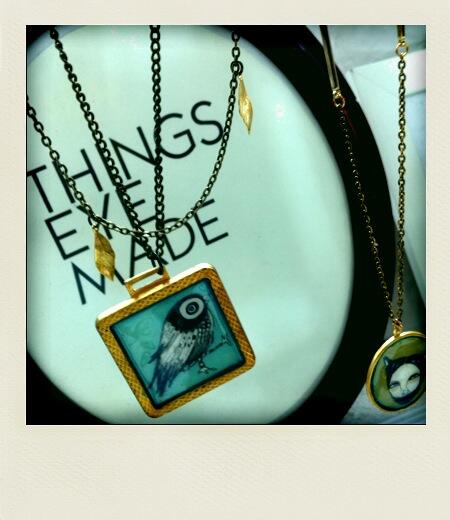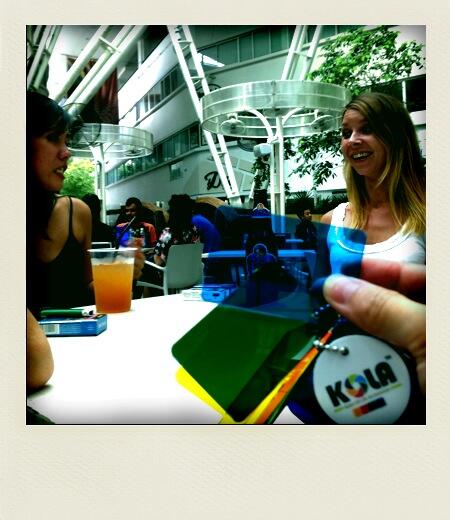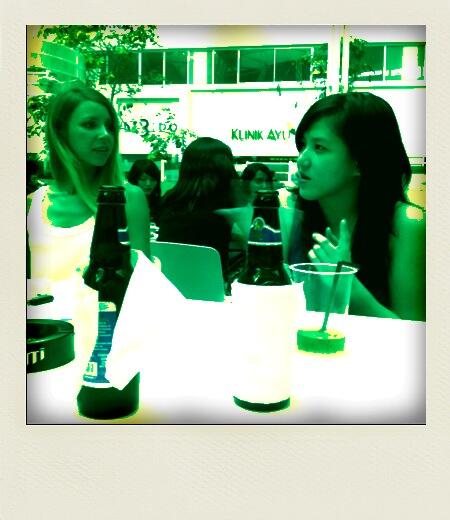 Trying out one of the filters Jess bought.
SarChan on right.
I walked one round.
Spent RM200.
Had some KBF readers take pictures of me.
Had 3 beers.
And the best was the sitting around doing nothing talking about something.