I don't keep many clothes at Clem's place
Only because
1. there is no wardrobe of massive proportions = no space for my little collection
2. i hate splitting pieces up and going ballistic when i don't have that particular piece for this outfit right now
So the simplest solution is to keep a few dresses that need no mixing and matching.
Except maybe the one below would have been better with some textured piece layered underneath.
See.
See what i mean about how i end up wanting something else to complete the outfit.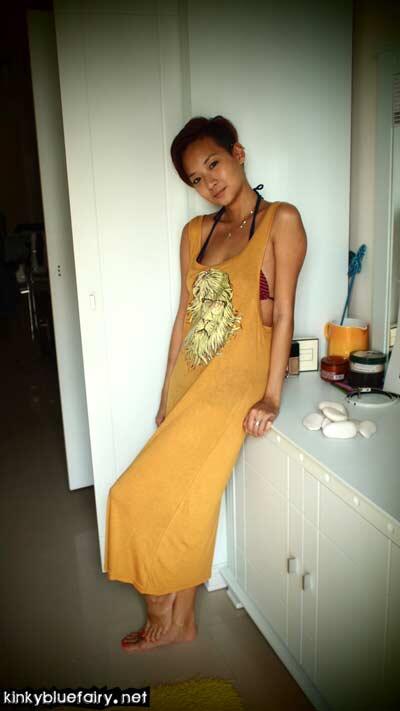 i'm wearing >
red + blue striped bikini; topshop
lion dress; thepoplook.com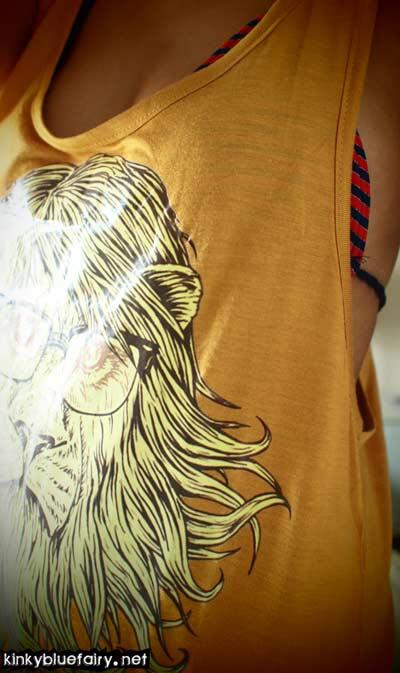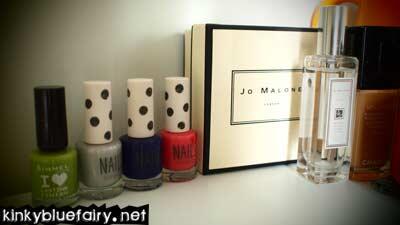 On the very white and neat dressing table
are my colourful things
that have made the man's apartment
less minimalist than he intended.
But that is what happens when you let a fairy into your life.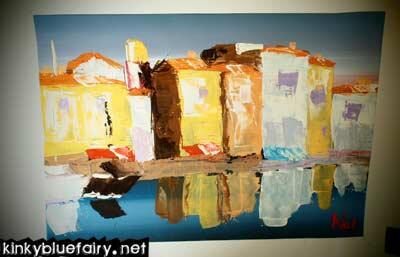 Painting from St. Tropez that reminds me of
stifling sunshine
glazed water
dripping ice creams
paintbrushes by the sea.