In South of France right now at Saint Jean Cap Ferrat
Gonna make this a quick one as everyone is sitting at a cafe waiting for me!
St. Tropez is gorgeous.
Such a sight.
Everything that i've garnered from pictures and stories,
and nothing i've ever seen in my life!
Beautiful people dressed to the nines,
in exquisite threads,
that just about cover fit bods.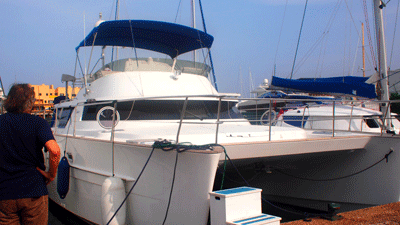 Nir's catamaran that 7 of us are on,
to sail from St. Tropez to Rome
(we should be reaching Rome sometime this coming Saturday)
On the way we stop by various marinas with the quaintest cafes,
AMAZING FOOD (i know i keep on talking about food on my trip!)
and sweet-coloured buildings.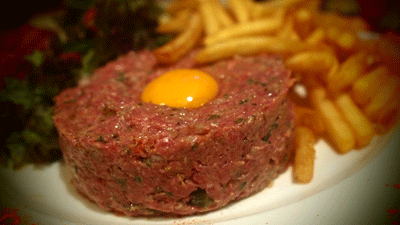 Had steak tartare for dinner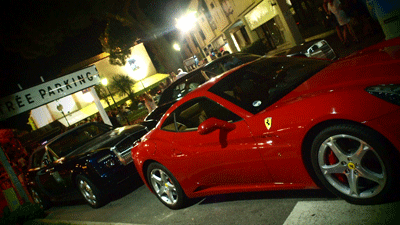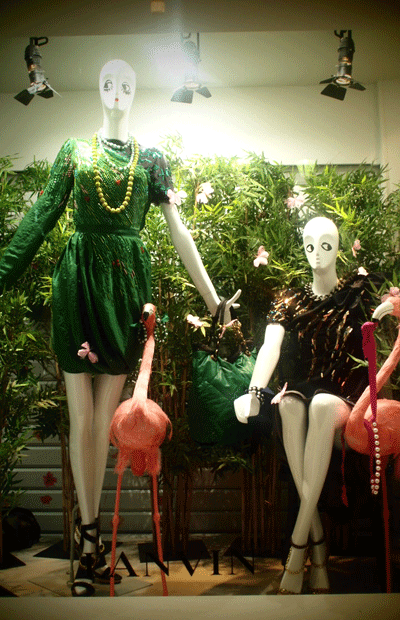 First time i saw a stand-alone Lanvin store :p
Went partying on Friday night in St Tropez.
Fantastic clubs and music.
Price for drinks were also fantastic… 26 euros a drink 0_o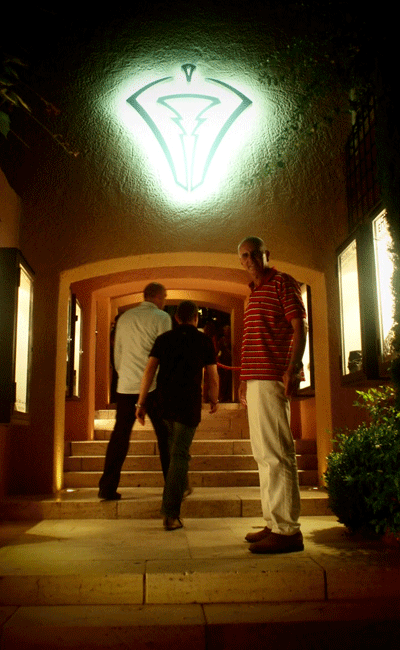 Nir: What are you doing?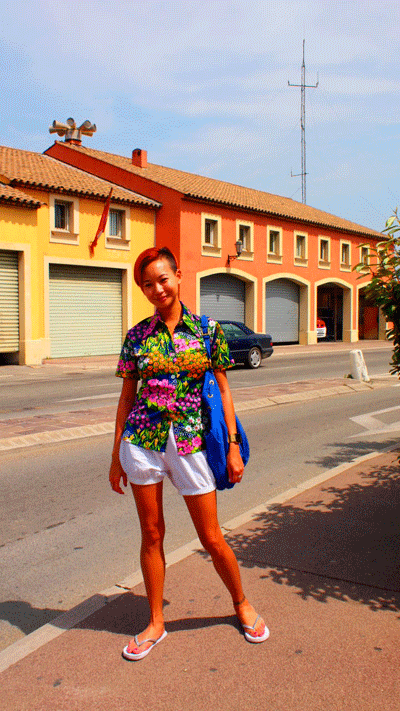 top; absolute vintage @ brick lane
shorts; h&m
bag; next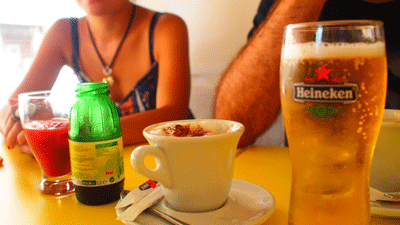 Choice of breakfast drinks – strawberry juice, coffee, Heineken.
No prizes for guessing who had beer for breakfast.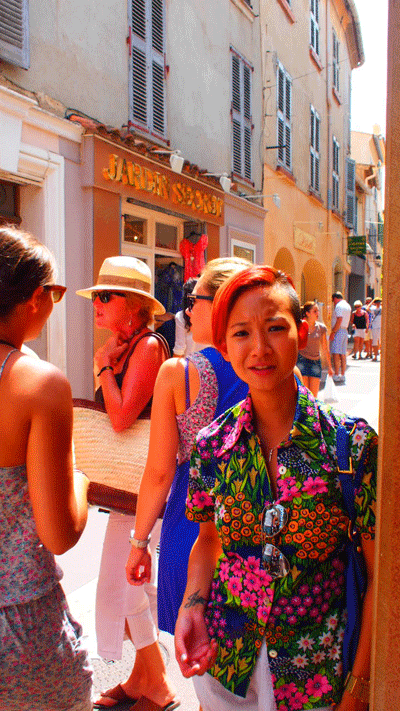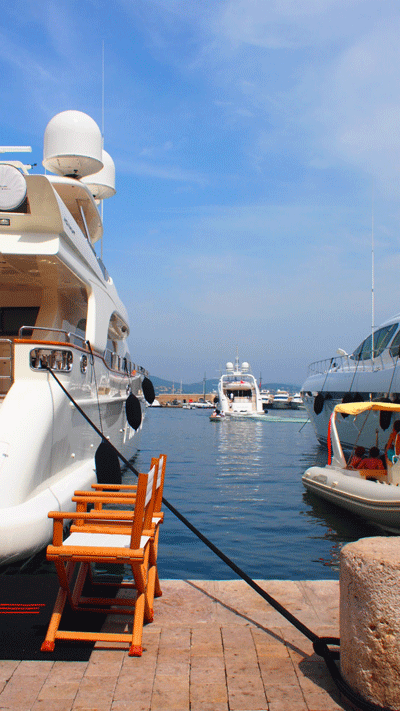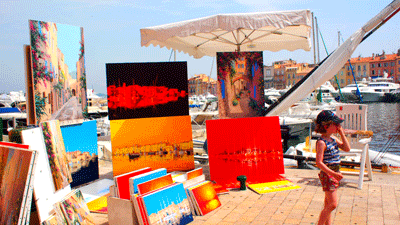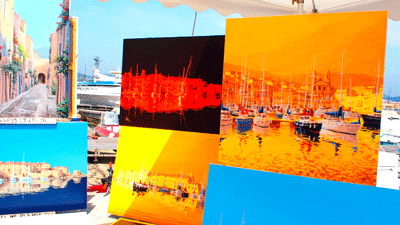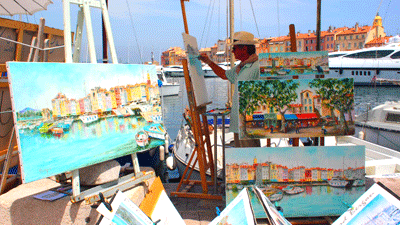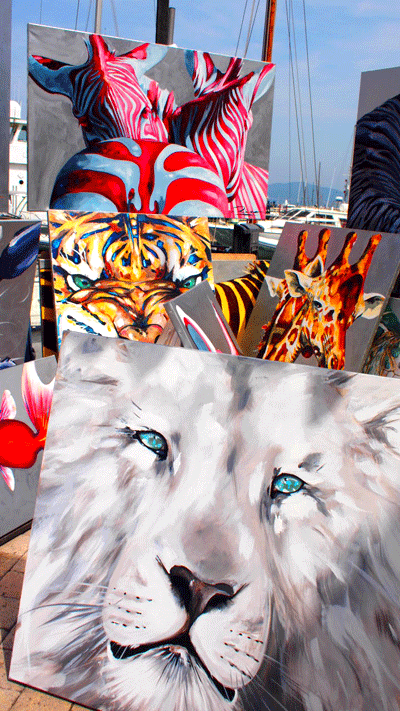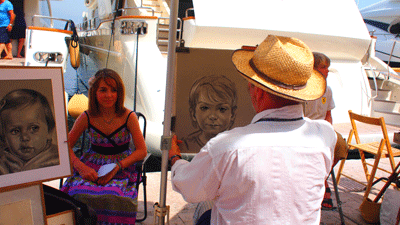 LOVE the ice cream that Nir said we HAD to try.
I had vanilla with white choc bits, and melon.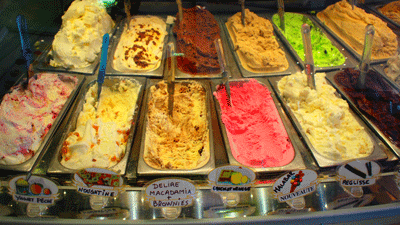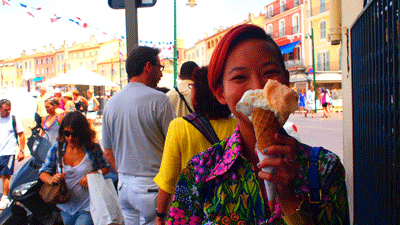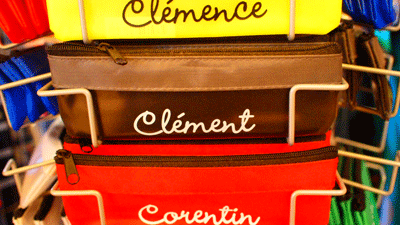 Things here easily remind me of…
My best memory of the trip so far is watching all the boats and ships on sea,
congregating at a particular spot,
all faced towards one boat playing what sounded like opera at first.
We then realised that it was mass happening on sea!
The entire place was silent,
boats and yachts afloat,
all facing the one that was blasting out a peaceful French hymn.
The only sound besides it was made by a seagull,
and the moment was absolutely magical.
I think i almost cried because it was such a beautiful moment.