My flight from Dubai-KL was great cos it was pretty empty
so i had 3 seats all to myself by the window
where i could stretch out and sleep contentedly.
Watched some movies on the 40 hours i've spent on the plane in the past week:
The Boys Are Back (cried), The Box, The Young Victoria (cried), Leap Year, The Lovely Bones, Avatar (again),
and urm can't remember what else right now.
Personally really fancied the ones i cried watching :p
And The Lovely Bones for its trippy beautiful other world scenery.
Landed in KL last night, and spent the rest of the night in resting and catching up with Clem 

We watched old Disney cartoons, ate Maggi asam laksa flavour and i couldn't be happier!
Rushing this weekend to get some last minute things (Yishyene wants me to get her that Super Rings snack -_-)
laundry, repacking and blogposts,
before my flight to London late Sunday night.
Below is a quick post of Sat night a week ago,
when i emceed the Polestars event with Red.FM radio announcer Jeremy Teo
'Twas my first time meeting Jeremy, and we were making our own private commentary on the side of the stage while watching the competition.
Have to say tho, there were some performances where we both just like, "WOAH."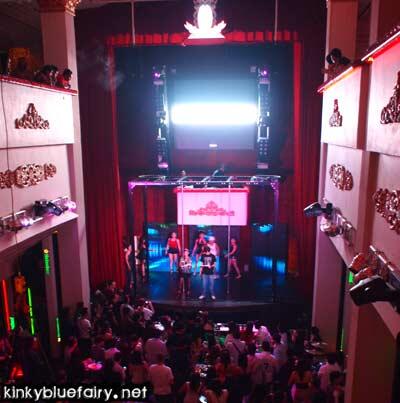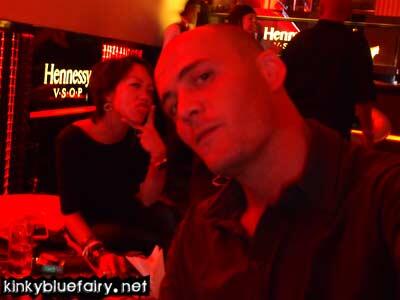 Clem and SmallSerena came to watch me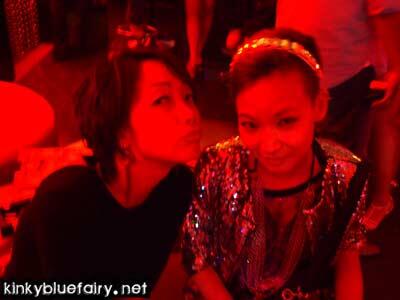 + + +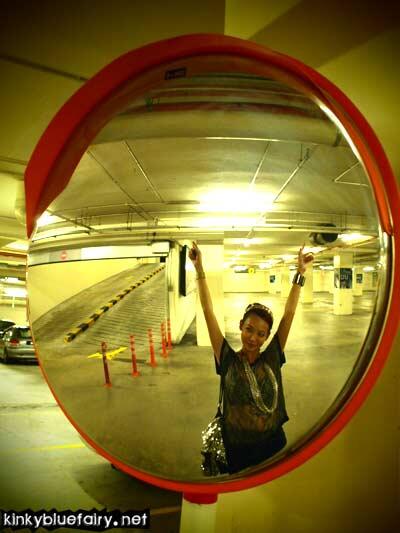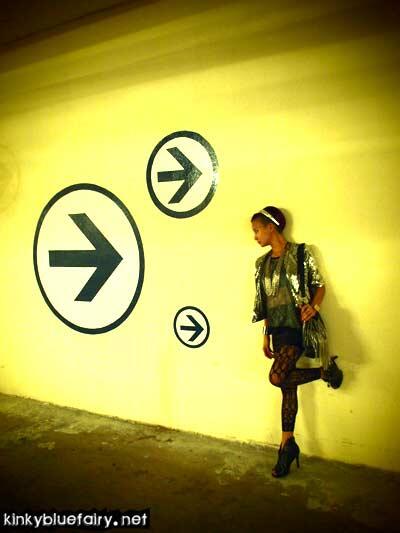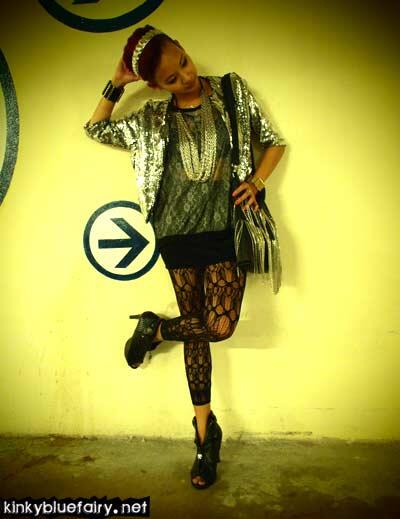 What i wore that night >
silver lace top; baci
necklace; justin yap
silver sequin jacket; baci
silver headband; sereni & shentel
sports bra; nike
tube top worn as skirt; bkk
lace leggings; topshop
shoes; yunique paradise
silver metal fringe bag; iconia, jakarta
customized chain harness; norwegian wood
black+gold cuff; deeper n harder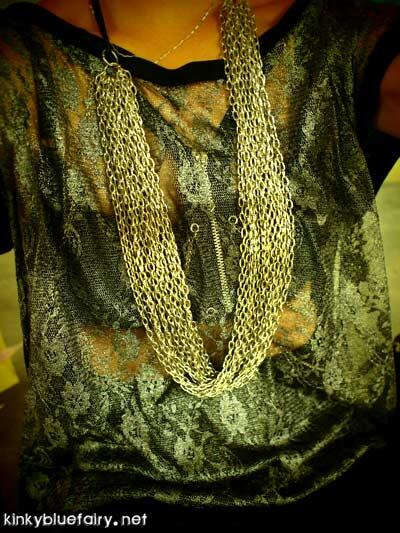 I actually borrowed this necklace from Justin to wear to the Audi Fashion Fest in Singapore,
loved it SO much i ended up buying it after -_-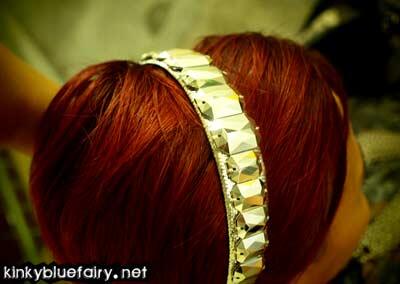 Sereni & Shentel handmake these exquisite headbands,
some of which have been featured in Malaysia's Women's Weekly and Australia's InStyle.
Originating in Borneo, the girls sent me a couple of headbands which were really easy for me to match with,
hence last minute chucking it on my head before rushing out (as always) that night!
Check out their site at www.sereniandshentel.com
Support Malaysian-made accessories i say!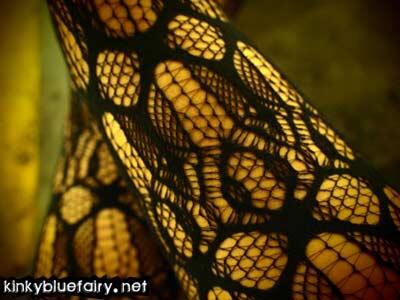 This was a self-taken picture
While Clem walked around to look for the car
Cos we lost it
For an HOUR
This is why i only go to Sunway Pyramid if i REALLY HAVE TO.