Was asked to emcee the Che Che X Hello Kitty launch for celebs and media last week
at their outlet in Mid Valley!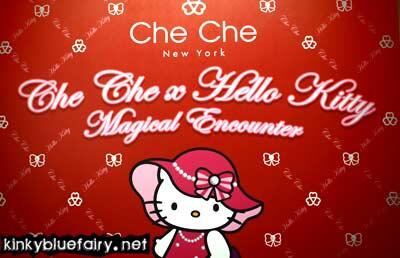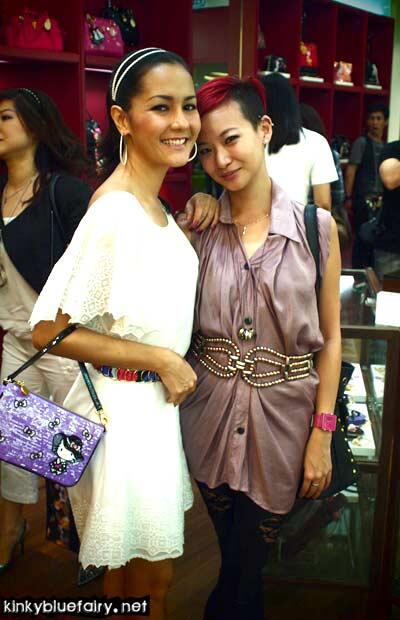 Yasmin Hani + i
I thought the sequinned handbag she was carrying matched her outfit pretty nicely!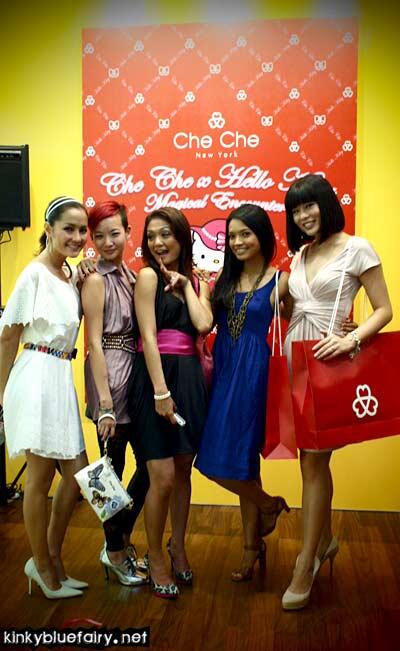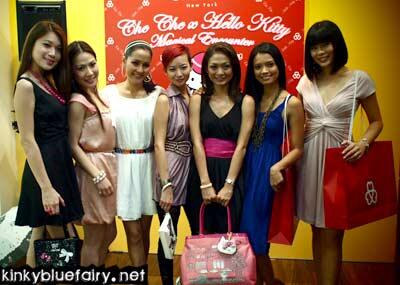 Sue, Chermaine, Hani, fairy, Atilia, Cheryl, Xandria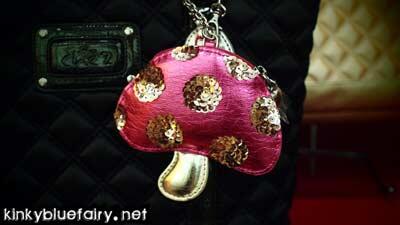 Mushroom purse that didn't come separately from the bag 

I just wanted the mushroom purse! Haha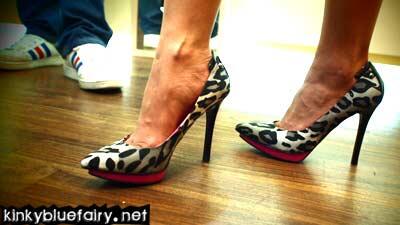 <3 Hani's Atilia's shoes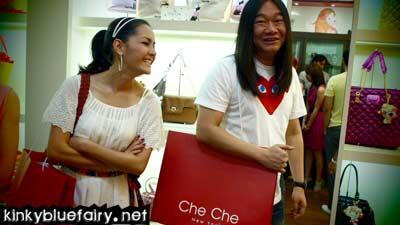 Hani + Tong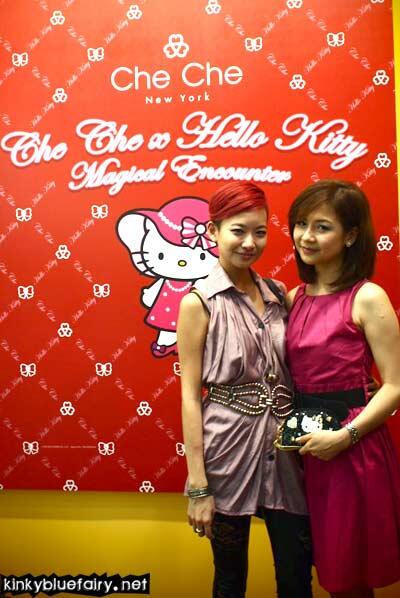 I've known Elena since secondary school days
She's currently the Brand Manager for Che Che New York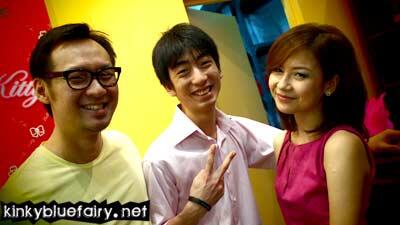 Yun, Leonard, Elena
Yun is the one who asked me not to dress
like i wanna kill someone's mother.