RowdyRudy asked me to teman him pick a suit,
and i readily agreed to play freelance consultant.
I Qweeted where to get men's suits in KL,
and got some answers like:
Massimo Dutti, Club Monaco, Ted Baker, Zara, Topshop, Hugo Boss, etc.
We happened to be next to Topshop first, so we went in.
I bit my lip and steadied myself not to be distracted by women's clothing,
and to stick to the plot
STICK TO THE PLOT JOYCE
At the men's section, RR's eyes went wide.
"I am NOT wearing that. That is so gay."
"Can you just wait and not shoot everything down?" i laughed.
In another store:
"That looks stupid. Are you SURE you want me to wear that?!"
"Look, *i* don't want to be on stage with someone who doesn't look good ok trust me!"
5 stores, some changing room action and a lot of swearing later,
he got his suit,
and i...
managed to pick up a few winter items to wear in Spain next week. 
I know, i know right,
i am going to borrow some coats from fairy-sized friends like Aps and Ashley,
but an enthusiastic conversation ensued in Zara.
"...The coats in Zara are on sale!"
"And those are SO you."
"Exactly, think of all the fun layering you can do with them."
"And you'd look great in pictures!"
"Look, it's warm knit. So it's gonna keep you warm and not just a fashion statement."
"Yeah!"
"I can think of a few ways to wear this with existing items I have already..."
"Should SO get it."
"But i'm only going for 10 days..."
"So what? You're definitely going back to Europe this year right? You said you were going to travel more?"
"That's true."
"So you see. It's an INVESTMENT."
"So. True."
So i bought 2 coats (RM199 each!) and a thick long-sleeved knit thing for RM100.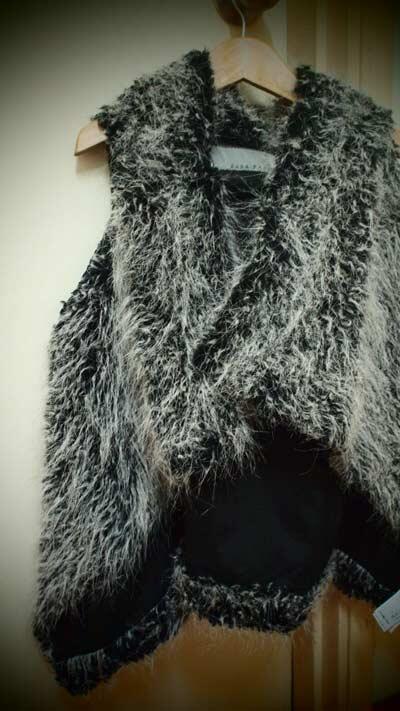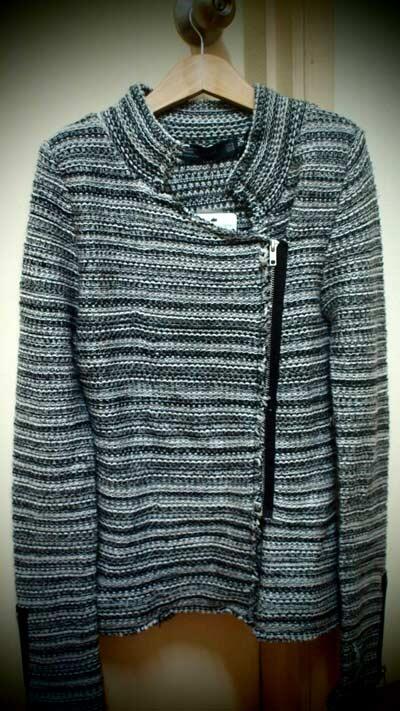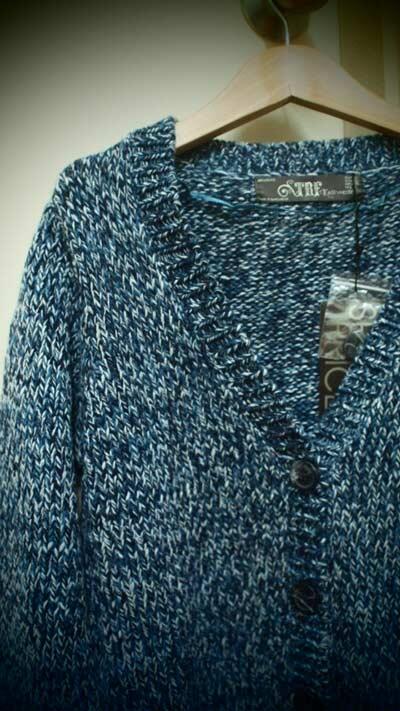 Okay right!
The voices in my head always help me make monumental decisions 
Later on i was asked whether i'm excited bout going to Barcelona and Madrid.
"Yeah! I get to play around with layering clothes!"
"... are you serious?? -_-"
I can't believe my joke can be mistaken for real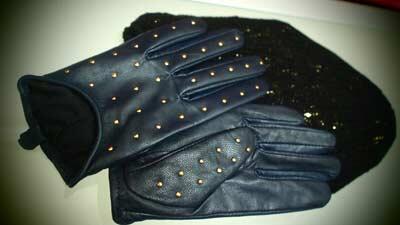 Oh and these are studded gloves and a knit beanie, with gold lining underneath, i got from Topshop last week.
>.<