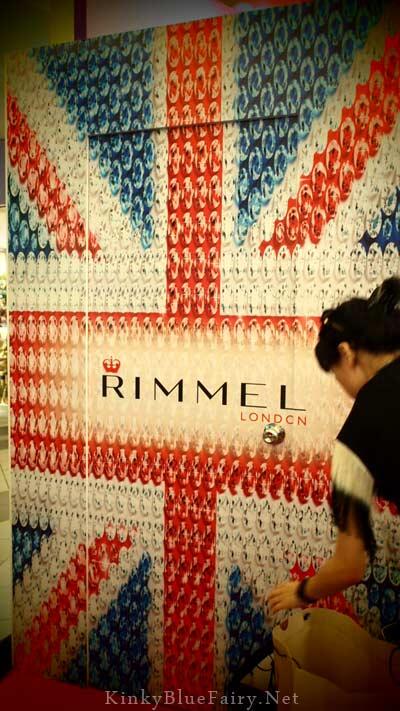 I went to the Rimmel roadshow @ Mid Valley a couple of weeks back!
Taking up the centre court on the lower ground floor,
the Rimmel peeps decked up the area with lots of mirrors, make up stations,
a photo area, English telephone booths and more: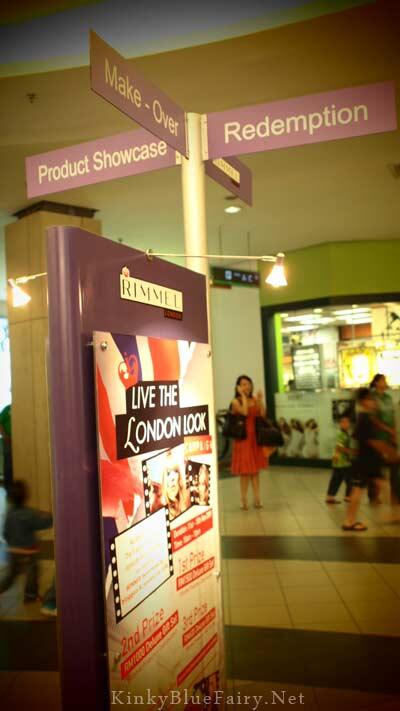 Some girlies i know were already there getting their makeover,
so i snapped pix of them for fun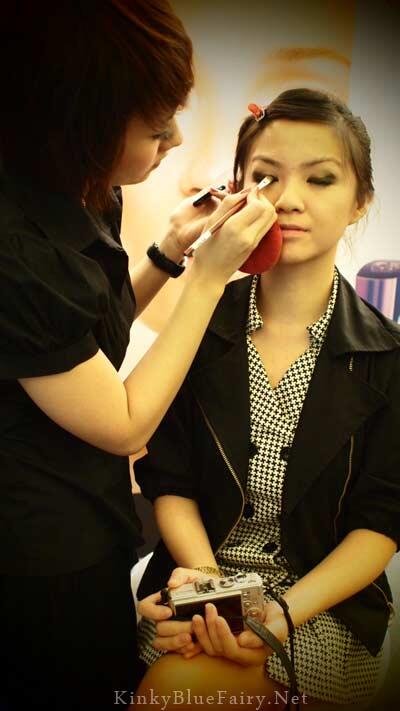 Cynthia aka ThatGirlCynthia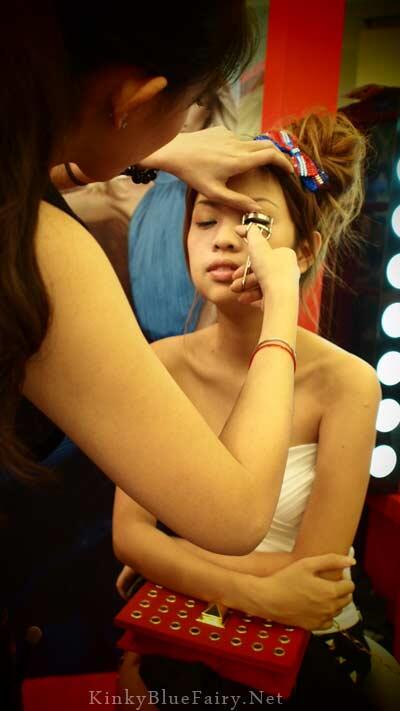 And Ringo aka Cheesie, whom i went to Cebu with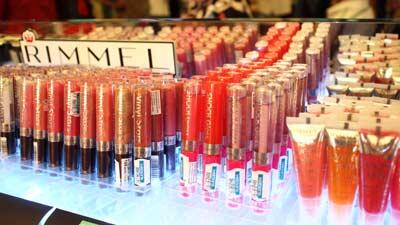 Rimmel make up looked so pretty,
couldn't resist snapping some pix!
Spot the Shock Gloss, my favourite product from them…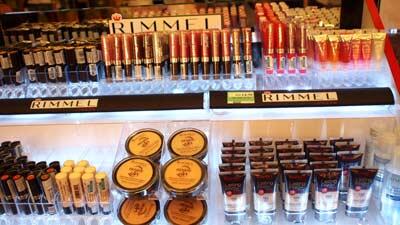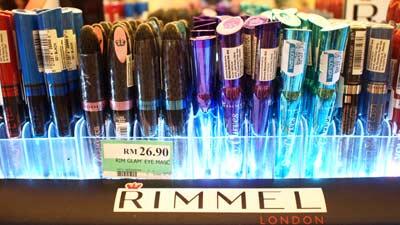 I usually don't wear waterproof mascara unless the occasion calls for it,
and i did so last week in Bali.
I MUST SAY it was really good after hours of splashing about in the pool,
crying with laughter,
and rubbing my eyes (bad habit) constantly!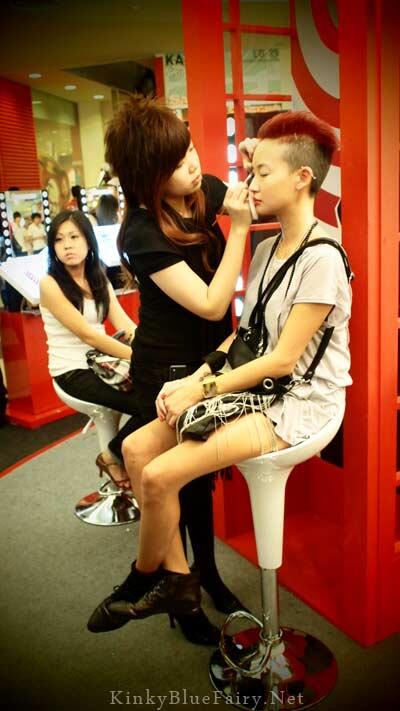 Angel did my make up.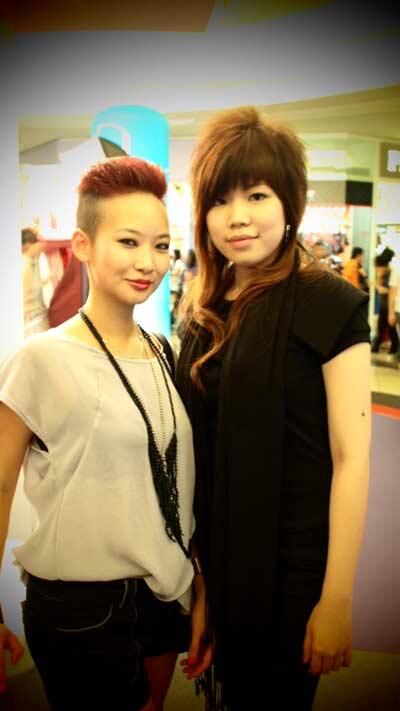 Some girls have DJ boyfriends to take pix for them…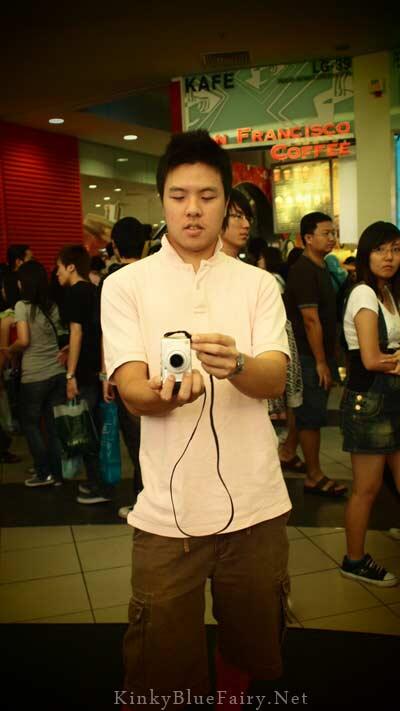 I have an old friend (whom we used to call Big David in college days) who works for Nuffnang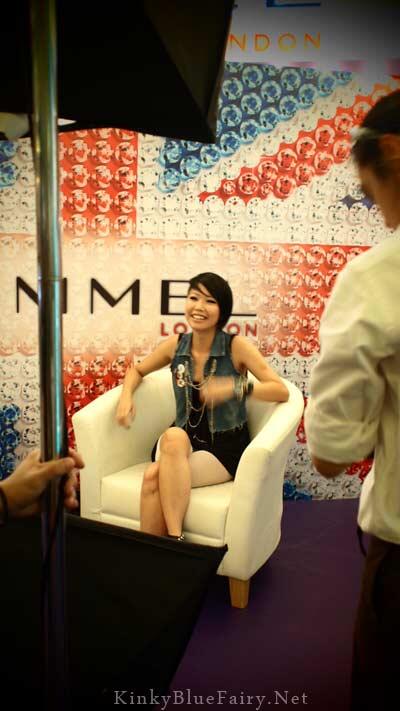 Jacinta aka Travina getting her portrait taken.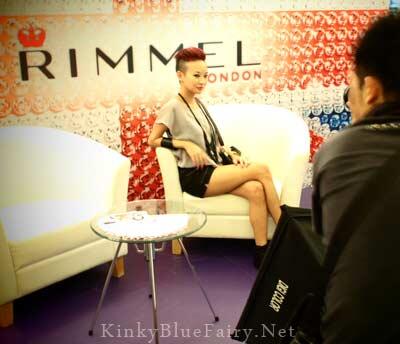 I gawked "Are you serious?" at the photographer when he asked me to do some cheesy pose.
-_-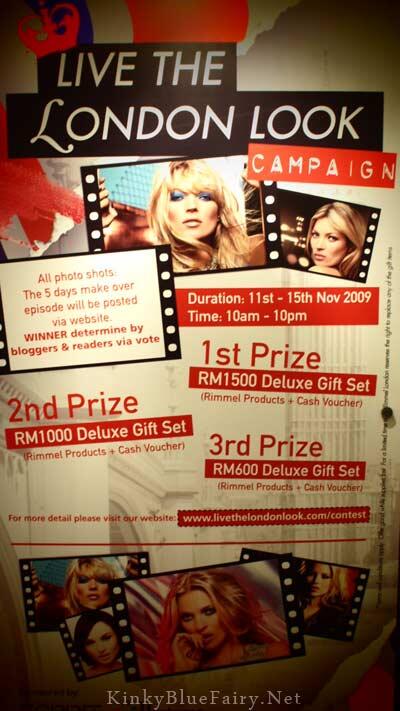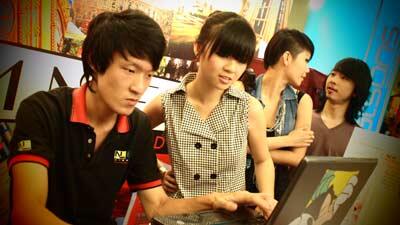 The Rimmel peeps edit pictures then and there for you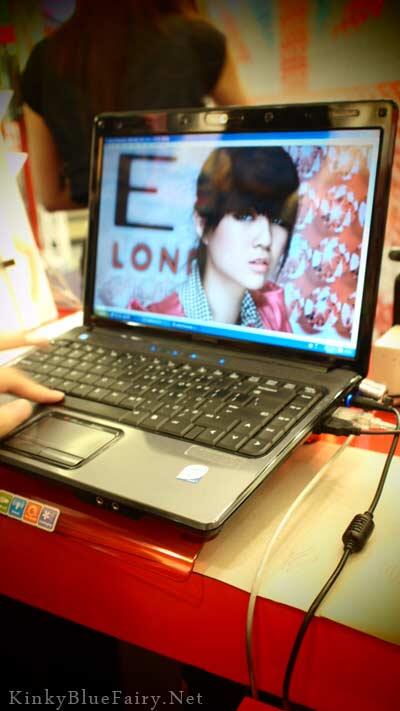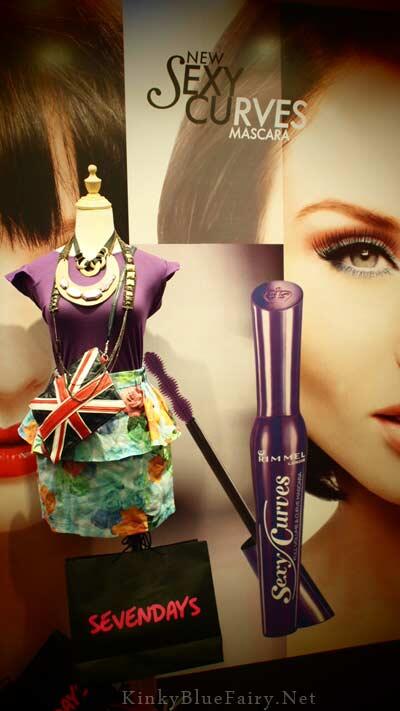 If you were at the Rimmel roadshow too,
remember to take part in their contest that requires you to play around with Polyvore + Rimmel + sevendays items!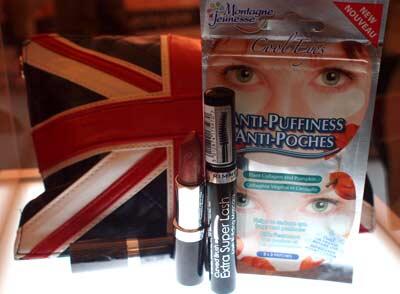 I left with a box of Rimmel goodies –
make up, Union Jack clutch,
and lots of face mask and foot soak packs (which i'm gonna treat myself to in Bangkok!)
Visit:
www.livethelondonlook.com/contest
www.livethelondonlook.com
Related posts:
Every party girl's necessity
KinkyBlueFairy kiss