MTV World Stage last Saturday was a flurry for some people
Tickets weren't for sale, and i couldn't believe how one guy even tried selling his off online for RM450

I wonder whether anyone bought it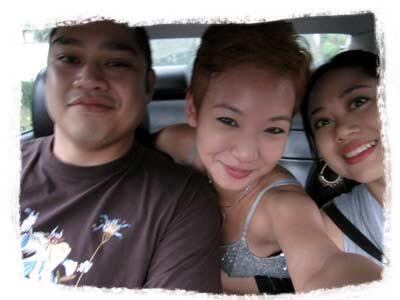 RowdyRudy, moi, and Tianna on the way
The turn up was pretty amazing,
and VERY responsive as well,
I could see people from in front of the stage till all the way at the back waving their arms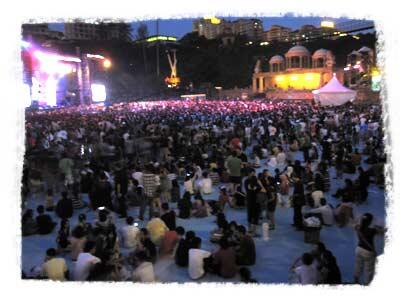 Unfortunately, a lot of us in the Platinum area felt otherwise :p
This was probably due to:
1. No alcohol
2. We weren't very into those bands
3. Watching NIN a few days before made everything after pale in comparison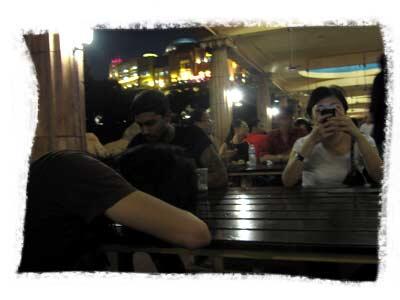 I mean, seriously, have you ever seen Alet lie down on a table to rest before?!
We stuck around hoping the after party @ MOS would be better
Freeflow of alco helped, obviously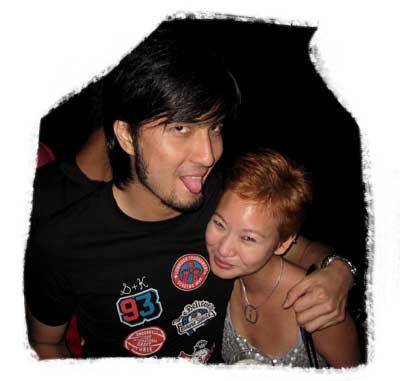 Gave AzwinAndy lots of shit for being a superstar,
and having a silver tag on that allowed him to walk in thru a different entrance to the after party
While the rest of us looked on forlornly like loOsers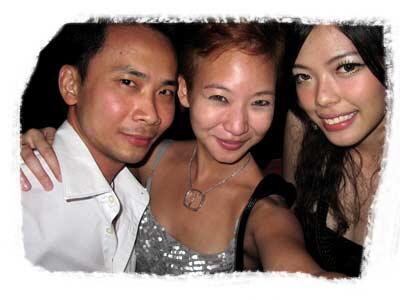 Andy and Su Zanne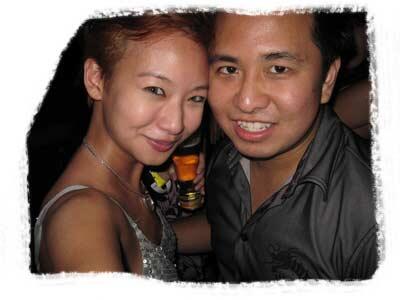 I hate Kenny Sia cos he's in Copenhagen right now
And *i* want to be there!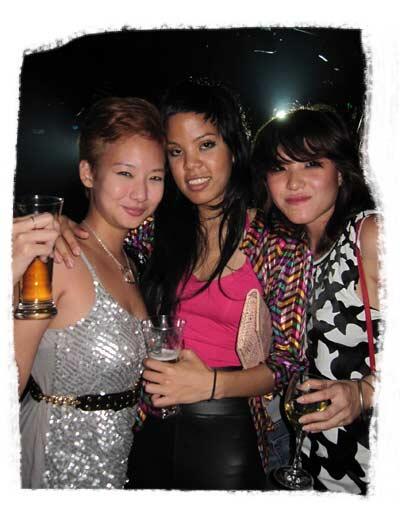 me in sequinned CK top cinched with mummy's belt,
DidiBuli cleaned up good by MaintainMing,
SarChan (also styled by MM i think)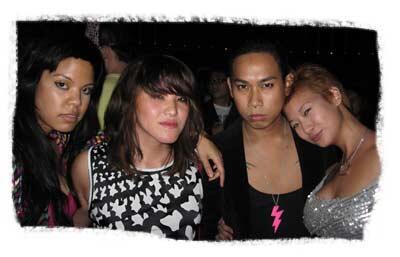 Spot the maintain one.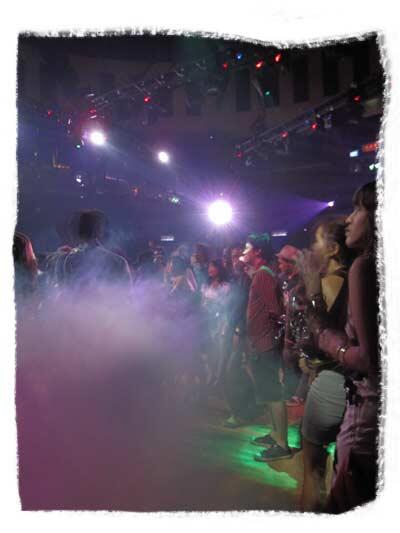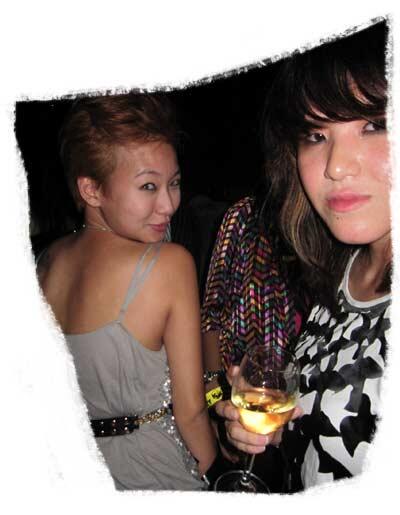 SarChan looks good here.
As for me, i can hear Miss J's voice going, "Girl, you ain't got no neck?"
And i can see myself reply: I'm sorry. I have failed you.

(I'm obviously watching waaay too much ANTM when i start imagining conversations like this)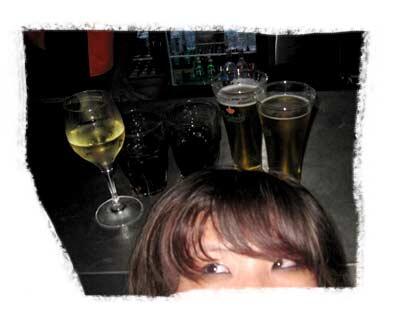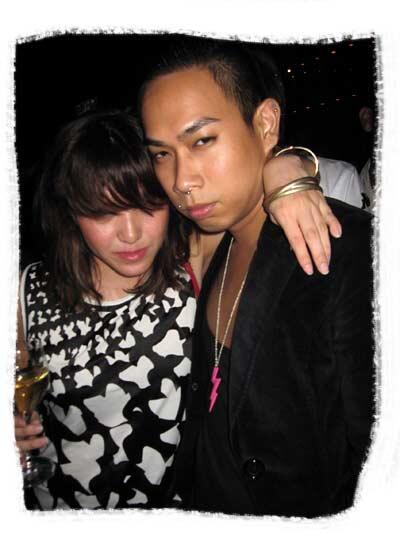 I'm pretty sure SueOkToAlcoAnn has the same lightning bolt thing as MaintainMing…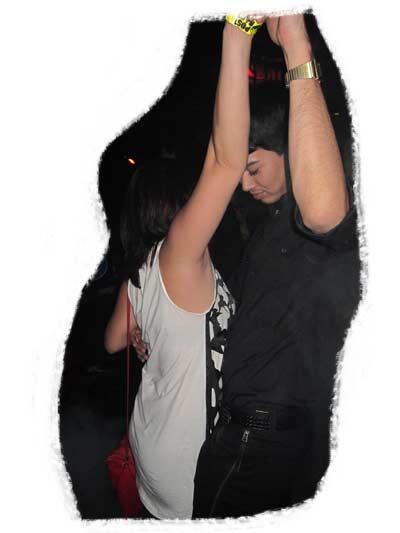 PrettyAaron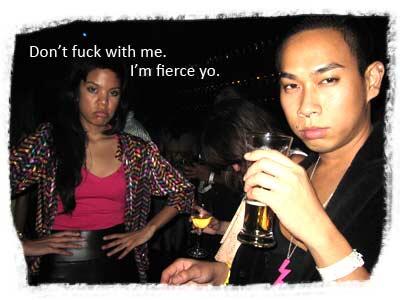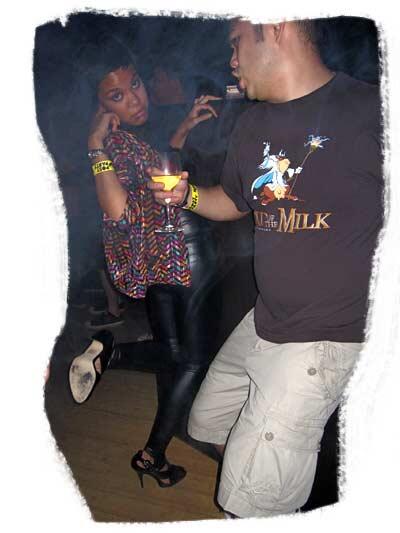 DidiBuli doing the Ming pose to a T!
Dunno la, the music was quite bad in MOS
Even the alcohol couldn't save our party mode 

So we left at about 2am and kinda wished we didn't go out that night
>.<
+
To view some pretty awesome style shots of ppl @ MTV World Stage
(including Tyson Ritter, Mike Kennerty, and the MTV VJs)
Click here!
+ + +
Gap 1969 Premium Jeans launched today, check out the video below a pretty in-depth explanation on the cut and fit.
I think i'd go for the first pair… Hmm
1969 Jeans ad from Nuffnang on Vimeo.