BMW lent me their Mini Cooper for a long weekend recently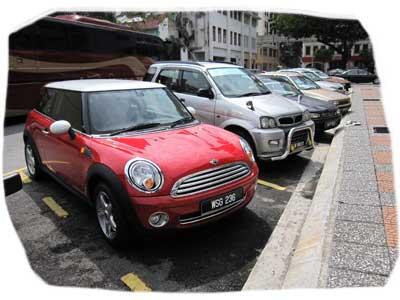 so i took the opportunity to drive it to Kuantan
which is one of my favourite road trips
cos the drive there is fairly easy
with highway that stretches out
curves languidly
and has lots of green scenery and minimal billboards!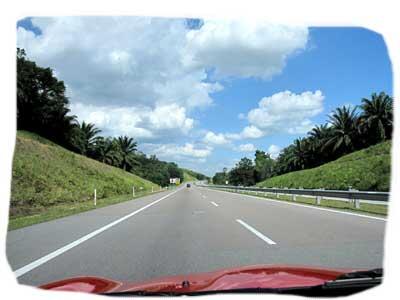 Loved driving the car (to own car: but i love you more! i promise!)
Even before Kuantan i managed to take it out for a couple of events
and was so nice zooming about in it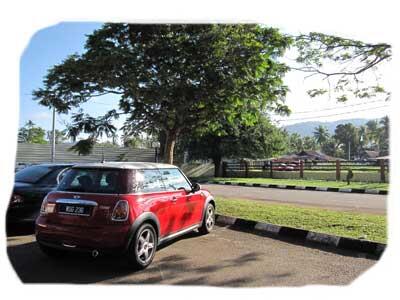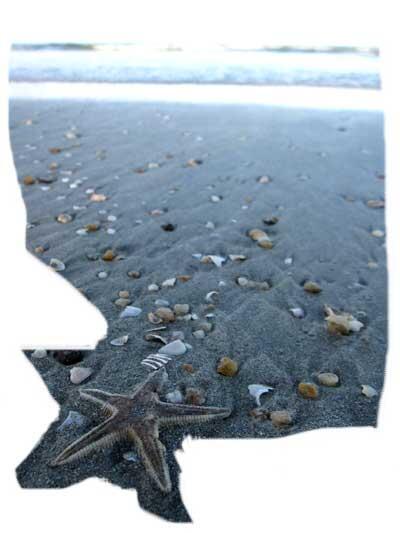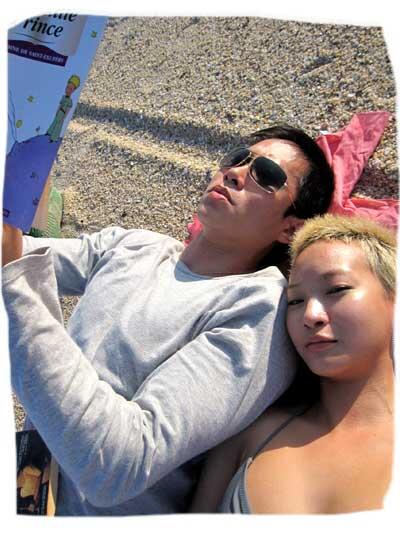 i love the sun
TigerJoe hates the sun (cos he loves his tattoos too much)
hence covering up kao kao -_-
Seriously, the only other person i know who covers up so much at the beach is DatinTini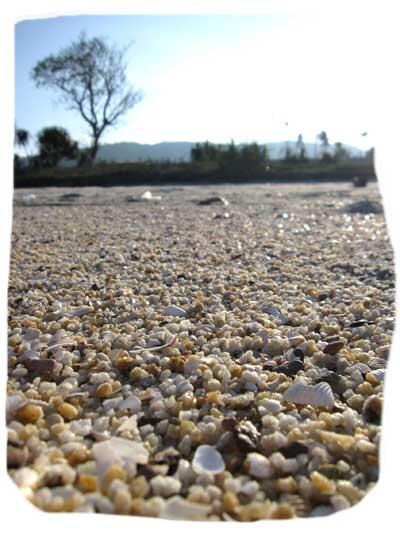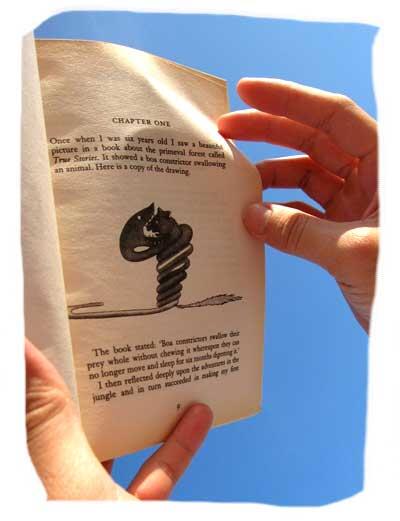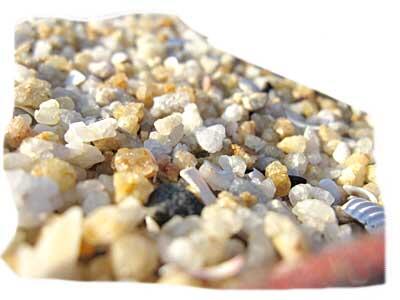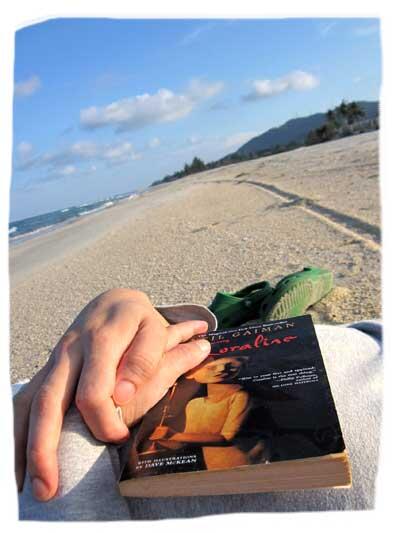 I managed to shop in Kuantan when i stumbled into this bundle shop in the crappy mall there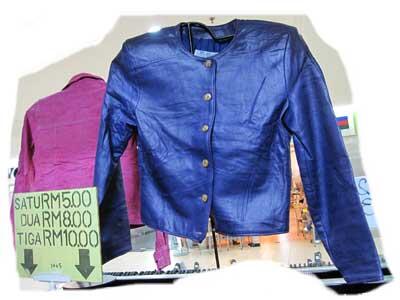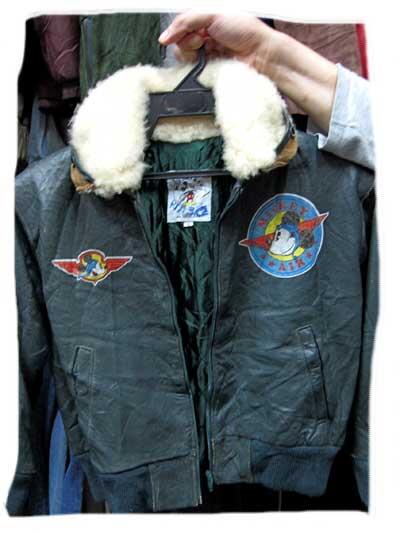 So glad i bought this authentic vintage Mickey Mouse bomber jacket
*dusts it off before hugging it*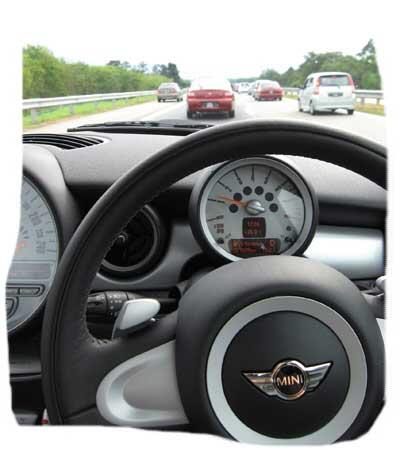 Btw, BMW Mini is celebrating their 50th Anniversary this year by wanting Mini owners to share their stories with them – be it being behind the wheel, somewhere you went, anything!
You can upload up to 3 stories with photos or videoclips and can comment on and rate other people's stories.
If you're a Mini owner or want to vote for others, find out more about the contest here.